Are you planning your family's next big international getaway or western U.S. vacation? Tired of all the familiar places and activities?
Some vacations are just vacations, whereas others become legends. Cherished memories, breathtaking sights, newfound friendships, and incredible experiences you never expected – these are the things you'll find at C Lazy U, the premier all-inclusive luxury dude ranch and resort in the Colorado Rocky Mountains.
Related: What Guests Wish You Knew About C Lazy U
Experience Authentic American Western Culture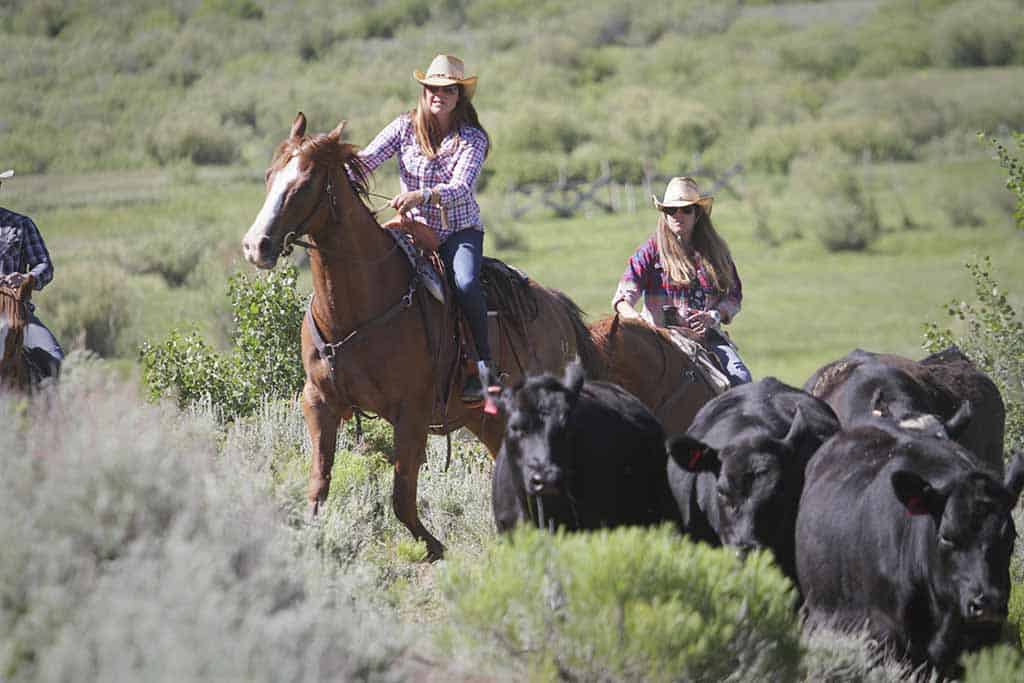 Colorado is the ideal location to get a taste of the real West with a modern-day spin. C Lazy U is both a working dude ranch and a resort destination, and every aspect of a C Lazy U stay is designed to evoke the best that American tradition has to offer. Immerse yourself in ranch life by letting our expert wranglers pair you with a horse companion that perfectly suits your age, riding ability level, and personality. Your horse – one of our herd of over 200 – will stay with you throughout training, arena riding, and trail excursions. When you aren't spotting wildlife and taking in the scenery on horseback, there's a million-and-one ranch activities to get involved in: things like trap shooting, archery, hatchet throwing, guided fly fishing, and so much more.
A Ranch Vacation With More Than Just Horseback Riding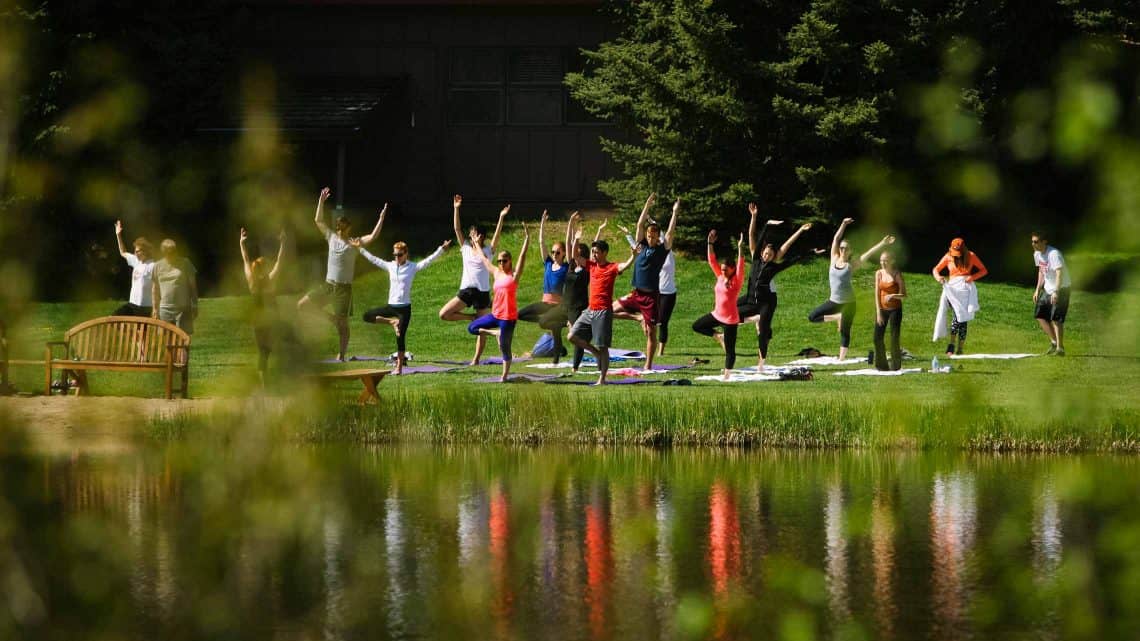 And if you think a dude ranch escape is all horses and cowboy culture, you'd be mistaken. A country vacation is as much about taking things slow as it is about adventure. C Lazy U has you covered, with everything from yoga, luxury "glamping," s'mores roasted over your own toasty fire, and rejuvenating experiences at the Lazy You Spa.
Related: Cowboy Slang for Your Western Vacation
The Wide Open Outdoors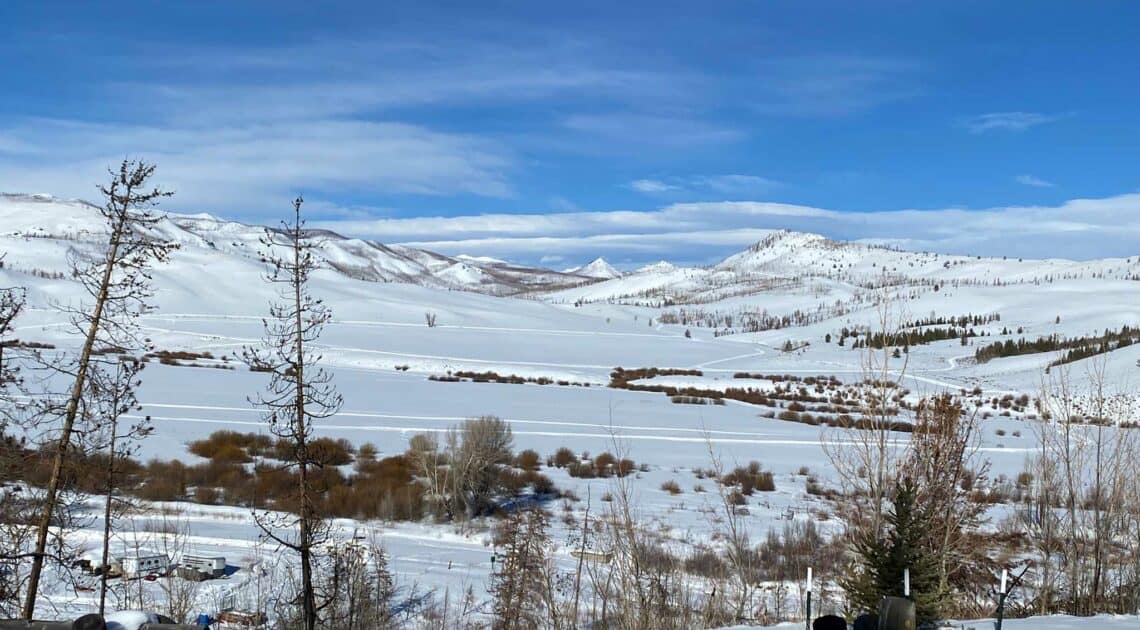 From the Rocky Mountains to the rolling plains, the West is big. Because of the way connection to nature has shaped Colorado's history, outdoor recreation is one of the state's biggest draws and cultural centerpieces. With stunning natural features and an average of 300 sunny days each year, it's easy to experience the best of the great outdoors in the Colorado West. At C Lazy U, we have 8,500 acres of preserved mountain scenery to explore all year-round, whether that be on horseback, foot, bike, snowmobile, skis, or sleigh.
Read More: Why Colorado is the Best Place for Your Next Vacation
Elevated Farm-Fresh Cuisine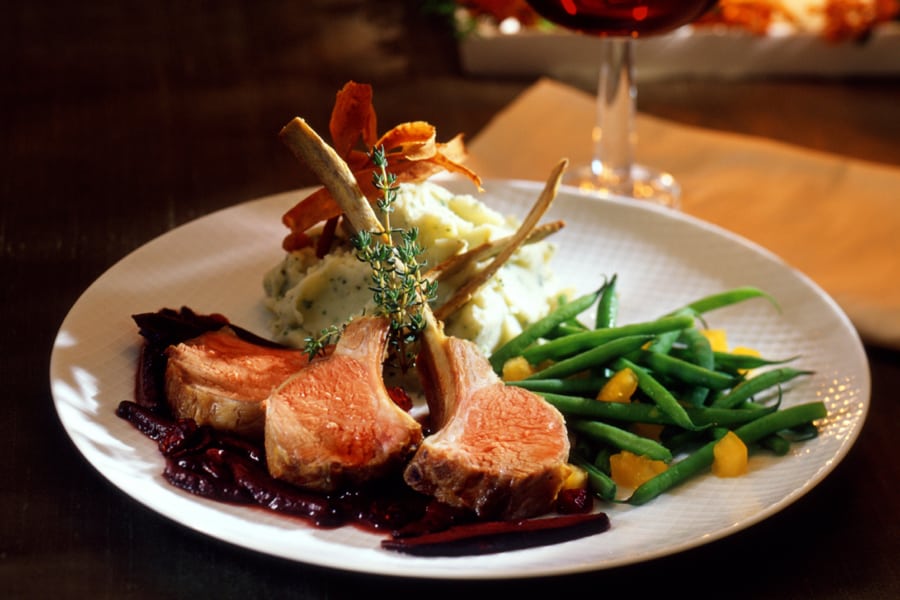 At C Lazy U, Executive Chef Cory Untch is ready to show you what makes elevated Western fine dining so special. Cory's menus change seasonally to capitalize on the culinary traditions of the different months and the fresh ingredients grown right on the ranch. Chef Cory's offerings incorporate elements of classical fine dining, European tavern favorites, and Western culture – all fused together to create stunning layers of flavor and melt-in-your-mouth bites. To take your meal to a whole new level, let star sommelier Tony Collier recommend a wine from our award-winning list to perfectly compliment your dish of choice.
Read More: FAQ – Dining at C Lazy U
Everything You Need in One All-Inclusive Package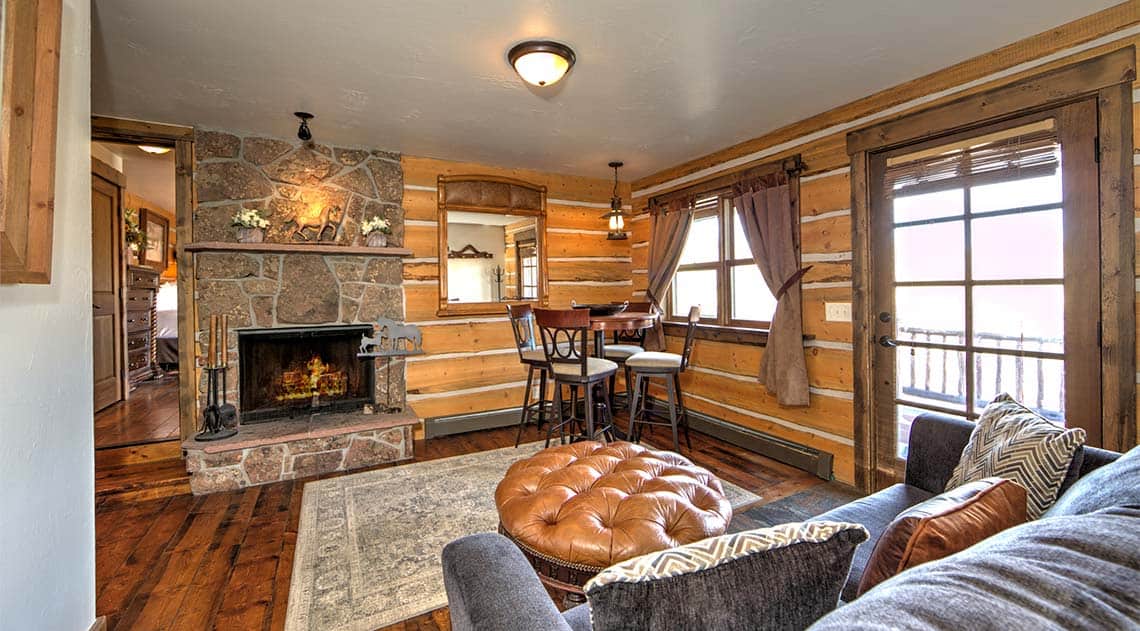 International travel can be a huge headache. There's so much to coordinate and figure out, and all the stress of managing lodging, meals, transport, and activities – in addition to navigating new cultures and languages – can make the whole experience less relaxing than it should be. You don't need to leave your vacation feeling like you need another vacation!
Convenient Location & Traveling Logistics
With an all-inclusive stay at C Lazy U, you can lay your worries to rest. Travel to the ranch is snap. The property is located at the end of an easy and beautiful drive from the major hub of Denver International Airport, and for an even simpler and more scenic travel experience, you can hop aboard the California Zephyr train line from Denver to the mountains. When you arrive at the ranch, everything is taken care of – just unpack and enjoy your stay. No need to worry about meals, rooms, or activities. The C Lazy U family is ready to welcome you with open arms, and we're here to assist with anything you may need. There's a reason why we've been named one of the top resort destinations in the world!
Book Your All-Inclusive Western U.S. Vacation Today!
This year, give your loved ones a connection to the beauty and strength of the American West that will forever change their lives. With an all-inclusive C Lazy U Guest Ranch experience, they'll have all of their wants and needs satisfied, even the ones they weren't aware they had. Start planning your great American vacation today!