Ranch Brochure
Book Your Reunion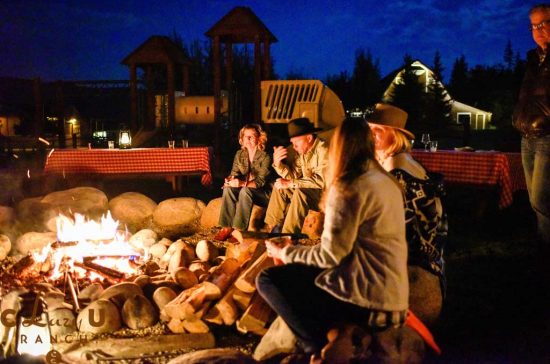 The natural setting of the C Lazy U guest ranch in Granby, Colorado is perfect for a family reunion destination. With our serene atmosphere and the inspirational landscapes of the Rocky Mountains, our all-inclusive dude ranch is one of the best places for a family reunion.
Our Award-Winning All-Inclusive Dude Ranch Vacation
C Lazy U is a family reunion resort that offers something for the entire family to enjoy. Larger family reunions can even book the guest ranch exclusively.
Whether your family has deep roots in Colorado or wants a unique getaway to connect with your loved ones, C Lazy U Guest Ranch is a place to relax, recreate, and make unforgettable memories.
How to Reserve Our Guest Ranch For Your Next Family Gathering
Our friendly, knowledgeable staff will help make your Colorado family vacation special. Please contact our Reservations Department about reserving part of all of our family reunion venue and resort by contacting us.