Want to be the first to find out about our exclusive specials? Sign up here!
Specials & Events
Specials & Events List Navigation
June 2018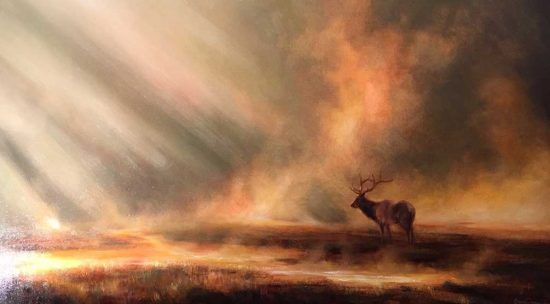 Painting Workshop Week with James Corwin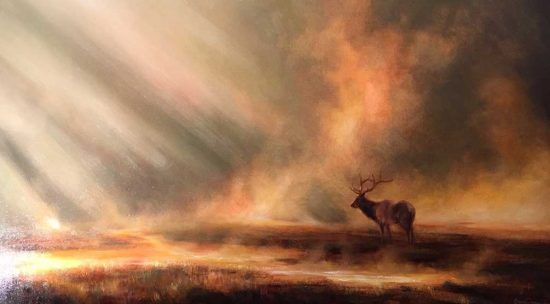 International artist and painter, James Corwin, will be joining us for this special Painting Workshop Week! He will do a live painting and two painting workshops. Learn to successfully paint landscapes and wildlife of the wild west.
Get the details »
July 2018
August 2018
September 2018
October 2018
November 2018
December 2018
January 2019
February 2019
March 2019
May 2019
+ Export Events
---
Subscribe to our email list and never miss a special or event!