« Back to All Specials & Events
Julie Goodnight's Horsemanship Immersion
October 22 - October 26, 2020
Special Event Navigation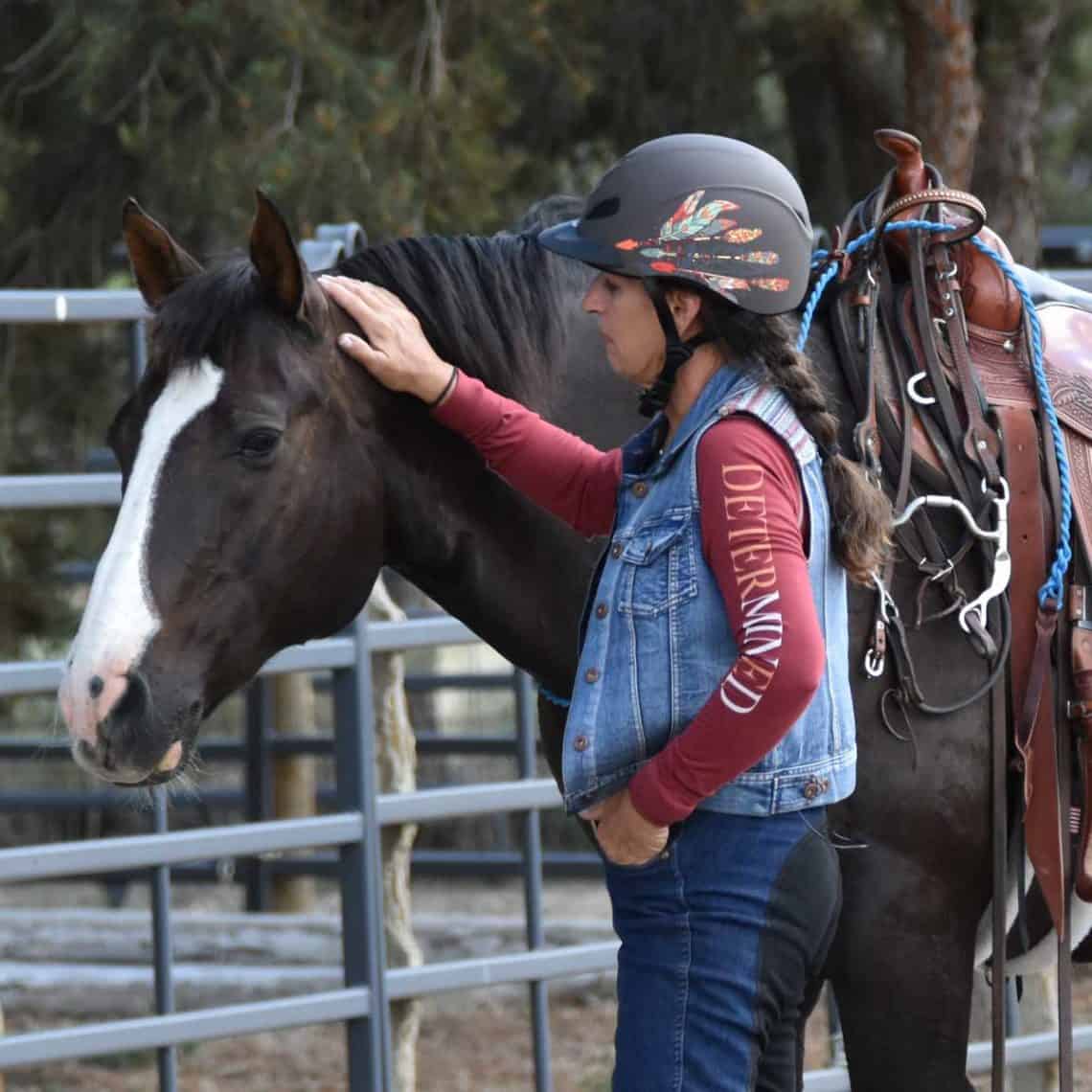 Are you looking for an immersion experience to elevate your horsemanship to new levels? Look no more, Julie Goodnight will teach you all you need to know (and more!) during this 4-day boot camp here at C Lazy U Ranch!
Julie will focus on education and building skills with:
Equitation lessons every day to improve your seat and your communication with your horse through effective aids
Clinics on doing groundwork with your horse
Training demonstrations
Workshops covering horse behavior and herd management
Workshops on tack: from bits to saddle fit and everything in-between
With all of that learning to do, you might wonder if you'll have any recreation while you're here but don't worry! You will also get to go on trail rides and enjoy all the amenities that the ranch has to offer.*
DATES: October 22-26, 2020
RATES (per person per night):

Adult Double Occupancy: $460
Adult Single Occupancy: $510
This event will sell out very quickly, so book now!
About Julie Goodnight
Julie Goodnight is best known for her weekly RFD-TV show, "Horse Master," and for her no-nonsense training for riders of all disciplines. Her methods are grounded in natural horsemanship, classical riding, and understanding horse behavior. She teaches at clinics and expos everywhere and offers online education, how-to DVDs, and her own tack and training tools at JulieGoodnight.com.
*Some activities may incur an additional charge.
---