Choosing the Right Dude Ranch
The C Lazy U Ranch has been a longtime favorite for international travelers – the ranch has consistant ranked in the Top 10 of Best Family and Best All-Inclusive Resorts in the USA by the USA Today 10Best Readers' Choice Awards, and #1 resort in the American West by the 2021 Condé Nast Traveler Readers' Choice Awards. For adventurous people who want to experience the Great American West, there's no better place to visit than the luxury dude ranch that has been recognized as "Colorado's Premier Guest Ranch since 1919. C Lazy U dude ranch caters to the individual needs of all of our guests and we celebrate the country they come from by flying their native country's flag alongside the US and Colorado flags. We want you to feel at home when you're on the ranch and you'll find that our team of service professionals excels at delivering exceptional western hospitality.
Convenience
The C Lazy U Ranch is remarkably easy to get to from the UK, Europe and Asia. With direct flights into Denver from London, Tokyo, and multiple airports in Germany, incoming guests can avoid extended travel times and lengthy flight connections. Once you land in Denver, the ranch is an easy two-hour scenic drive through the spectacular Rocky Mountains in beautiful Colorado. You can simply rent a car or use one of the numerous transportation services and let professionals do the driving. If you'd like to get acclimated to the time change and the climate, we recommend flying in a day or two early and exploring the many sights of Denver before heading into the mountains.
US Holiday
Our feedback from our guests over the years has informed us that our international guests typically spend 2-3 weeks in the United States visiting multiple destinations. Colorado is usually on the must-see list and a ranch vacation is the perfect way to experience the great American West during one of our 7-night inclusive stays. C Lazy U guest ranch offers all the components of what you would like to see from a dude ranch, including horseback riding, making us a complete package and top destination choice for your time in the United States!
Family Destination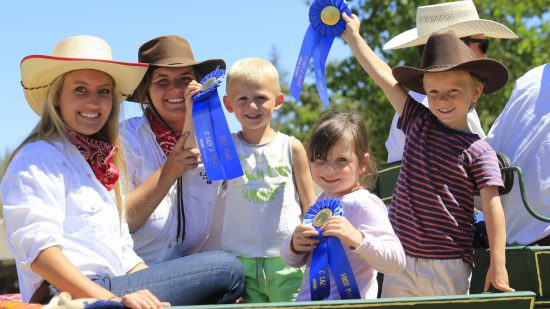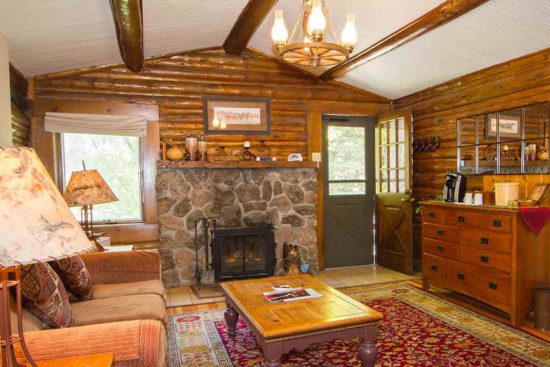 C Lazy U luxury dude ranch is renowned for its kids program because of the amazing staff of counselors, our comprehensive dawn to dusk coverage and a wide variety of wholesome ranch activities. Bring the entire family and our counselors will ensure your kids are having fun in a safe, exciting and interactive environment.
Welcome to Our Home
Every guest that comes to the C Lazy U guest ranch is personally welcomed and expectations are exceeded in a sincere and genuine environment that exemplifies the spirit of the Great American West.
Luxury
The C Lazy U embodies a service atmosphere defined by luxury and our team of service experts is carefully trained to anticipate needs and exceed expectations. No request is too small and we pride ourselves on going above and beyond to customize your experience. Whether you have special bedding needs or unique dietary restrictions and requests we are eager to please. Your Colorado western holiday will be wrapped in dude ranch luxury and top-notch customer service when you choose C Lazy U!
Horseback Riding
Your dream horseback riding vacation awaits! It doesn't matter whether you were trained to ride English or Western or are a beginner with no riding experience at all. Our Head Wrangler, Bill Fisher, has been with the ranch for over 50 years and is an expert at pairing horse and rider. Our extensive riding program provides a variety of options to meet every skill level and our complimentary riding and cattle cutting clinics provide specialized instruction where even the most advanced rider will benefit. With over 11,000 acres of trails our rides vary every day but always includes rides for beginners as well as expert rides where you can trot and lope.
Note about cattle pushing availability: The ranch plans to bring back this activity in the future as soon as fire-damaged pastures recover and are producing vital nutritional growth.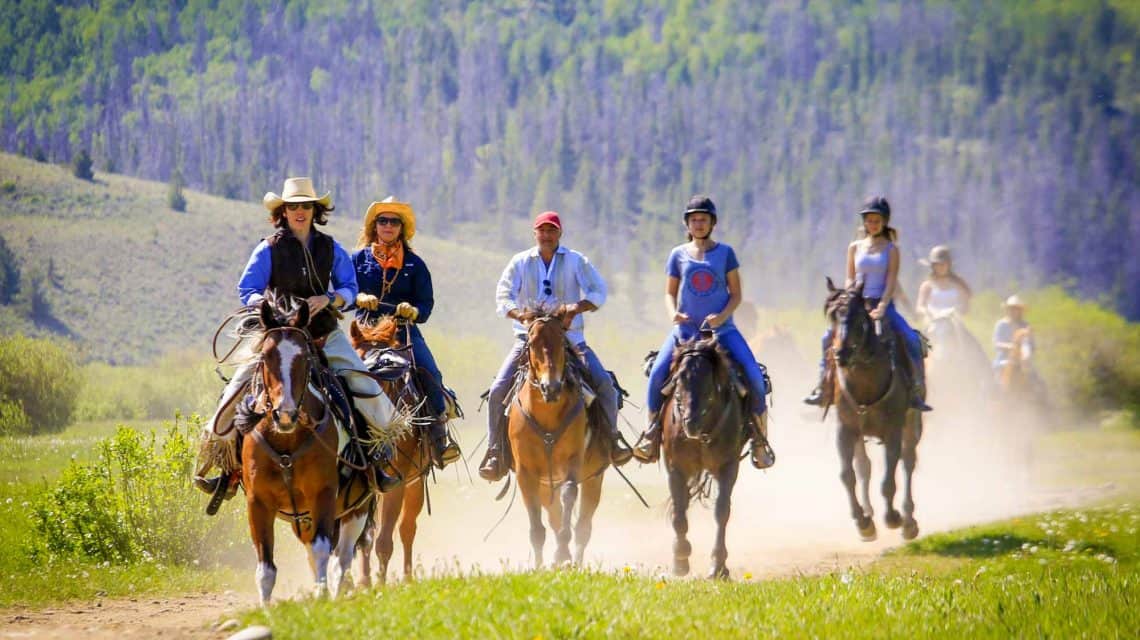 When to Travel
There is no question that our beautiful mountain landscapes make for a memorable Colorado vacation any time of the year at C Lazy U dude ranch! We offer spectacular October and November vacation holidays when the changing seasons result in an absolutely stunning landscape. Consider a visit to C Lazy U dude ranch in December to experience the quintessential western Christmas including a visit from Santa Claus in a horse drawn sleigh.
To book your holiday with us at C Lazy U ranch in Colorado, call 970-887-3344 or
Start Planning