If you're looking for magic, mountain adventure, and the "real Colorado," Grand County is the place to be. Grand County encompasses the towns of Fraser, Granby, Grand Lake, Hot Sulphur Springs, Kremmling, and Winter park – and each has a wealth of charm and excitement to offer. The county also features one of the country's best national parks, some of the best ski areas, and an incredible array of natural spaces.
There's a million-and-one great reasons to #GoGrand, but here are C Lazy U Ranch & Resort's top five.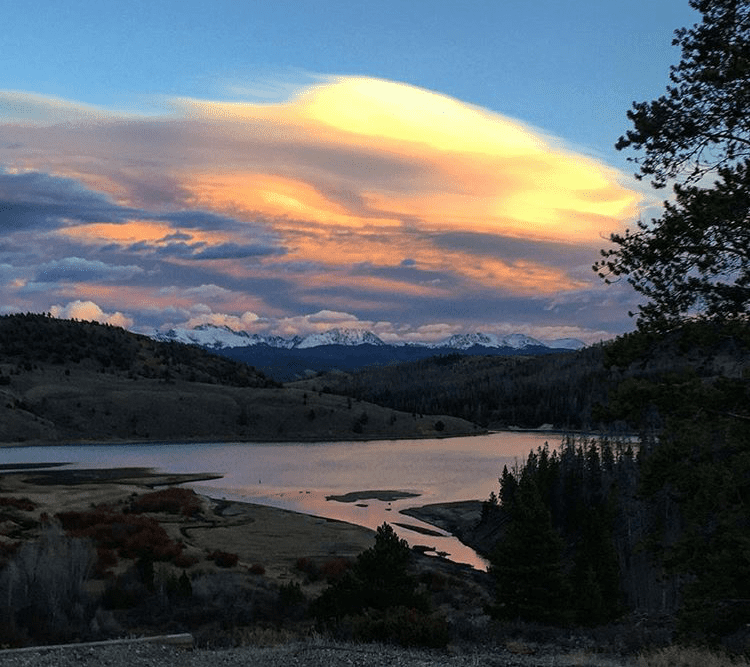 1. The Mountains, Forests, and National Parks
There's over 800,000 acres of wild space to explore in Grand County. We're home to gorgeous Routt National Forest, the immense and stunning Arapaho National Forest, and world-famous Rocky Mountain National Park. You can also explore the Continental Divide and our many other extensive mountain wilderness areas (like the Byers Peak Wilderness, Indian Peaks Wilderness, and Never Summer Wilderness).
Learn More About the Wilderness Areas and Trails in Grand County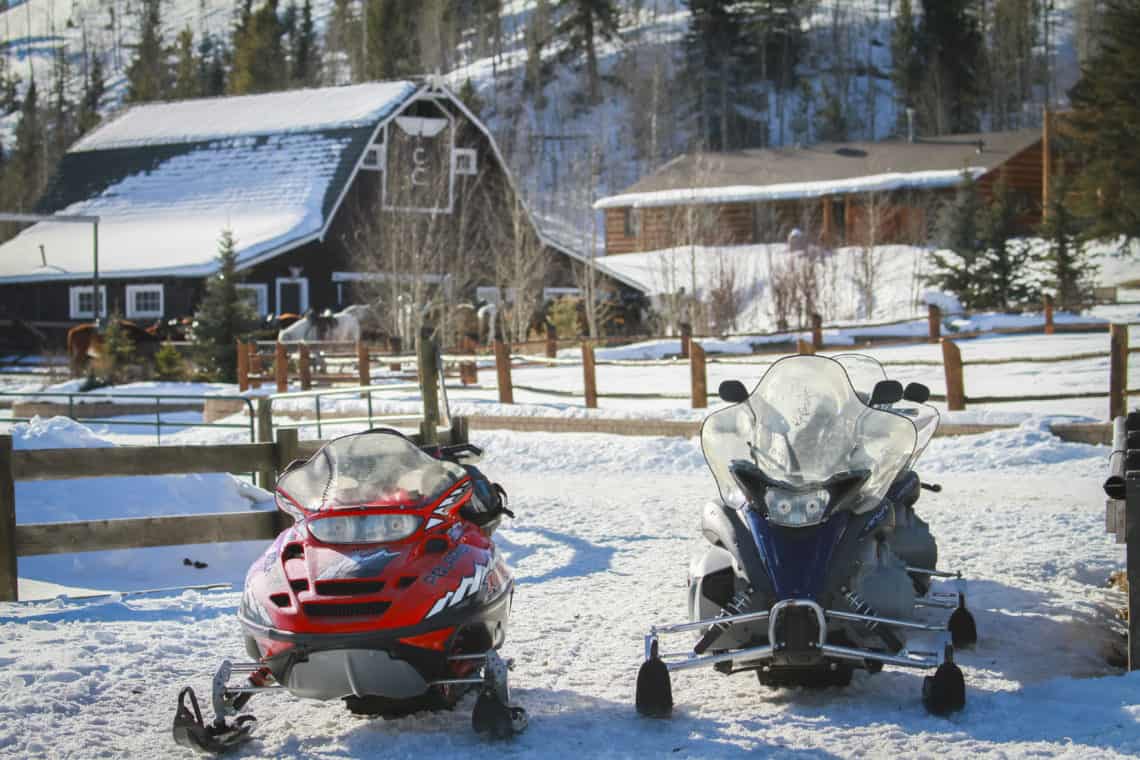 2. The Outdoor Activities
Whether it's winter sports or summer fun, Grand County is Colorado's playground. Ski Winter Park, Mary Jane, or Granby Ranch. Dive into Grand Lake, Lake Granby, and Shadow Mountain Lake. Fish or raft the Colorado, Fraser, and Blue Rivers. Hike, bike, climb, and explore the Rocky Mountains and all the majesty they have to offer.
With so much excitement available to Grand County visitors, the choices can be overwhelming. Looking for somewhere to start? At C Lazy U, we have tons of all-inclusive activities, curated to capture the best of every season in Colorado. From horseback riding, trap shooting, and ziplining to spa experiences, yoga, and luxury "glamping" – C Lazy U has something for everyone.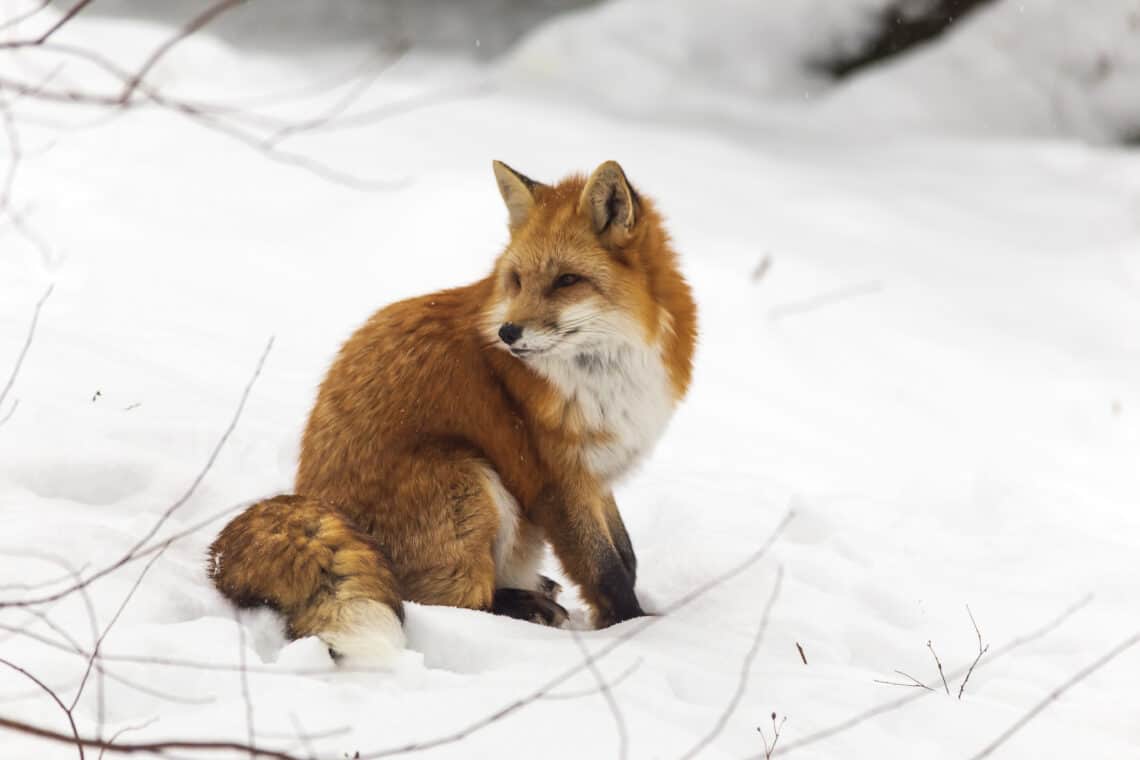 3. The Wildlife and Scenery
No matter if you're in the National Park, on a mountain peak, or just sitting at a charming cafe, your Grand County getaway will be a treat for the eyes. Experience lush meadows blooming with wildflowers in summer and spring, take in the show-stopping golden aspens in fall, and experience a true wonderland of snow in winter. On top of incredible mountain vistas, you'll also see plenty of wildlife, both in the wild and around town.
Read More: Flora and Fauna of the Colorado Mountains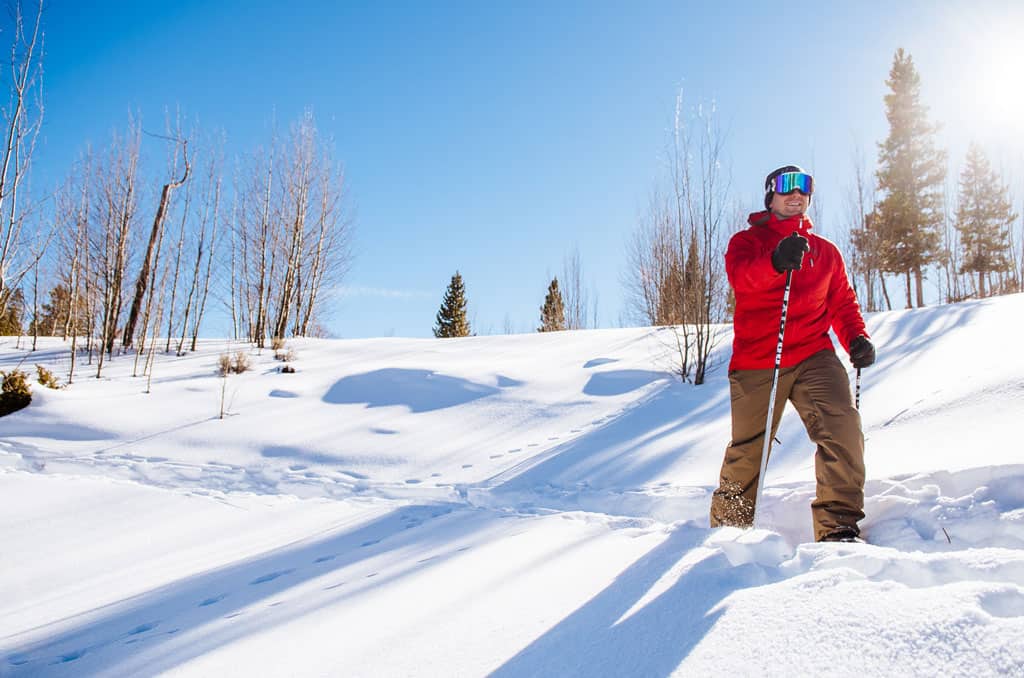 4. Ease of Access
Such a remarkable mountain playground surely has to be difficult to get to, right? Not so! Denver International Airport is a major hub, and one of the safest and best airports in the world, making travel to Colorado a snap. Grand County is only 67 miles from the city – and one of the prettiest drives you'll ever take. For an even more scenic experience, consider hopping a train to the mountains. The California Zephyr runs daily between Chicago and San Francisco, with stations in Denver and Grand County.
Plan Your Travel to the Mountains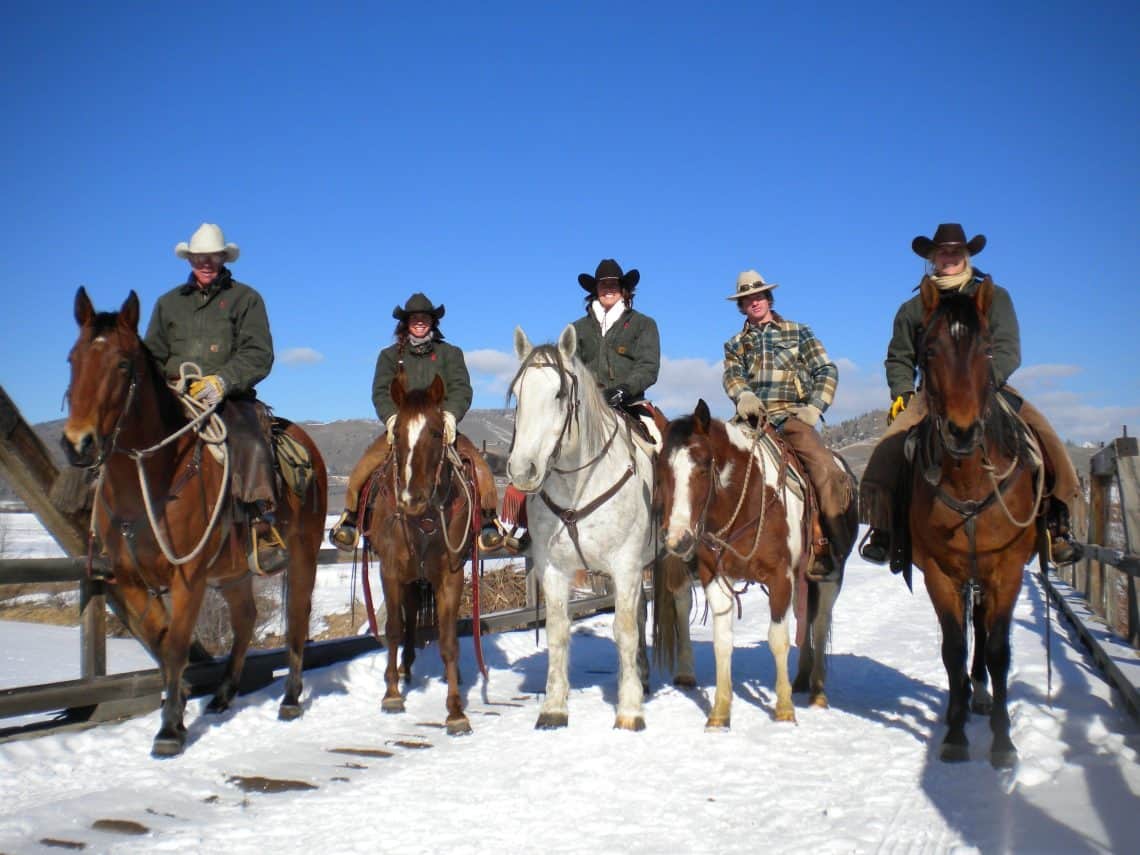 5. Experience the Authentic American West
Colorado is considered the "gateway to the West," and is proud of its Western heritage. Away from the bustle of Denver, Grand County is keeping the traditions and culture of the West alive.
Founded in 1917, C Lazy U Dude Ranch is a prime example, and at the ranch we're eager to share the magic of an experience with the American West. Discover the intersection of a luxury vacation, a mountain getaway, and an authentic cowboy adventure. Stay in a newly-renovated cabin with a roaring fireplace, eat gourmet meals fresh from the farm, and ride a horse into the setting sun. We're the perfect stop for a romantic getaway with that special someone or for making memories the kids will never forget. With so much to offer, it's easy to see why C Lazy U has been named one of the top resort destinations in the world.
What are you waiting for? Start planning your great escape and reserve your spot today, or contact C Lazy U luxury dude ranch to see how you can experience the best that Grand County has to offer!