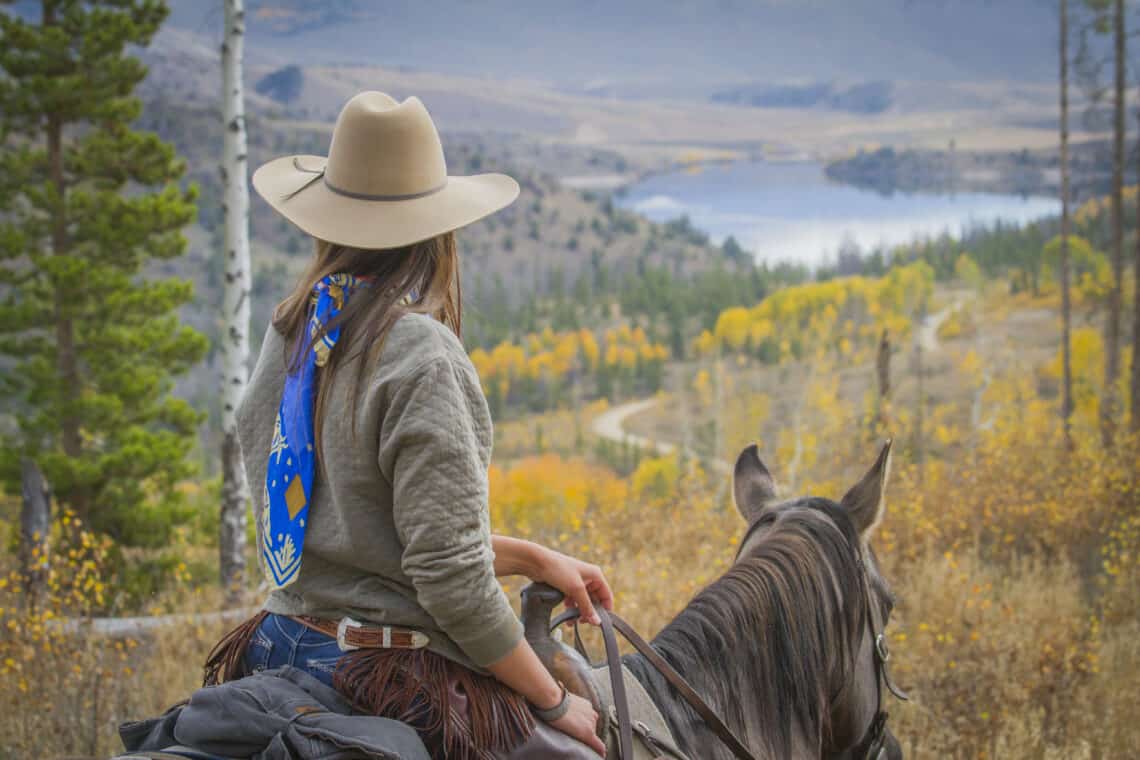 For over 100 years, C Lazy U has been preserving the traditions and thrill of the American West. As part of our commitment to preserving the beauty and power of the American landscape, we're donating a significant portion of our property towards natural land conservation efforts. As such, we're now offering up a final, limited selection of our last commercial lots. It's your chance to own a piece of the legacy and be part of the final frontier of C Lazy U home ownership.
Interested in making the West your home?
So You Want to Get Out of the City?
Have the rat race and the concrete jungle worn you down? Do you yearn for fresh air, natural spaces, and the incredible views that the mountains provide? Do you feel the call of the West? Looking for adventure right outside your door? Maybe a change of scenery is just what you and your family need.
Rural America is currently experiencing a boom, so there's no better time to snag your piece of the Colorado mountains. Whether you're looking for a vacation home or a permanent residence, there's a million-and-one reasons to love life on the ranch.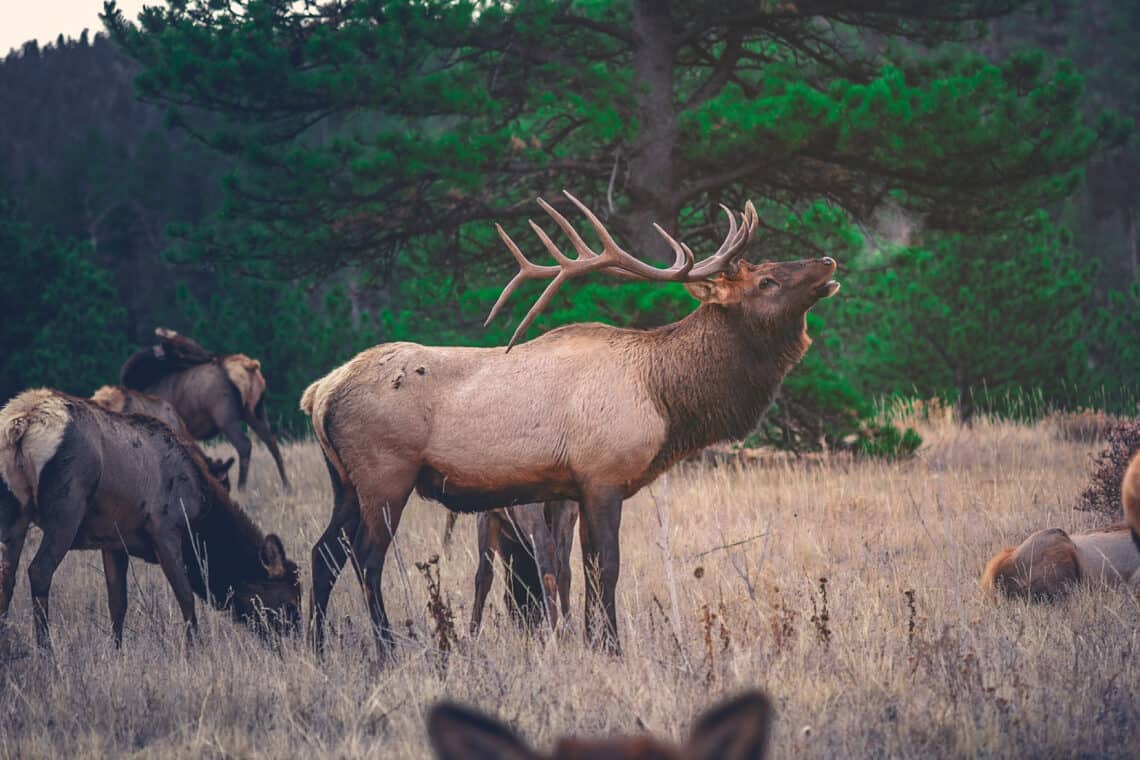 The Benefits of a Home In the Mountains
More Space
The city can feel cramped, both from population increases as well as urban development. With C Lazy U's 8,500 acres of land, as well as our sizable, 35 acre lots and spacious home building envelopes, you won't have to worry about feeling boxed-in.
Closeness to Nature
If you're after wildlife, stunning landscapes, and outdoor adventure in all seasons, C Lazy U has you covered. When you own a home on the ranch, your backyard becomes the mountains and Willow Creek, and your neighbors become elk, deer, moose, eagles, and a whole herd of 200 horses running through the fields.
Get Away Whenever You Want
Condos, rentals, and timeshares are all weighed down by rules, limitations, and expensive fees. What about the times when you want to have a spontaneous getaway, or what if you want to extend your vacation on a whim? C Lazy U home ownership means the freedom to escape into the mountains whenever you want, without compromise or restriction.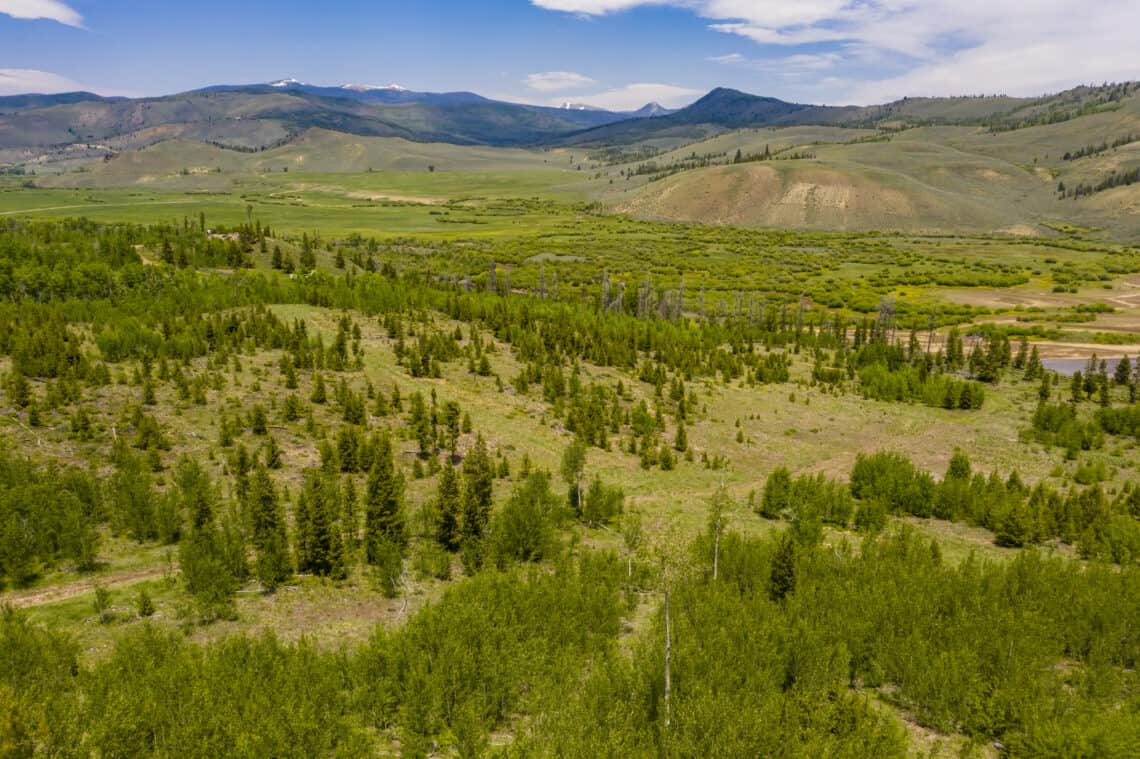 Retirement in Style
The ideal retirement destination should feel like a non-stop vacation – why not retire in one of the best vacation destinations in America? With a lot at C Lazy U, you can customize your homesite to truly be the place of your dreams, and you'll have a unique, personal piece of a Western legacy to pass down through the generations.
Sense of Community
Rural living lends itself to a greater sense of community. In a small town like Granby, Colorado, you'll get to know and make friends with peers, impassioned local business owners, and down-to-earth politicians alike. And when you own a home at C Lazy U, you become a part of an incredible family. Our outstanding staff members and longtime guests can attest to the power of community on the ranch.
Limited Property For Sale
Limited property for sale means that nature is your backyard – permanently. The pristine, natural beauty of the ranch is the most important part of C Lazy U, and we're committed to keeping it that way.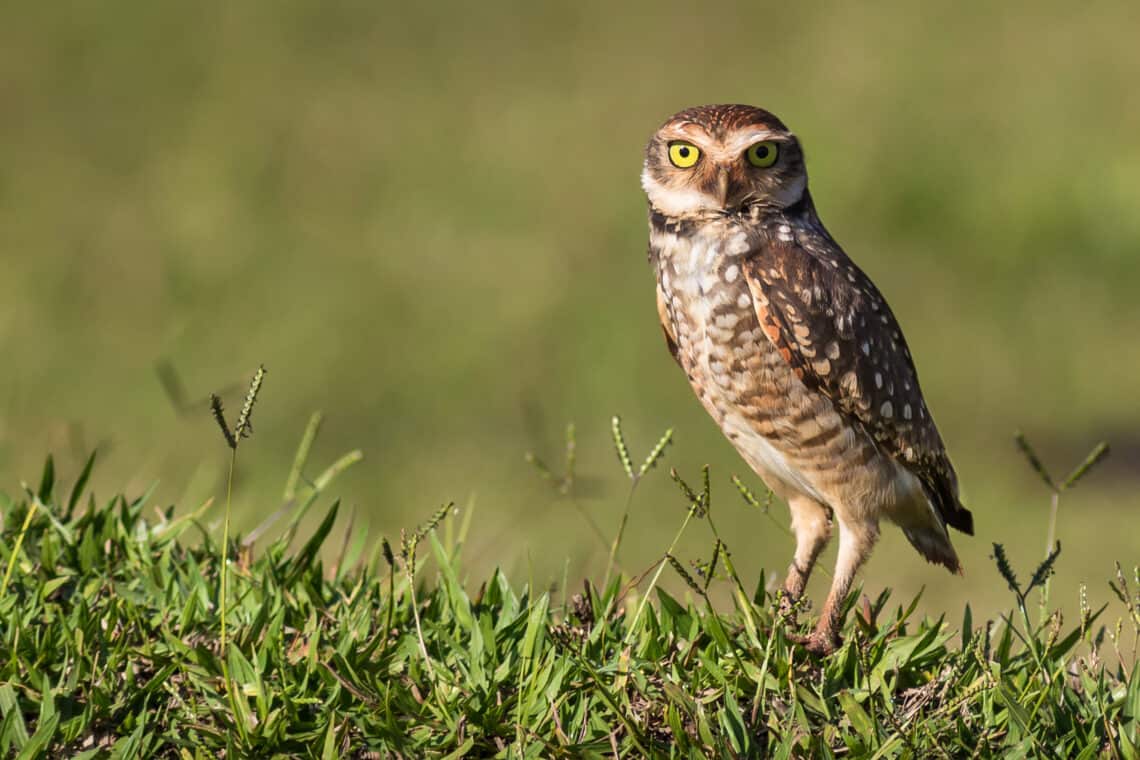 What C Lazy U Can Offer You
If you decide to purchase real estate at C Lazy U ranch, special benefits and services are extended to you and your family through our Ranch Membership program. Membership is highly exclusive, and is only offered to property owners at the ranch.
Membership Benefits
Some of the things you can expect as a Ranch Membership holder:
A dedicated Member Services Director to handle all your individual needs
Access to staff and services such as maintenance, housekeeping, landscaping, snowplowing, trash removal, grocery delivery services, and reliable 24-hour emergency response
Regular inspection and property monitoring when you're gone
The highest level of access to all our famous dude ranch activities, year-round
Access to C Lazy U ranch and all of its facilities, including The Lodge, Patio House, Lazy You Spa, and more
Access to gourmet dining simply by making a reservation
Member-specific events and holiday parties
Complimentary year-round horseback riding for your immediate family
Access to private fly fishing on Willow Creek
Access to our extensive private trail system for horseback riding, hiking, and mountain biking
Optional a-la-carte boarding and horse care services for members that own their own horse
But that's far from all! Discover the full benefits of C Lazy U Ranch Membership.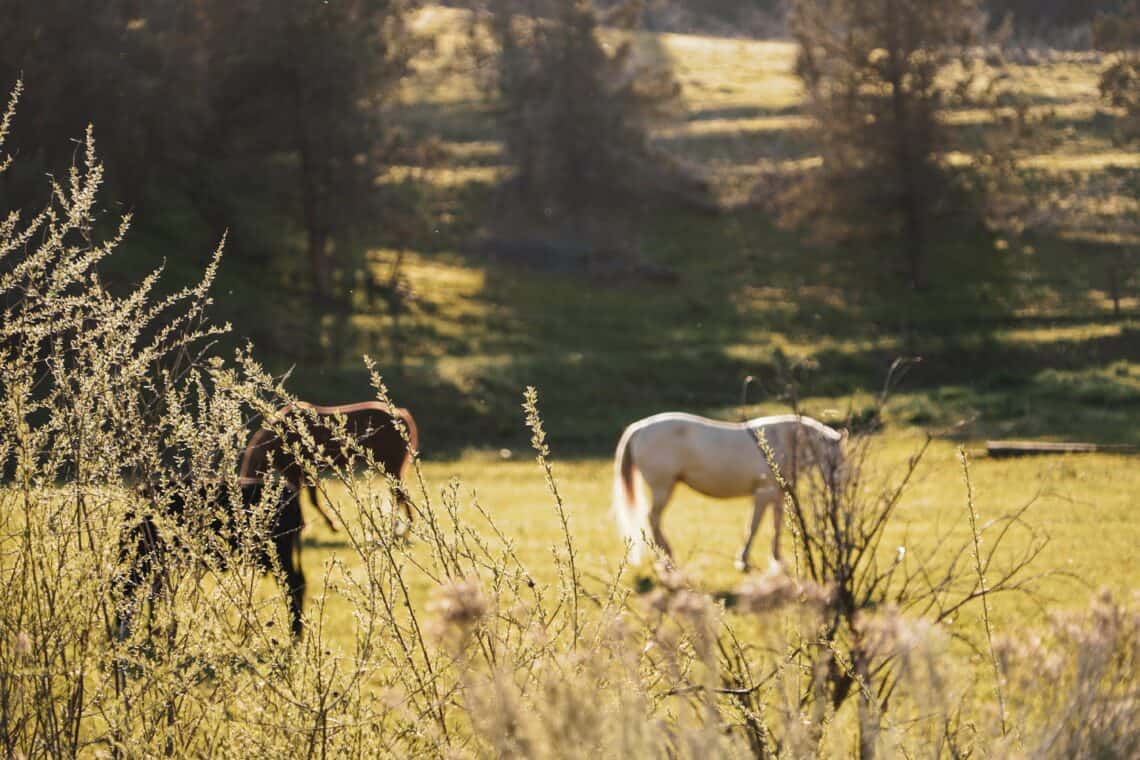 What are You Waiting For?
You can visit the ranch as a guest – or you can make it your home for life. Experience the power of living in the grand majesty of the Colorado wilderness, nestled just below the Indian Peaks and Never Summer mountain ranges. If you're as passionate about nature and high-quality country living as we are, we know we'll see you soon.
Learn more about home ownership on the ranch, or take a look at current property listings now. Interested in visiting the ranch, or just looking to plan the vacation of a lifetime? Get started today.