Discover the Natural West
The American West and the Rocky Mountains are awash with the sort of stunning beauty and splendor that only mother nature can create – and that's why they're the perfect destination for your next great getaway. 8,000 feet above sea level, you can breathe the freshest air and look at the clearest skies while you hike, fish, ski, or ride horseback through some of the most storied and awe-inspiring natural spaces that America has to offer.
However, these natural spaces and the countless species of wildlife that rely on them would be nothing without widespread conservation and protection efforts. C Lazy U Ranch is committed to providing our guests with the absolute best in authentic, luxurious escapes into the Colorado wilderness – and with that commitment comes the responsibility to protect the land and environment so that it remains a pristine treasure for generations to come.
Read More: Colorado Majesty in All Seasons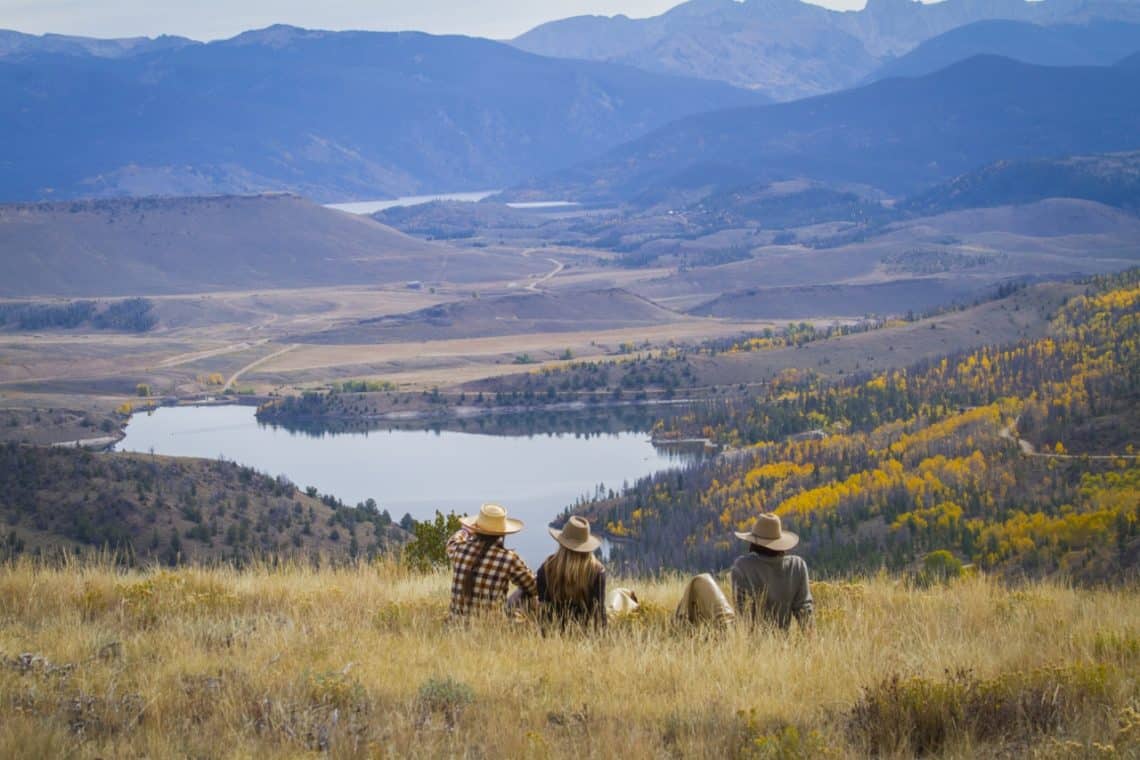 Nature Needs a Helping Hand to Be Its Best
Conservation, sustainability, and environmental protection are not simple tasks, but preserving the American West is a duty worth the effort. C Lazy U Ranch encompasses over 8,500 acres of Colorado beauty, and in order to best preserve the space – as well as the nearby wetlands and wildlife habitats –we've teamed up with the incredible team of environmentalists at The Nature Conservancy.
Protecting Our Forests
In the Colorado mountains, we've been plagued by an epidemic of Mountain Pine Beetles – pests that infest and kill evergreen trees in extremely large quantities. These "beetle kill" pines cause a significant risk of ecological stagnation or forest fire, and so the ranch has made significant efforts to log affected areas. None of that wood goes to waste, as it is all reincorporated into remodel and renovation projects on the ranch, such as the newly remade lodgings, spa, and Outfitter's Cabin (to name but a few). We also have extensive tree and vegetation planting initiatives to help reforest the land and ease the damage caused by pine beetles and wildfires.
Making the Ranch Eco-friendly
We're also doing everything we can to make Ranch operations as clean and eco-friendly as possible. All ranch water is supplied from natural springs (even the water in the pool and hot tub), meaning that it's as clean as water can be. Each guest is provided with a reusable water bottle (eliminating the disposal of roughly 10,000 single-use, plastic bottles), and upgraded bathroom facilities have been saving an estimated 80,000 gallons of water every year. Eco-friendly housekeeping options allow for further water conservation. All of our lighting fixtures include energy-saving fluorescent bulbs, and you'll catch ranch hands riding around on Flex Fuel vehicles (when they aren't riding hay-fed modes of transportation). Even our fine dining kitchen is serving-up (delicious) sustainability with farm-to-table practices and gourmet, hydroponically-grown ingredients from our futuristic FarmBox.
On top of these efforts (and so many more), C Lazy U has recycling containers stationed throughout the property, and we encourage all guests to help us keep Colorado clean.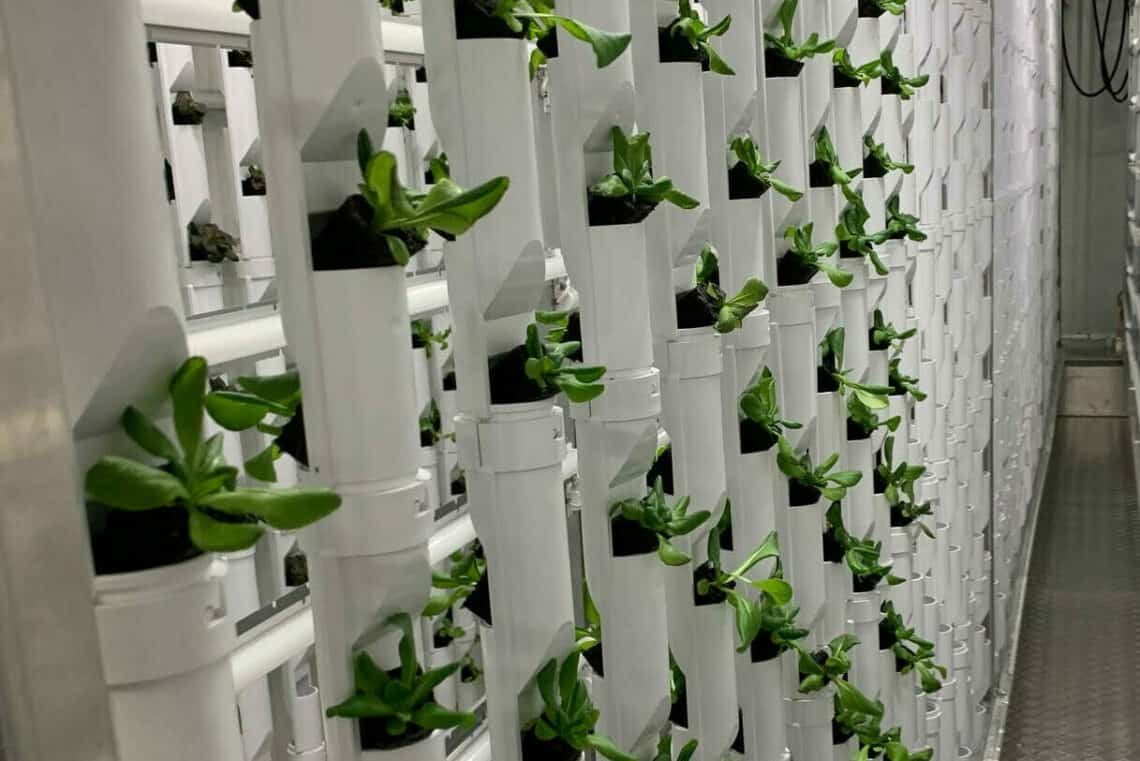 Discover the Splendor for Yourself, and Find out How You Can Help
It just takes one look to be moved by the power of the West and the Rocky Mountains. C Lazy U is the Premier Guest Ranch in North America not just because of our unparalleled services and experiences, but because of our incredible surrounding environment – and because we know what it takes to keep that environment healthy and happy.
A beautiful experience starts and ends with a beautiful Earth.
Read about our mission to honor and preserve Colorado, and find out what you can do to help keep the West natural, wild, and beautiful. And don't forget to experience it all for yourself – book your next whirlwind getaway today!
Ask Us About Your Next Luxury Dude Ranch Vacation