At C Lazy U Ranch, we take our wine pretty seriously – and because of this we're proud to have received the Wine Spectator Award of Excellence for seven years in a row. With contending restaurants hailing from famous wine regions like Napa Valley, maintaining a wine list worthy of this outstanding honor is no easy feat. To make the list, wine selections must offer an interesting variety, pair well with the restaurant's menu, and appeal to a wide range of wine lovers. Thanks to C Lazy U's sommelier, Tony Collier, the ranch continues to offer award-winning and stunning wines to its guests year after year. Whether you're a seasoned connoisseur or you just know that you like red over white, there's something for everyone to love about a C Lazy U wine experience.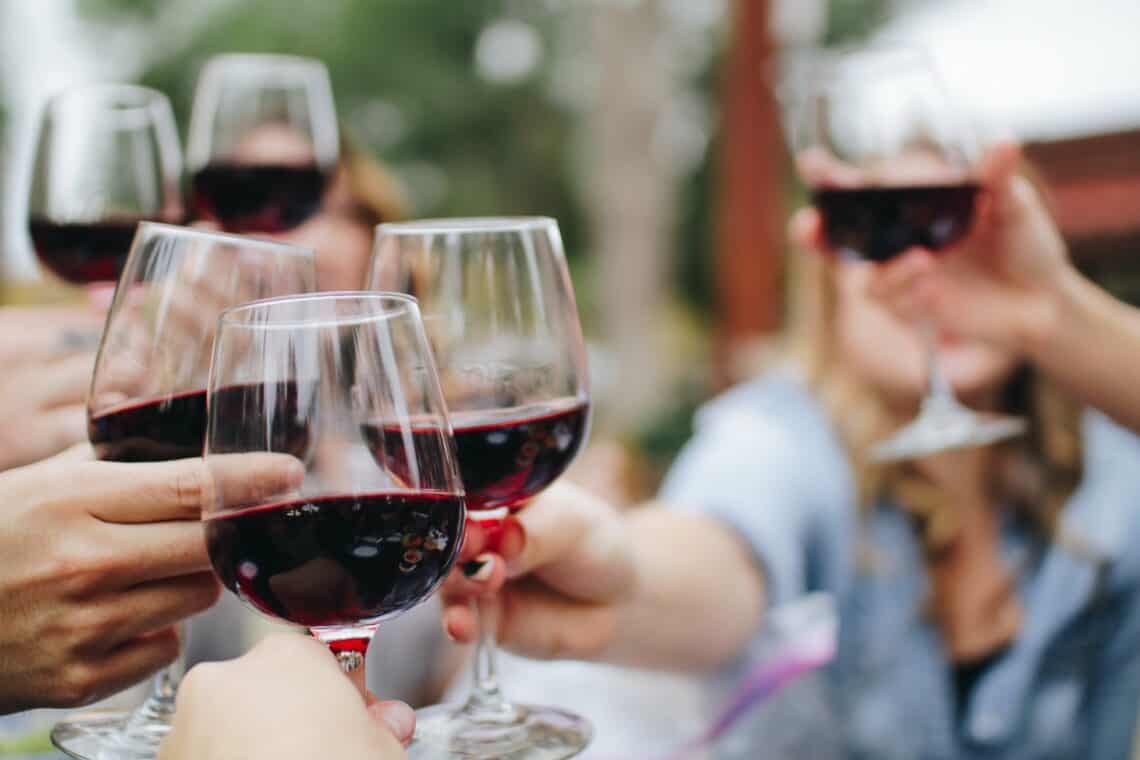 Meet C Lazy U's Star Sommelier
Like all members of the C Lazy U family, Tony has a great love for the outdoors. After getting his B.A. in History from the University of New Mexico he took on work as a park ranger, ski lift operator, and semi-pro soccer player. But these adventures didn't fulfill Tony's true passion – a passion he discovered in Naples, Florida in the early 2000s. It was a fine dining experience that would change Tony's life: a succulent bone-in prime cut filet, the flavors unlocked and enhanced by a bottle of 1991 Monte Bello Ridge. Food, drinks, and atmosphere working collectively to produce an incredible experience: that's the secret of awe-inspiring fine dining. Tony had a revelatory experience, and tapped into a love (and appetite) for curating next-level experiences through wine and food pairings. For the next 14 years, Tony honed his skills as a sommelier, first in Arizona and then in Texas. Tony's expertise, western spirit, and love of all things food & wine made him the perfect fit for sommelier at C Lazy U.
But don't just take our word for it! The best way to experience Tony's work is to take a sip for yourself.
Try Something New
C Lazy U's wine selection changes monthly, so there's always something different to try. Tony carefully balances new and old vintages to appeal to different guests' preferences. You'll find classics like Chardonnay and Sauvignon Blanc, but can also look forward to enjoying unique and obscure wines and varietals. With a rotating menu of over 600 selections, even the most experienced wine lovers will find something unexpected to delight their taste buds.
Fall in Love with a Perfect Pairing
Matching your wine to your food can elevate your dining experience by complementing or contrasting the flavor of your meal. Think of food and wine pairings like an orchestra, where each instrument comes together to build a more spectacular whole than the sum of their parts. Each afternoon, Tony meets with ranch Executive Chef Cory Untch to review the mouthwatering dinner service options for the evening. Tony then devises custom white and red pairings that range from classic to unusual and adventurous. Standard pairings – such as a light white wine with salad and fish – draw out greater depths of flavor from a meal, while bold combinations – such as a sweet wine with a spicy entree – create truly unique journeys for the palate.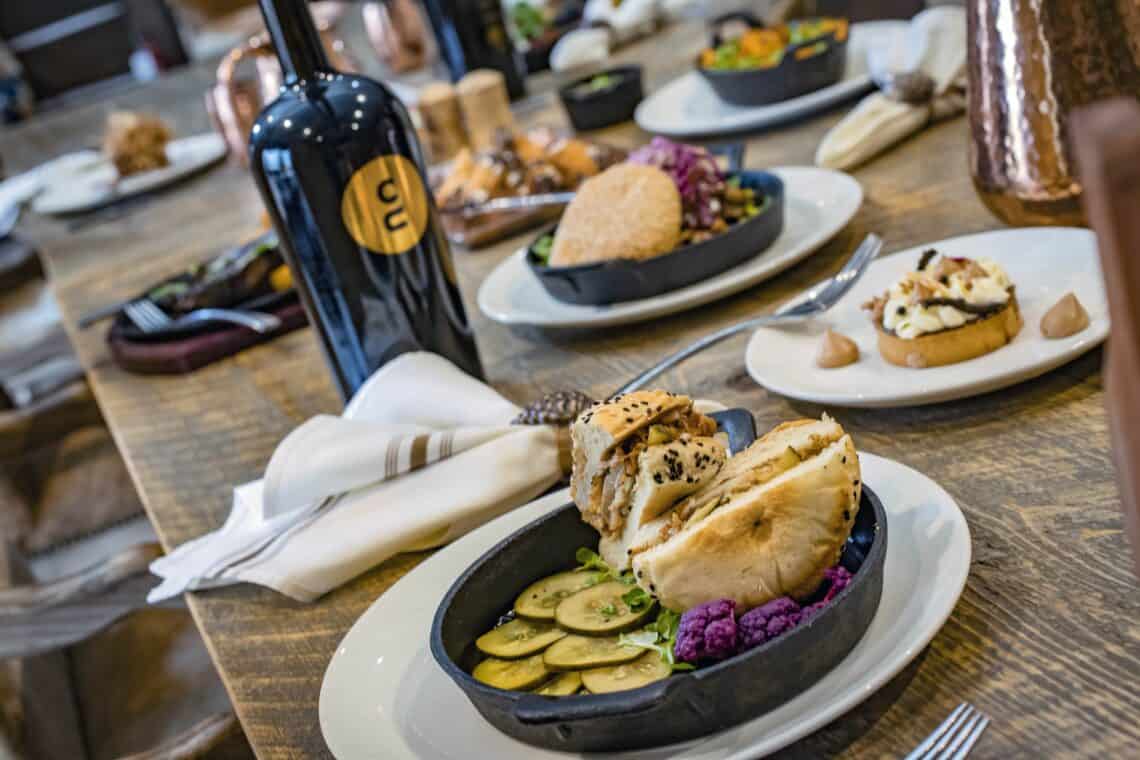 Personalized Recommendations
When you're at C Lazy U, you become part of the ranch family. In such an intimate setting, Tony can really get to know guests and understand their tastes. Through understanding each guests' personality and preferences, Tony is able to give wine recommendations that provide guests with exactly what they were looking for, even if they didn't know it themselves! For those looking to expand their horizons, Tony can take your palate on an exploration to new culinary heights.
What are You Waiting For?
A good glass of wine is the best way to unwind from a thrilling day of horseback riding, fly fishing, hiking, shooting, and adventure in the West. With an experienced and knowledgeable sommelier and the ability to choose from hundreds of vintages from around the world, the wine at C Lazy U is sure to be the perfect finish to each amazing day of your ranch vacation.
Ready to fill a glass? Contact us to plan your getaway today!