As Colorado's premier dude ranch, C Lazy U prides itself on serving fresh, farm-to-table food. With a hearty, made-to-order breakfast options and a lunch and dinner menu featuring locally-sourced food and Colorado specialties, the dining experience at C Lazy U is the perfect pairing for your adventure-filled vacation.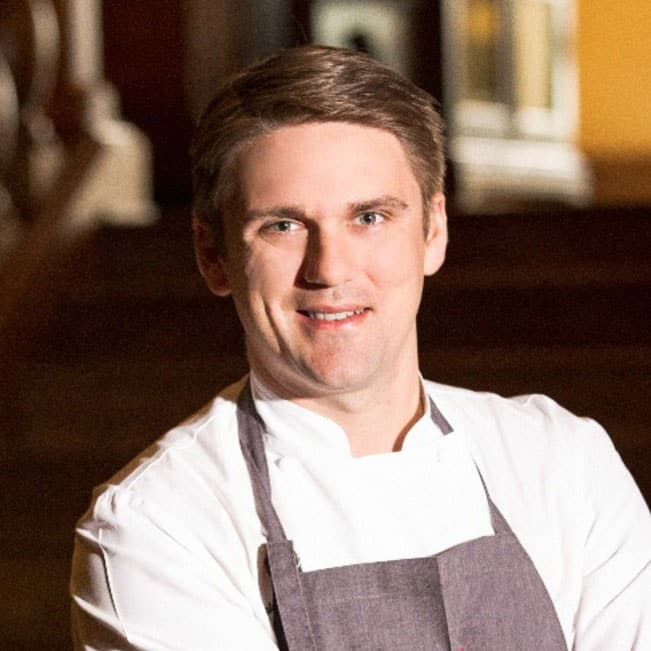 Today, we're taking you behind the scenes to meet our Executive Chef, Cory Untch, to learn how food plays a role in making our guests' visits an experience they'll never forget.
Innovative Approach
With an impressive background in many 5-star hotels across the country, Cory was well-suited to lead the culinary team at C Lazy U. As a strong believer in farm-to-table offerings, using local purveyors, and developing health-minded menus, Cory perfectly matches the ranch's culinary approach. His ability to put unique twists on some recognized staples means he can delight even the pickiest of eaters while creating a fabulous service experience.
Exploring C Lazy U Through Food
One of the reasons guests love C Lazy U is that they get to celebrate the Great American West with all the luxury and comfort of modernity. To create a unified and cohesive experience, Cory strives to explore C Lazy U through the menus he creates. By developing relationships with local farmers and vendors, Cory is able to tell the story of Colorado and the West using the food he cooks, and alters the menu to accommodate our changing seasons. As a result, guests can experience the best of Colorado cuisine, year-round.
More Than A Meal
Since our food is served family-style, mealtimes give our guests the opportunity to create lasting friendships with other guests. Cory's creations perfectly compliment this goal, and he encourages his team to view food not just as a meal, but an interaction. By preparing unique dishes that set the stage for connection and conversation, Cory's team encourages guests to engage each of their senses and create unforgettable memories around the table.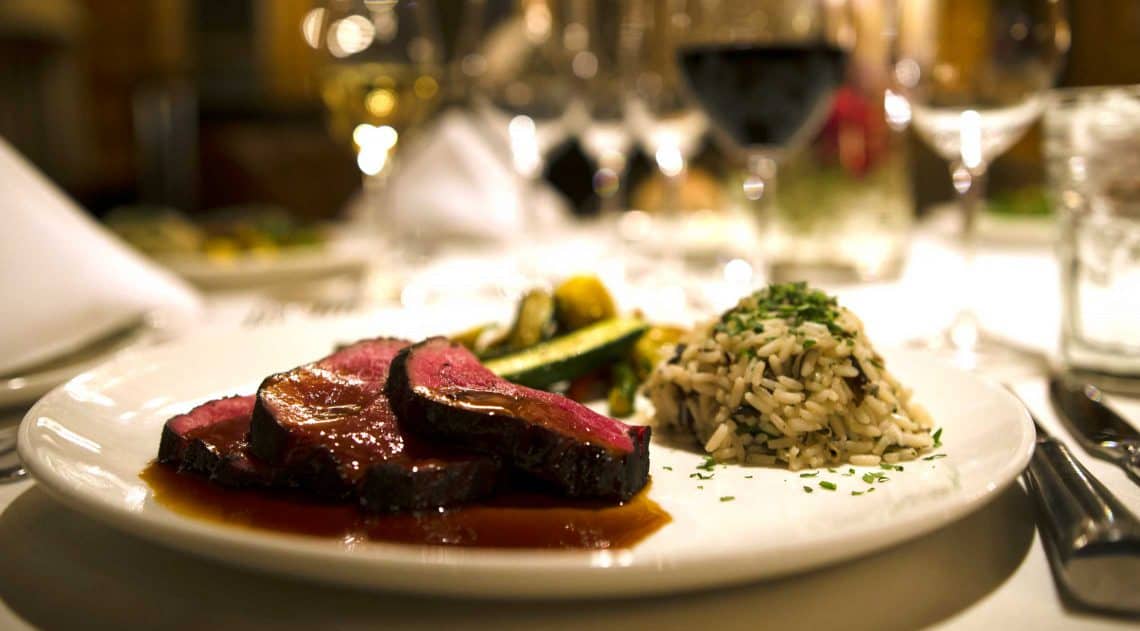 With luxurious accommodations, family-friendly activities, picturesque views, and delightful dishes, C Lazy U truly offers a one-of-a-kind trip you won't soon forget. What are you most excited to experience?