This year, C Lazy U dude ranch and guest resort is overjoyed in welcoming back MacKenzie Brenneman as our Children's Program Manager. It's been three years since MacKenzie worked her magic at the ranch, so we sat down with her for an interview about life, the ranch, and her incredible role with the kids at C Lazy U in Colorado.
Interview with MacKenzie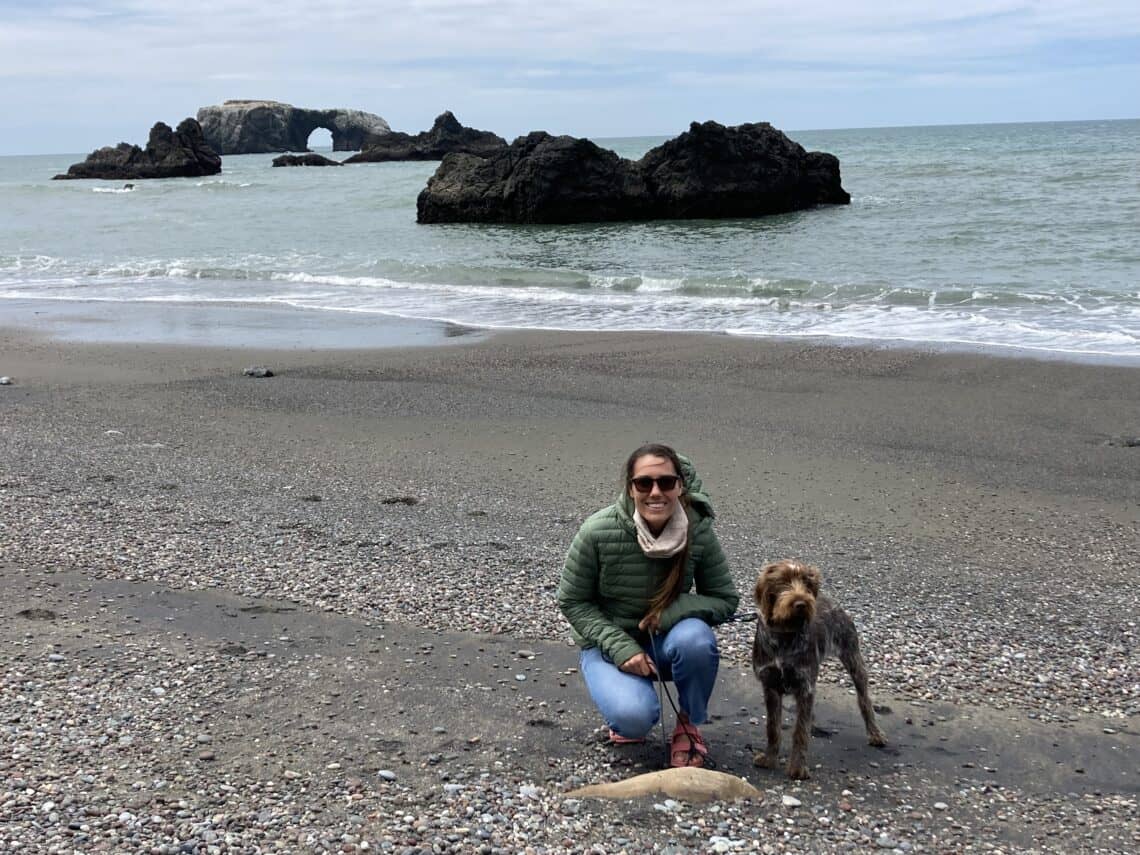 What brings you back to C Lazy U?
Over the last 3 years, I have been working at the Shining Stars Foundation, a nonprofit organization that provides outdoor social and recreational programming for pediatric cancer patients and their families. Working for the Shining Stars has been so rewarding, and I will forever be grateful for my time and experience there. I still plan to remain a dedicated volunteer for the foundation in the future and would love to connect Shining Stars and C Lazy U on a therapeutic riding level.
During my time away from the ranch, I felt as though something was missing… if you have been lucky enough to experience C Lazy U, you know there's a spirit about the ranch that draws you in. That spirit has been calling me back since I left.
Learn More: Give the Gift of Hope to a Child In Need
What originally brought you to C Lazy U Ranch in 2010?
My dad has a lot to do with my discovery of the ranch! He went to school in Canada with CLU Owner, Don Bailey. In 2009, my dad visited the ranch and instantly knew C Lazy U was a place I would enjoy working at. It took a little convincing, but as soon as I heard the words, "horses," "outdoor adventure," and "camp counselor," I was sold. I still thank him (and Don!) to this day for encouraging me to apply as a Kids' Counselor. I instantly fell in love with the ranch when I started in 2010 and have always felt this was my home.
I spent my first summer at the ranch working as a Kids' Counselor. I loved taking kids out on horseback and showing them adventure in the Rocky Mountains. Riding high up in the hills, we would sing at the top of our lungs, tell old ranch stories and stumble across an occasional moose along the way. Sharing such an exciting, wild, and adventurous experience with young minds – there's nothing better!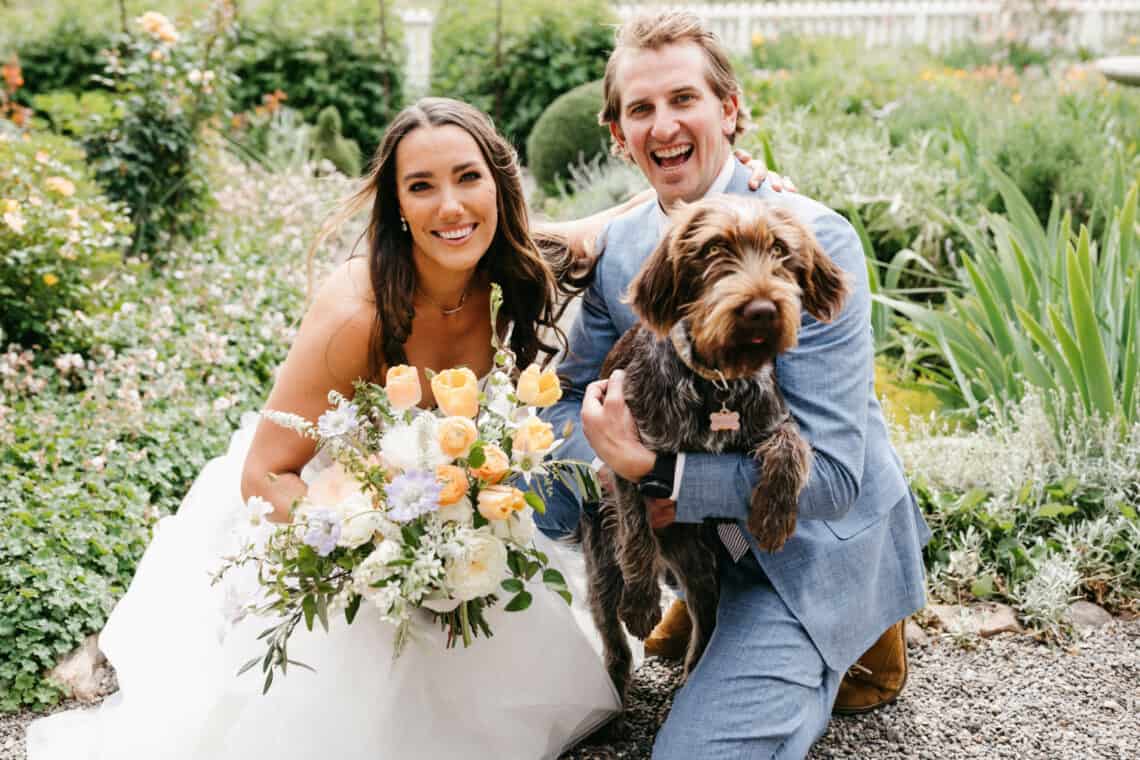 In your opinion, what makes for a great kids' program?
You can't have a great kids' program without a strong, passionate, and motivated team of kids' counselors – that's number one. I put a great deal of time and effort into the hiring process. Not only is it necessary to have amazing individuals that love working with children, but we also need them to have solid horsemanship experience, as well. Second, having great horses is key. While the ranch has many, it takes a lot of time and training from our team of wranglers to ensure we have a string of safe and happy kids' horses. Finally, tradition makes for an amazing kids' program. The ranch is over 100 years old and while things have changed over the years, the heart and tradition of C Lazy U has always remained constant. We're still telling stories that Counselors told in the 50s! I think keeping the ranch traditions alive now and in the future makes for a very unique and successful program.
Discover what makes the C Lazy U Kids and Teens Programs exceptional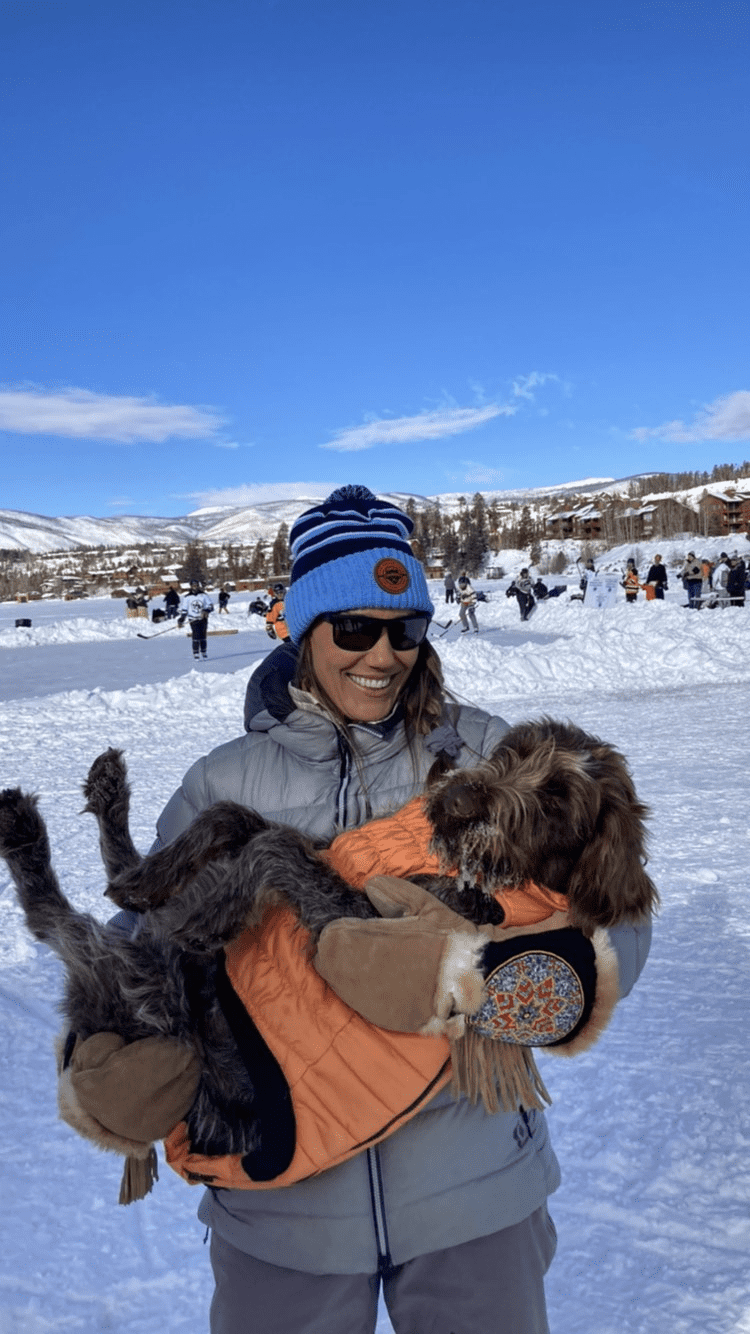 Where does your passion for working with children and horses come from?
I think it's always just been a part of who I am. Growing up, I attended an amazing summer camp which is where I attribute my love for the outdoors. I have always been an animal lover and a confident rider. I love learning about horsemanship and find joy in the process of teaching children that there's more to horses than just riding them.
Read More: Kids' Horseback Riding at C Lazy U
How have your many different roles at C Lazy U better prepared you in your role as Children's Program Manager? 
I have worn many hats at the ranch! Kids' Counselor, Children's Program Manager, wrangler, bartender, server, housekeeper, ranch hand, concierge, Membership Manager, sous chef… the list goes on. I loved working in the different departments that needed extra hands because you get to see the guest experience from every angle. Not only is it rewarding to know different parts of the operations, but it really helps you appreciate your teammates and all the hard work that goes into each department!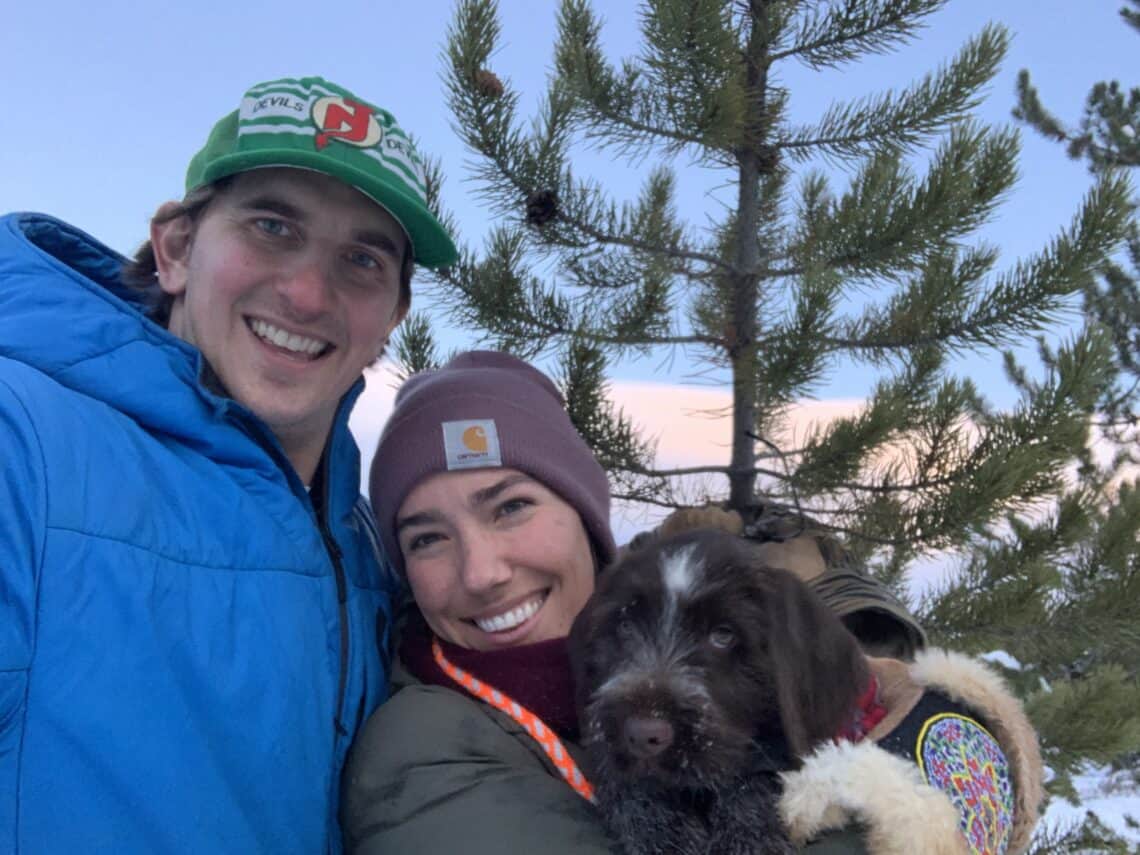 Related: Meet the C Lazy U Team
Can you talk about your volunteer experience with Grand County Search & Rescue?
Oh I love talking about this! I have been volunteering with Grand County Search and Rescue since 2018. Our team helps rescue lost, sick and injured individuals in mountain terrain. Most of the time, we get calls in the middle of the night when it's cold and the weather is not great. Brian, my husband, is also on search and rescue. Having my partner on the team is so rewarding, we can support and lean on each other during some of the more difficult missions. It also makes getting out of bed at 1 AM in -15 degree weather a little more manageable! We love being part of a dedicated team that wants to help people in the backcountry!
Is there anything you would like potential guests of the ranch to know?
I am so grateful and excited to be back at the C Lazy U Ranch as the Children's Program Manager in 2023 and beyond! It makes me so happy (and a little old) to have kids' counselors on my team that grew up in the program and were just 6-year-old campers when I first explored the trails of the forest with them! It is also another testament to how important this place is to so many. I know a trip to the C Lazy U is more than just a vacation, it can be life changing, so making sure every child and family has the absolute best and most memorable week is my top priority! 
Thank you for taking the time to read a little more about me and I look forward to meeting you at the ranch! Happy trails, and C U soon!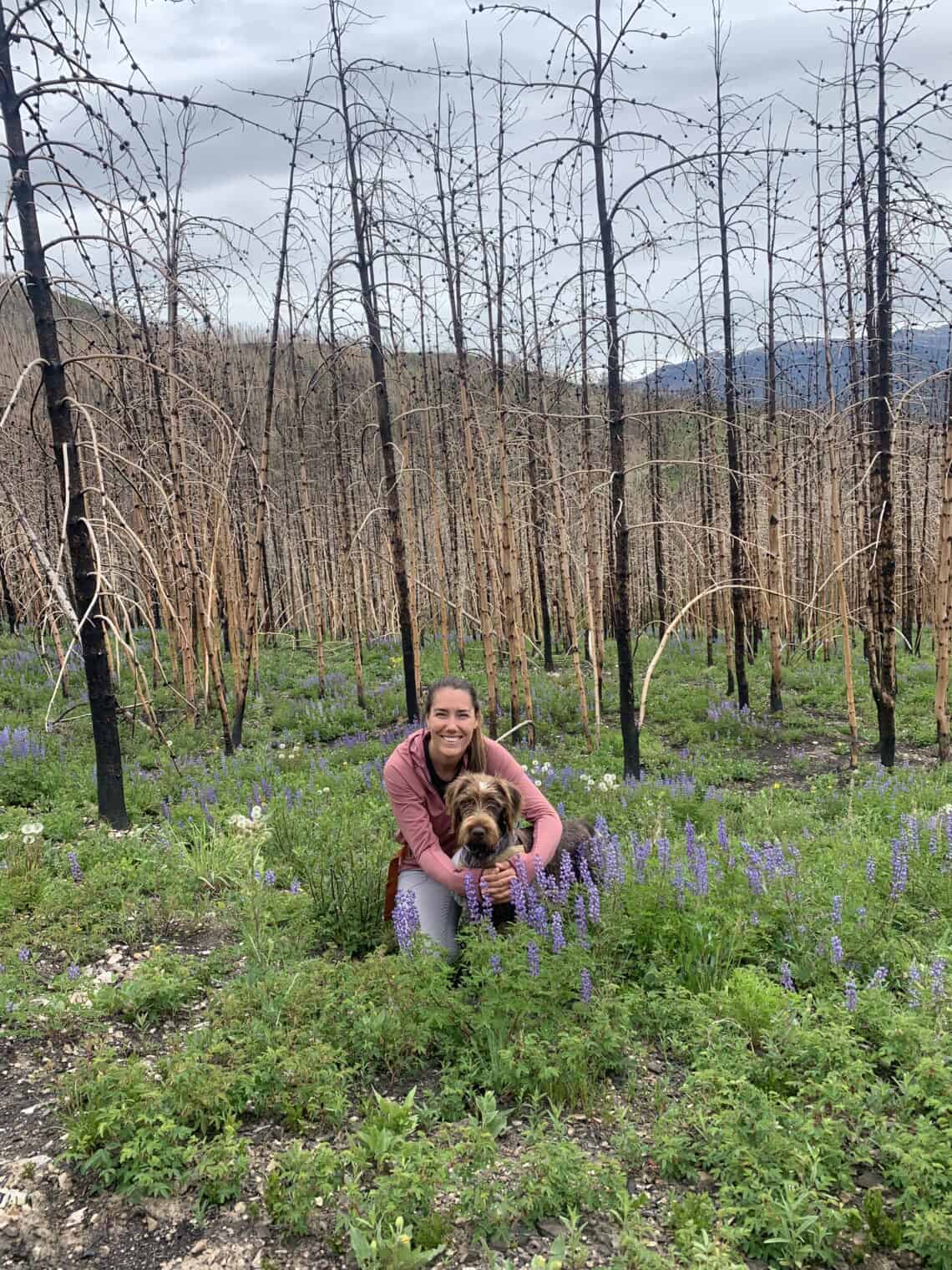 Join the C Lazy U Family
Whether you're looking for the perfect family vacation in Colorado, a breath of Western adventure, or just a little rest & relaxation – C Lazy U ranch has you covered. Our family is always looking for new members, so contact us today to plan your Colorado mountain getaway, or discover how you can start your dude ranch career at one of the best guest ranches in America.