Planning your first visit to Colorado's beloved guest ranch, C Lazy U, and not sure what to expect? We've got you covered! We asked our guests to weigh in on what advice they'd give to a first-time guest. Read on to learn the inside scoop as you plan your stay at this award-winning Colorado vacation destination!
Read More: The First-Timer's Guide To C Lazy U
Take Advantage of Horseback Riding
C Lazy U is home to a herd of 200 horses and a robust horseback riding program. With trail rides suitable for kids, beginners, and advanced riders, every guest can have an experience they can enjoy. Best of all, our equestrian team will pair you with a horse that matches your ability and personality for the week so you can be even more comfortable on horseback.
"Definitely do the all-day ride if your tailbone can stand it!" – Lyndsey

"If you've never been on a horse, this will be the most fun you've ever had!" -Joanie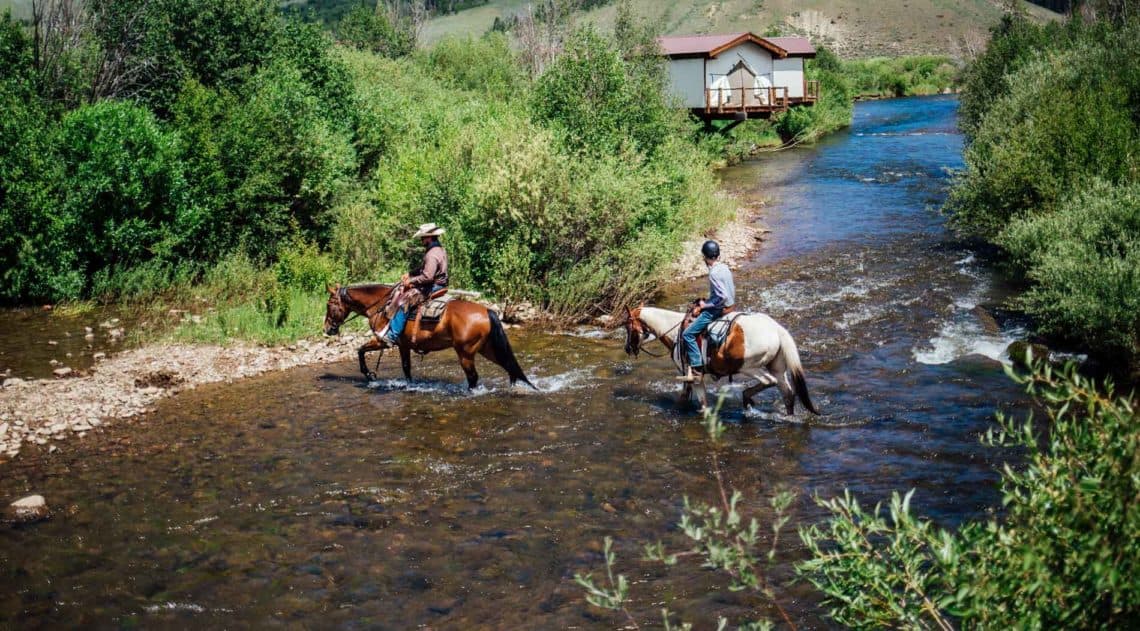 Soak Up The Authentic Western Experiences
At C Lazy U, we pair modern luxury with the adventure of the West. As a real working dude ranch, we follow many of the same patterns as the cowboys of old – including the fan-favorite daily Jingle. If you've never seen a herd of horses (and 3 spunky miniature donkeys) running to and from pasture, the Jingle will amaze you!
"Watch the Jingle as much as possible!" – Kati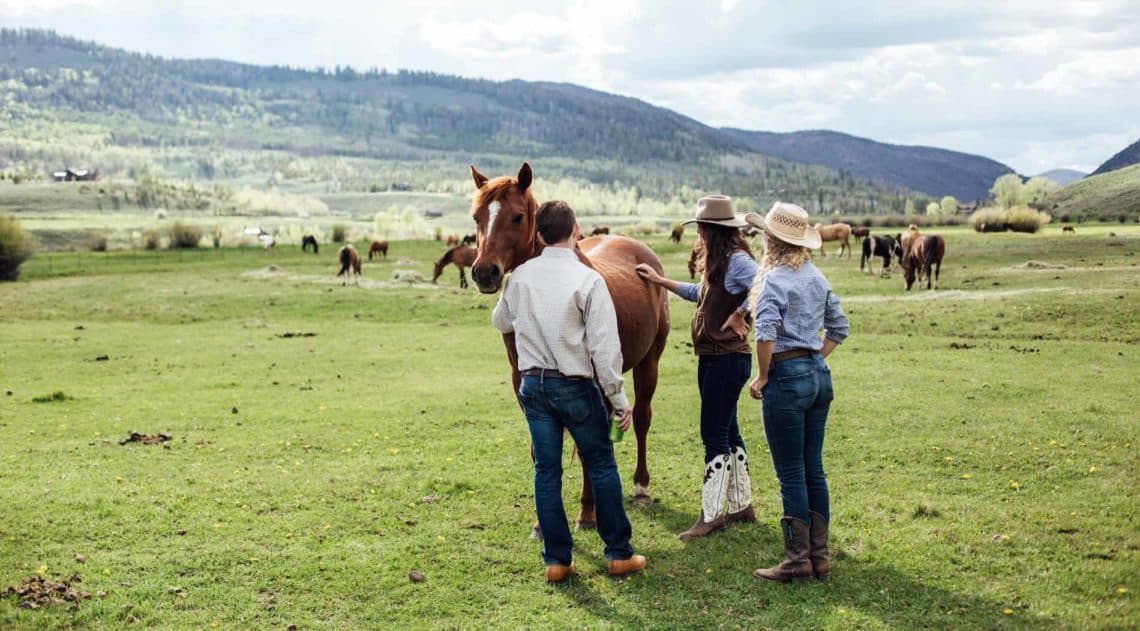 Take Time To Unplug
At C Lazy U, wide open spaces, bright blue skies, and endless possibilities define us. Guests love leaving behind the hustle and bustle of everyday life. Whether they're enjoying a luxury service in our one-of-a-kind spa, taking in the views of the Rocky Mountains, or enjoying a nap by the fire in their cabin, C Lazy U offers guests a chance to rest, recharge, and reconnect with what really matters.
"Take a lot of pictures and turn off your cell phone." -Sara

"I would say that although adults don't still "nap" when it's afternoon rest time…take a nap. So you can enjoy every minute" – Guest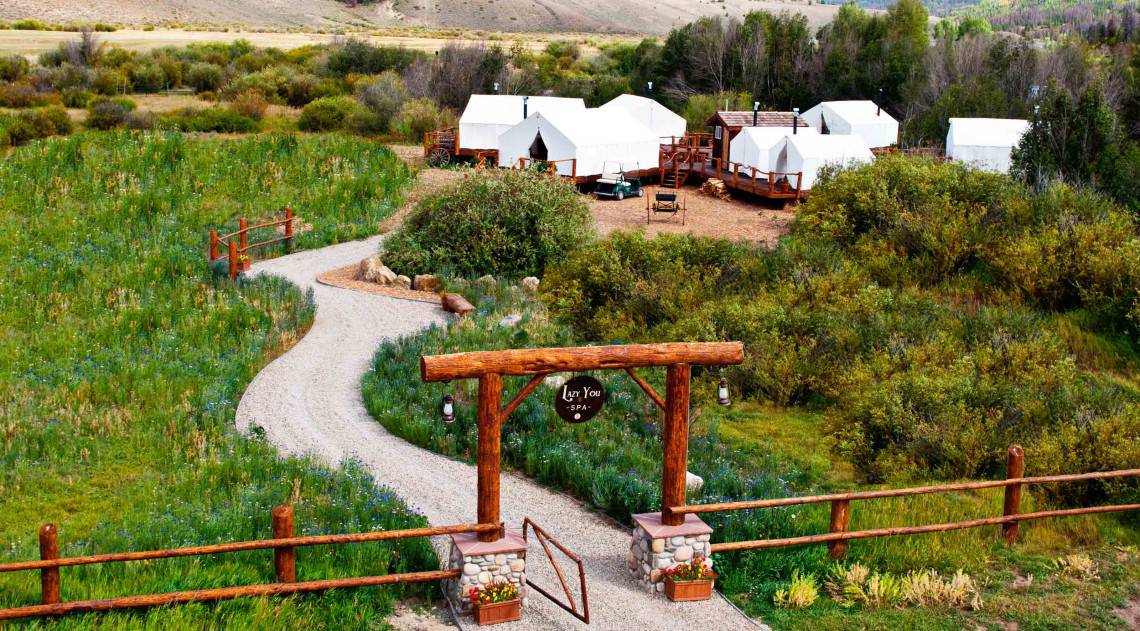 C Lazy U Is More Than A Vacation – It's An Experience
There are countless reasons our guests make return visits. Maybe it's the mouthwatering food, the exhilarating activities, or the space to let kids be kids – or all of the above. No matter what draws you to C Lazy U, you can rest assured you'll find something (or many things!) that makes you want to come back time and time again.
"This is a life-changing place to vacation. Take in every single moment you're there. Allow the beautiful scenery and the wonderful horses to make an imprint on your heart so you'll never forget this experience." -Karol

"Don't be shocked if you never leave!" -Ashley

"Make a reservation to go back next year before you leave!!! Heaven on earth." – Lauren

Are you ready to experience the magic of C Lazy U dude ranch for yourself? Make a reservation today!