If you've seen the pictures, visited the website, or followed us on social media, you know that visiting C Lazy U ranch is an unforgettable experience. From horseback riding to relaxing around the fire at night, your upcoming trip will be one for the books. To help you prepare for a once-in-a-lifetime vacation (and answer those last-minute questions!), this blog will guide you through what to expect during your first trip to our luxury Colorado dude ranch.
Read More: Plan Your Trip To C Lazy U
How To Prepare For Your Colorado Vacation
Pack For All Weather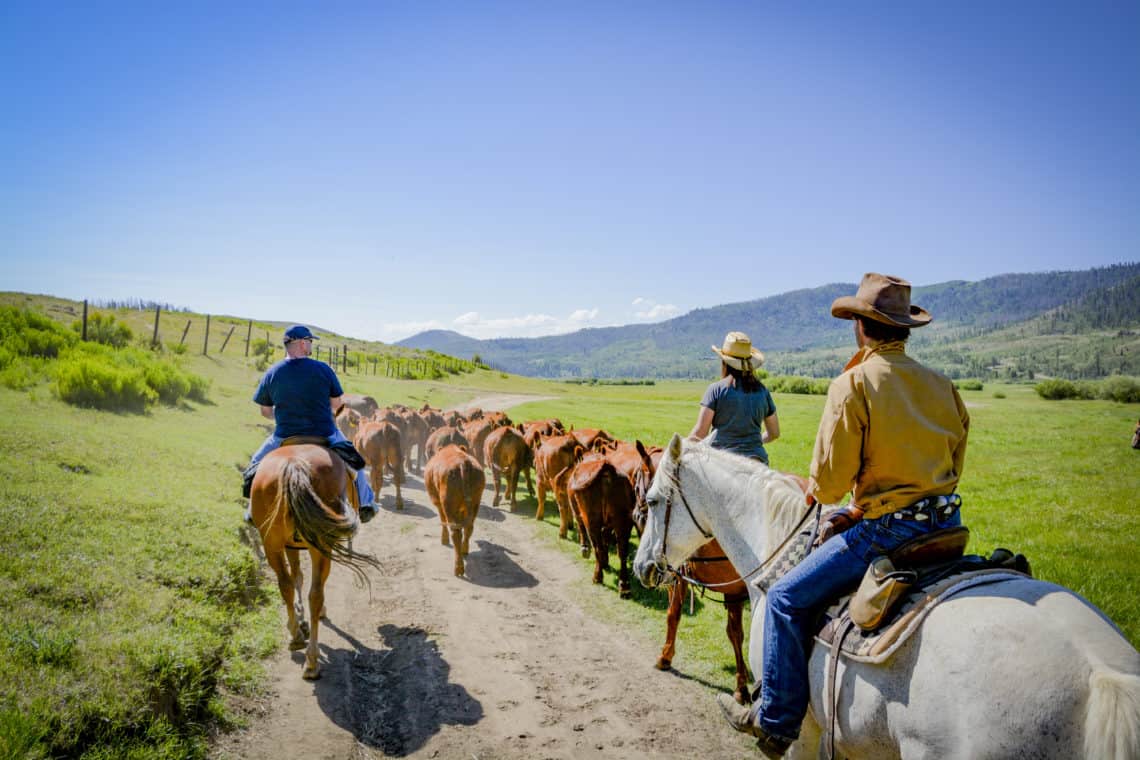 Between our multiple activities and the changing Colorado weather (temperatures can drop into the 30s, even during the summer months!), you'll want to be prepared for all types of weather. Luckily, we've used our years of experience to compile a summer and fall and a winter and spring packing list to make sure you arrive with everything you need. No matter what time of year you're visiting, be sure to pack sunscreen and sunglasses – there's about 25% less protection from the sun at the ranch's altitude!
Share Any Dietary Restrictions
At C Lazy U ranch, we serve up delicious, gourmet meals three times a day. Inspired by seasonal flavors and regional favorites, every meal is crafted to delight your senses. Our on-site Executive Chef and kitchen staff want you to enjoy every mouthful, so if you have dietary restrictions, let us know! We can cater to virtually all restrictions and requests, so communicate your needs to the C Lazy U team during booking or before you arrive.
Prebook Activities
Some of our activities fill up quickly, so it's a good idea to reserve your spot by pre-booking: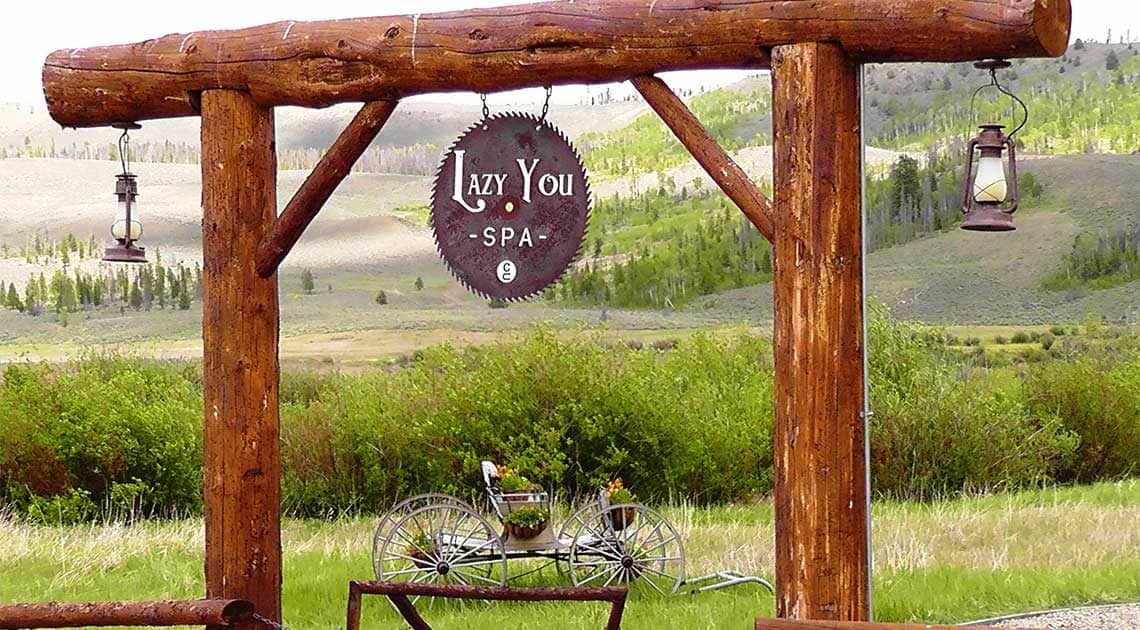 Lazy U Spa: from relaxing massages to our signature Cowboy Soak, our award-winning spa is the perfect place to relax and recharge
Guided 1:1 fly fishing: Learn from the best as you experience a personal fly fishing excursion with one of our Orvis-endorsed guides
Ropes course & zip line: Experience one of the most thrilling adventures on the ranch by trying out our ropes course and zip line. It's perfect for family bonding or stretching outside of your comfort zone!
What To Expect When You Arrive
Checking In
When you first arrive, a wrangler will guide you to check-in with our reception team. Once you've checked in, a wrangler will escort you to your cabin and help you carry your luggage inside. At check-in, you'll receive a welcome package with a map of the ranch, the activities taking place during your stay, seasonal information about what to expect during your stay, and a reusable water bottle to keep you hydrated throughout your trip.
Lodging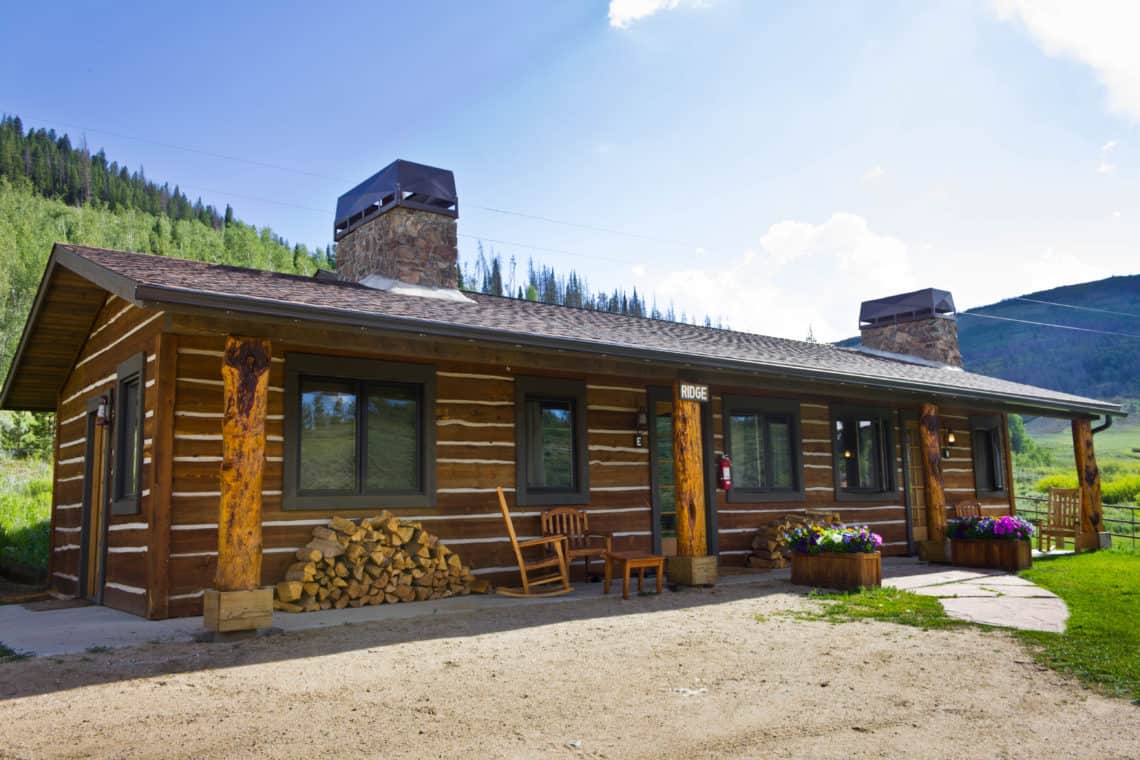 All cabins have been recently renovated with new mattresses and linens, updated interiors, plush robes, in-room safes, and Keurig coffee, tea, and cocoa. Many of our cabins feature real, wood-burning fireplaces for you to enjoy during your stay. To make it easy to enjoy a crackling fire throughout your visit, we restock fire starters and firewood daily.
Gear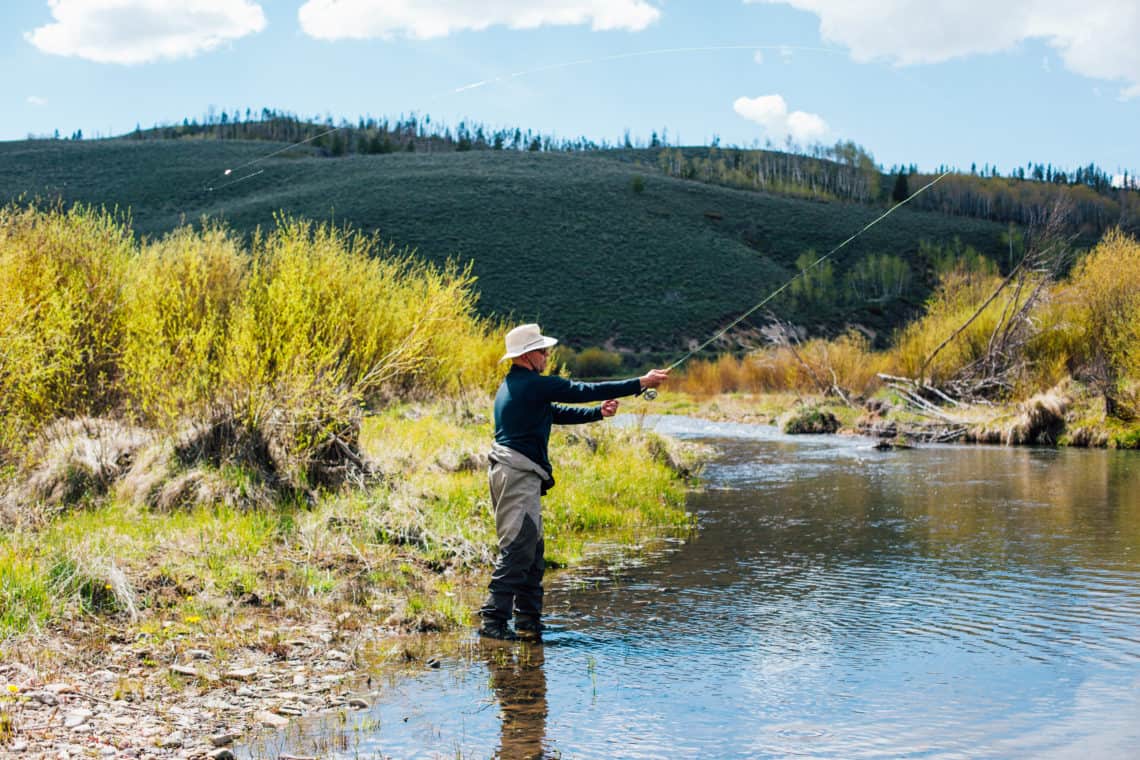 We provide gear for most of our activities, like fly fishing, mountain biking, tennis, archery, trap shooting, and snowshoeing. Upon check-in, ask the reception team about the activities you'd like to participate in and how to check complementary gear out from our Outfitter's Cabin. If you already know what activities you'd like to experience and aren't sure if you should bring your own gear, call the Ranch Concierge
Signing Up For Activities
Many daily activities will be listed in your welcome packet. To sign up for an activity, speak with the team at the Outfitter's Cabin to get more information about what you'll need, what time to arrive, and where to meet your C Lazy U team member.
Do you have more questions about your Colorado dude ranch vacation? Don't hesitate to call the Ranch Concierge at 970-887-3344. We can't wait to see you!