C Lazy U's trio of miniature donkeys may be small, but their personalities are huge. Over the years, Petey, Tilly, and Wilbur have stolen the hearts of guests, staff, and horses alike.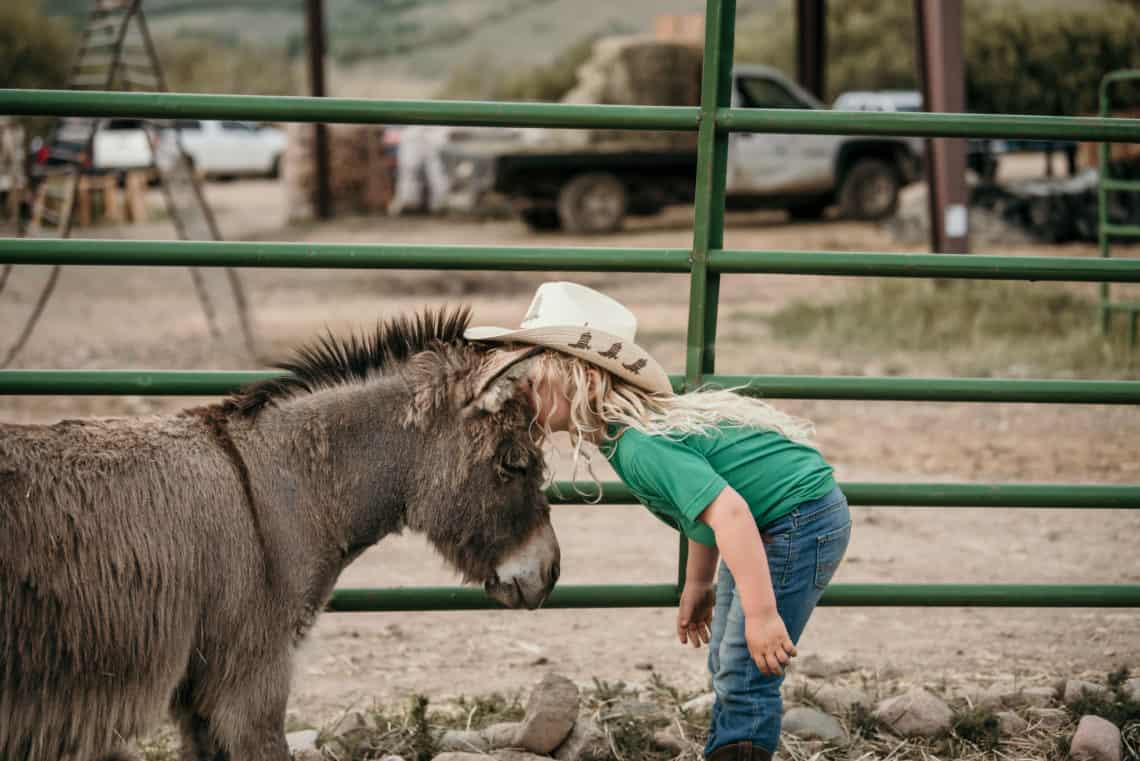 Get to know some of the stars of our premier guest ranch by learning more about C Lazy U's donkeys.
What Do The Donkeys Do At The Ranch?
Did you know that the CLU donkeys' main job is to protect the herd? When the horses are out to pasture, Tilly, Wilbur, and Petey use their large ears and wide range of vision to look out for threats. When they're not protecting the herd, the donkeys spend their time entertaining guests, eating (their favorite pastime), helping out in the Cowpoke kids' program, and getting fans into the Colorado spirit at the Rockies' opening day baseball game.
Meet The Donkeys
Get To Know Petey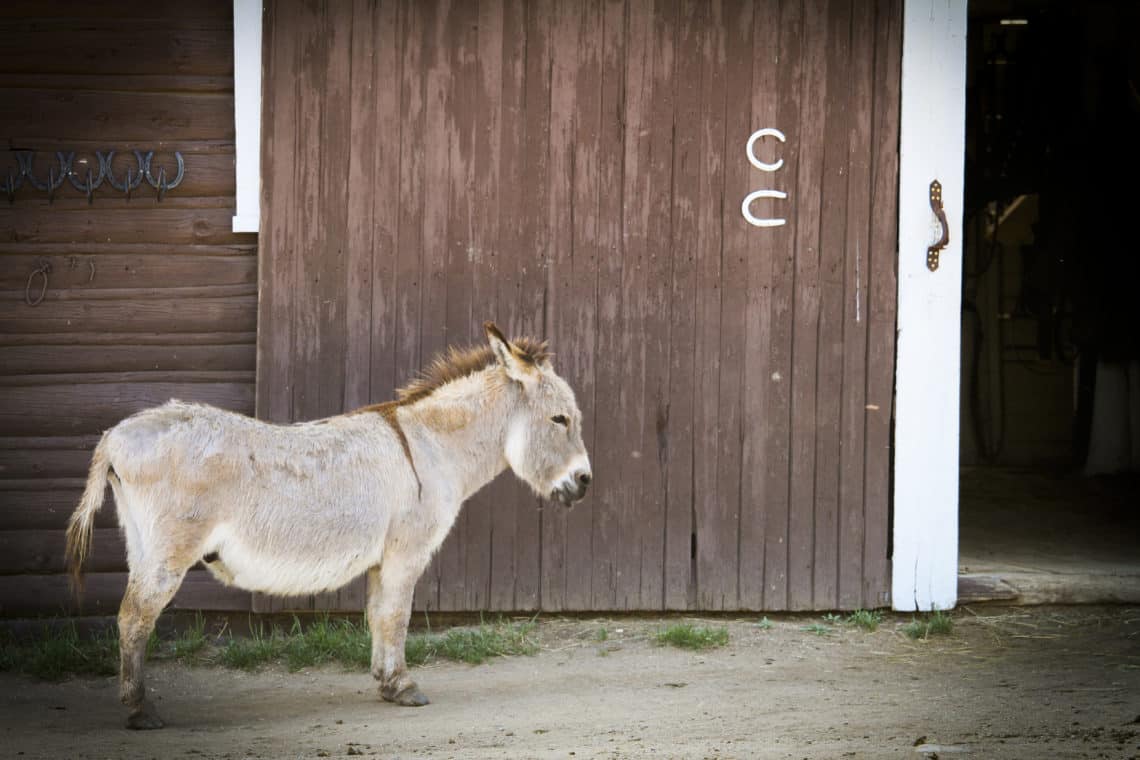 Petey is the ranch's most seasoned miniature donkey and has called C Lazy U his home for about 25 years. Petey has retired and is affectionately known as "an old man" by ranch regulars. The younger donkeys try to hang out with Petey, but he prefers to spend most of his time with his best friend, Pebbles the horse. In fact, Petey and Pebbles love each other so much that when Pepples leaves for a trail ride, Petey will often try to tag along! Petey hates being clean and doesn't like brushing or bathtime, but if he thinks you have treats or cookies for him, he'll follow you just about anywhere!
Catching Up With Tilly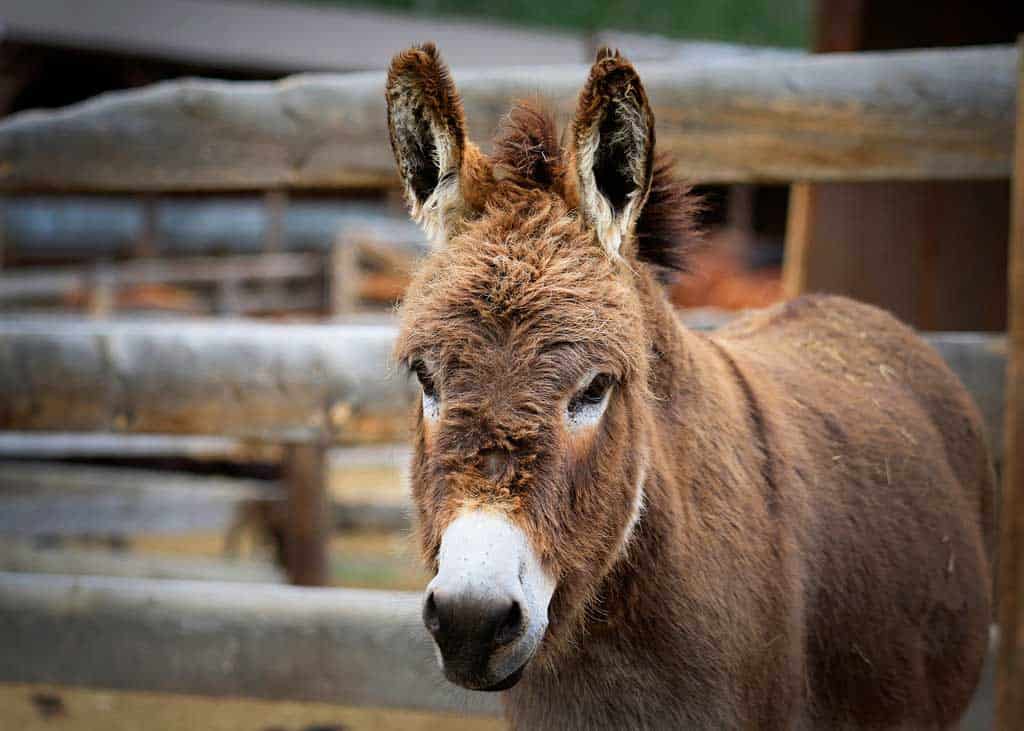 Tilly is 8 years old and has been at the ranch for about 4 years. Tilly is known to be a bit of a diva and loves attention, food, and being made pretty. She's also the best at getting into mischief!
In her time at the ranch, she's learned from Petey and taken over most of his duties, which gives him more time to enjoy retirement. Watching Tilly take on a bigger role at the ranch has been exciting (and often hilarious) for the C Lazy U team. When Tilly went to her first Rockies game, she was afraid of the shadows and the painted lines in the parking lot. When she got to each shadow or line, she would leap as high as she could into the air! In the end, she loved meeting all the fans and was a perfect angel inside the stadium.
Say Hello To Wilbur, Our Newest Donkey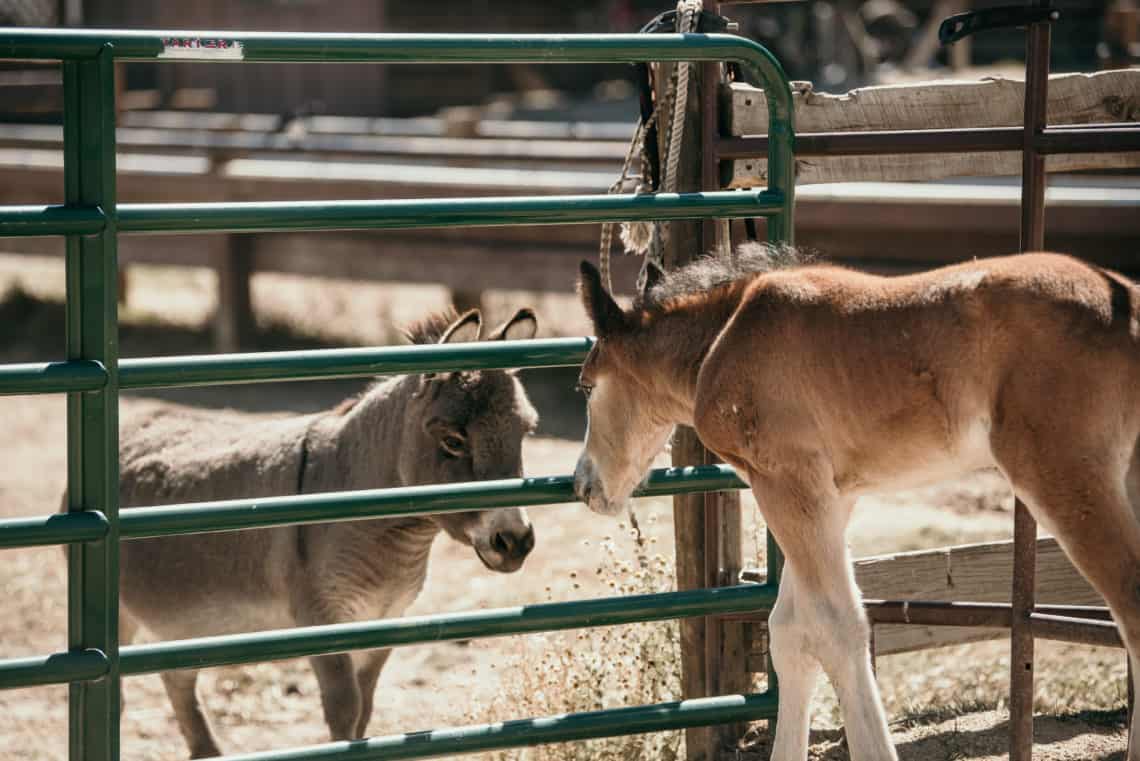 Wilbur, our newest donkey, has been at C Lazy U for almost a year. Like Tilly, he's also 8 years old. Wilbur is more laid back and personable than the other donkeys and absolutely loves people. Now that he's settled into the ranch, he's looking forward to making his first appearance at the Rockies game this spring!
When Wilbur first arrived at C Lazy U, Tilly was obsessed with Petey and wanted to spend all her time with him. Petey would try to hide from Tilly, Tilly would chase Petey, and then Wilbur would chase after both of them trying to make new friends. Eventually, Tilly realized that Wilbur was her man, and now the two are best friends. In fact, they hang out so much that Wilbur often ends up causing trouble by following Tilly's mischievous streak.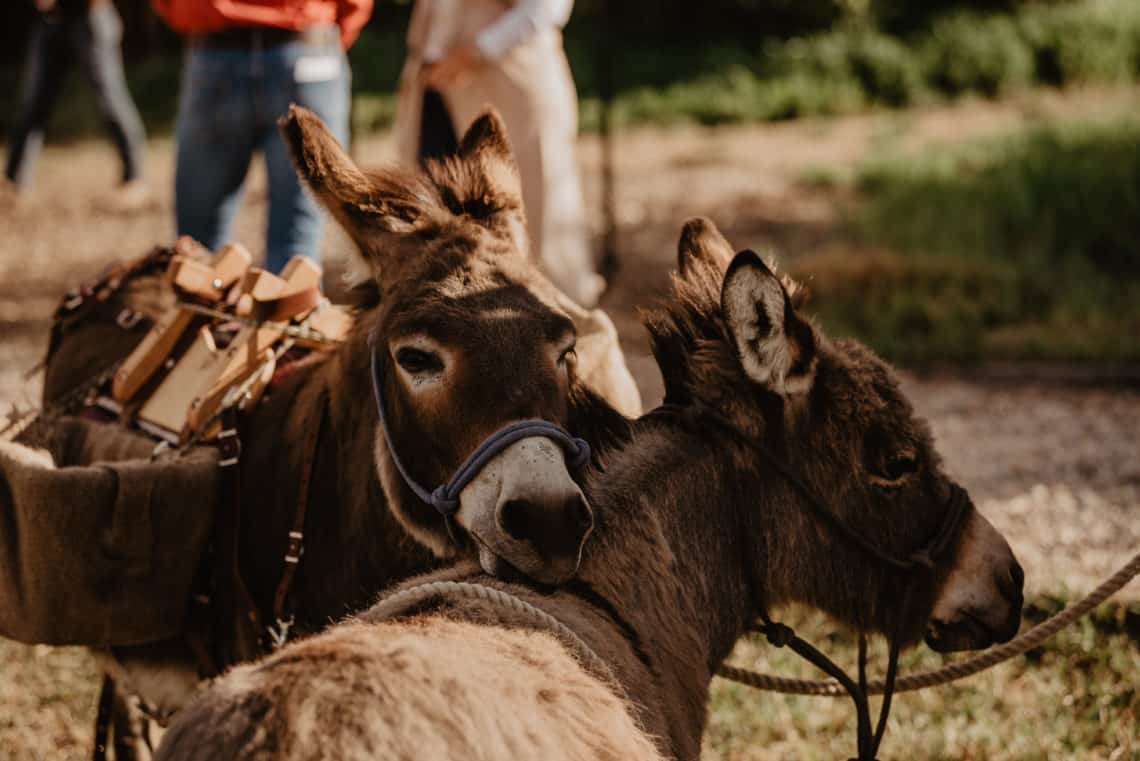 Whether they're hanging out with their four-legged friends, spending time with our youngest guests, or looking for their next snack, Petey, Tilly, and Wilbur are a staple of the C Lazy U experience. Can't wait to meet these three lovable donkeys? Contact us today to book your stay at C Lazy U ranch. The donkeys (and the rest of the C Lazy U animals) can't wait to see you!