« Back to All Specials & Events
Find Your Inner Cowgirl through Body, Mind, Equine
Special Event Navigation
Find Your Inner Cowgirl with Body, Mind, Equine™ 3-night Women's Retreat with Cowgirl/Yogini Cathy Woods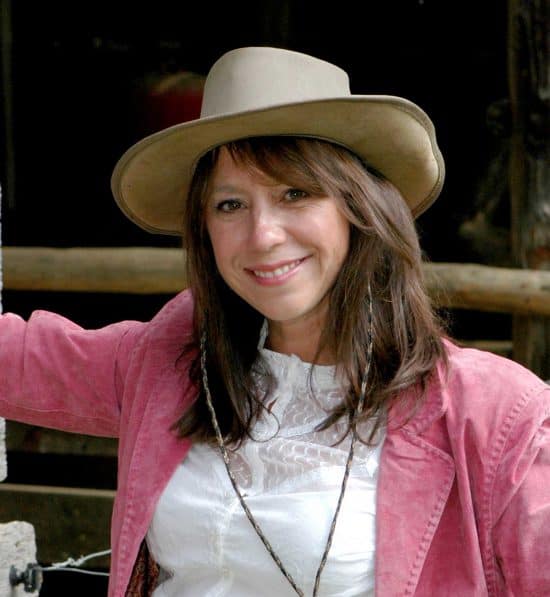 View Agenda (PDF)
DATES: May 10-13, 2018
RATE: $395 per person per night plus tax and service charge.
What do you get when you combine a Yogini, horses and a world class ranch? You get a renewing, fun, awareness journey through yoga and horses.
Body, Mind, Equine™ is not really about "doing yoga postures on the back of your horse," though we do a few stretches in the saddle. The program is about how to use yoga & yogic principles to improve your horsemanship from ground to saddle. Note:Cathy Woods does not claim to be a horse trainer or riding instructor; her goal is to assist students in becoming more aware, conscious riders.
This all-inclusive fun and educational program combines "body and breathing awareness" with "energy and present moment awareness". Much of these skills can be applied to all areas of life! In this retreat you will greet the day with a gentle morning yoga class including good stretches for riders, followed by workshops on meditation, breath-work and exploring the parallels of yoga and horsemanship. Time is spent on the mat, ground work and energy exercises in the arena with horses, saddle time and of course trail rides!
All levels of yogis and riders welcome, including beginners. Cathy works with you from where you are and you work at your own pace.
Testimonials:
Body, Mind, Equine was a truly enjoyable and enlightening experience. Bridging the concepts of yoga with the wisdom and spirituality of the horse enables self-discovery and awareness. You don't have to be an expert at either discipline to be able to take away new concepts and core benefits from this program.

– Mary Connaughty-Sullivan, avid trail and dressage rider
I attended Cathy's retreat at C Lazy U in May 2017 as a part-time yoga practitioner and hardly-ever rider. The retreat was fun, invigorating and uplifting. Cathy's teaching style is relaxed and supportive and C Lazy U is a beautiful ranch. A truly delightful experience!

– Tracy Arthur
Cathy Woods horse/yoga…is, rather than a riding lesson, a communications lesson of your body and mind to your horse's body and mind."

– Cindy Hughes, Dressage rider and owner/artist of Horse Lady Gifts.
The experience at the Ranch and with Cathy Woods Yoga program was absolutely a delight all the way around! The Ranch was exquisite in its accommodations and Cathy's program was 'just right!' It wasn't too hard for those new to yoga, and was rich for those who are intimate with it. I would highly recommend both the Ranch and Cathy Woods Yoga program and hope to return!

– V. Vessey
Helpful Links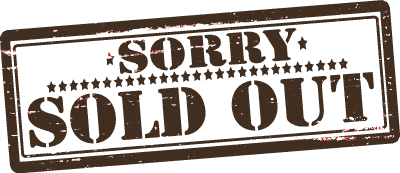 Save the Date! May 9 – 12, 2019
---
Subscribe to our email list and never miss a special or event!