« Back to All Specials & Events
This special event has passed.
VIP Centennial Whiskey Tasting with Leopold Bros.
Special Event Navigation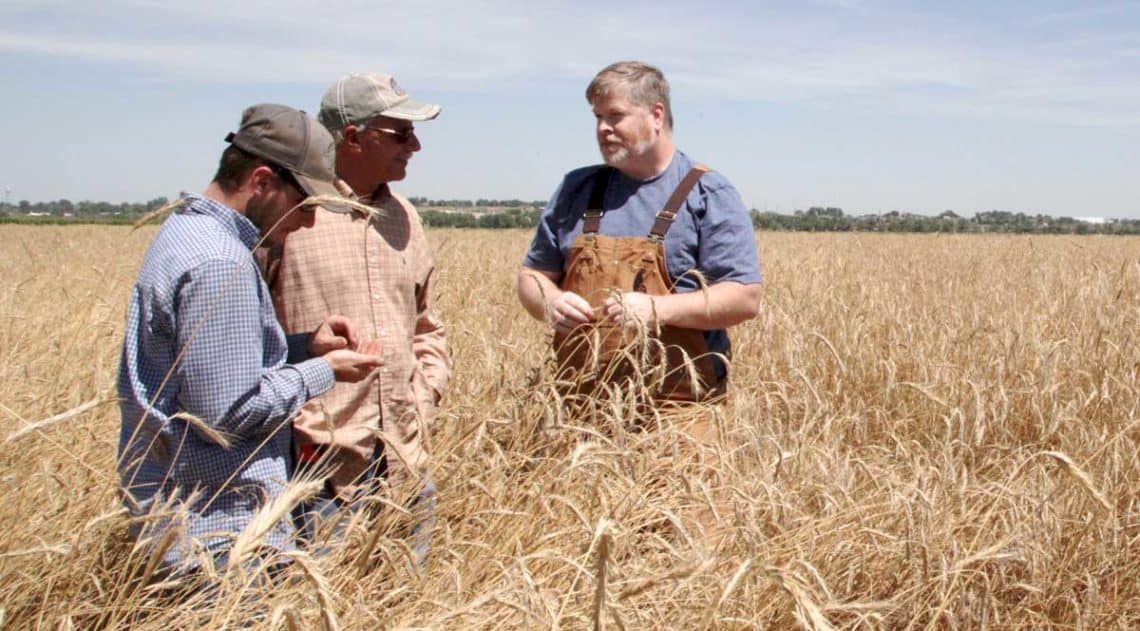 Come to the ranch for the weekend of March 22 – 24 and be one of the first people in the world to taste our exclusive cask of Leopold Bros. 4-Year Straight Bourbon!
To celebrate our 100th Anniversary, the C Lazy U culinary team has selected an exclusive cask of Leopold Bros. Select Four-Year Straight Bourbon – which was made in an effort to honor pre-Prohibition methods and ingredients – as the ranch's Centennial Whiskey.
The award-winning Leopold Bros. whiskies are crafted in small batches under the guidance of master distillers Todd and Scott Leopold. By working with local Colorado farms to grow heritage grains, such as Abruzzi Rye, and malting two-row barley onsite, Leopold Bros. is restoring expressions of a bygone era dedicated to the highest quality, much like C Lazy U's dedication to keeping the spirit of the American West alive and thriving.
In addition to the VIP tasting event on the 23rd, guests at the ranch will enjoy s'mores and hot cocoa by the fire along with night skating on the pond. Daytime activities include snow tubing, ice hockey, snowshoeing and cross-country skiing, sleigh rides, horseback riding and riding the feed-wagon out to the pastures to help feed the horses. Guest can also use our complimentary shuttle to Granby Ranch and Winter Park ski resorts in order to hit the slopes.
As always, luxurious lodging and gourmet meals are included as well. Whether you come for the weekend or stay longer for Spring Break, you will not want to miss this exclusive VIP tasting event at the ranch!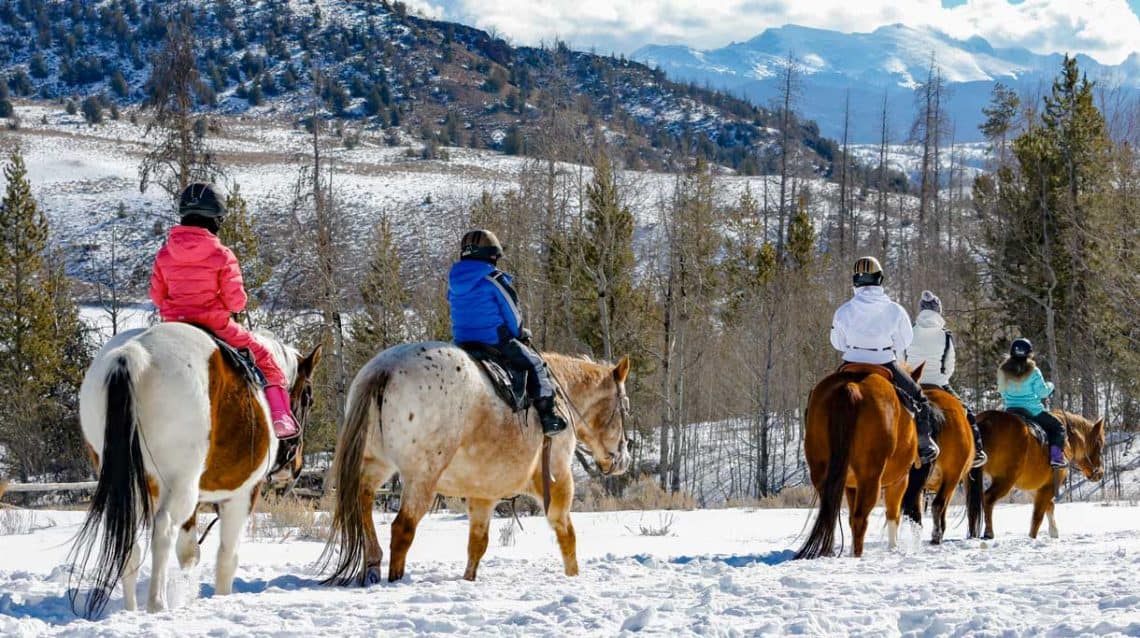 DATES: The Whiskey Tasting event is on March 23, exclusive to guests on-ranch
STAY OPTIONS:

Stay for the weekend, arrive on Friday, checkout on Sunday
Or stay for Spring Break (must arrive on a Monday, Wednesday, Thursday or Friday)
2-night minimum stay

RATES (per person per night):

Adults Double Occupancy: $385
Adults Single Occupancy: $435
Children age 3-17: $245. Counselors are available for child supervision upon request, but most activities are done together as a family. Counselor supervision is also available for children ages of 3-6 who are unable to participate in some activities.
---