« Back to All Specials & Events
Saddle Up! Leadership™ Retreat for Women
October 7 - October 11, 2021
Special Event Navigation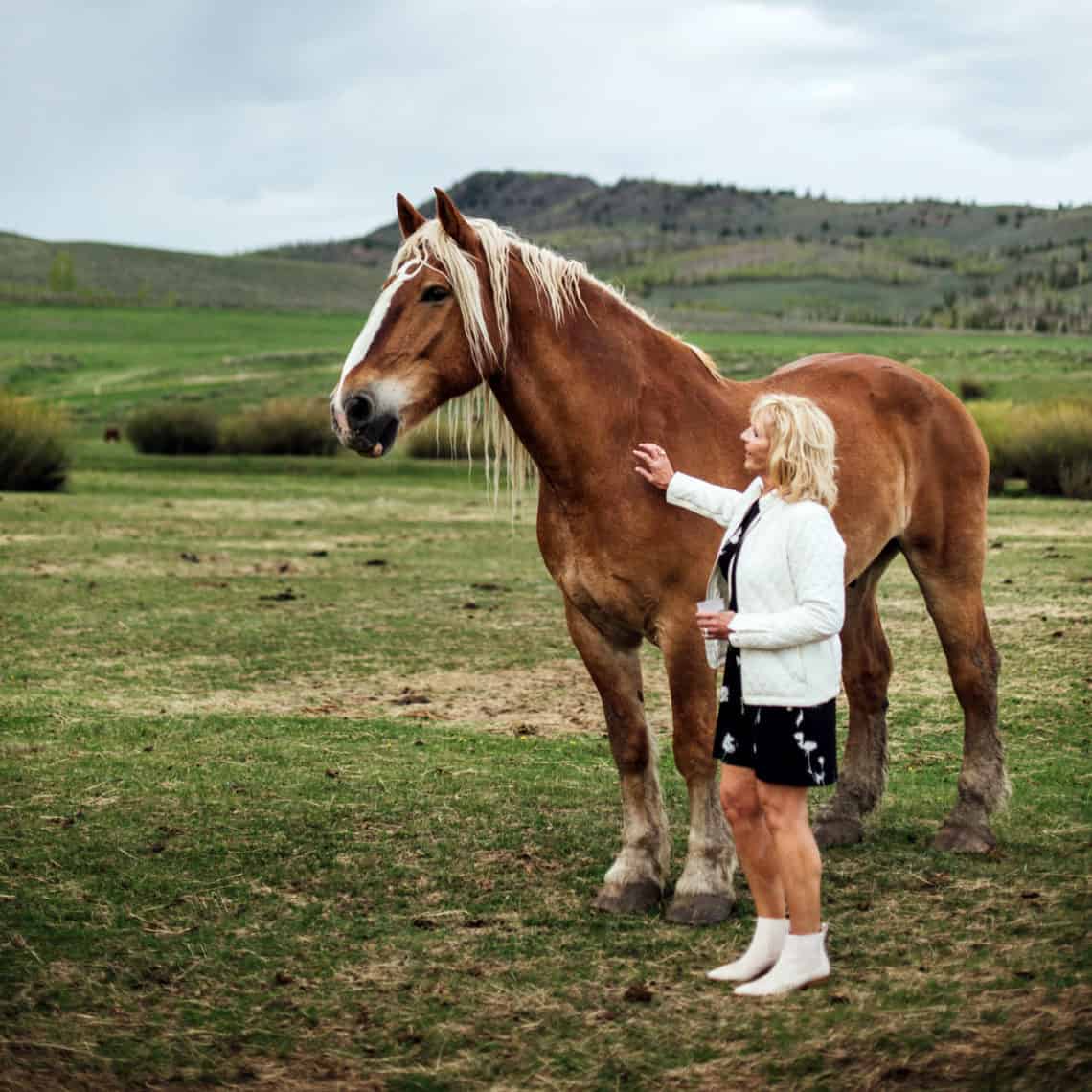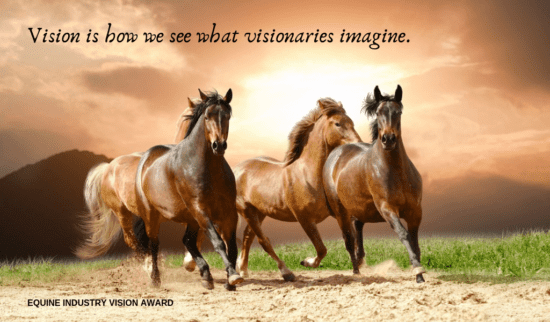 Saddle Up! Leadership™ Retreat for Women is a trail-blazing program designed for professionals and business leaders. Julie Goodnight & Barbra Schulte, both renowned cowgirls, horse trainers, and innovators in leadership training, share their success-building leadership lessons learned from a lifetime spent with horses.
This program is for you if you desire new perspectives in…
Cultivating a strong, capable, and authentic presence as a leader
Calling up unwavering composure under extreme pressure
Communicating with impact (verbal and non-verbal)
Inspiring unparalleled excellence and continued momentum during uncertain times
Creating a culture of belonging, trust and inclusion
THE DETAILS
Saddle Up! Leadership™ utilizes lessons learned from horses, as a model for understanding the qualities of a leader and to bring unique insights into influencing human behavior. Daily leadership seminars, experiential workshops, and fascinating interactions with horses will give you fresh perspectives on leadership…
Discover the Qualities of the Lead Horse in a Herd – clear, capable, and undaunted—qualities we all aspire to.
Cultivate Authentic Connection through trust and inclusion in the herd.
Achieve Peak Performance under intense pressure – display confidence in all situations.
Navigate Rocky Terrain by transforming fear of change into positive steps forward and by shaping the behavior of others.
Design a personal Cowgirl Creed. Commit to leading by your highest values.
The Retreat Schedule includes:
Horses & Happy Hour: cocktails in a mountain meadow, surrounded by horses.
Daily seminars on leadership, communication, peak performance
Demonstrations on horse training that illuminate leadership qualities
Experiential workshops applying leadership principles to horses
Networking and socializing; enjoying gourmet meals and mountain hospitality
Time to soak-in the incredible mountain vistas, luxuriate at the spa, and enjoy the ranch amenities
No previous horse experience is needed – the horses will guide you! The experiential workshops will involve interacting with horses on the ground in a safe and controlled environment.
Riding is optional, but you'll have daily opportunities for guided trail rides on the ranch, on a horse that's just right for you! Remember, no prior experience with horses is needed, but there are no guarantees that you won't get hooked.
This program is all-inclusive. You'll enjoy three gourmet meals daily, luxurious accommodations, and the exceptional service C Lazy U is renowned for.
DATES: October 7-11, 2021
RATES (per person per night):

Adult Double Occupancy: $525
Adult Single Occupancy: $595
Join Julie and Barbra and other exceptional women, in the spirit of the cowgirl, on a spectacular Rocky Mountain ranch. You will leave inspired and refreshed, armed with new tools to lead.
This event will sell out very quickly, so book now!
About the Clinicians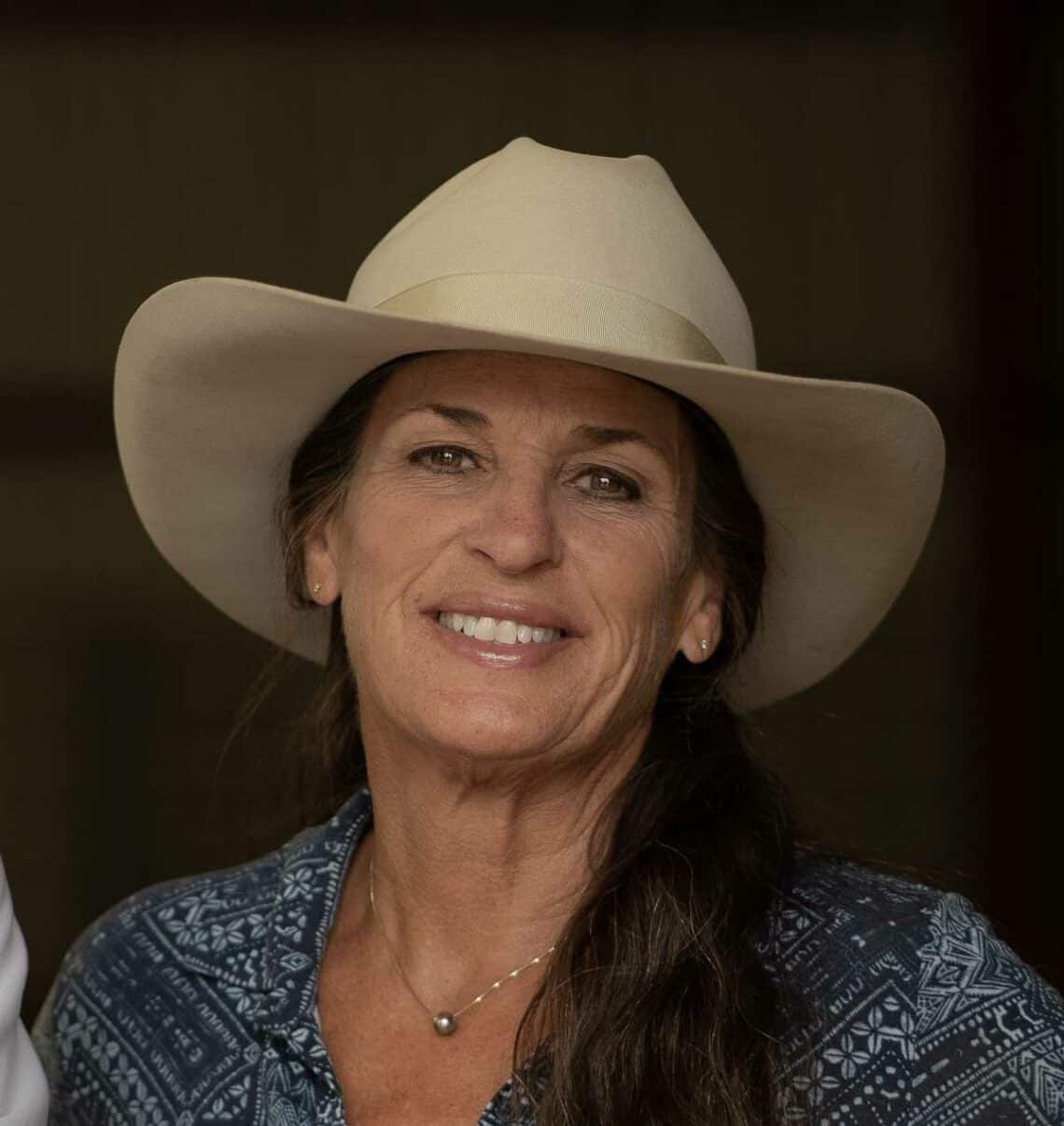 Julie Goodnight is best known as host of the popular TV show, Horse Master. Julie's clear and humorous teaching style and her enlightening insights on horse behavior, inspire and educate audiences everywhere. She's a published author with a syndicated column, produces a monthly blog and podcast, is a keynote speaker, and an active social media influencer. Julie is CEO of 2Horse Productions, an equine, nature and adventure lifestyle media company.
---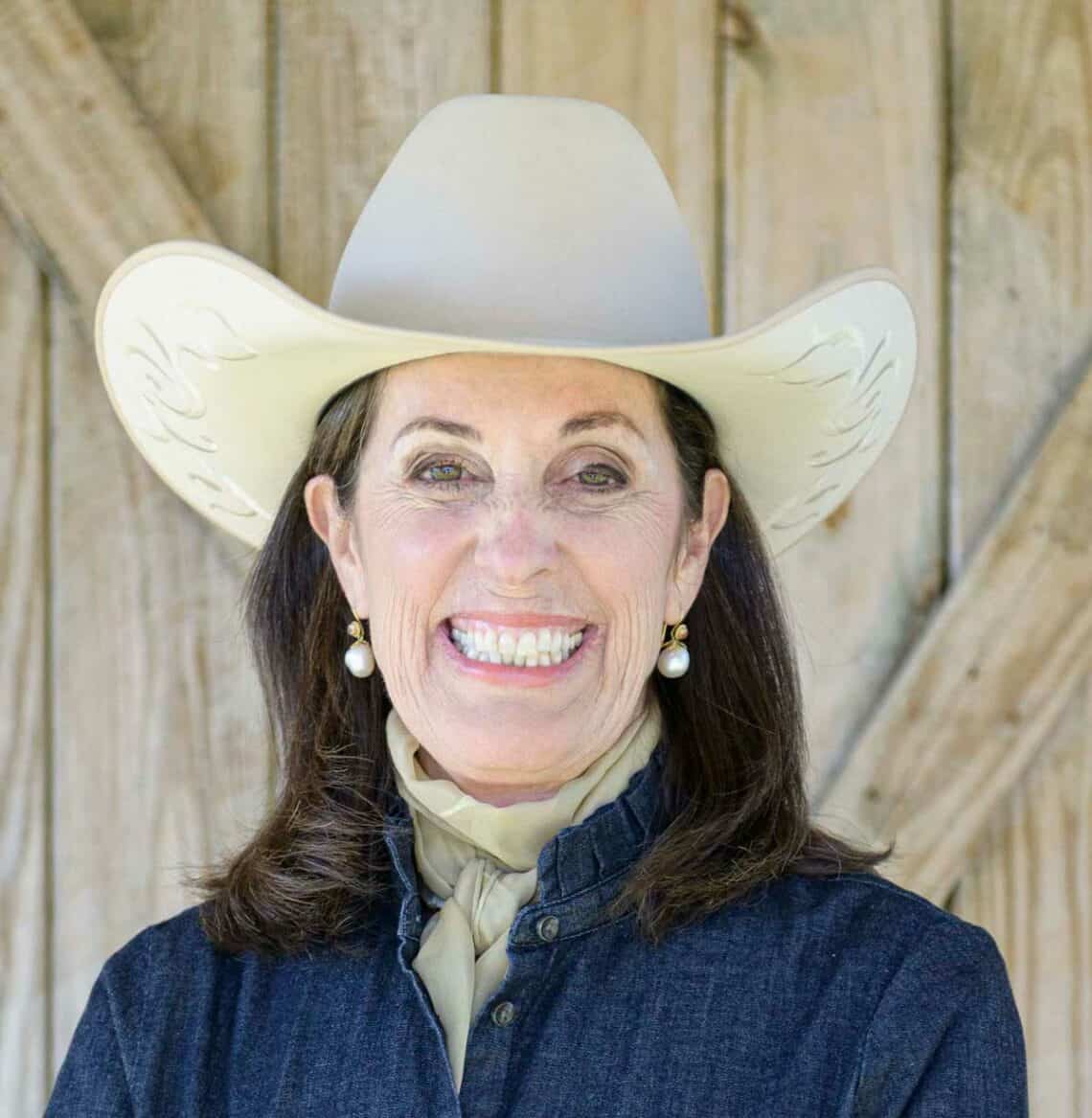 Barbra Schulte is a High-Performance Coach, horse trainer, author, publisher of video blogs and online programs, clinician, speaker, and an honoree in the National Cowgirl Hall of Fame. She was awarded the National Female Equestrian of the Year Award by the AQHA and the Women's Sports Foundation. In 2020 she received the American Horse Publications' Equine Industry Vision Award. Schulte is the CEO of the Center for Equestrian Performance.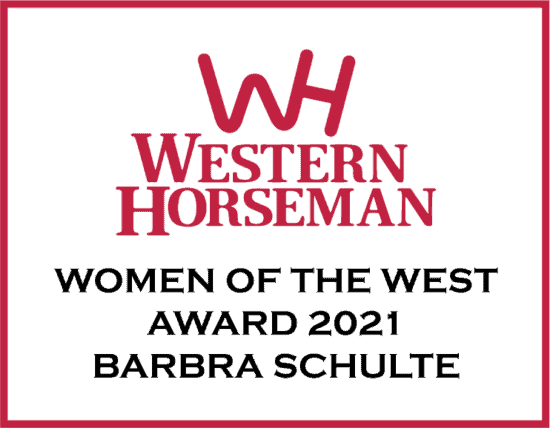 ---
*Some activities may incur an additional charge.
---