The American West has a rich agricultural history, so fine dining out West should always mean the freshest flavors and ingredients. At C Lazy U, you can count on our commitment to farm-to-table dining – and guests can even stop by the crops to inspect their dinner-to-be or learn about sustainability on the ranch!
All this is possible with FarmBox, a hydroponic growing system that allows C Lazy U to cultivate some of the tastiest and best produce in the Colorado Rocky Mountains.
Read More: A Dining Experience Like No Other
What is a FarmBox?
Colorado-based FarmBox Foods has teamed up with C Lazy U dude ranch to provide year-round farm-to-table culinary goodness out of a futuristic, 320-square-foot climate-controlled farming environment.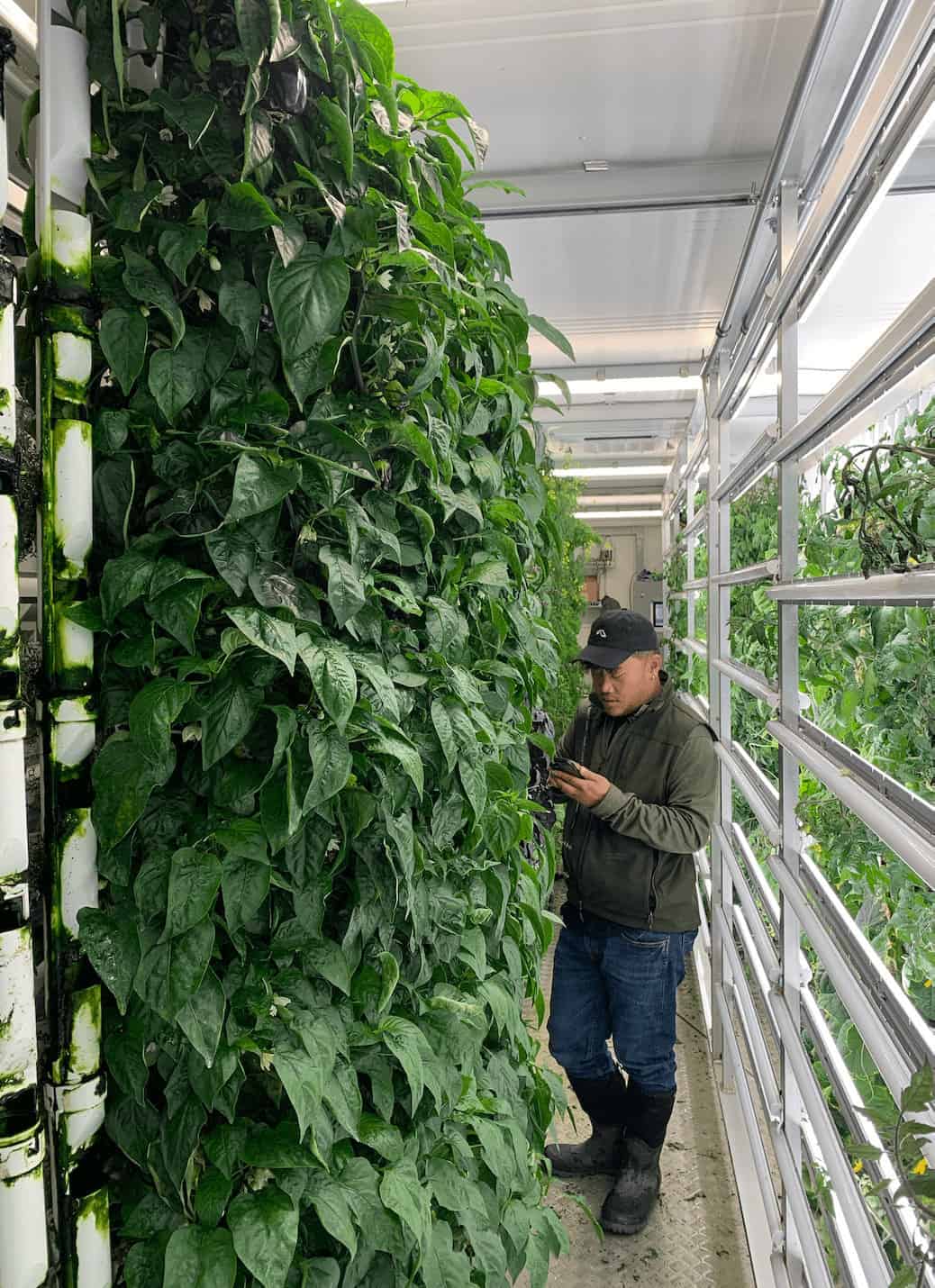 A Vertical Hydroponic Farm
The Vertical Hydroponic Farm, built within a recycled shipping container, utilizes the best in insulation and temperature-sensing technology to beat the infamous Rocky Mountain cold. This allows Executive Chef Cory Untch consistent access to healthy, organic veggies & herbs regardless of the season or weather conditions. The FarmBox system also allows for crops to be grown in an environment that yields higher nutrient density – meaning Chef Cory's meals are as nutritious as they are delicious!
How Big is FarmBox?
While the FarmBox occupies only 320 square-feet, the actual space provides 900 cubic-feet of vertical growing room. The current setup is designed to yield anywhere from 60-70 lbs of produce per week, but that number can change based on what crops are currently needed for Cory's ever-changing seasonal menus. Because the growing environment is enclosed and fully controlled, only the rare application of fully natural pesticides is required to keep food as fresh as fresh can be.
Related: Sustainability at C Lazy U Ranch & Resort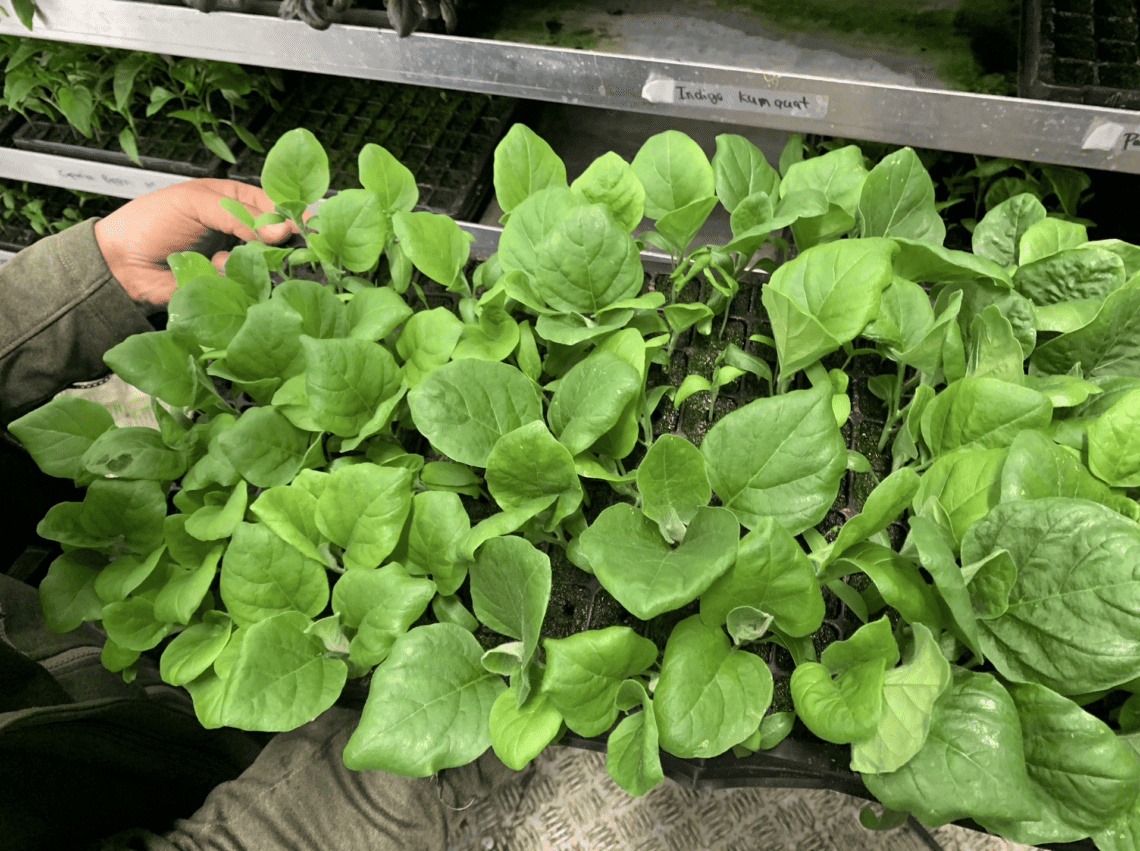 What's Growing at C Lazy U?
There's a lot growing at the ranch. All the produce we grow are of artisan/heirloom varieties. Currently, we're growing purple bumblebee tomatoes, indigo cherry tomatoes, Japanese white itachi cucumbers, orange thyme, Thai basil, purple Genovese basil, pak choy, golden frill mustard, scarlet frill mustard, purple bell peppers, and hot Carmen chili peppers.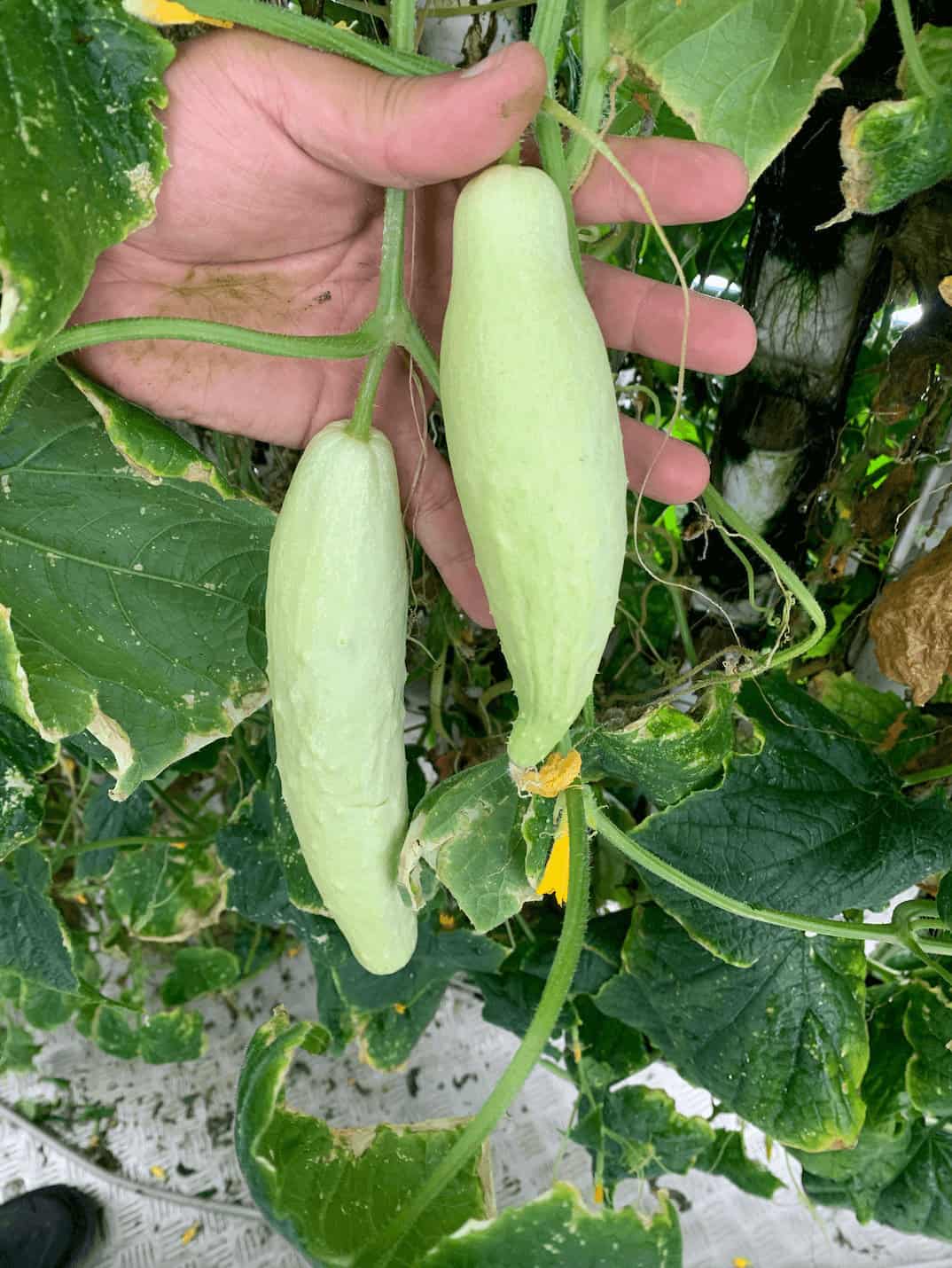 These components for Cory's winter menu are about to be phased-out in favor of our spring produce. We're about to start growing lemon basil, Socrates cucumber, sour gherkins, pantheon zucchini, yellow zephyr squash, indigo kumquat tomatoes, various hot and sweet chili peppers, nasturtium flowers, and various snap peas. Additionally, staple crops like a variety of lettuce and herbs are always needed by the kitchen, and are therefore always growing in the FarmBox.
How Can Guests Get Involved with the FarmBox?
In addition to the wide variety of incredible all-inclusive activities on the ranch, guests have the option to tour our state-of-the-art hydroponic farm facilities. This is a great opportunity to elevate your fine dining experience at the ranch by learning all about exactly what you're eating and how it's grown. Pao Yang, who runs the FarmBox operations on the ranch, is always happy to help educate guests on sustainable practices and the beautiful crops we're raising. To join this experience, simply inquire within the Outfitter's Cabin on the property.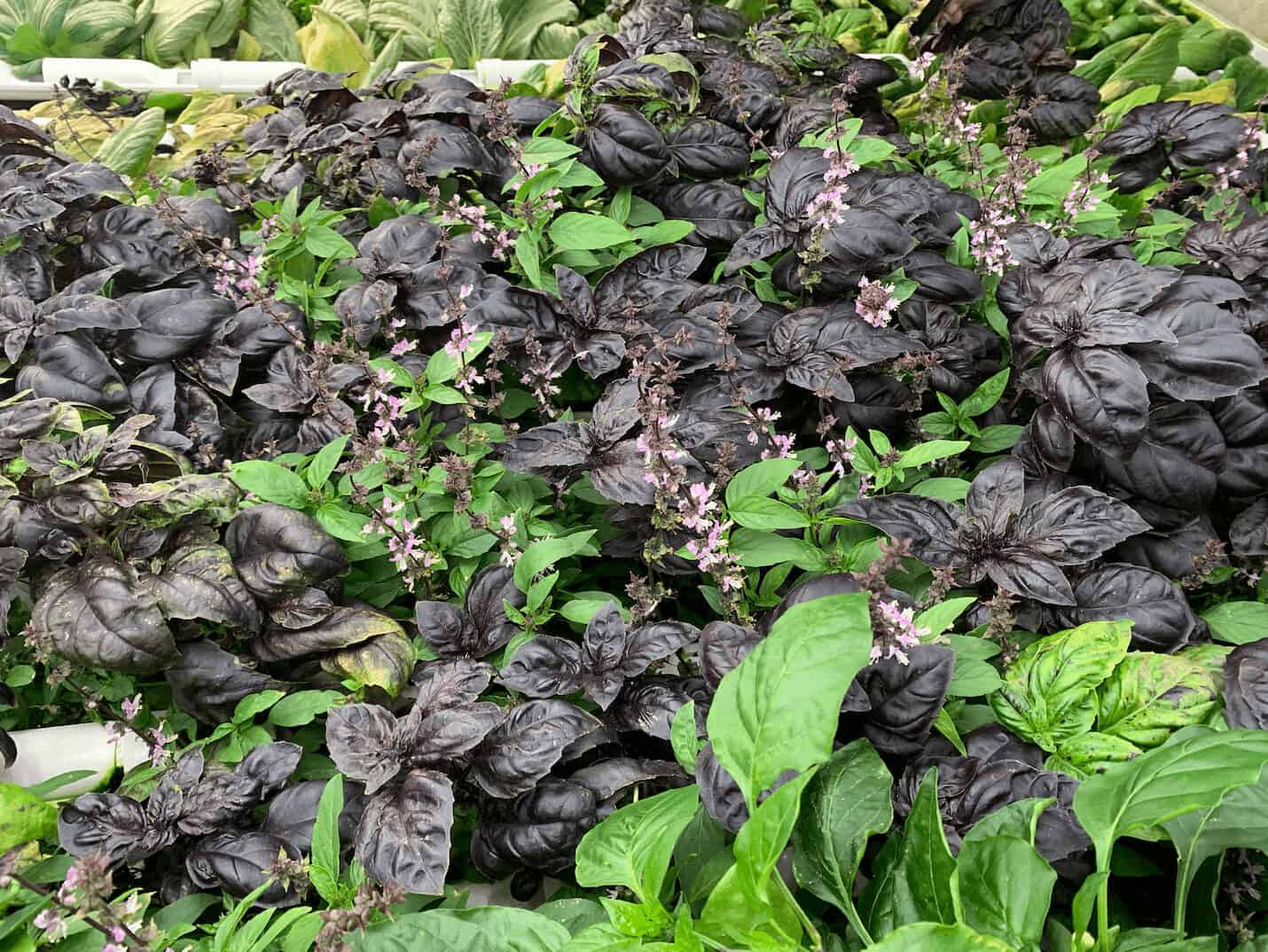 To add to the interactivity of the experience, Pao is working with Chef Cory and Children's Program Manager Mackenzie Brenneman to implement new ideas for kids and other guests to participate hands-on in the FarmBox. This could include cutting and propagating new plants, learning about agriculture and gardening, and even getting to take home your very own plant! Lots of ideas are brewing for the spring and summer months, so keep a lookout for great ways to get involved with fresh farming at C Lazy U Ranch. 
Can't wait to see (and taste) the produce? Start planning your family's Western vacation today!