Spring has sprung, and so have seasonal changes to C Lazy U's gourmet menu. Spring in Colorado's Rocky Mountains is especially short, and if you're planning on taking a dude ranch vacation this spring, you'll need to prepare for the sun, the snow, and everything in between. As you're seeing the sights on horseback, relaxing in the spa, or exploring the ranch through our numerous daily activities, Executive Chef Cory Untch is busy planning and preparing three gourmet meals every day. Find out what's in store for you (and your taste buds) this season!
Related: Winter & Spring Packing List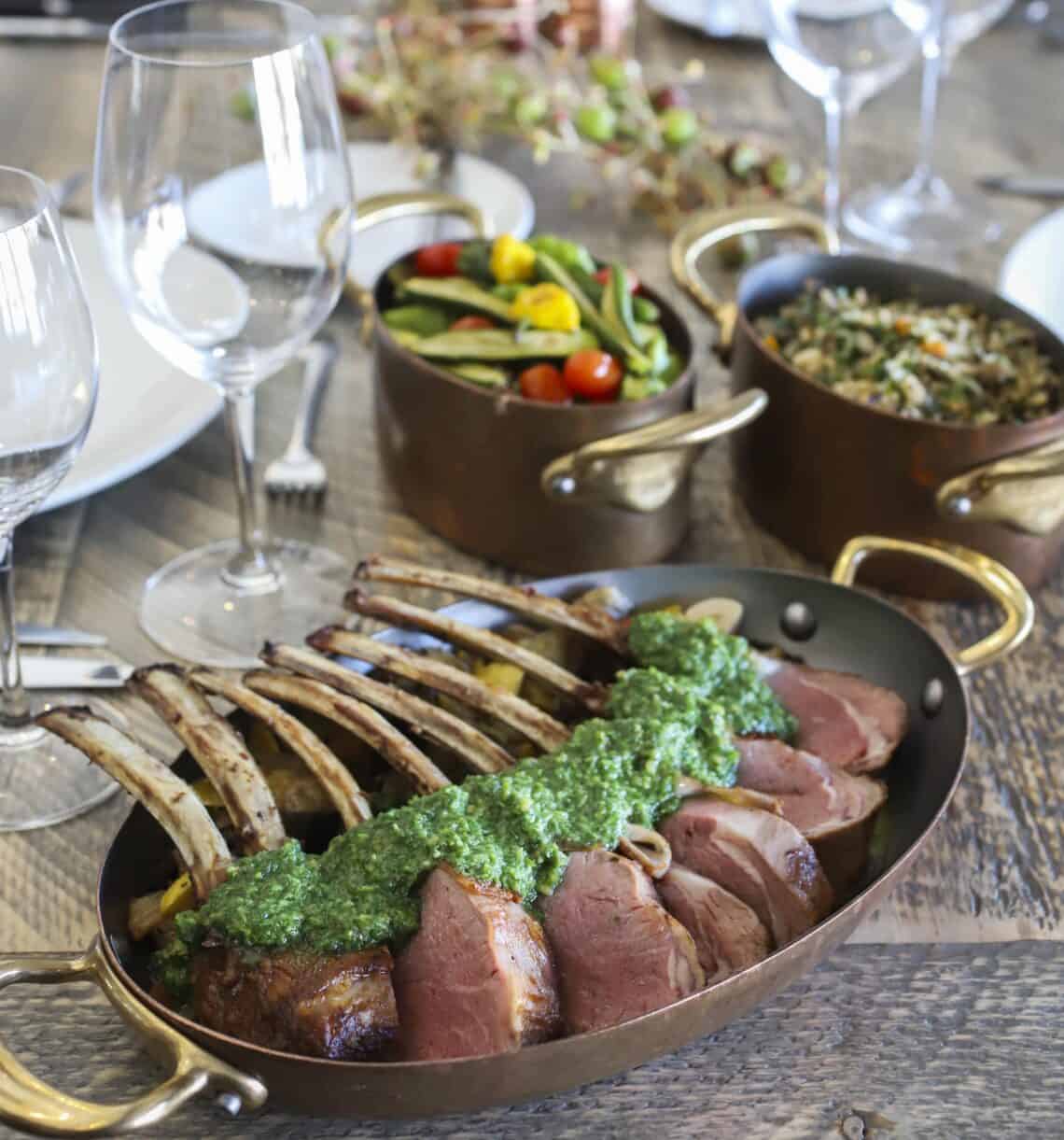 Cuisine That Captures The Best Of Both Worlds
Nestled in the heart of the Rocky Mountains, spring at our luxury guest ranch is relatively short. For those used to a longer season, the switch from white winter wonderland to lush green summer can be abrupt. To ensure guests get the best of both worlds (no matter what the weather decides to do when they visit), Chef Cory keeps some of the heartier staples from his winter menu in rotation and balances them with some lighter fare.
Read more: When's The Best Time Of Year To Visit C Lazy U?
An Eye Towards Summer
Inspired by the reawakening of life in this new season, Cory looks for the freshest ingredients. Then, to strike the perfect balance of winter's heartiness and summer's lightness, he infuses fresh and delicate flavors into each spring meal. His favorite ingredients to use this season? Asparagus, herbs, lamb, peas, and even edible flowers!
Related: The C Lazy U Dining Experience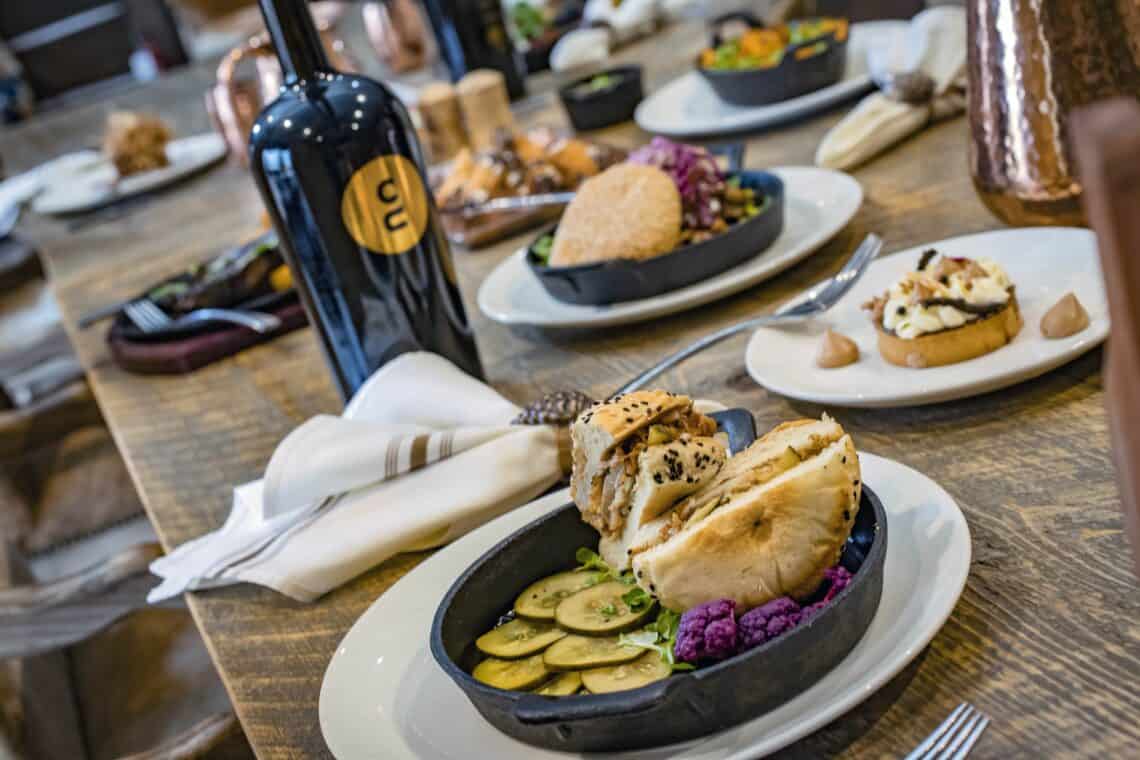 Chef Cory's Favorite Spring Dishes
In the C Lazy U kitchen, something new is always brewing! Wondering where Chef Cory's constant inspiration comes from? The answer lies in his own favorite dishes to enjoy this time of year. If you're visiting the ranch this spring, you might just see one of his favorites on the menu!
Favorite spring breakfast: Quiche Lorraine
Favorite spring lunch: Light salads with pea shoots, herbs, and good cheese
Favorite spring dinner: Lamb with spring risotto
Spring is a time for rejuvenation, and C Lazy U is the perfect backdrop to welcome the season. From marveling at the beauty of nature to delicious meals that are sure to satisfy, enjoy a reinvigorating experience you'll never forget.
Contact us today to make your reservation!
Ask Us About Your Next Luxury Dude Ranch Vacation