C Lazy U ranch is focused on connecting guests with the great outdoors. From thrilling adventures like horseback riding and archery, to those quiet moments in your cabin sitting next to a crackling fire, C Lazy U evokes a sense of wonder, excitement, and specialty. Every part of the C Lazy U experience is focused on making each moment magical, including the fine dining services. Today, we're talking to C Lazy U Chef, Cory Untch, about his favorite things about dining at C Lazy U.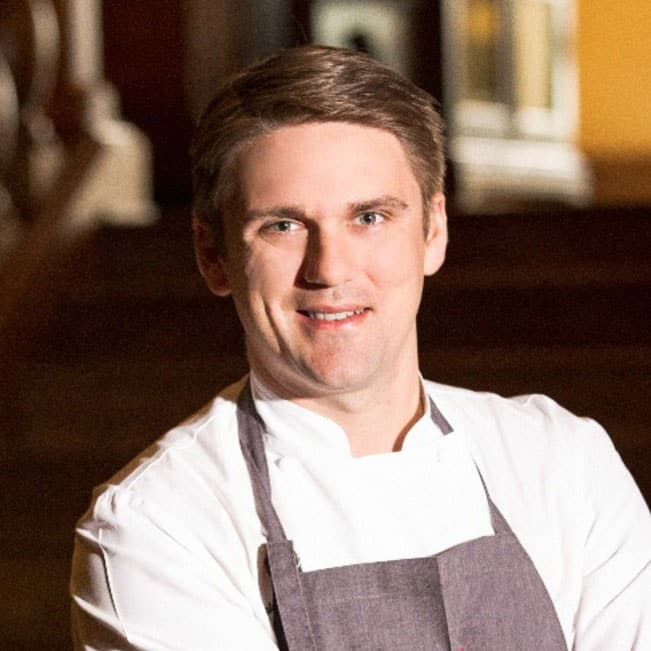 The Service Style
C Lazy U takes the best elements of fine dining and presents them in a casual way. The dining team works hard to anticipate guests' needs and create an effortless, relaxed ambiance. The fluid, 4-course service ensures each guest feels as though they are being nurtured and creates space for special moments and lifelong memories. By tuning into the guest experience and creating personal relationships with every ranch visitor, the team creates truly magical food and beverage experiences.
The Ambiance
The dining room at C Lazy U sets the stage for an exquisite meal. Wood, stone, and copper come together to create a gorgeous, luxurious dining area that's unlike any other. Even the music is thoughtfully curated to match the energy of each meal. For breakfast, guests listen to faster, energetic songs to get ready for their day of adventure.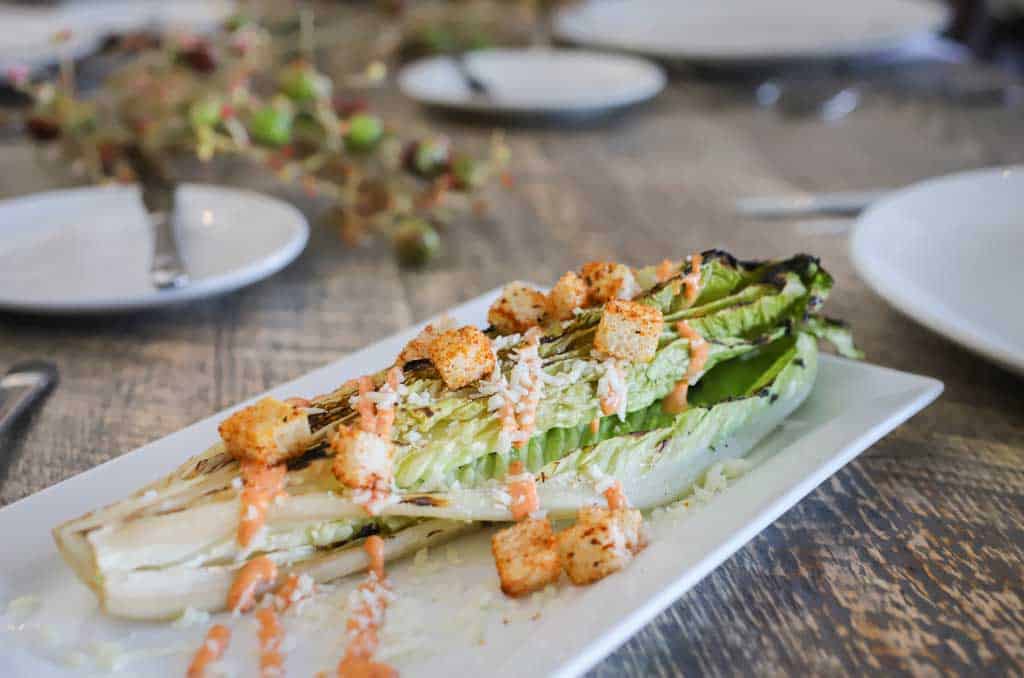 The fun continues at lunch with an upbeat selection. In the evening, dinner is paired with lower tempo music, including country, classic rock, blues, and jazz. By changing these small details, each meal can feel completely unique.
The Dining Experience
The C Lazy U staff understands that dining is more than just food – when done right, a meal becomes an experience that fully engages your mind, body, and spirit. To evoke this response, Cory builds suspense and anticipation during lunchtime by hinting at what delightful dishes guests can expect later that evening. Once guests arrive for dinner service, Cory and his team prepare guests for the meal and build excitement by describing the food in a way that captures the flavors and textures of each dish.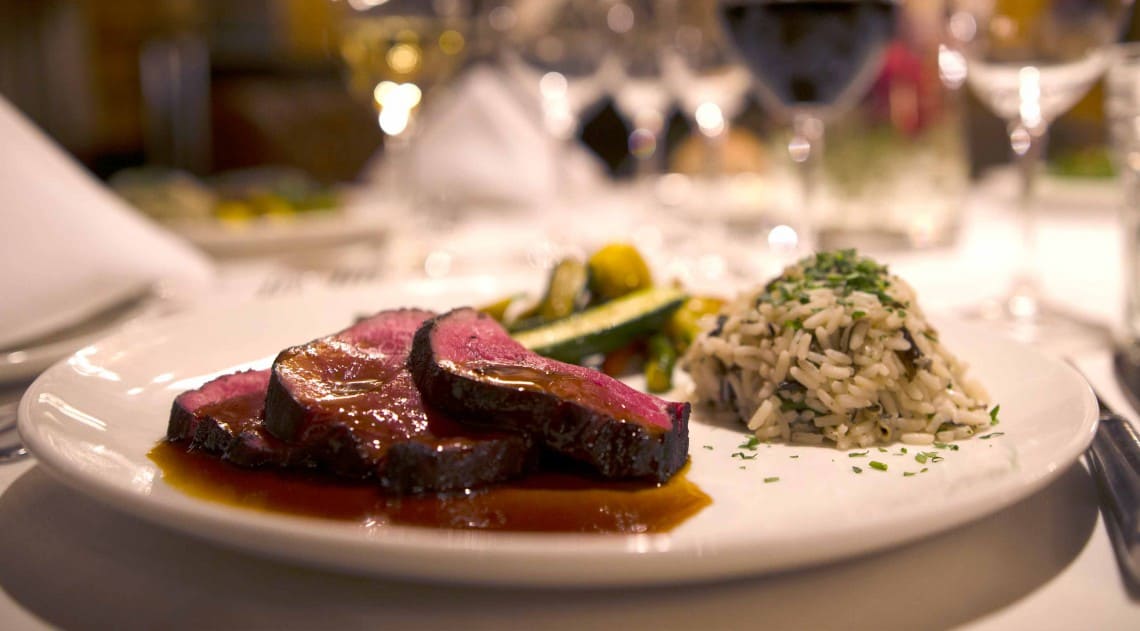 Finally, the food is revealed, always artfully plated to amplify the experience. As guests start to dig in, there's a sense of joy, wellbeing, and appreciation for the moment. These simple actions can transform a meal into an experience guests will remember forever.
Surprising and Delighting Guests
Of course, repeating the same thing takes away from the magic that made a meal so special. Cory and his team often plan surprises for the guests to ensure each night at the ranch is unique. Sometimes it's live music, a short story, or a cocktail presentation. Other times it's an action station dessert course, an extra course, or a special cheese and appetizer cart. What surprises should you expect? Well, you'll have to come and find out yourself!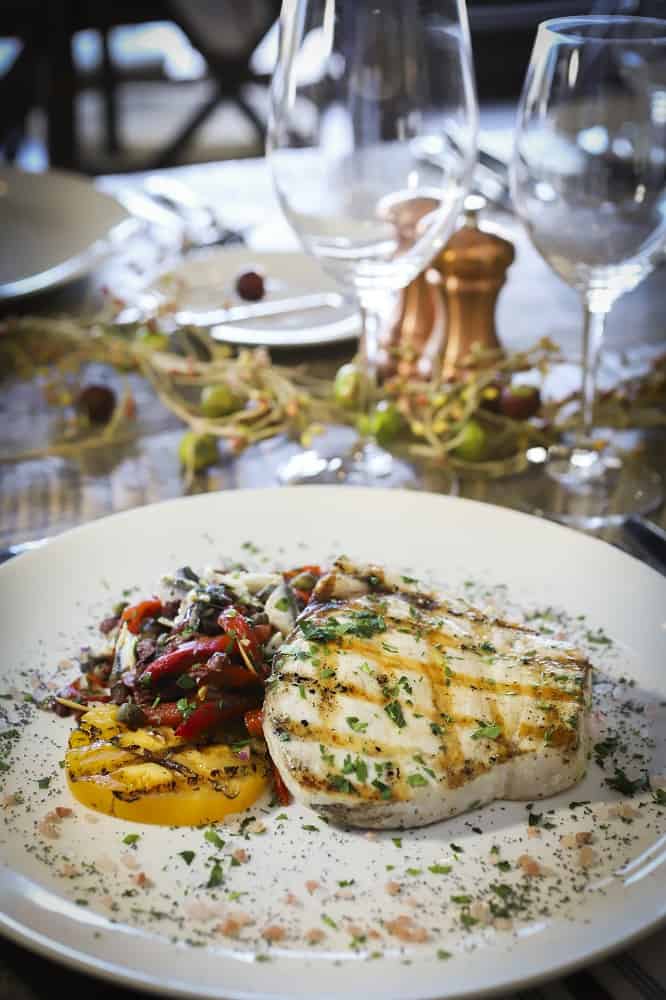 On C Lazy U ranch, we strive to make every moment feel special. From unique Colorado activities to gourmet dining and everything in between, your next vacation is one you'll remember for a lifetime. We'll see you soon!