The best family vacation destinations for a long weekend getaway should strike the perfect balance between being kid-friendly and helping parents relax and unwind. C Lazy U, Colorado's premier guest ranch, offers that and more. Not only will your family love our unique kid-friendly activities and luxurious relaxation opportunities for adults, but our guest ranch is all-inclusive – meaning your family can have all of the fun with none of the stress that comes from planning a daily itinerary. Interested in planning your family's next long weekend? Read on to learn why C Lazy U is the perfect family vacation destination!
Kid-Friendly Vacation Destination
C Lazy U lets every kid live out the adventure of their dreams. From year-round activities like horseback riding, trap shooting, and archery, to seasonal specialties like ice skating, tubing, and snowshoeing, there's something for every child. Our renowned Kids & Teens Program offers opportunities for kids of all ages to participate in exciting activities with trained counselors and peers, so your child can have the time of their life – while giving you some much-needed relaxation time. Our program welcomes children as young as 3, so even the youngest kids can participate!
Read More: Experiences For The Under 6 Crowd
Relaxing Activities
Let yourself sit back, relax, and enjoy your weekend in luxury. While your children are enjoying our kid's program, visit the Lazy You spa for some pampering. From massages and facials to our signature Cowboy Soak, you'll leave feeling rejuvenated and refreshed.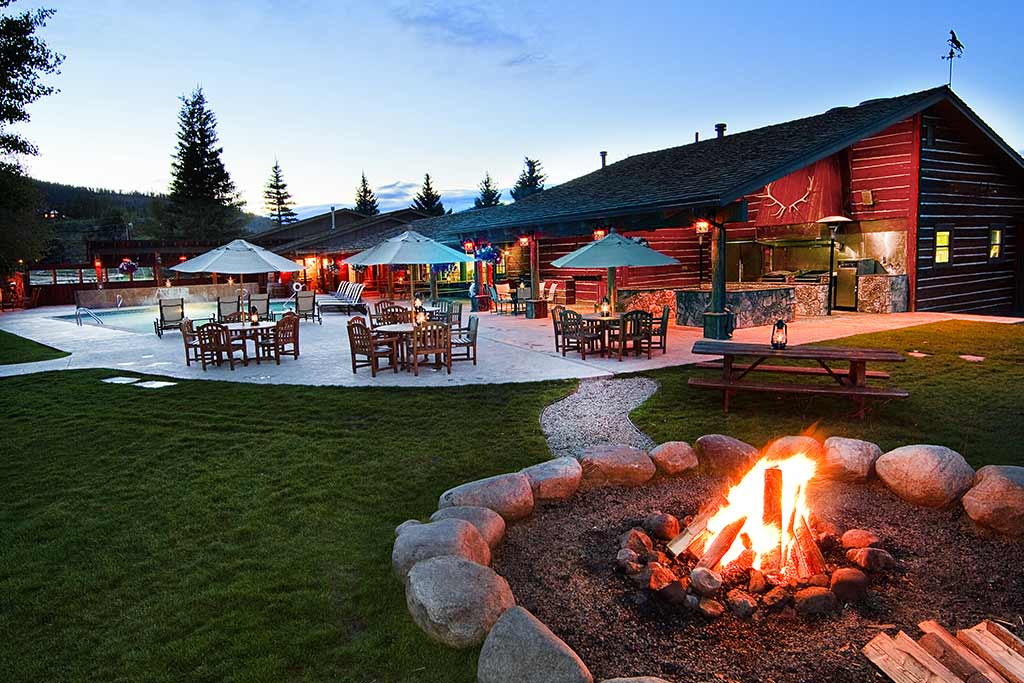 Luxury Accommodations
The fun doesn't stop when your family heads back to your room. We offer individual rooms and full private cabins of varying sizes and decor. Many of our cabins feature stone fireplaces, western decor, and personal touches that will make you feel immediately at home. Children's rooms are specially outfitted with twin beds or bunk beds.
Crowd-Pleasing Dining
At C Lazy U, you don't have to worry about finding a restaurant that will please your picky eaters. Our highly-trained kitchen staff whips up three mouthwatering meals each day and are experts at customizing meals to satisfy every palate and dietary restriction.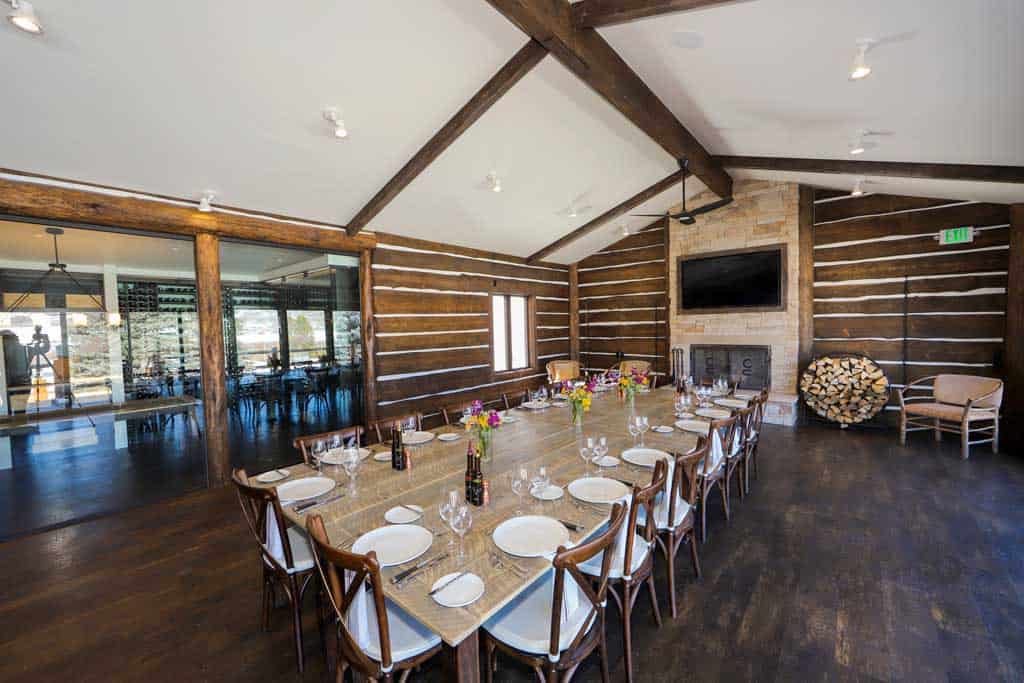 Plan Your All-Inclusive Family Vacation
C Lazy U makes it effortless to plan a family vacation that will please every member of your family. Whether you're looking for exciting family-friendly activities, opportunities to relax, or some unscheduled family bonding time, we have it all. Long weekend specials are available for in early 2022 and over President's Day Weekend and Martin Luther King Jr. weekend, so don't wait to book your unforgettable family vacation!