Are you looking for a long weekend trip idea? Why not visit C Lazy U ranch? The elegant dude ranch offers the perfect blend of luxury and adventure. From spending an afternoon in the Lazy You Spa to going on a family horseback riding adventure, the ranch has something for everyone. Read on to learn what's in store for you during your long weekend getaway to C Lazy U.
Enjoy A Long Weekend In The Mountains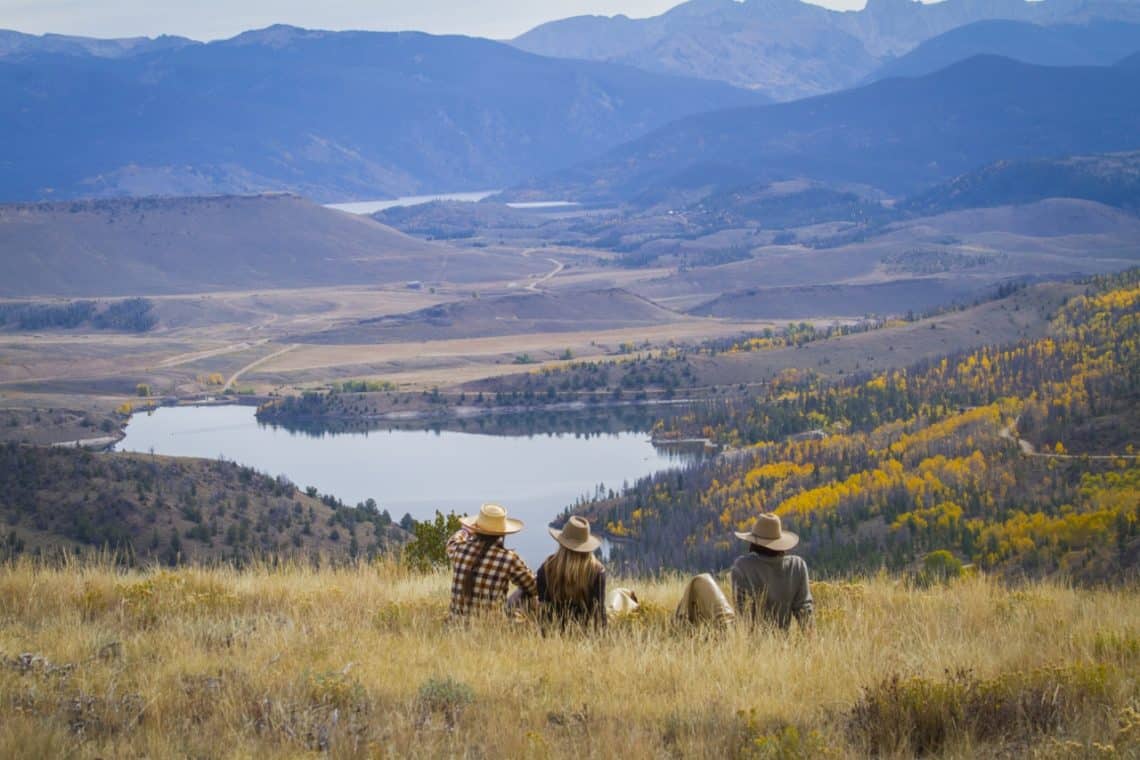 C Lazy U dude ranch is located in Granby, which is just 85 miles west of Denver, Colorado. Nestled in the heart of the Rocky Mountains, C Lazy U allows guests to experience the best of the authentic American West. The ranch allows guests to surround themselves in nature and truly escape from the hustle and bustle of everyday life. The ranch offers a plethora of exciting activities to keep you busy, but its unique location gives guests the freedom to explore nearby sites like the Town of Granby, the famous Winter Park Ski Resort, and the Colorado River. The C Lazy U team can help make your long weekend in Colorado even more memorable by helping you plan off-ranch activities like golf, white water rafting, and hot air ballooning,
Participate In Year-Round Horseback Riding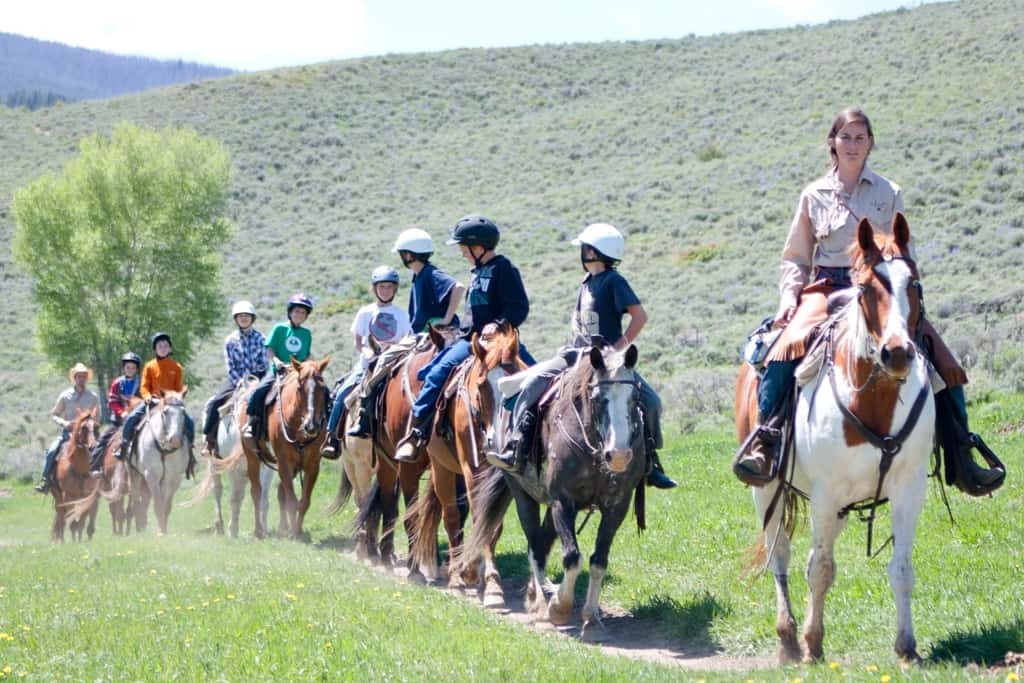 At C Lazy U, horseback riding is in our blood. Our deep love of the activity means we offer horseback riding all year round. By spending a long weekend at C Lazy U, you can experience one of our fan favorite activities in every season. In the spring, enjoy the wonder of new growth and greenery. In the summer, you'll spot hundreds of Colorado wildflowers and bask in the warm sun. The fall is one of the most colorful seasons in Colorado, and you'll enjoy seeing the burnt orange, deep crimson, and bright yellow foliage. Come winter, the fun doesn't stop – you may just be lucky enough to ride through a blanket of newfallen snow as you explore the mountain range on horseback.
Try Out Seasonal Activities
No matter when you plan your long weekend, there's always something fun to do at C Lazy U ranch. In the winter, try out Nordic skiing, tubing, or snowshoeing through the Rocky Mountains. In the spring, summer, and fall, try out some of Colorado's best activities, like hiking, glamping, mountain biking, and Orvis-endorsed fly fishing. Of course, some of our fan favorites are available all year long, like trap shooting, archery, and hatchet throwing.
Explore Your Personal National Park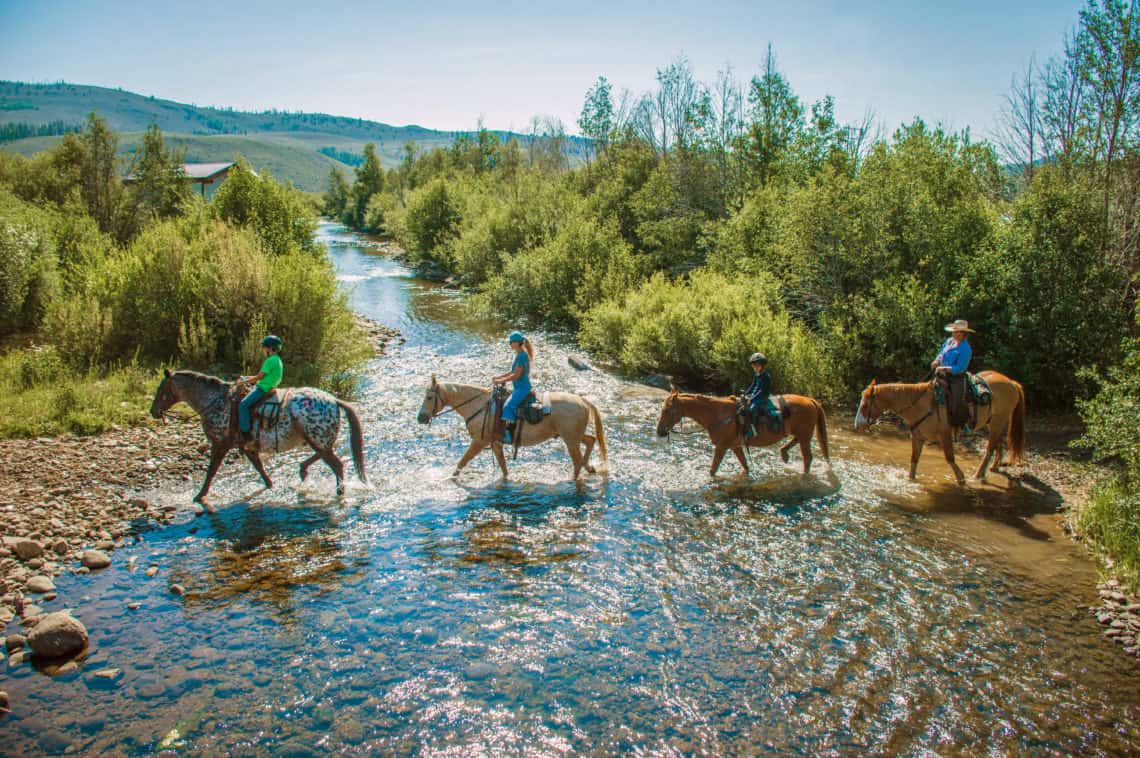 With 8,500 acres of ranch land to explore, C Lay U serves as each guests' personal national park. Take advantage of some self-exploration at your leisure, or participate in guided activities. The C Lazy U team knows the best places to spot wildlife, get up close to Colorado's unique flora and fauna, and where to snap the best pictures of your experience.
Customize Your Trip
No matter who is joining you in your Colorado mountain getaway, you have the freedom to customize your entire experience. C Lazy U offers a comprehensive selection of kid- and family-friendly activities, as well as pastimes created for adults. The C Lazy U team is here to help you craft the long weekend of your dreams, whether that includes finding a romantic moment with your loved one or creating family memories that will last a lifetime.
If you're planning a quick mountain getaway, C Lazy U is the perfect long weekend destination. Space for long weekends fill up fast, so reserve your spot today!