From serving up fan favorites like homemade skillet cornbread to experimenting with avocado mousse and watermelon radish, something delicious is always cooking at C Lazy U. Our team whips up three mouthwatering gourmet meals every day – tickling our guests' taste buds and encouraging our chefs to push their culinary creativity to the limit. Interested in meeting the team behind each bite? Read on to learn more about Executive Chef Cory and Executive Pastry Chef Nydia.
Related: What Makes Dining At C Lazy U So Special?
Meet Executive Chef Cory
Hailing from Youngstown, Ohio, Chef Cory lived in Hawaii, New Mexico, Virginia, Tennesse, Bermuda, Florida, and Texas before moving to C Lazy U ranch in 2019. Cory and his wife, Reannon, have always been drawn to the Colorado Rockies and were stunned by the beauty of Grand County, Colorado. When he was offered the job of Executive Chef at the luxury guest ranch, he couldn't say no!
Inspired By Nature's Beauty
Chef Cory is constantly on the hunt for the best seasonal ingredients. Specializing in the art of perfecting simplicity, Cory and his team strive to bring out the unique flavor in each dish without overpowering the meal's components. Cory draws inspiration from the high Rockies' changing seasons and constantly tweaks his menu to highlight the best of Colorado's fall, winter, spring, and summer fare. Year-round, Cory's favorite thing to cook for C Lazy U guests is anything involving Bison. The bison was a major source of food in the American West, and Cory loves honoring this tradition – and bringing out its natural sweetness through different flavor pairings and cooking methods.
Getting Personal
To get to know Chef Cory even better, we asked a series of rapid-fire questions:
What's your favorite part of working at C Lazy U?
"I've worked in many places, and C Lazy U has some of the best coworkers. Everyone has a genuine love for the property and this place!"
What was your favorite food growing up?
"As a child, I always wanted to order foods that I hadn't tried before when we went out to eat as a family. Mussels, clams, and oysters were a favorite of mine as an 8-year-old! Now, I enjoy a good steak on the grill in the summer and a hearty beef stew in the winter."
What do you do for fun?
"My hobbies are studying blockchain technology, playing the drums, hiking, and enjoying the outdoors."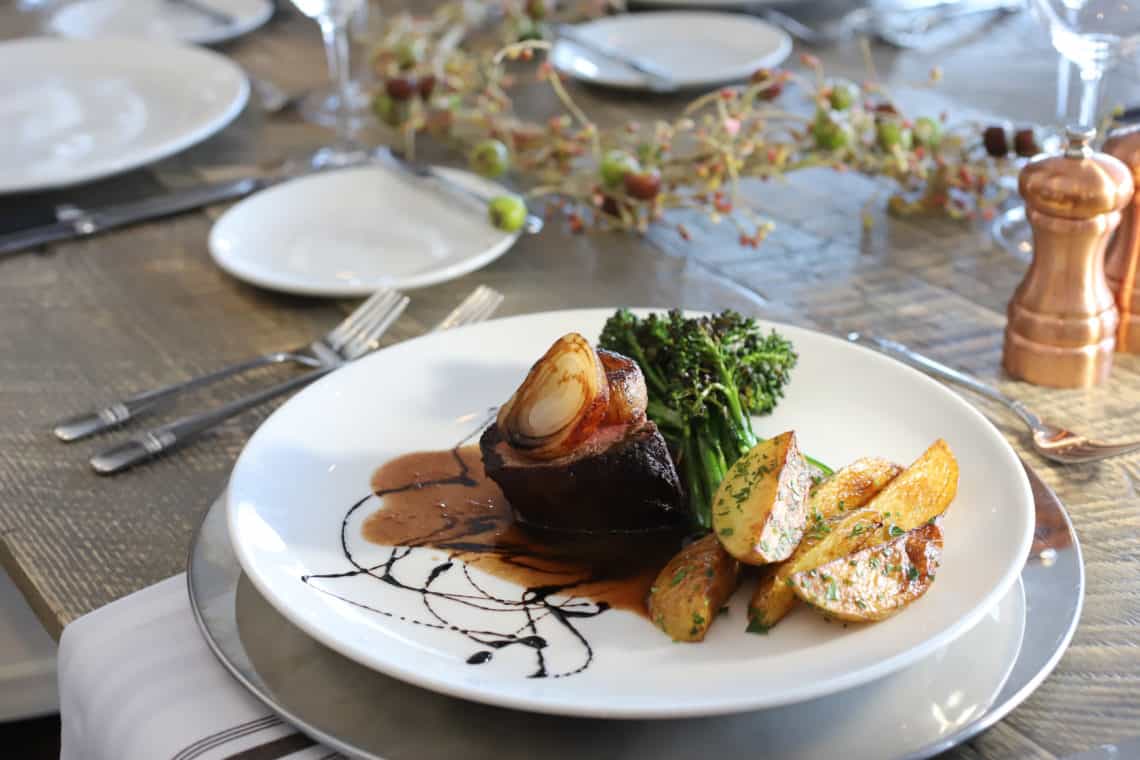 Meet Chef Nydia
Born in Mexico, Nydia has spent the last 10 years living in various cities across the United States. One of her friends who worked at the ranch let her know of an opening for an assistant pastry chef at C Lazy U. Nydia applied and the rest is history! Over the years, Nydia has worked her way up to Executive Pastry Chef, a role where she leads the team in crafting up sweet treats that delight guests of all ages.
The Sweetness of Simplicity
Like Chef Cory, Chef Nydia loves to keep things simple – but that doesn't mean your dessert won't be delicious! Nydia tries her best to respect the ingredients and natural flavors she's working with to create unique culinary experiences for C Lazy U guests. She loves complimenting Cory's seasonal menu by incorporating local produce and ingredients, like Colorado peaches, into her desserts.
Diving Deeper
We also asked Chef Nydia a few rapid-fire questions:
What's your favorite part of working at C Lazy U?
"I love being in contact with nature and being surrounded by great people and great chefs."
What was your favorite food growing up?
"Picadillo! It is a very simple Mexican dish that's made with ground beef, peas, potatoes, and chipotle pepper."
What's a fun fact about you?
"I love nature so I enjoy reading about the circular economy and how we can be less harmful to our environment."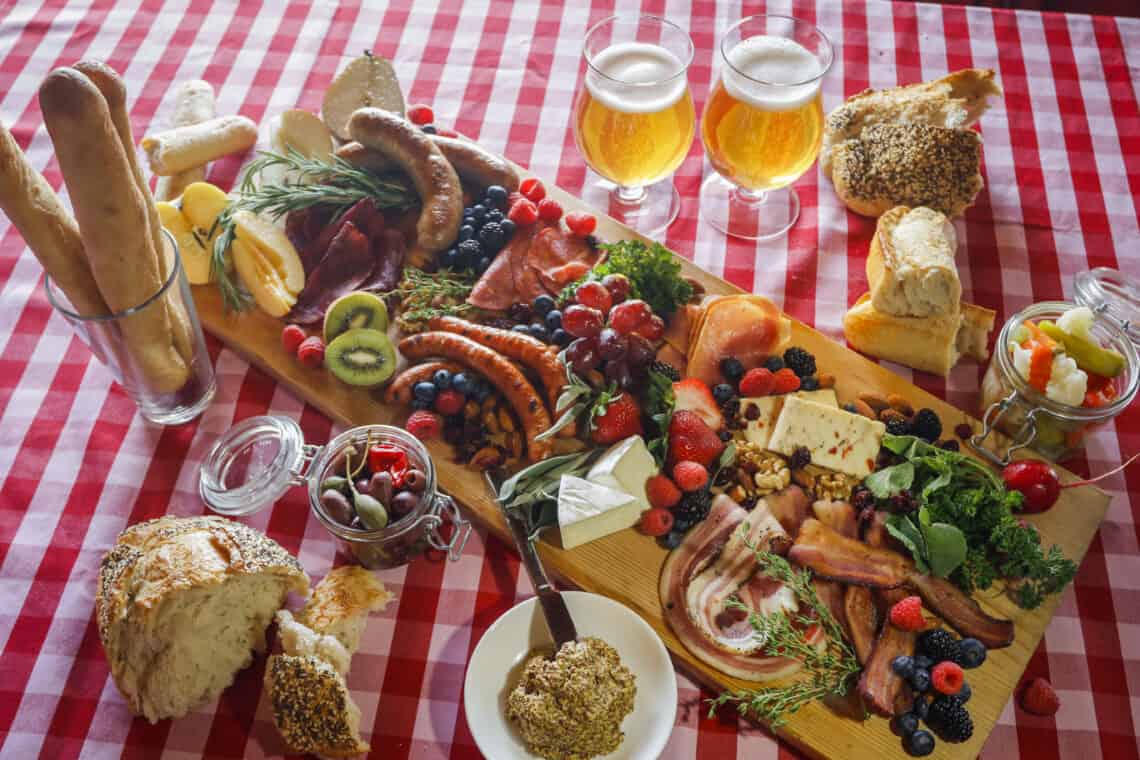 Behind Chef Nydia and Chef Cory is a team of talented chefs who are constantly developing new recipes, fun twists on old favorites, and innovative ways to delight your senses through food.
Interested in taking a sneak peek at what delicious meals may await you on your next visit to C Lazy U? Learn more about our gourmet dining!