Since 2016, C Lazy U has proudly received the Wine Spectator Award recognizing the ranch's excellent wine selection. With contending restaurants hailing from famous wine regions like Napa Valley, this 4-year honor is no easy feat. To make the list, wine selections must offer an interesting variety, pair well with the restaurant's menu, and appeal to a wide range of wine lovers. Thanks to C Lazy U ranch's sommelier, Elise Blann, the ranch continues to offer award-winning wine to its guests year after year. Whether you're a seasoned connoisseur or you just know that you like "red" or "white," read on for what you can expect from the ranch's outstanding wine selection..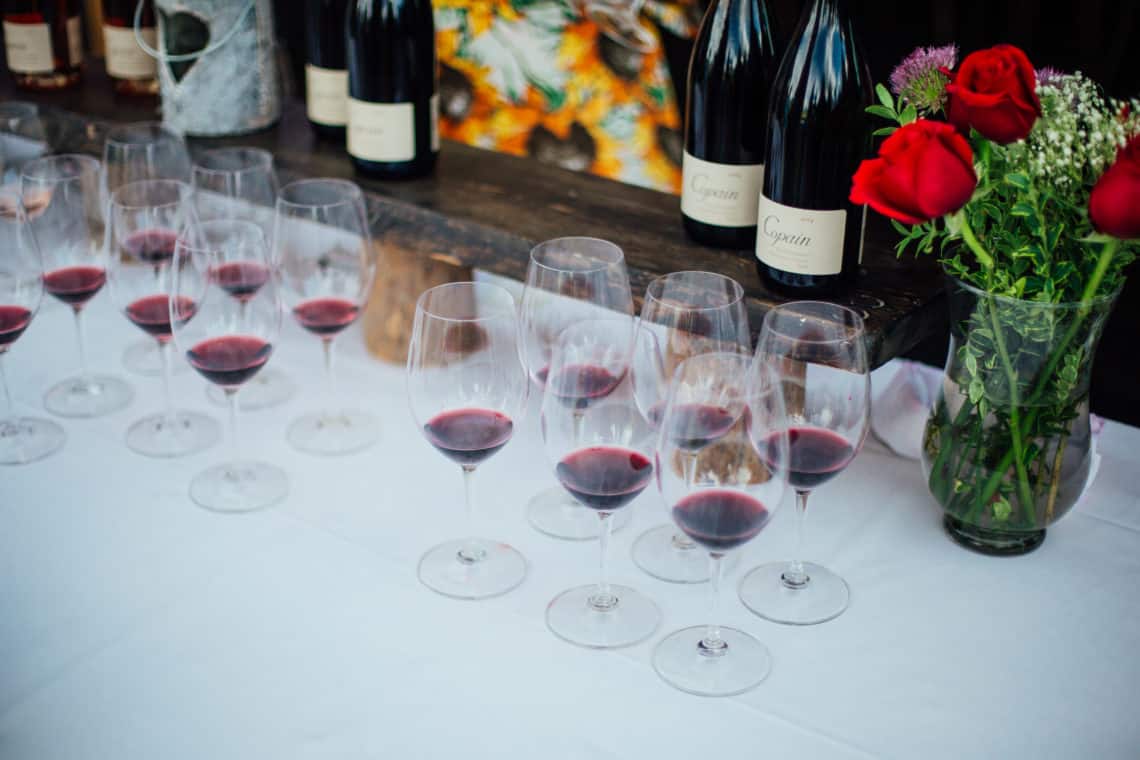 Drink Something New
C Lazy U's wine selection changes monthly, so there's always something new to try. Elise carefully balances new and older vintages to appeal to different guests' preferences. You'll find classics like Chardonnay and Sauvignon Blanc, but can also look forward to enjoying unique and obscure wines and varietals. With a rotating menu of over 600 selections, even the most experienced wine lovers will find something new to delight their taste buds.
Try Wines from All Over the World
Nestled in the heart of the Colorado Rocky Mountains, guests at C Lazy U can experience flavors from around the world. Elise sources wine from regions close and far, including classic locations like Napa Valley, Italy, and France. However, the ranch's list also includes lesser-known vintages from far-flung countries like South Africa, Switzerland, Uruguay, Turkey, Hungary, Austria, and more.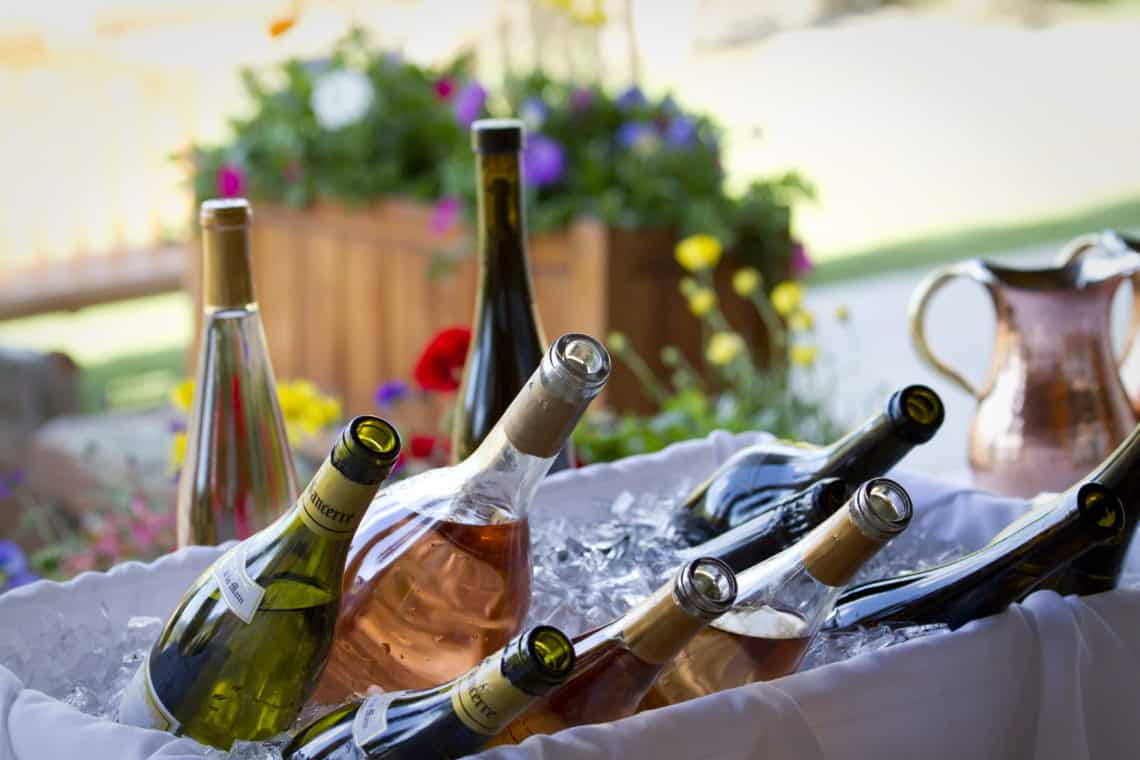 Enjoy Perfect Pairings
Matching your wine to your food can elevate your dining experience by complementing or contrasting the flavor of your meal. Each afternoon, Elise meets with the ranch's chef to find out what they're preparing for dinner service. Then, she makes custom white and red pairings that range from classic to unusual. Classic pairings allow guests to enjoy a light wine with salad or fish and red wines with heavier meats, while more adventurous eaters can try combinations like sweet wine and spicy foods for a truly unique meal.
Personalized Recommendations
When you're at C Lazy U, you become part of the ranch family. In such an intimate setting, Elise can really get to know guests and understand what they like. As a certified Sommelier, Elise has the chops to listen to guests' preferences and choose a wine she knows they'll love. For those that want to expand their horizons, Elise provides recommendations that can gradually round out guests' palates.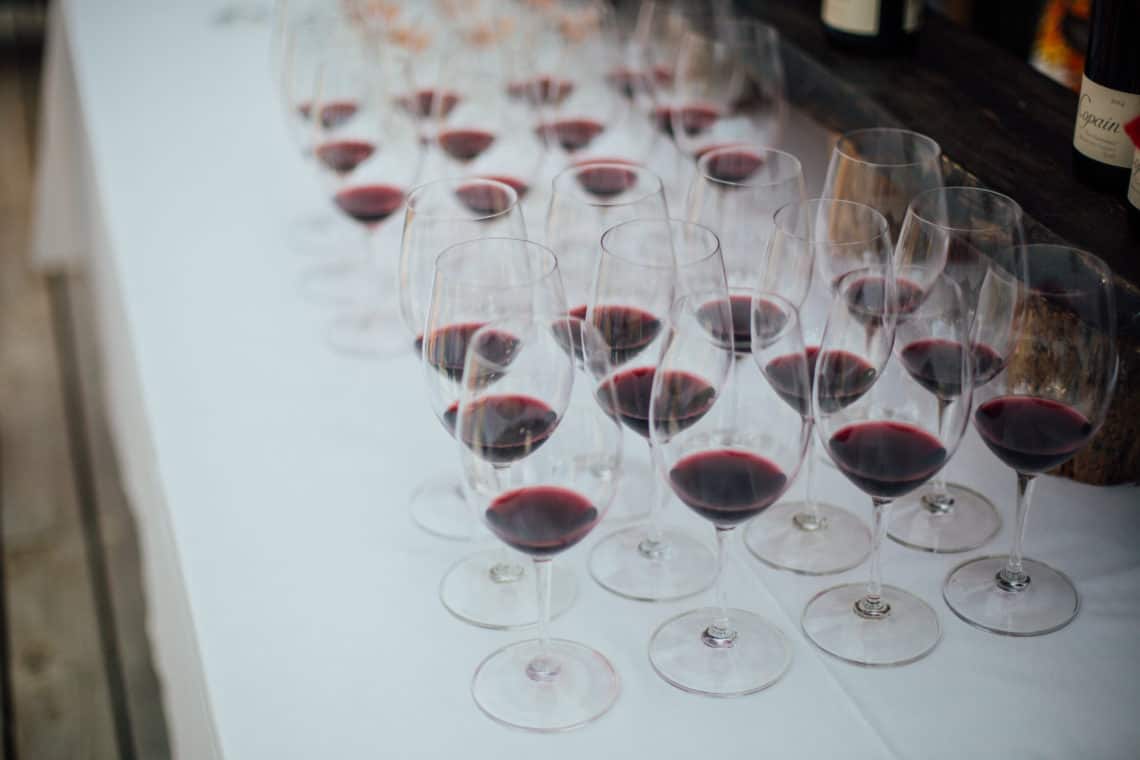 A good glass of wine is the best way to unwind from your day of horseback riding, fly fishing, hiking, biking, and other ranch activities. With an experienced and knowledgeable sommelier and the ability to choose from hundreds of vintages from around the world, the wine at C Lazy U is sure to be the perfect finish to each amazing day of your ranch vacation.