Since 2014, C Lazy U Ranch has been honored to be listed among some of the greatest resorts, hotels and destinations in Conde Nast Traveler's prestigious Readers' Choice Awards.
This year, for the 2018 awards, we're even prouder: thanks to our guests all over the world, C Lazy U Ranch has been named the best resort in Colorado.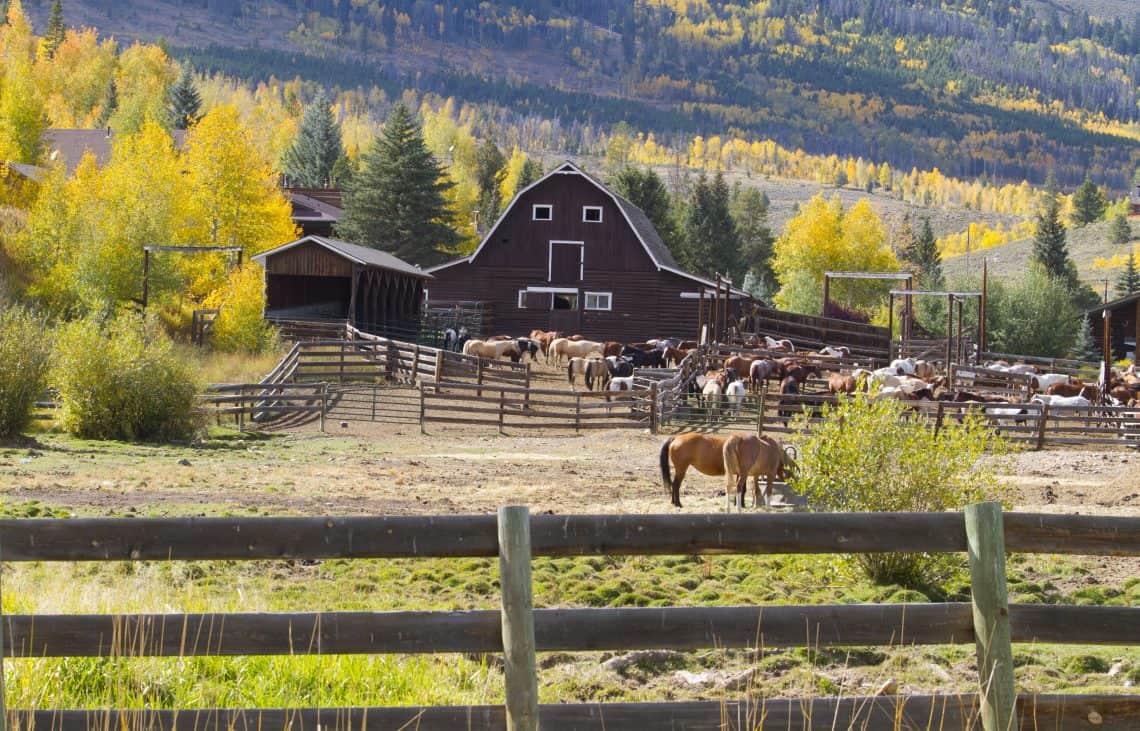 C Lazy U Leads Once Again in Colorado
The Readers' Choice Awards, presented every year by world-renowned travel magazine Conde Nast Traveler, is one of the most respected awards for the hospitality industry in the world. The awards are selected not by staff of Conde Nast but by real guests of these resorts and hotels, providing an honest look at what real travelers think of the places in which they stay.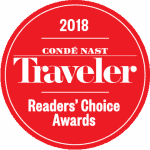 For the magazine's 31st edition of the awards, nearly half a million readers cast their votes. C Lazy U landed in the No. 1 spot out of 20 resorts in Colorado, rising from our No. 3 spot in past Readers' Choice Awards. Scoring a near-perfect score of 98.22, we're thrilled that our guests have come out to show their support.
Thank you to all who voted, and we hope to celebrate this achievement with you soon!