For the third year in a row, guests and fans of the ranch have banded together to help C Lazy U win the title as one of the best destination resorts in the United States. To all those who helped the ranch climb USA Today's prestigious list, we'd like to extend our heartfelt thanks!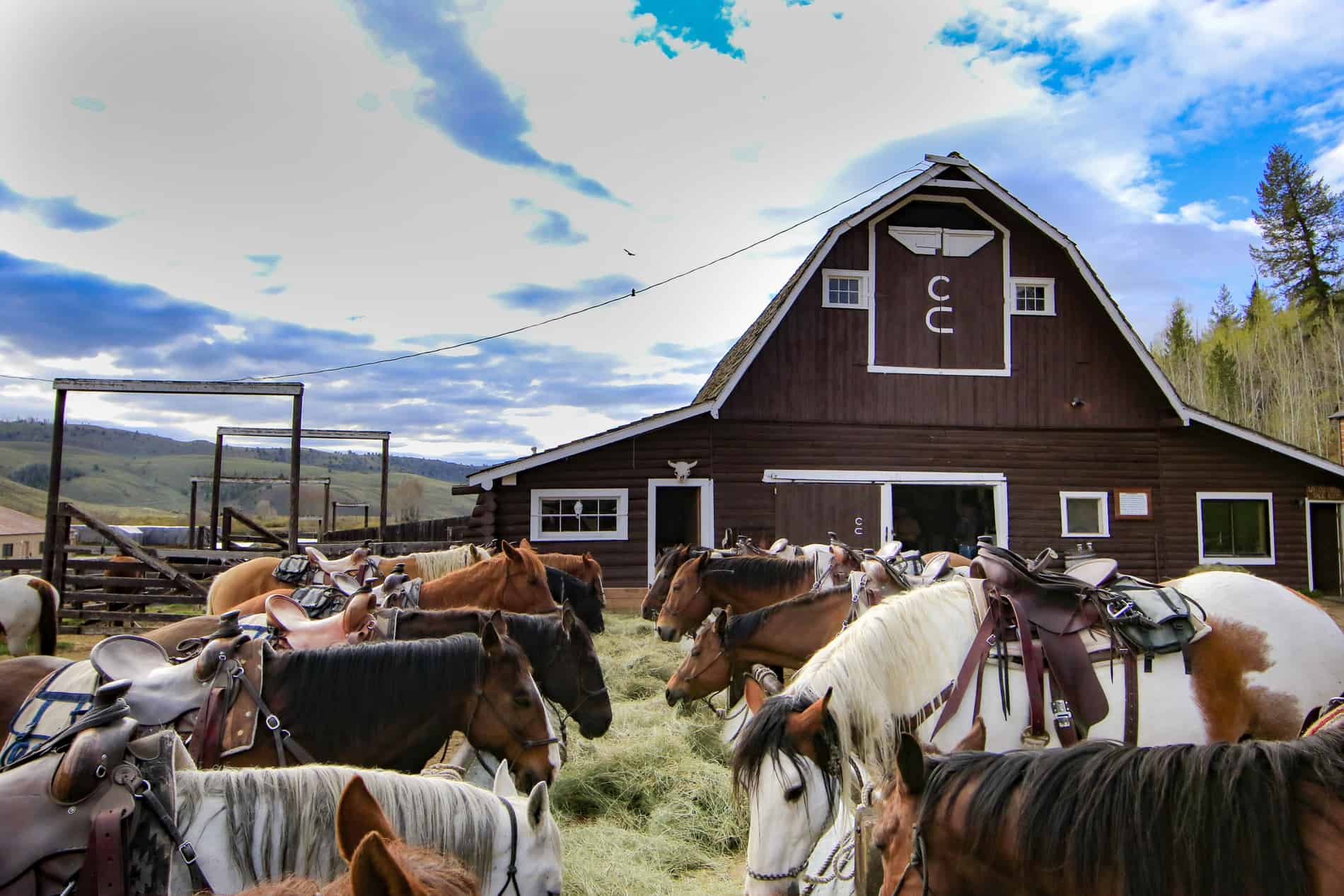 Strong and Steady Wins the Award
This year, we've held strong at our No. 2 spot, a feat unmatched by most other resorts on the list.
C Lazy U Ranch is one of only two resorts that have placed consistently on the 10Best Destination Resorts list since the category was introduced in 2016. Prior to that, USA Today's national travel guide — written by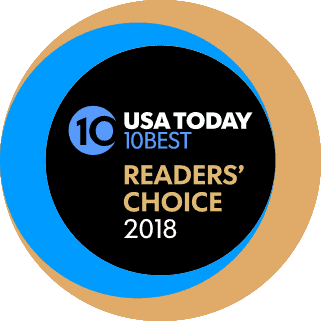 unbiased local experts — listed C Lazy U Ranch first among the best dude ranches in the winter, celebrating our plethora of winter activities, fine dining and luxury accommodations.
USA Today's 10Best Awards are held every year, and only 20 nominees across the country are chosen by experts and 10Best editors for the category. Voting opens for just four weeks, during which guests are free to vote as often as they like, and it seems that our guests were in it to win it.
C Lazy U hopes to welcome all our guests back to celebrate this award — and keep delivering experiences that will help us win the next one!