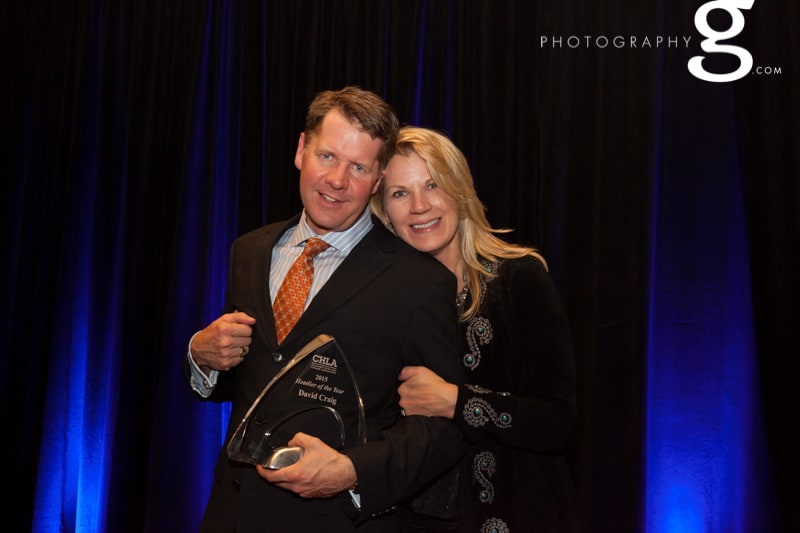 C Lazy U guests are familiar with our superior service, so it's nice when one of our own is recognized for his or her outstanding dedication. The C Lazy U family is proud to announce that our general manager, David Craig, has won the 2015 Hotelier of the Year Award from the Colorado Hotel and Lodging Association (CHLA).
With David's endless desire to provide the ultimate experience to each and every guest, he is the perfect recipient for this distinguished award. He's a vital part of everything we do here at C Lazy U and strives to make every guest's stay perfect in every way.
David joined C Lazy U as the ranch's general manager in 2013, bringing with him more than 25 years of hospitality experience. He started out working in several hotels and resorts on Cape Cod, Massachusetts before heading west to Colorado. He's also a dedicated member and board appointee of the CHLA.
The CHLA is an industry advocacy group that not only works to protect and promote Colorado's tourism, hospitality and lodging industry, but also recognizes top performers who are making a difference in the field. The Hotelier of the Year award is presented to an individual for their outstanding dedication and career in the Colorado lodging industry and their contribution to the mission of the CHLA.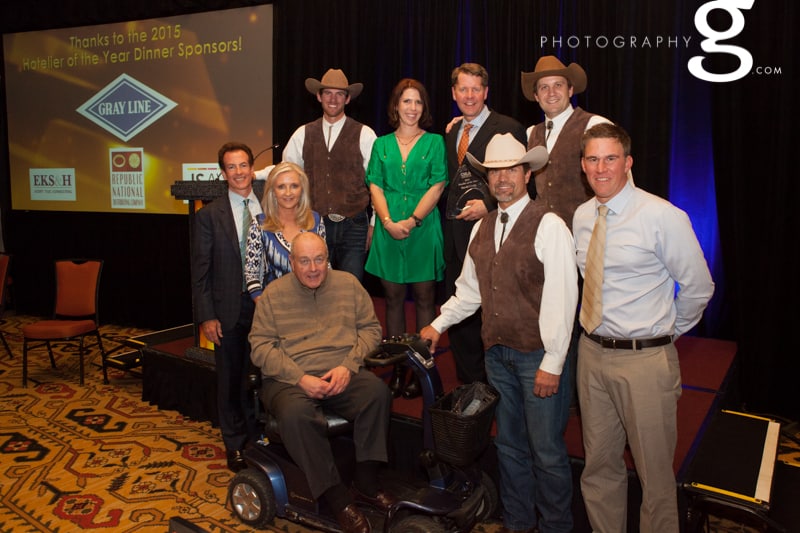 This is a huge award for David and a well-deserved culmination of all his hard work and dedication to C Lazy U, the hotels and resorts that he worked with before us, the CHLA and the hospitality industry as a whole.
David was honored with the award at the CHLA Annual Fall Conference earlier this month, which included a Hotelier of the Year Dinner. The C Lazy U Ranch owners and managers surprised David, along with his family from all over the country, to celebrate this monumental achievement.
We welcome all our guests to join us in sending David a rousing "Congratulations!" for this lifetime achievement!
Photos Credit: PhotgraphyG