It's finally Summer in the Rocky Mountains, and that means C Lazy U Ranch is painted with lush greenery and golden Colorado sunshine. Whether your days at the ranch are packed full of thrilling activities and western excitement, or spa pampering and self-reflection, you'll need meals as grand as the West to keep you going. It's a good thing, then, that Executive Chef Cory Untch has mastered making mouth-watering gourmet courses that are as satisfying and flavorful as they are fresh. Cory's newest seasonal menu is up-and-running, and the culinary maestro can't wait to share every delectable surprise!
Read More: Summer on the Ranch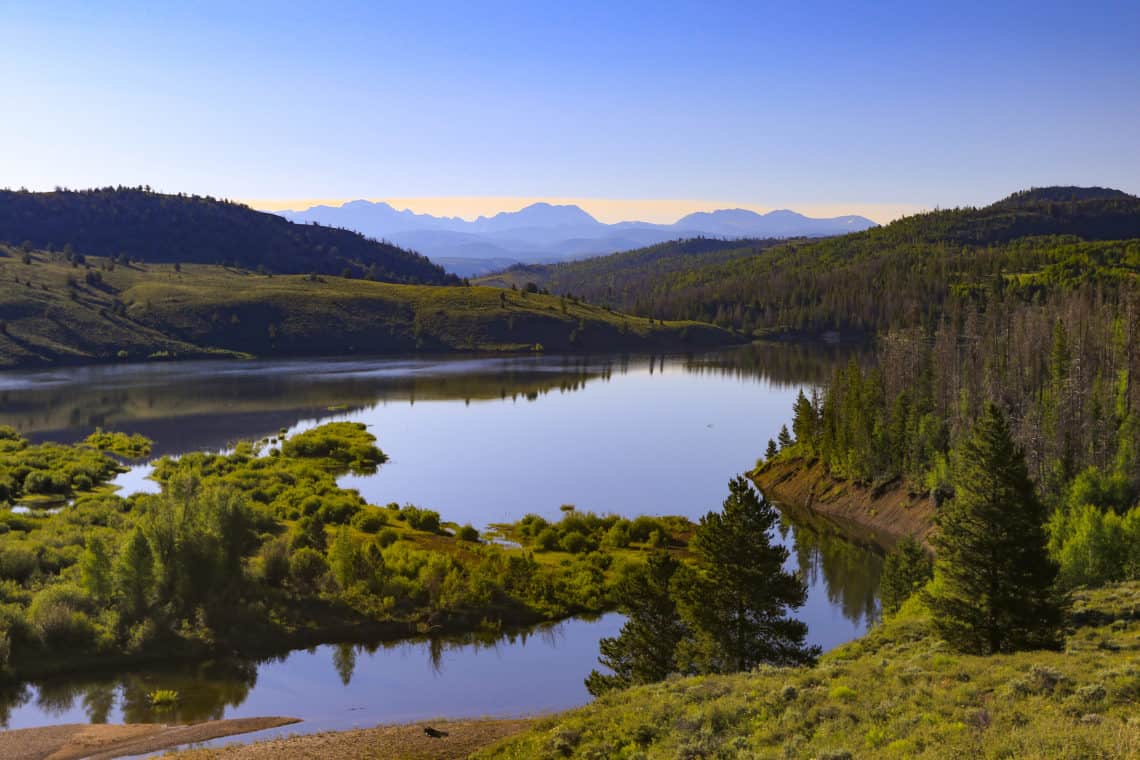 Perfecting Summer With Simplicity
Summer heat means lighter meals of authentic farmhouse flavors featuring subtle but scintillating notes of international flair. Heavier touches from the winter months – like cream and butter – are rotated-out in favor of lighter seasonal inclusions, like olive oil and citrus. And, of course, that star of summer is here: wood fire grilling.
This year, Cory sought to make the perfect summer menu with a balanced approach of simplicity, excitement, and satisfying flavors. Fresh summer ingredients are on show, like perfectly-ripened tomatoes, juicy melons, and evocative floral combinations. Subtle coastal Asian inspirations add variety to the menu, and exciting inclusions from South American wood-firing traditions allow choice cuts of bison, elk, and antelope to reach their most savory potential.
Read More: Farm to Table Dining at C Lazy U
Great Food Brings People Together
The best part about summer dining at C Lazy U guest ranch? Cooking and eating in the environment with the best ambiance in the world: the great outdoors! Clear weather brings Cory the opportunity to grill right in front of guests and share his incredible passion for the culinary arts (Friday camp-cooked breakfasts at Woodsie Lookout are always a guest favorite). What better way to bring people together than summer grilling?
Related: Dining at C Lazy U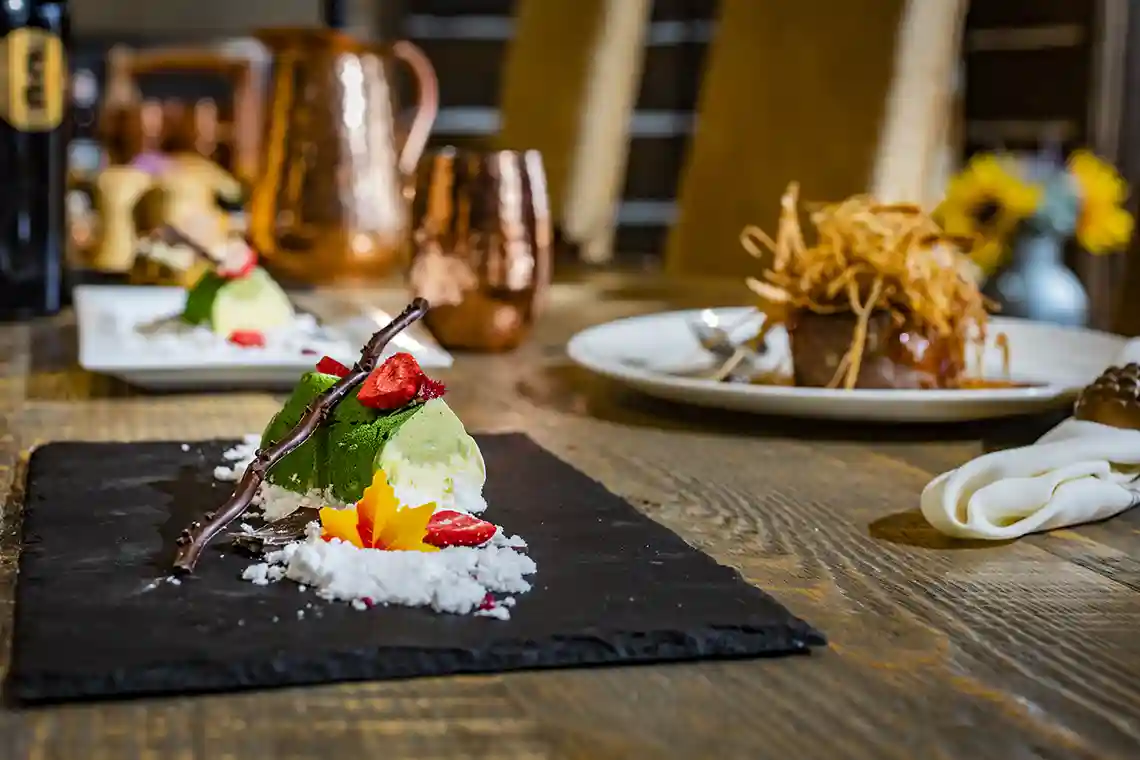 Chef Cory's Favorite Summer Dishes
With so many mouth-watering bites on offer, it's hard to go wrong with any item from this season's selection. The menu rotates every day, so make sure to look-out for some of Cory's favorite dishes!
Favorite summer breakfast: Woodsie house-made bacon and blueberry donuts are a match made in heaven,
Favorite summer lunch: Grilled tomato and mozzarella sandwiches with aromatic basil
Favorite summer dinner: Wood-fired bison, elk, or antelope (though the grilled Branzino with angel hair pasta is a close contender).
Favorite summer drink: Nothing says "summer" like a smooth tequila cocktail!
Summer at the ranch is unforgettable, and so are the flavors! A stay at C Lazy U means an incredible experience – for every sense.
Contact us today, and book a trip as big and bold as the American West.