C Lazy U dude ranch and resort is thrilled to announce that after 4+ years of hosting special tasting events with Locke + Co Distilling, we're expanding the partnership and bringing fans a limited edition rye whiskey that embodies Colorado's Western heritage.
Related: Wine on the Ranch
Colorado Brands Coming Together
Locke + Co Distilling is a Colorado-based company founded in 2016 by 6th-generation Colorado natives with a history of moonshining and homesteading in the Centennial State. As big fans of Locke + Co spirits, C Lazy U wanted to get involved in a collaboration to produce an incredible, new limited edition Aspen Aged Rye whiskey aged in charred aspen wood recovered from sections of the ranch impacted by the East Troublesome Fire.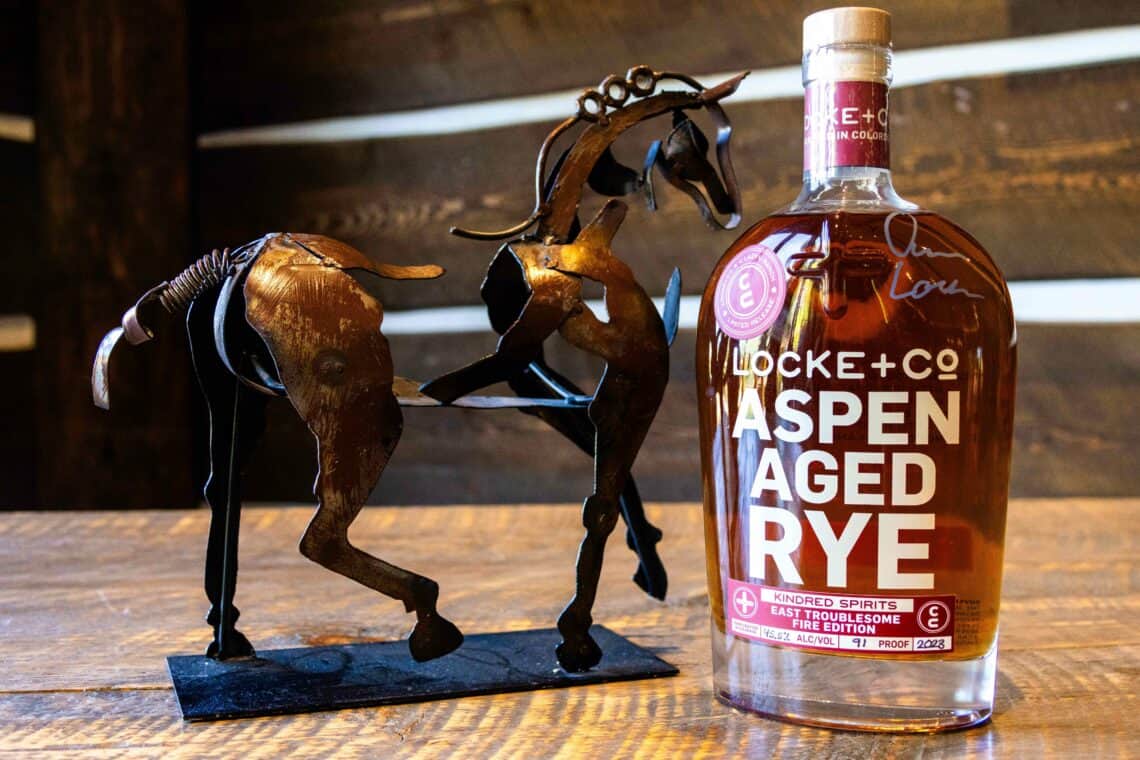 In an effort to make sustainable use of fire-damaged wood from our 8,500 acres of Rocky Mountain forestry – and in keeping with our mission to create fresh culinary experiences centered around the authentic flavors of the West – we've supplied Locke + Co with real aspen wood harvested from the ranch earlier this year. Now, the same trees you may have seen on trail rides or hikes can take on a second life in a great American spirit.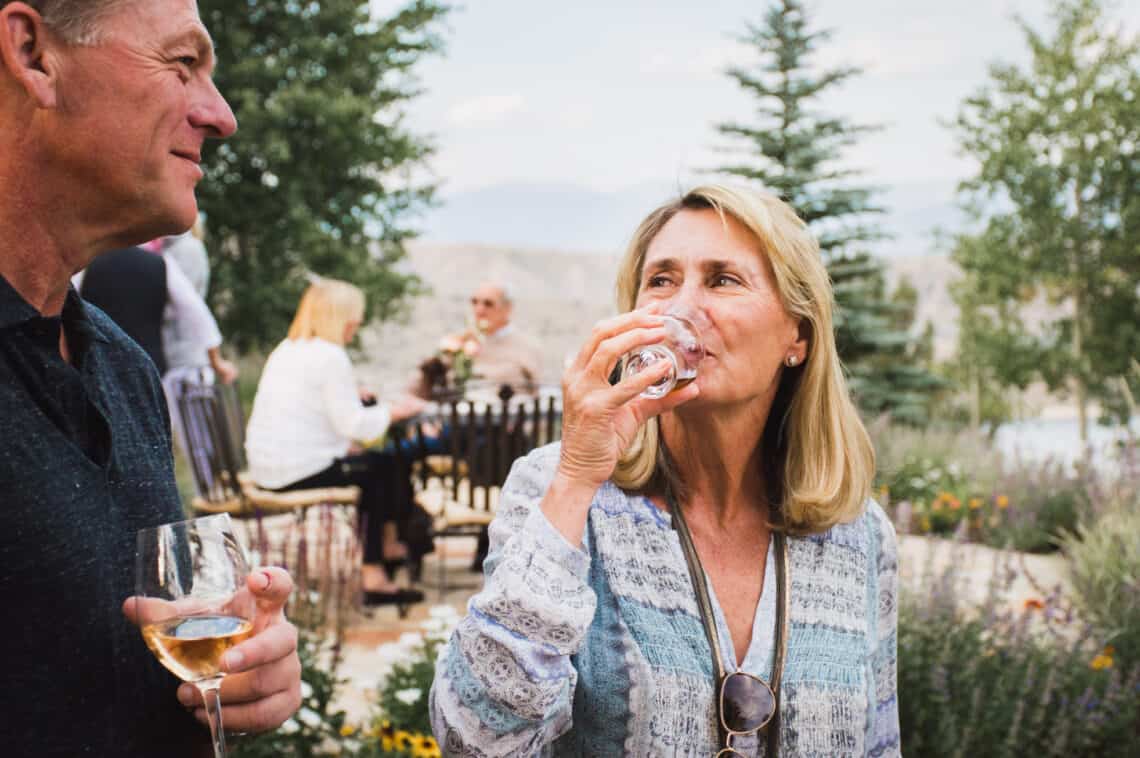 Taste the Spirit of the West
The limited edition whiskey was aged for two years in 30-gallon oak barrels, 4 months with the C Lazy U charred aspen discs, and finished in a port barrel. The final product comes in at 91 proof and features subtle fruit notes from the port finish, mellow rye spice, warm cinnamon, light brown sugar, and wonderful toffee notes from the charred aspen wood. This unique bottle truly represents the Western culture that both C Lazy U and Locke + Co Distilling embrace, and we can't wait for our supporters to get a taste.
Keep a lookout for "Kindred Spirits" Limited Edition East Troublesome Fire Aspen Aged Rye, coming soon!