Fine dining and fine wine: there are few, if any, better combinations out there. C Lazy U dude ranch and guest resort knows how magical extraordinary dining experiences can be – and we know that just as crafting each culinary creation is an art, so too is curating and pairing wines to compliment each scrumptious note of flavor.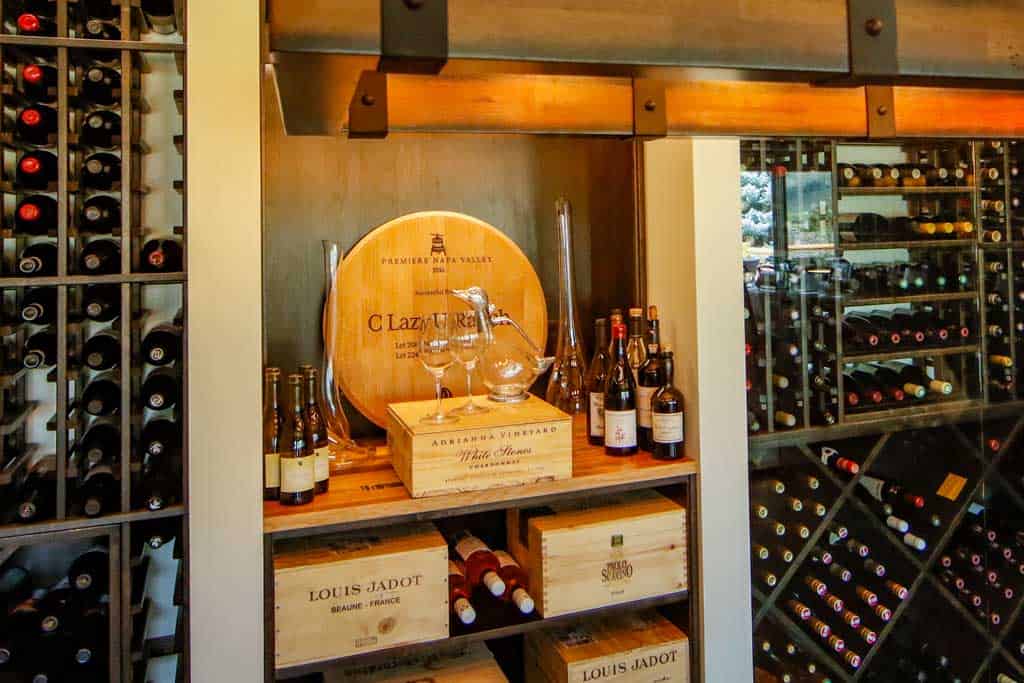 Sommelier Tony Collier's incredible level of skill and respect for his craft has made Colorado's C Lazy U Ranch the proud recipient of Wine Spectator's Award of Excellence for seven years running. Tony is a master artist of wines and flavors, and today we sat down with him to discuss his craft and what makes wine pairings at C Lazy U so memorable. 
Related: The Best of the West – Activities and Adventure at C Lazy U Guest Ranch
Why is the Importance of a Great Wine and Food Pairing?
Since ancient times, people have been pairing meals with wine. A great pairing elevates both the food and the beverage, allowing both to transcend and become more than the sum of their parts. This is part of where "eating a meal" transforms into "having a dining experience."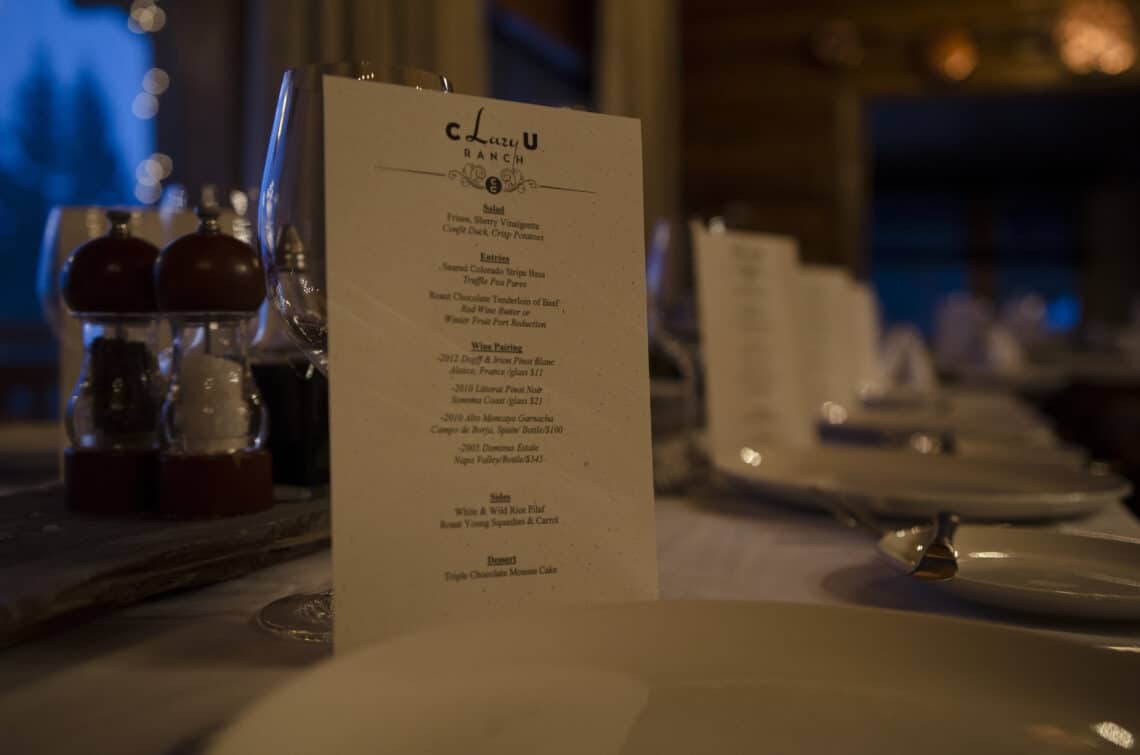 Tony likens the effect to a great romantic partnership. An individual can be complete on their own, but when they find their perfect somebody, they become that much more complete of a person. An individual's partner brings out things in them they didn't know they had, and vice versa.
Food and wine do the same thing.
Tony says, "Imagine a 16 oz bone-in filet by itself. Yummy. Imagine a bottle of 2015 Left Bank Bordeaux by itself. Delicious. Now imagine them together. Heaven."
What Key Factors are Considered When Pairing Food and Wine at C Lazy U?
Executive Chef Cory Untch's seasonal menus and elevated, farm-fresh favorites always leave a lasting impression. Menus often change daily to showcase the freshest and boldest flavors, and because even the most subtle elements can alter the entire wine/meal experience, Tony works closely with Cory just about every day to ensure pairings hit just the right notes.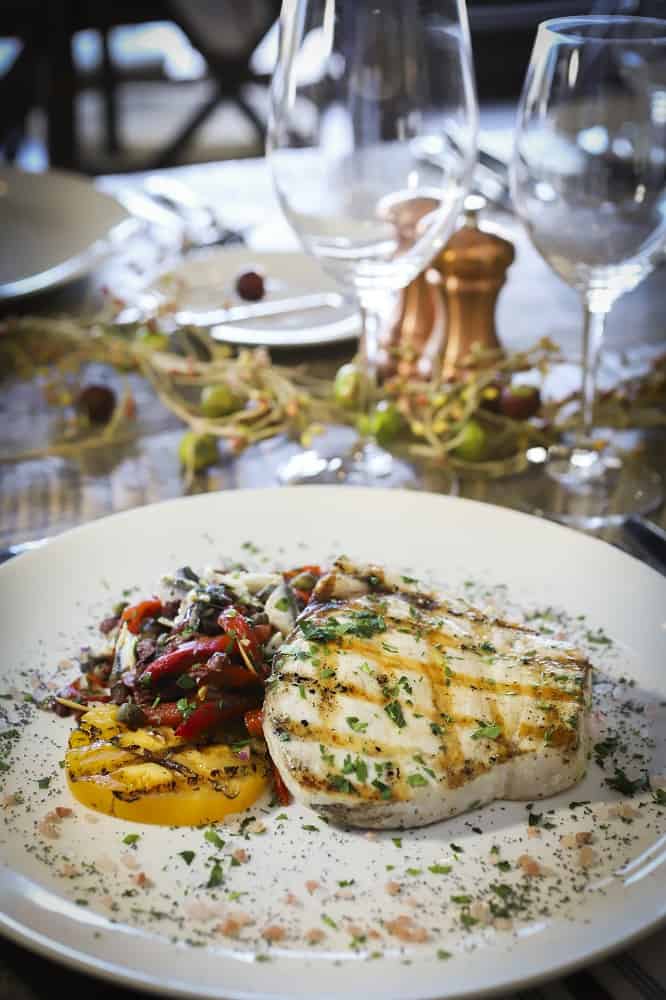 "To get a perfect pairing one should consider everything," says Tony. The master sommelier has to know not only every wine on his list (inside-and-out), he also needs to understand how each flavorful element of that wine is influenced by external factors. Some of the factors Tony takes into consideration are:
Preparation of the meal (baked, grilled, smoked, charred, etc.)
Protein choice (if any)
Type of side dishes
Theme of the food (Spanish cuisine is better suited to Spanish wines, for example)
Pace of the meal (buffett, multi-course, family-style, etc.)
Position of the wine pairing in the flow of a multi-course dinner
Size of group
Time of day
Weather conditions
And, of course, the most important thing to consider is the preference and individual taste of the guest. As Tony puts it, "A sommelier can help guide you to a particular wine. We are tools. Use us."
What is Considered When Purchasing New Wine Selections for the Ranch?
C Lazy U's wine list features a rotating menu of over 600 selections, with a little something for every palate and occasion. Tony keeps the cellars stocked with an incredible variety, and is ready for just about any wine-related request.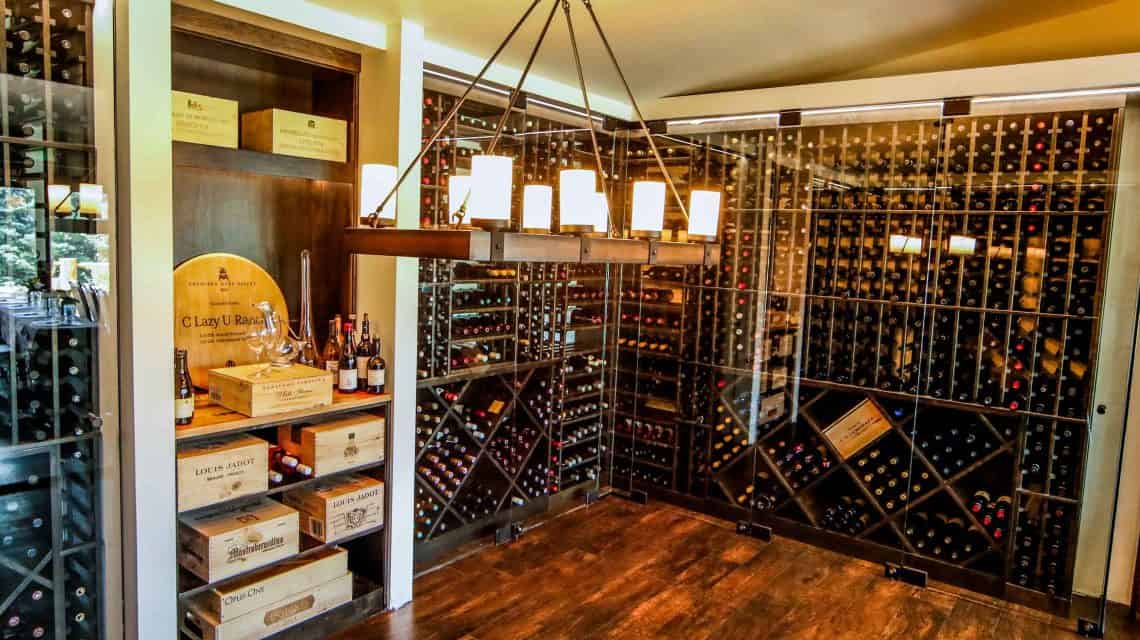 Since there's always red meat on the menu, classic steakhouse rules of wine curation apply – meaning there's always plenty of red wine on hand and the list of available Napa Cabernet Sauvignon runs deep. To find the best-of-the-best, Tony stays in-the-know on every wine magazine, blog, and podcast, and has spent nearly all of his vacation time over the last decade visiting wine regions around the world.
However, "the best-of-the-best" doesn't always mean the most expensive. Price points are always an important consideration for Tony when rounding-out the wine list at Colorado's premiere guest ranch.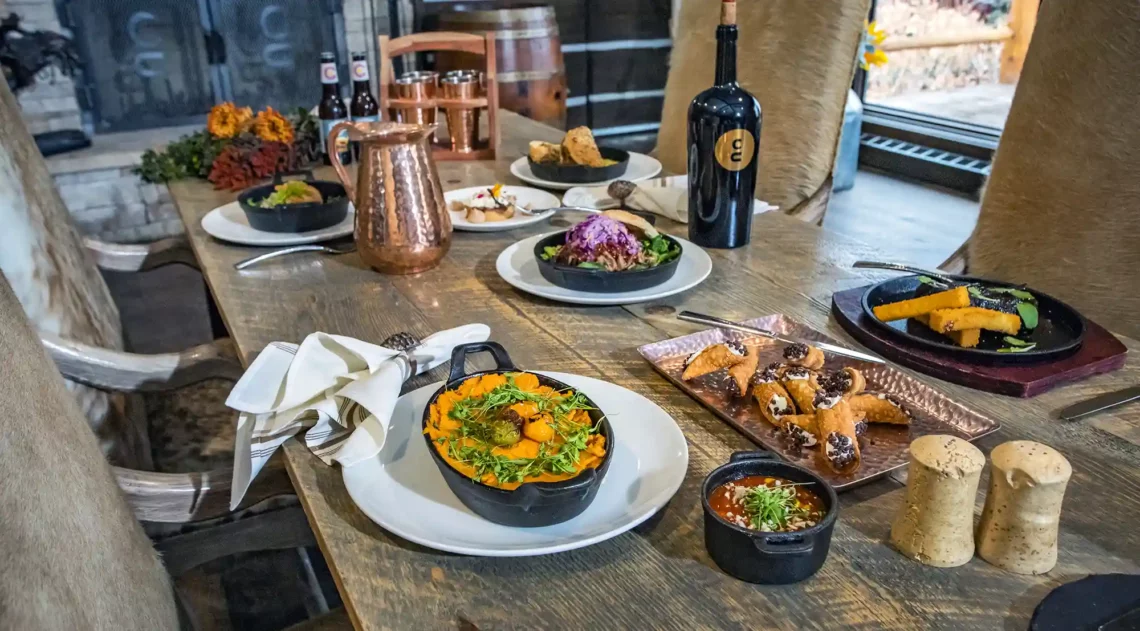 "Patrons should have options, not be cornered into buying something expensive because that's all we have," says Tony. Cheaper, by-the-glass options are just as necessary on a wine list as mid-range and high-end selections.
Finally, owner, member, and guest suggestions have helped fill in the gaps and add incredible variety to an already stunning list of wines.
Taste the Magic For Yourself
We could talk all day about the amazing fusion of Cory's food and Tony's wine… but words simply can't do justice to the flavors coming out of C Lazy U's kitchen. To experience the best in Western wine and cuisine – along with legendary horseback riding and year-round adventure – you just have to come experience it.
Start planning your all-inclusive Rocky Mountain vacation in Granby, Colorado today, and contact us to make sure Tony has your favorite wine selection on hand.
We'll see you at dinner time!