Running the best all-inclusive guest ranch in the West isn't just about offering the finest in accommodations and amenities – it's also about making guests feel like a welcome inclusion into the C Lazy U family. At our award-winning dude ranch and kid-friendly resort, your family is our family, and there's incredible fun and lasting memories in-store for the whole bunch!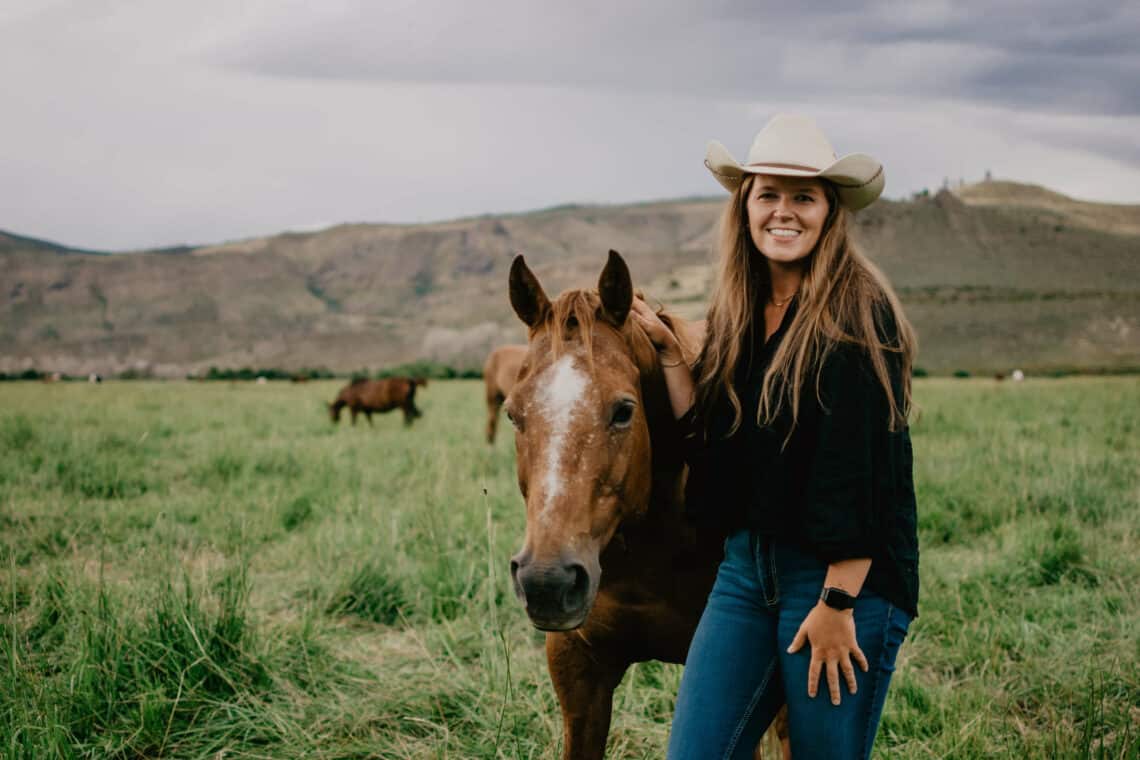 Michelle Ried, the Children's Program Assistant Manager at C Lazy U, took the time to tell us a little about the safe and thrilling experience available to guests taking part in our renowned kids & teens clubs.
Related: Learn about the C Lazy U Kids and Teens Program
What Does a Day in the Life of a Kids' Counselor Look Like?
A day in the life of a children's counselor is always changing, but there are a few things that happen every day. In the summer we split up into different age groups and kids go out on morning and afternoon horseback rides with their counselors. There's a lunch break in the middle where kids meet back up with their parents and tell them all about what they did out on the trail. This could include catching critters at the Duck Pond, learning about wilderness survival, or climbing rocks up at our own Garden of the Gods. In the evenings, counselors and kids eat dinner together before getting to do an activity like a hayride, team building game, or talent show. The teens get to go out to the ropes course, do a campout, and even go see a rodeo. With so many different activities and events every night, there are ways for everyone to have a blast each and every day. 
Learn More: Kids' Horseback Riding Vacations at C Lazy U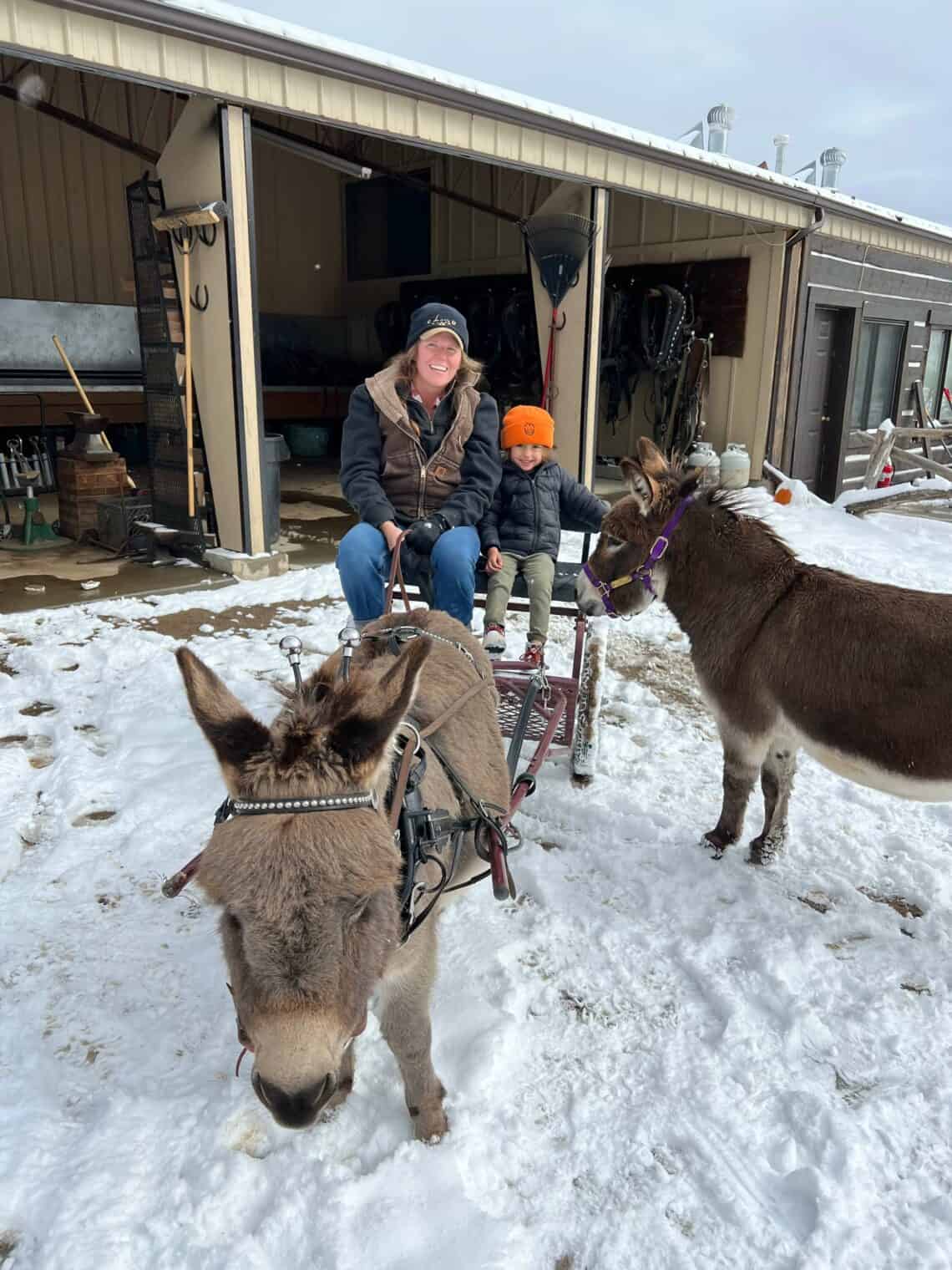 What Makes the CLU Kids Program So Exceptional?
While it may sound a little cheesy, what makes the CLU Kids Program so exceptional is the counselors and connections kids make with them and each other. At the beginning of the week no one knows much about anyone, but on Saturday night kids and counselors are saying teary goodbyes to each other. Here at the ranch everyone is like family, and we hope that our guests feel welcomed into that ranch family, too.
Related: An Interview with Three Guest Families in the C Lazy U Community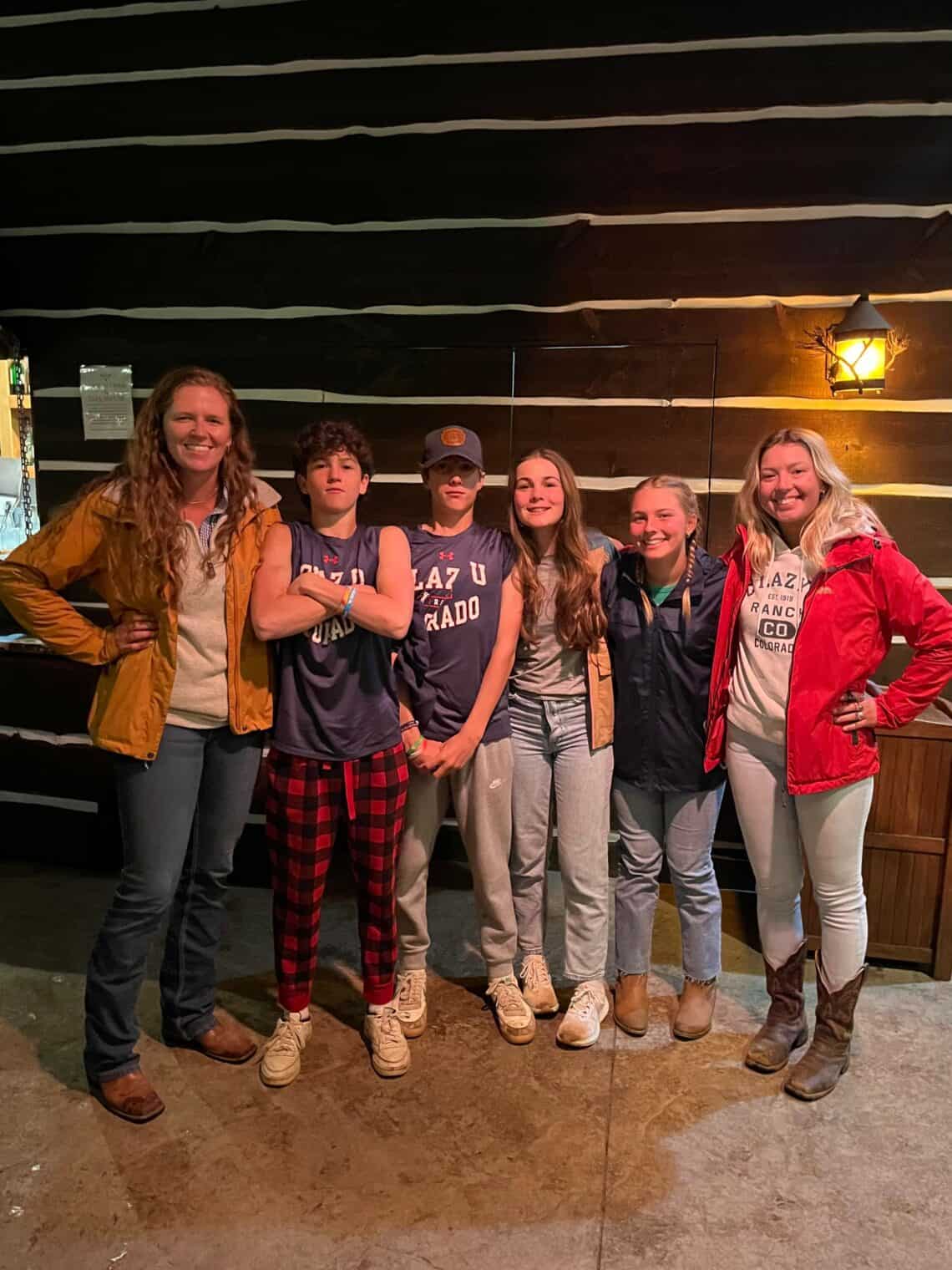 What Kind of Training is Required for Counselors?
Before arriving at the ranch, counselors are required to be CPR/First Aid certified. We then have a few days of staff training where we learn about the ranch, what to look out for/be aware of in the wilderness, and how to provide the best experience possible for guests. Some of us also get trained by a ropes course instructor to help run the rock wall, zipline, and the leap of faith! This is also a time when we go through our department manual and have opportunities to ask questions. Counselors are also trained on trails and develop a sense for which ones are best suited for different age groups. Along with trails, we are trained on how to handle horses safely and how to instruct kids both on the ground and in the saddle on how to stay safe while having fun. Members of the CLU team are always learning from and sharing ideas with one another as we tackle challenges together.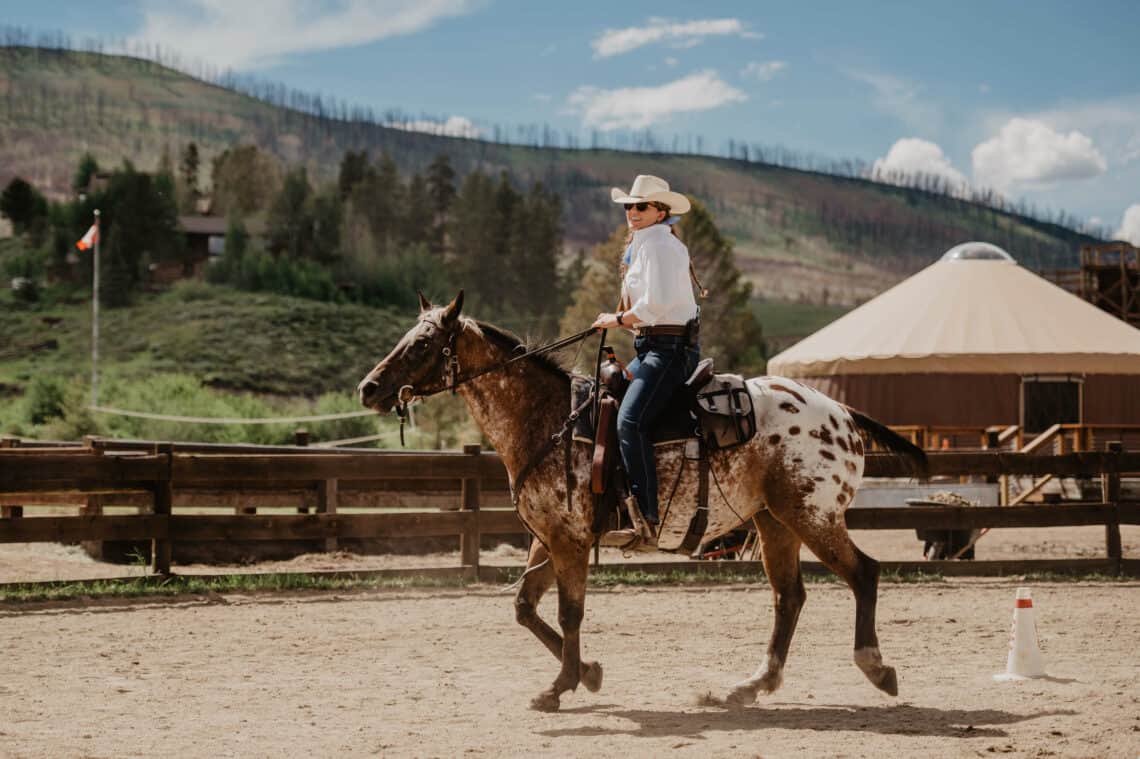 What are Some of the Best Activities in the Program? What are Kids' Favorite Activities?
Some of the best activities in the program are white water rafting (for the teens), carnival (for the kiddos), and horseback riding (of course)! The kids really enjoy the counselor hunt as well. Counselors dress up in costumes and hide around the ranch while the kids work in teams to find everyone. While kids are looking for counselors, a couple of us certified on our ropes course take the teens over to have fun climbing the rock wall as they encourage each other to face their fears. Capture the flag is also a hit and we get asked about when we'll get to play starting the first night at dinner!
Related: Is Children's Horseback Riding Safe?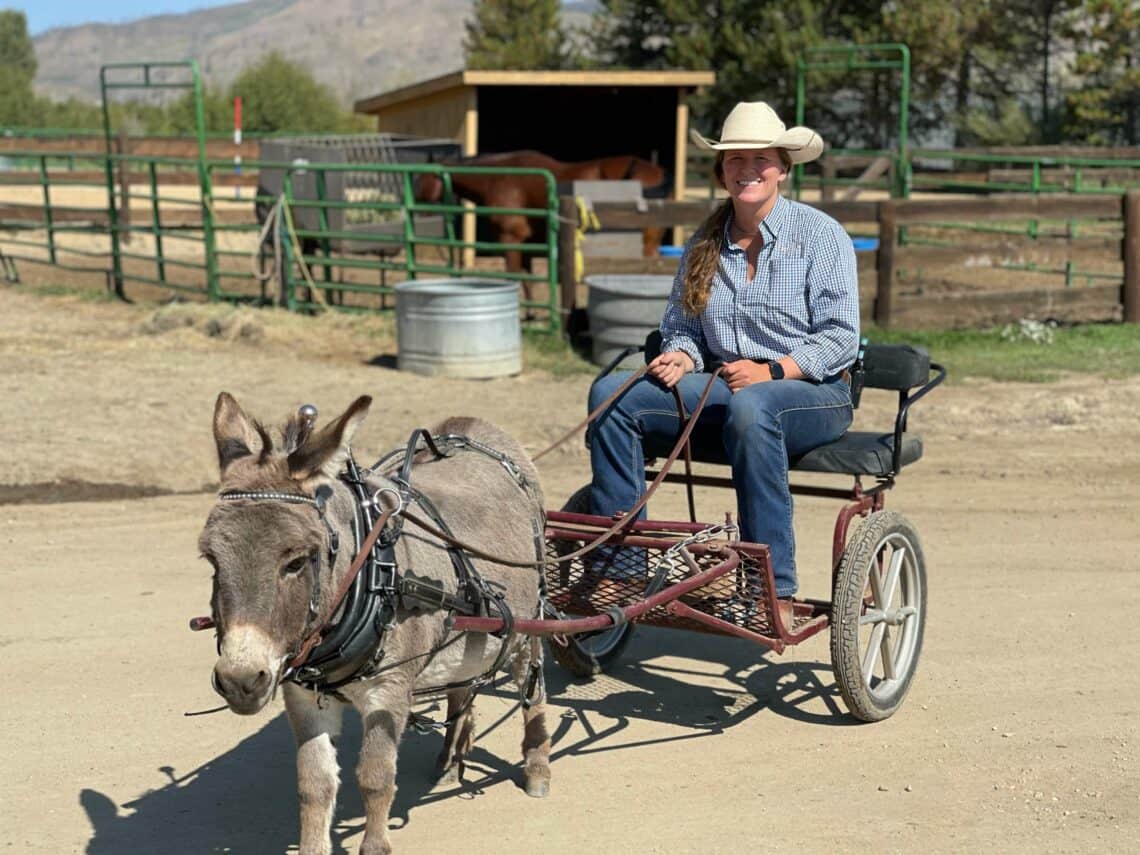 What Do You Like Most About the Program?
What I like most about the program is getting to know and work with kids and horses. Each new group of kids and teens have such unique group dynamics and personalities. Watching them grow and become friends with each other and bond with their own horses throughout the week is so rewarding. Sometimes we'll have kids who won't even put a foot in the stirrup on Monday and by Wednesday they're the first ones out at the mounting block waiting on their favorite counselor to bring over their new, four-legged best friend. Our kid's horseback riding program is really robust and it's great to see them grow over the week!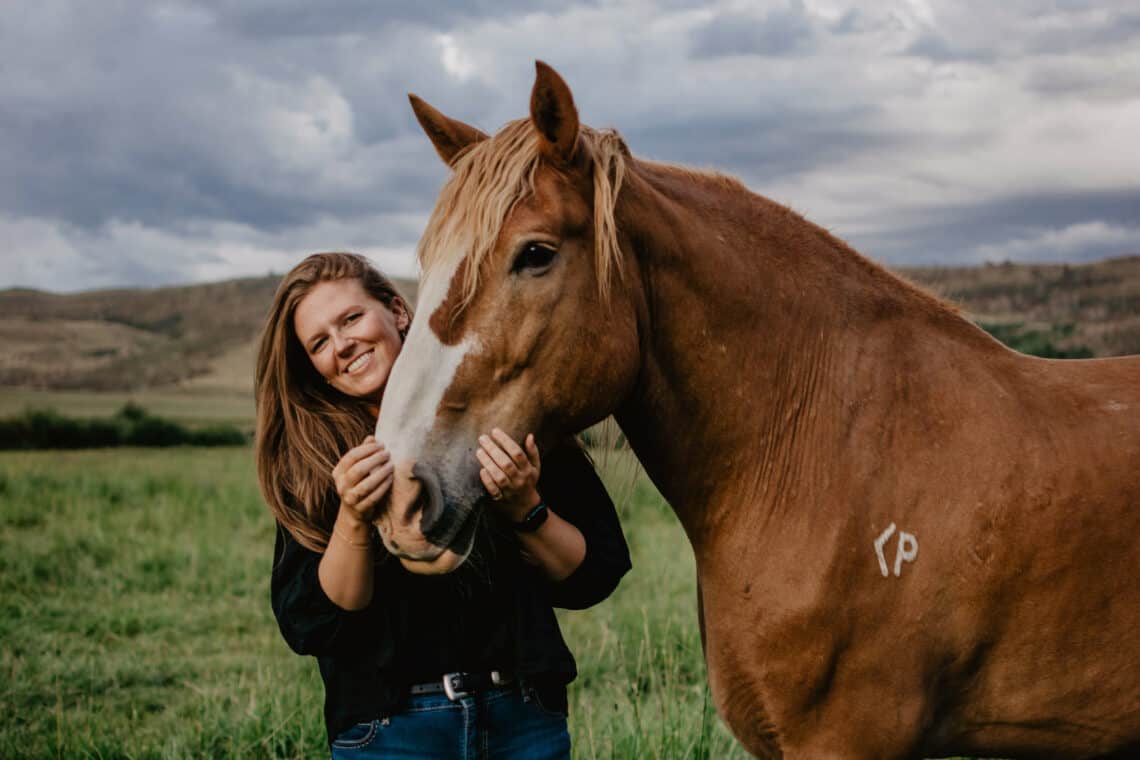 The best part of my day as a counselor at a Colorado family resort is seeing how the eyes of the kids/teens I'm hanging out with for the week light up when they see me in the morning or hear them call my name from the mounting block to ask if I'm heading out on the trail with them again. It lets me know that I'm doing something right. 
What Do You Think It's Important for Parents to Know About the Kids Program and the Ranch?
It's important for parents to know that we're here to not only keep their kids safe, but also to be one of their kids' biggest fans! We talk about school, extracurriculars, and just life in general. While it's not always easy, working to get to know the kids & teenagers and showing them it's okay to open up is so worth it. Usually once they realize I'm here to be a friend who wants them to have fun and stay safe rather than just someone in charge, they're a lot more comfortable being themselves.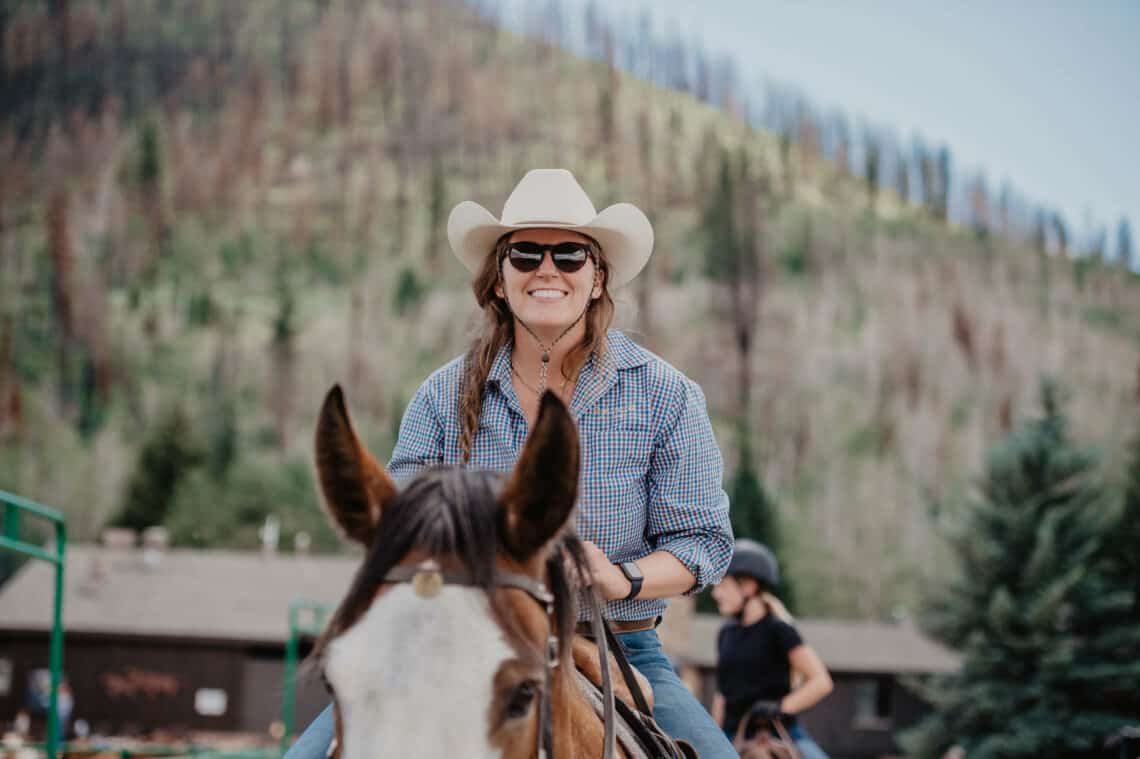 We want everyone at C Lazy U to feel confident in who they are and gain more horse and outdoor knowledge. Whether it's their first time on a horse or they've been riding for years, we want to make sure they have one of the best weeks of their lives making new friends and embracing the outdoors. We also want the parents to have time for themselves and to know once their kids are with us, they can go relax and not worry about entertaining their little ones. They deserve a relaxing and fun-filled vacation, too! 
Ready to give your kids (and your significant other) an adventure they'll never forget?
Start planning your stay at our all-inclusive resort with kids club today and discover why families choose C Lazy U for their all-inclusive dude ranch vacation!