« Back to All Specials & Events
Julie Goodnight & Barbra Schulte Riding & Wholeness Retreat
Special Event Navigation
Beyond improving your horsemanship with daily lessons from two of the most popular clinicians in the U.S., you will also enjoy guided trail rides on the expansive ranch, and you will learn strategies for navigating fear and stress! Horses teach mindfulness – staying in the present moment which enables you to manage your energy in any situation gracefully. Staying present will help you to develop the personal skills necessary to build confidence, resilience, emotional freedom and to increase your ability to concentrate.
You will also develop the practical skills of maintaining your balance while in the saddle and riding through challenges; learning to guide the horse using more seat, and less hands and learning high-performance training tips for handing pressure!
Why participate?
There is no greater freedom than riding in the incredible Rocky Mountains surrounded by like-minded women and making new friends that will last a lifetime.
This multidimensional riding retreat includes time to relax and rejuvenate, hone your horsemanship skills and develop those personal qualities that will benefit all areas of your life.
This multidimensional riding retreat includes vacation time, horsemanship and self-empowerment. It will leave you a more skilled horsewoman, refreshed and rejuvenated, to pursue what you love…in your own style…in any area of your life.
Summary of Daily Activities
Cowgirl coffee by the fire, followed by a hearty breakfast;
Morning empowerment sessions setting the tone for an amazing day;
Arena lessons with world-class instructors and guided trail rides;
Gourmet lunch, more riding and time to savor the ranch's many fabulous amenities;
Happy hour libations, debriefing and a celebration of the day's accomplishments;
A 5 star gourmet dinner and fine wine shared with your new life-long friends!
This event sells out quickly, so book early!
DATES: April 28 – May 2, 2022 (availability to arrive early on April 27)
RATES (per adult per night):

Double Occupancy: $550
Single Occupancy: $650
---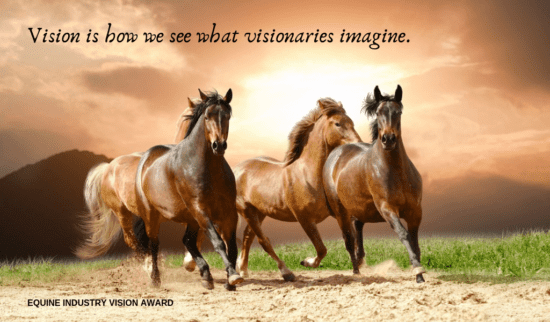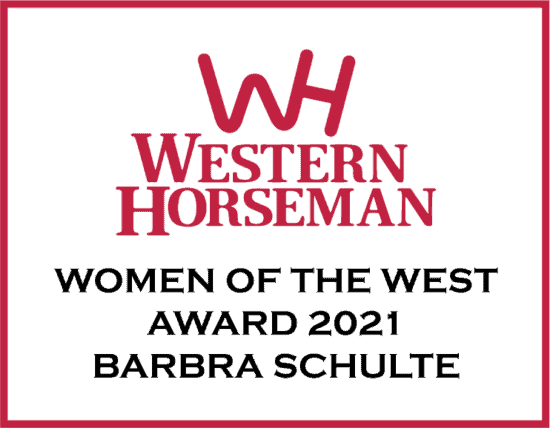 About the Clinicians
Julie Goodnight is best known as host of the popular TV show, Horse Master, which aired weekly on RFD-TV for eleven years. Julie's clear and humorous teaching style and her enlightening insights on horse behavior, inspire and educate audiences everywhere. A certified Master Clinician, Julie travels the globe teaching riders and giving horse training demonstrations. She's a published author with a syndicated column, a monthly blog and podcast, a keynote speaker, and is an active social media influencer. Julie is CEO of 2Horse Productions, an equine, nature and adventure lifestyle production company. Goodnight is the recipient of the Exceptional Equine Educator Award and CHA's Partner in Safety Award, and resides on her horse farm in the mountains of Colorado.
Barbra Schulte is driven by a singular desire to help others grow their potential. She is a High-Performance Coach, horse trainer, author, publisher of video blogs and online programs, clinician, speaker, and an honoree in the National Cowgirl Hall of Fame. As a national horse show competitor, Barbra was the first woman to win two legs of cutting's triple crown. She was awarded the National Female Equestrian of the Year Award by the AQHA and the Women's Sports Foundation. In 2020 she received the American Horse Publications' Equine Industry Vision Award for her positive impact industry-wide. In 2021 she will receive the Western Horseman Women of the West Award. Schulte is the CEO of the Center for Equestrian Performance. She lives in Brenham, Texas.
---