« Back to All Specials & Events
Julie Goodnight & Barbra Schulte Riding & Wholeness Retreat
April 29, 2021 - May 3, 2021
Special Event Navigation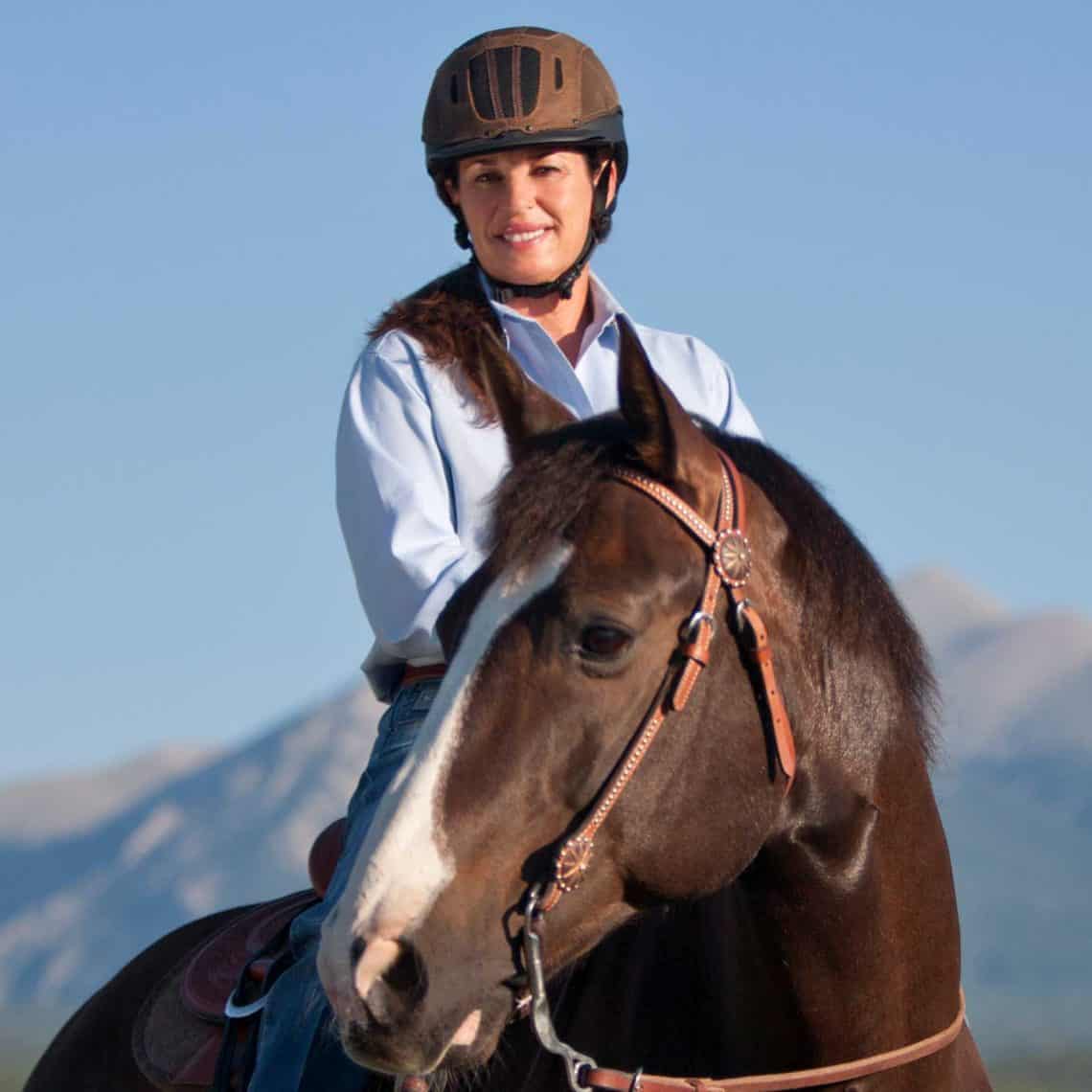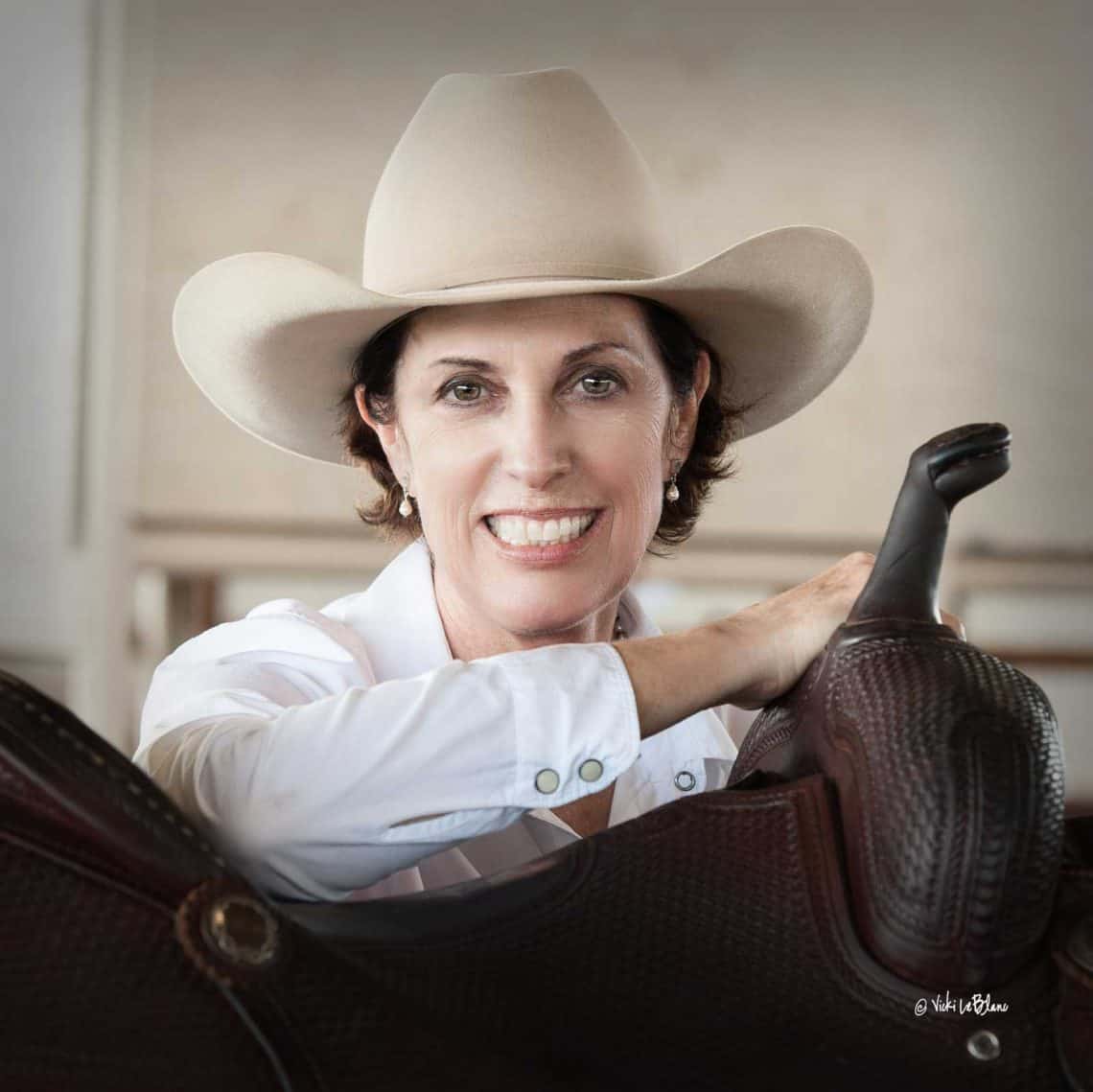 Join Julie Goodnight and Barbra Schulte for four nights and five days in the glorious Rocky Mountains to gain new riding skills, explore your passions and to indulge yourself in superior service and luxury at the renowned C Lazy U Guest Ranch.
Beyond improving your horsemanship with daily lessons from two of the most popular clinicians in the U.S., you will also enjoy guided trail rides on the expansive ranch, plus workshops on personal growth. You will explore ways to expand your inner strength, confidence, emotional control and focus, fitness, and healthy living.
This multidimensional riding retreat includes vacation time, horsemanship and self-empowerment. It will leave you a more skilled horsewoman, refreshed and rejuvenated, to pursue what you love … in your own style … in any area of your life.
DATES: April 29 – May 3, 2021 (availability to arrive early on April 27 or 28)
RATES (per adult per night):

Double Occupancy: $510
Single Occupancy: $565
This event sells out quickly, so book early!
Click here to request the most up to date schedule and itinerary:
---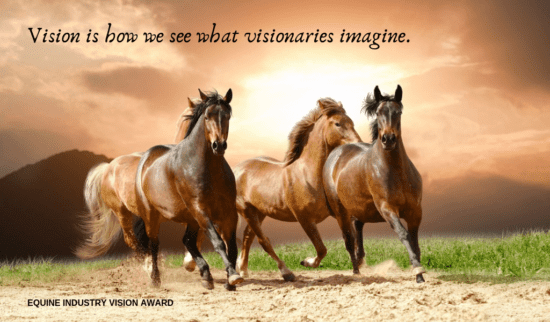 About the Clinicians
Julie Goodnight is the popular RFD-TV host of Horse Master airing Monday nights. Julie travels the USA sharing her no-nonsense horsemanship training with riders of all disciplines. Whether you ride English, Western, dressage or trail ride, Julie's teaching helps you feel more confident in the saddle and helps you understand the "whys" of horsemanship.
Barbra Schulte grew up in the Midwest on her family's ranch with over 400 horses. She helped train and market the horses for resale through college. Barbra continues to ride, show and love horses. She is always impressed by how horses can impact people's lives to help them become stronger, more empowered people … and if needed, stand by their side to help heal their broken spirit.
---