At C Lazy U Ranch, we take western décor very seriously! Whether you want to transform you house into a western retreat, or simply add a few touches of rustic elements into your modern pad, here are a few tips from our team on how to achieve the perfect look.
One of our favorite rustic touches is the incorporation of animal prints and hides (faux or real, it is really up to your personal preference and budget). It is easy to get carried away with this particular iconic western style, so it's important to contrast your print with a modern accent such as a contemporary coffee table, sleek and metallic finishes on surrounding textiles or pops of a bright color.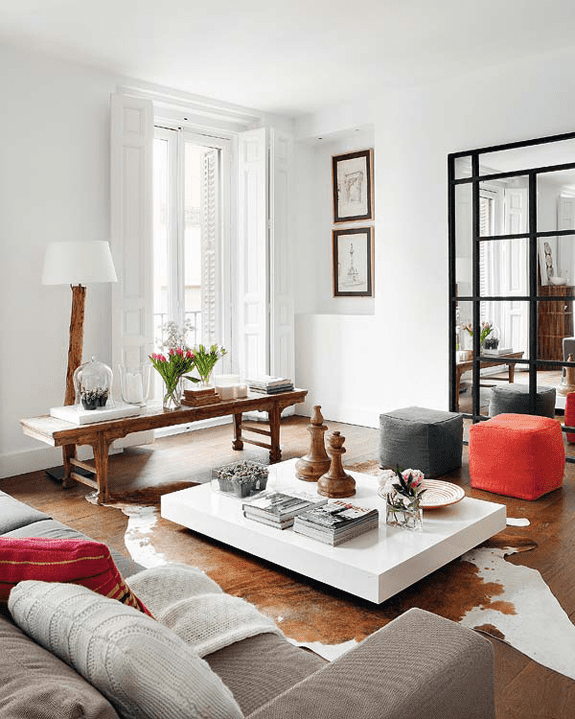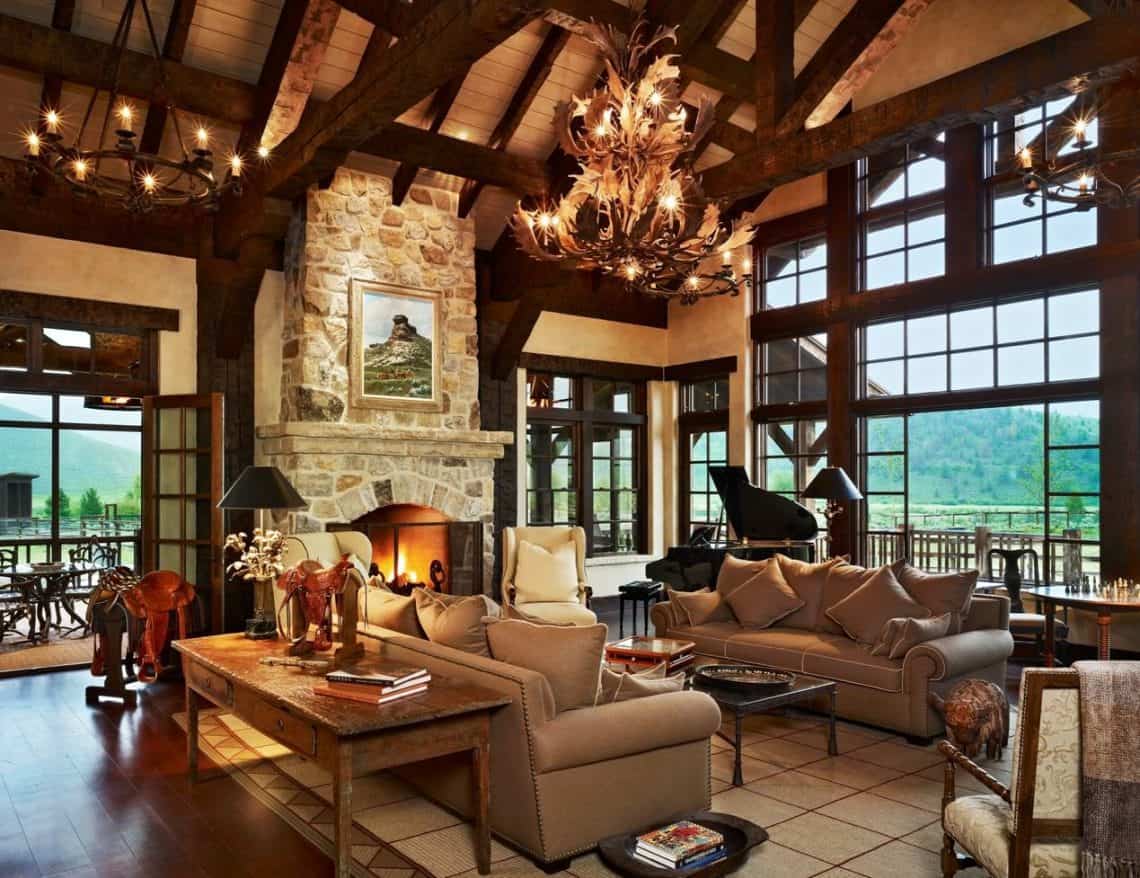 Another Ranch favorite is the use of ranch staples as decorative pieces. Here, a saddle is used as a doorstop, while antlers (which animals like Moose and Elk lose naturally each year) have been adaptively reused, and remade into a stunning statement chandelier.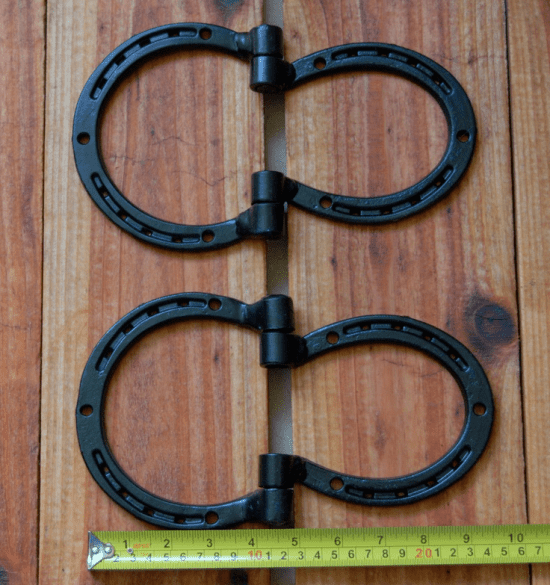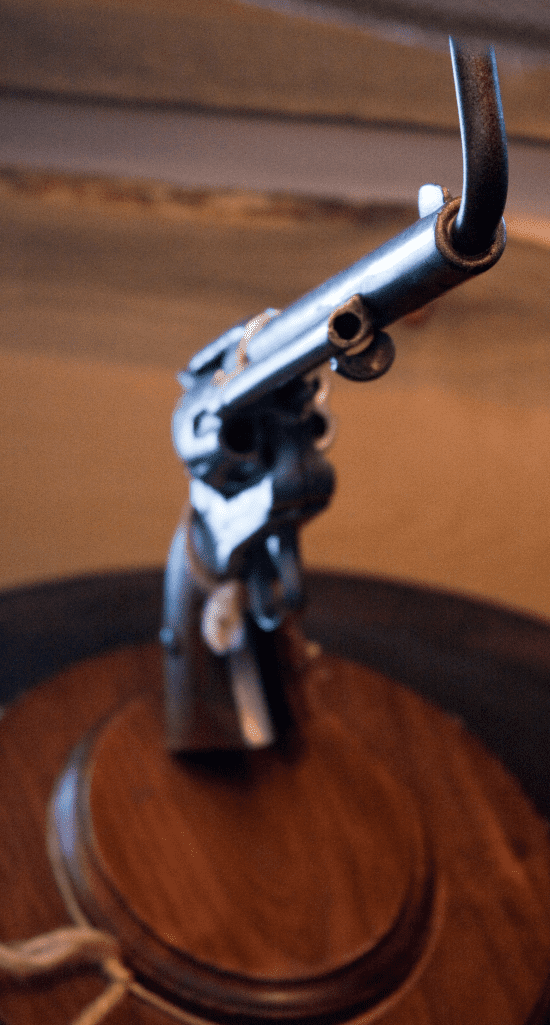 To bring a little of the rustic outdoors inside, wood and timber from old trees or branches can easily be repurposed into furniture and wood accents throughout your home. This is especially easy since you don't want to stain or polish any of the finishes! At C Lazy U dude ranch, an on-site wood mill is used to transform damaged beetle-kill timber, which typically has a beautiful bluish-green tint, into new wood furniture, such as the nightstands and ceiling beams below.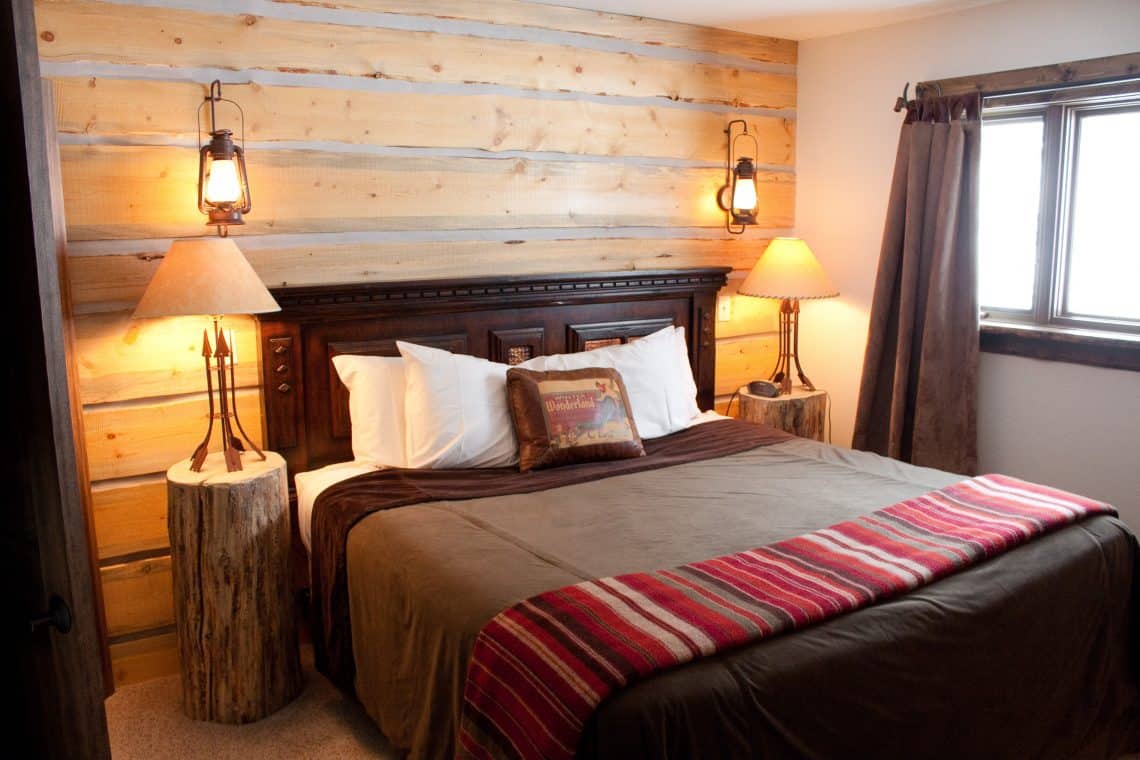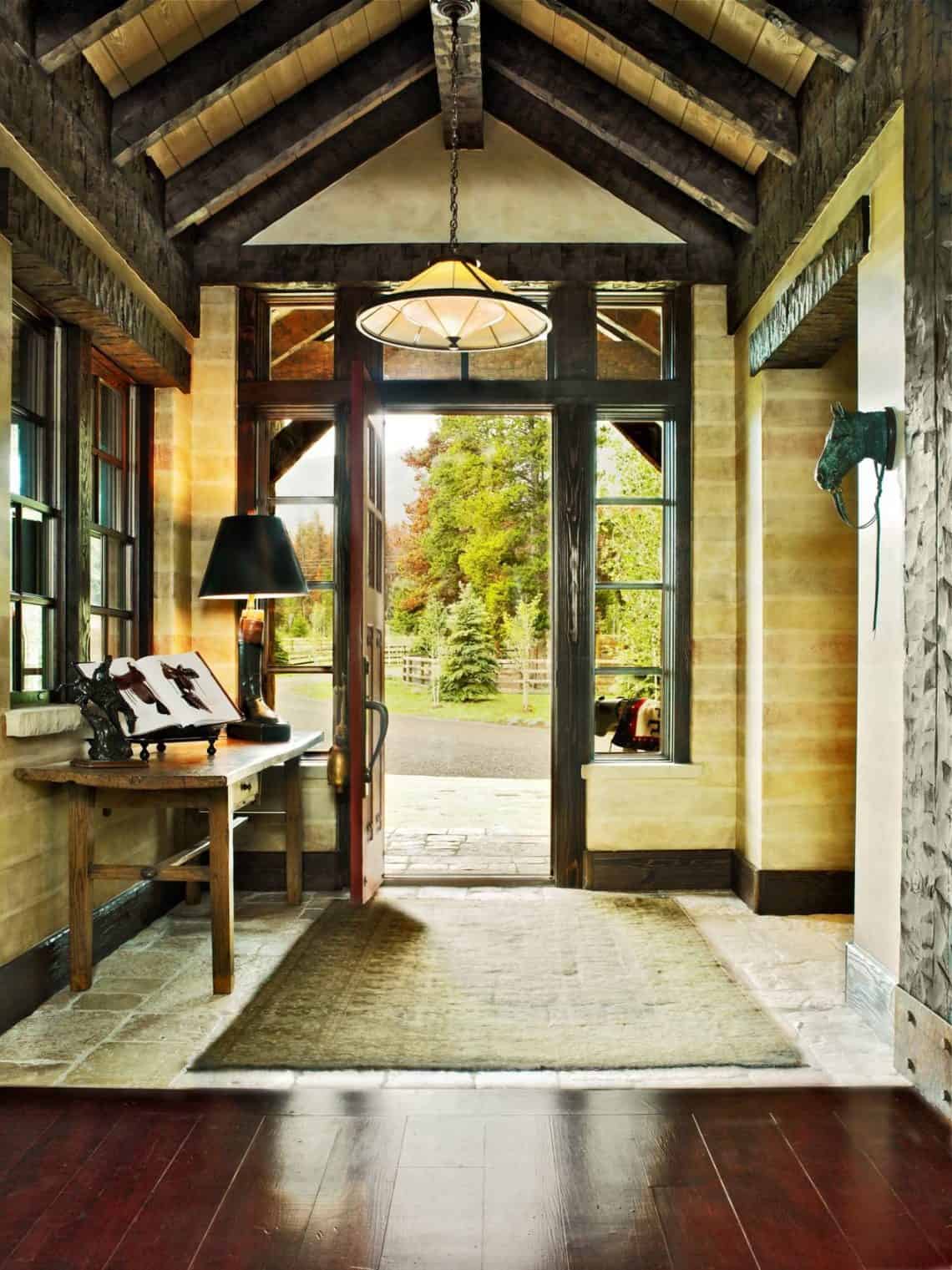 Other ways to imbue your home with a western flair is to simply incorporate leather, rod-iron and dark earthy colors. You can enhance these classic rustic features with softer touches such as burlap and lace to make your home feel warm and inviting.
For more inspiration, visit us at C Lazy U Ranch in Colorado! Our Ranch House, Outfitter's Cabin and guest cabins are full of unique western décor!