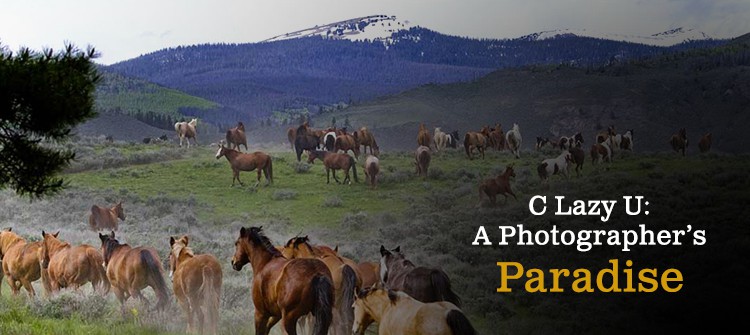 Photographers, practice your quick draw. The photographer's dilemma at C Lazy U is keeping the cameras close at hand and ready to shoot at all times. The photo-worthy moments just keep coming.
We've hosted hundreds of photographers over the years, from pros with lenses as long as their arms to Instagram stars who work their magic with just an iPhone and filters. Whether you're pro or amateur, SLR or smart phone, the ranch will have you shuttering away and feeling some serious Insta love. Here are a few ideas of photos to capture while you're here.
Wildlife
This is the place for wildlife photographers. We share our 8,500-acre backyard with all sorts of wild creatures, big and small. To capture them in a photo, your best bet is to go hiking, horseback riding, or snowshoeing out on the trails. You're likely to run into the likes of elk, deer, antelope, and maybe even a moose! Or, you never know when a sly fox will show up just outside the main house.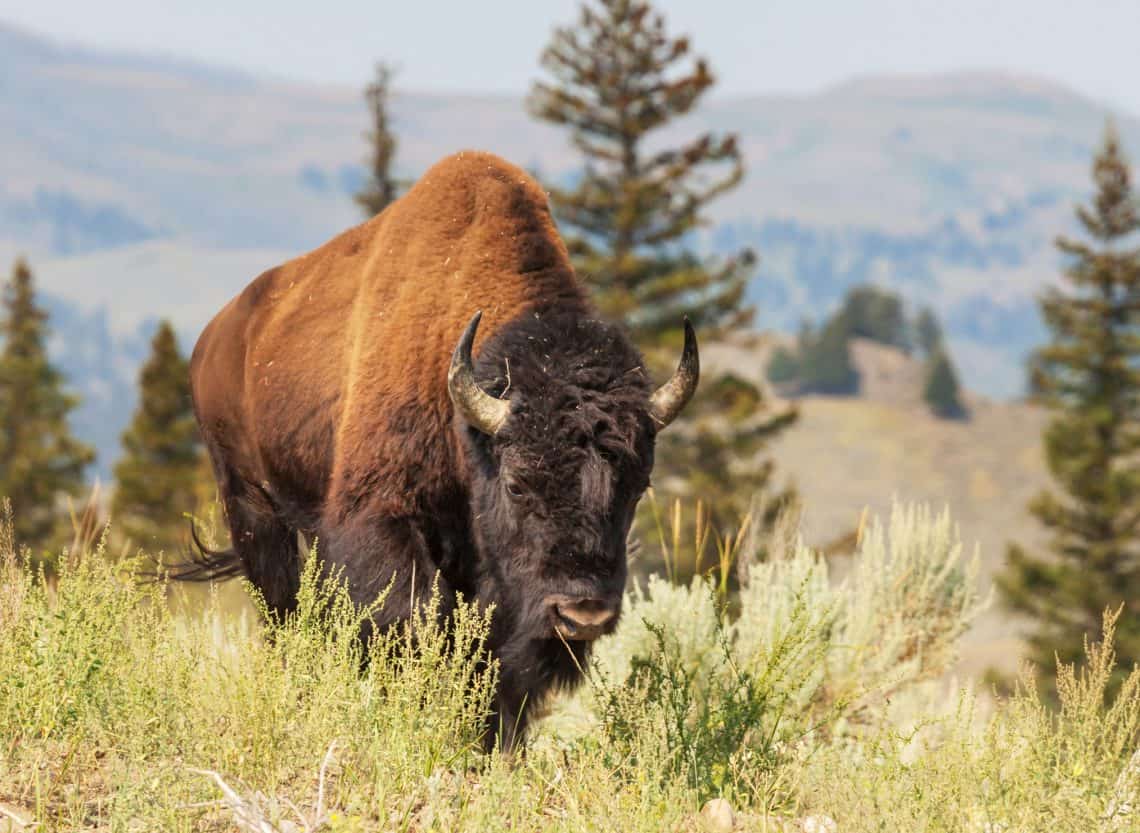 Mountain landscapes
Whether you capture our gorgeous Rocky Mountains as the subject of a photo or try to keep them in the background, they'll steal the shot and give it a distinctly Colorado flavor. Our nearby peaks shine in photos all year round, from sunrise to sunset.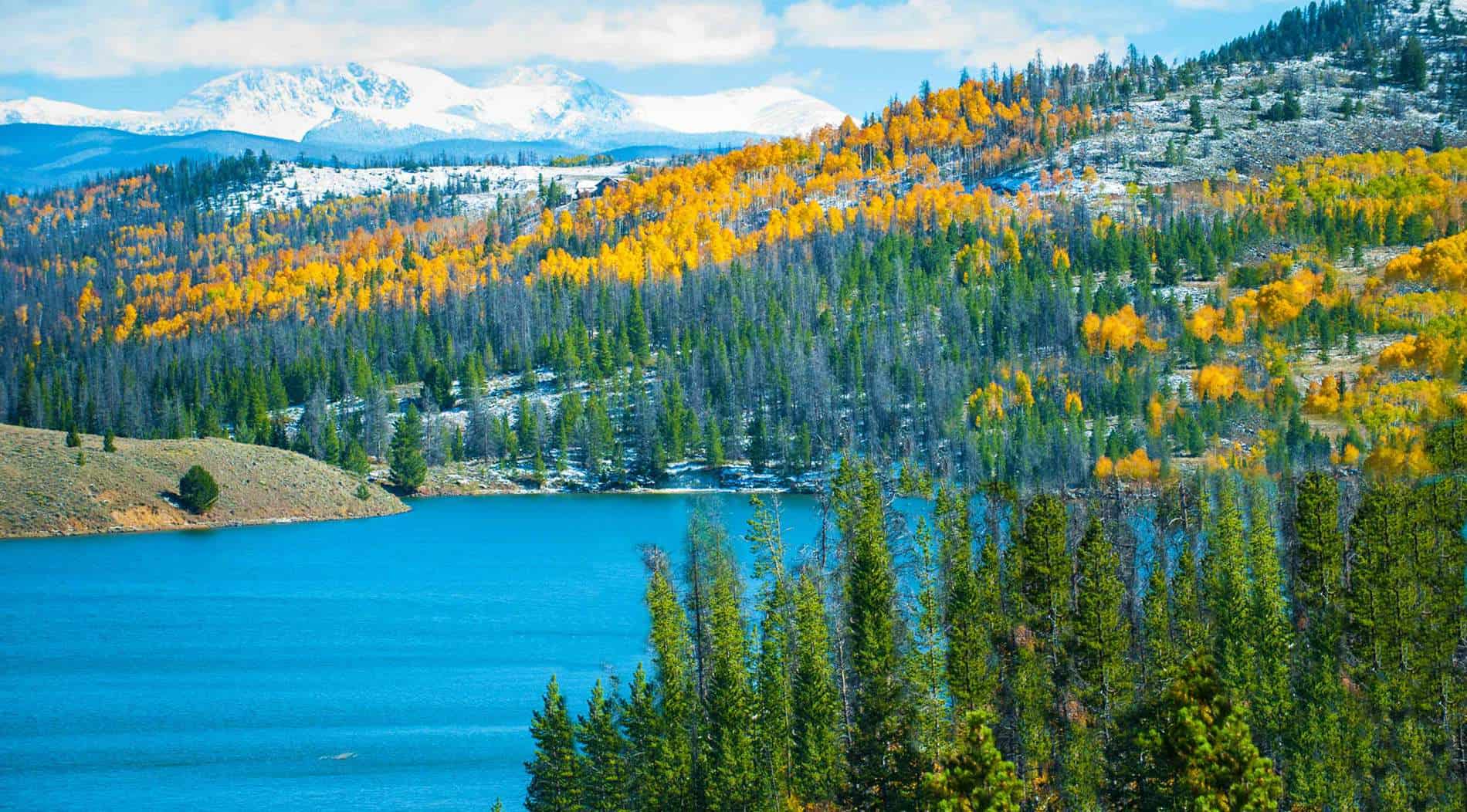 Family portraits
Looking for the next family photo worthy of the annual holiday card? The ranch has all sorts of backdrops to choose from. These are the family vacation photos that will be cherished for years and even generations to come.
Gourmet food
For foodies who live by the expression "the camera eats first", the ranch has plenty for the lens to feast on. A stay at the ranch includes three gourmet meals each day, lovingly plated and ready for their close-up.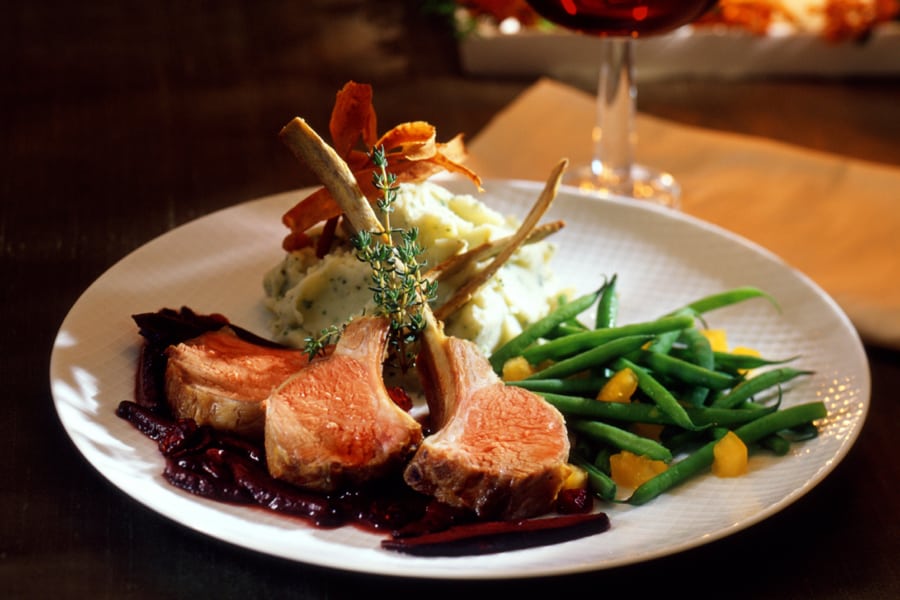 Mountain ranch architecture
It's not every day you come across a deep backcountry warming hut, a vintage barn house or a classic log cabin. These are the architectural icons of mountain ranch life. Be sure they appear in a few of your ranch photos.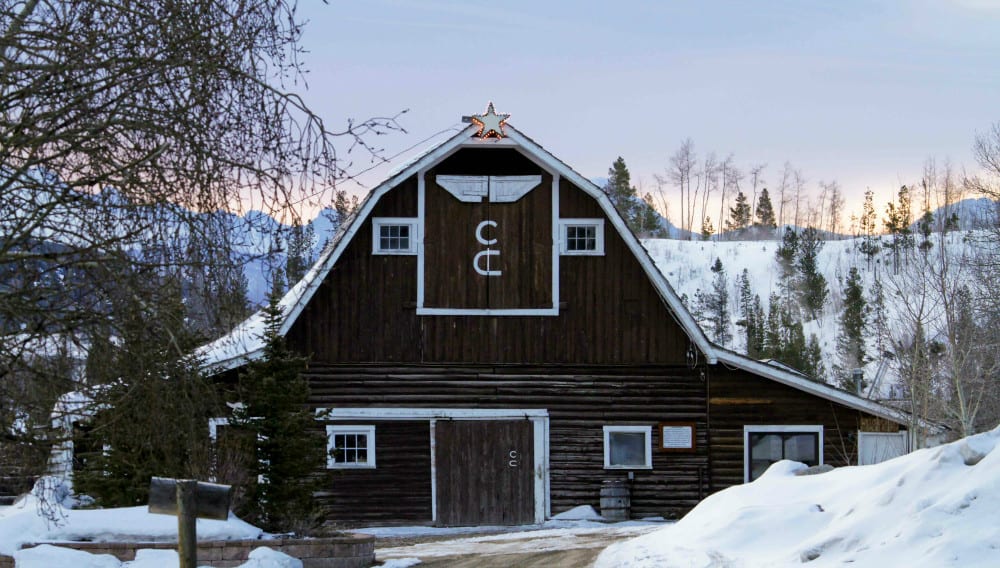 Horse culture
Our horses are a photogenic bunch. The ranch staff themselves aren't too hard too look at either. Put them together, and you can get some great portraits of cowboy life, with strong themes of nostalgia and the Great American West. Whether you're out to capture an action shot of a galloping herd, or an up-close micro of a cowboy boot in a stirrup, the ranch just may inspire an 'Americana' series of photos.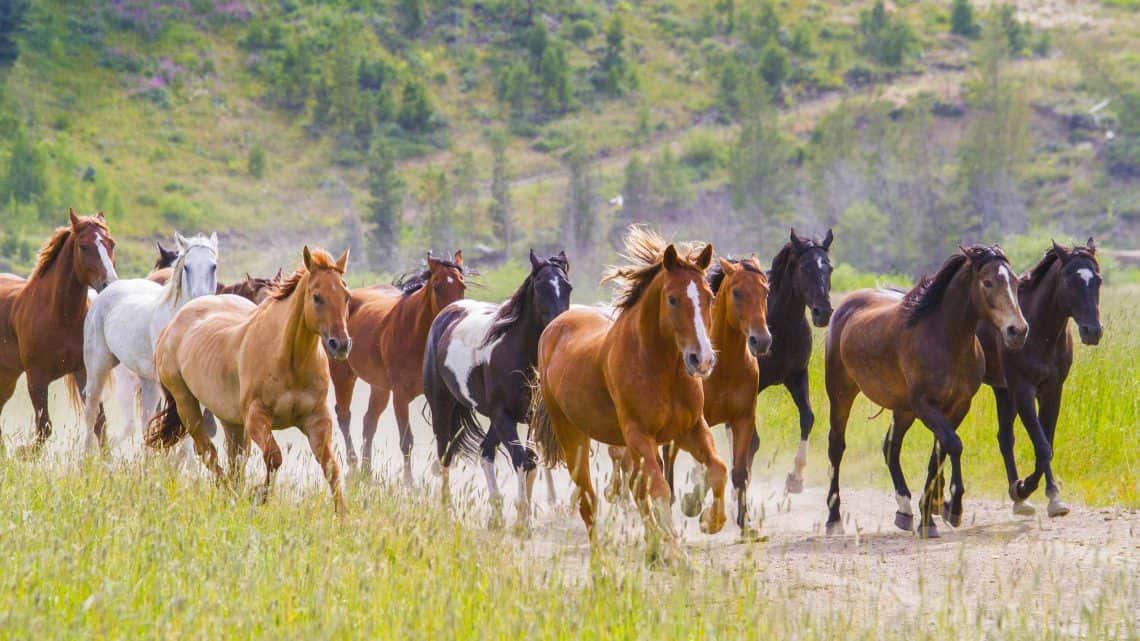 Action adventure
Get your shutter speeds ready for some great action shots at C Lazy U. Kids (and adults) whizzing down a tubing hill. Fly fishing line whipping through the thin air. Horses kicking up a cloud of dust. Quick! If you blink, you (and your camera) will miss it.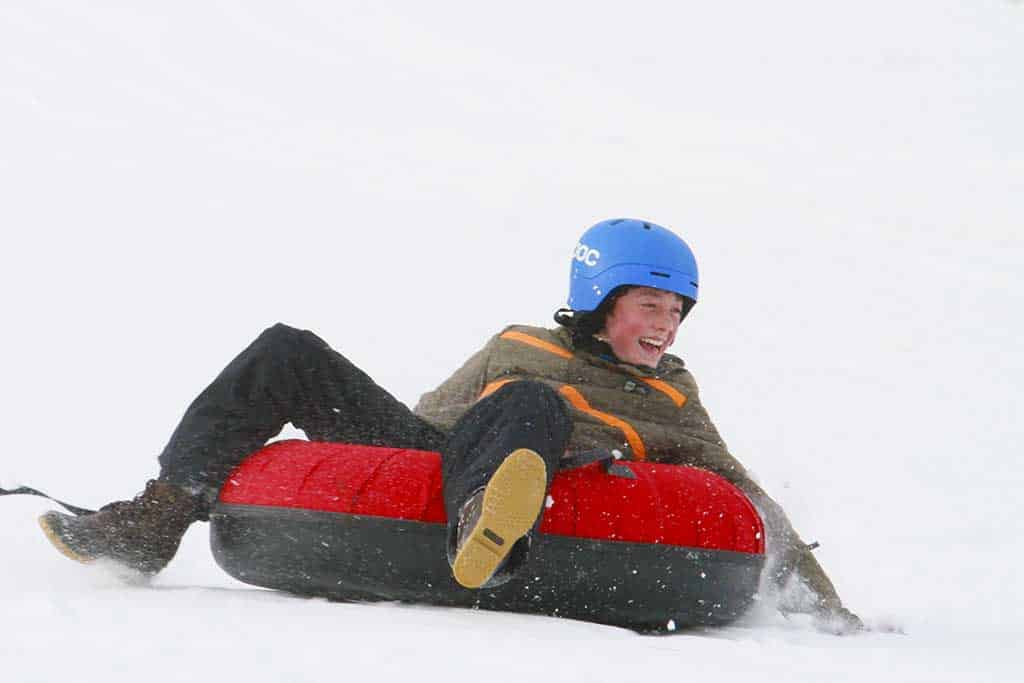 Fireside coziness
No matter the season, C Lazy U wards off the high-altitude chill with a crackling fire in its main house pit. Practice your low-light photography skills by capturing the flames and warm glow in the dusk or dark.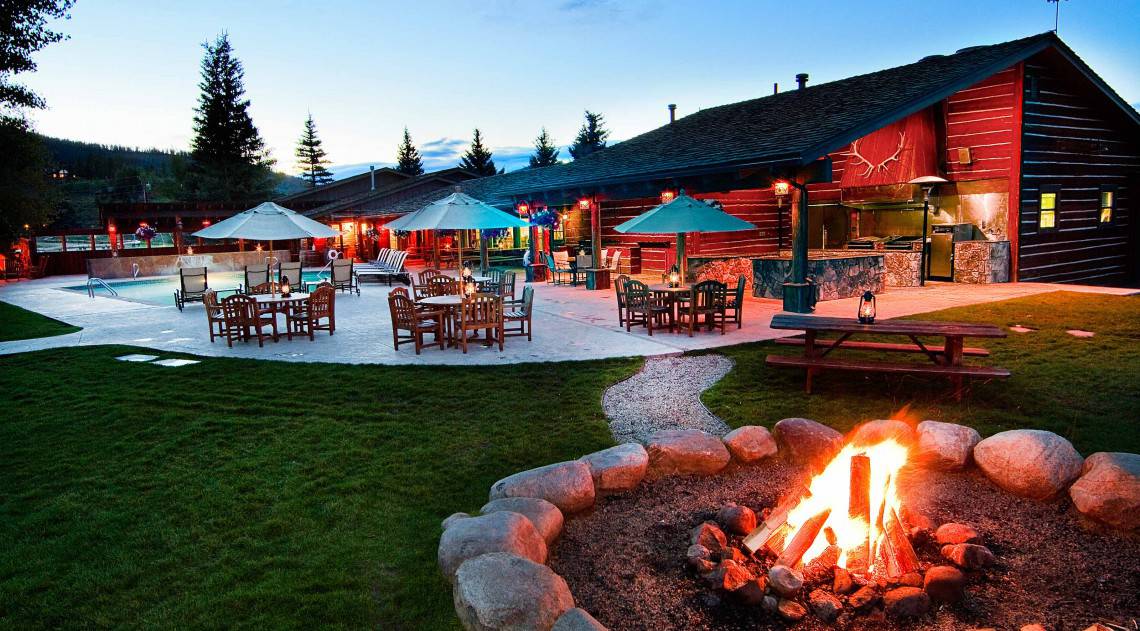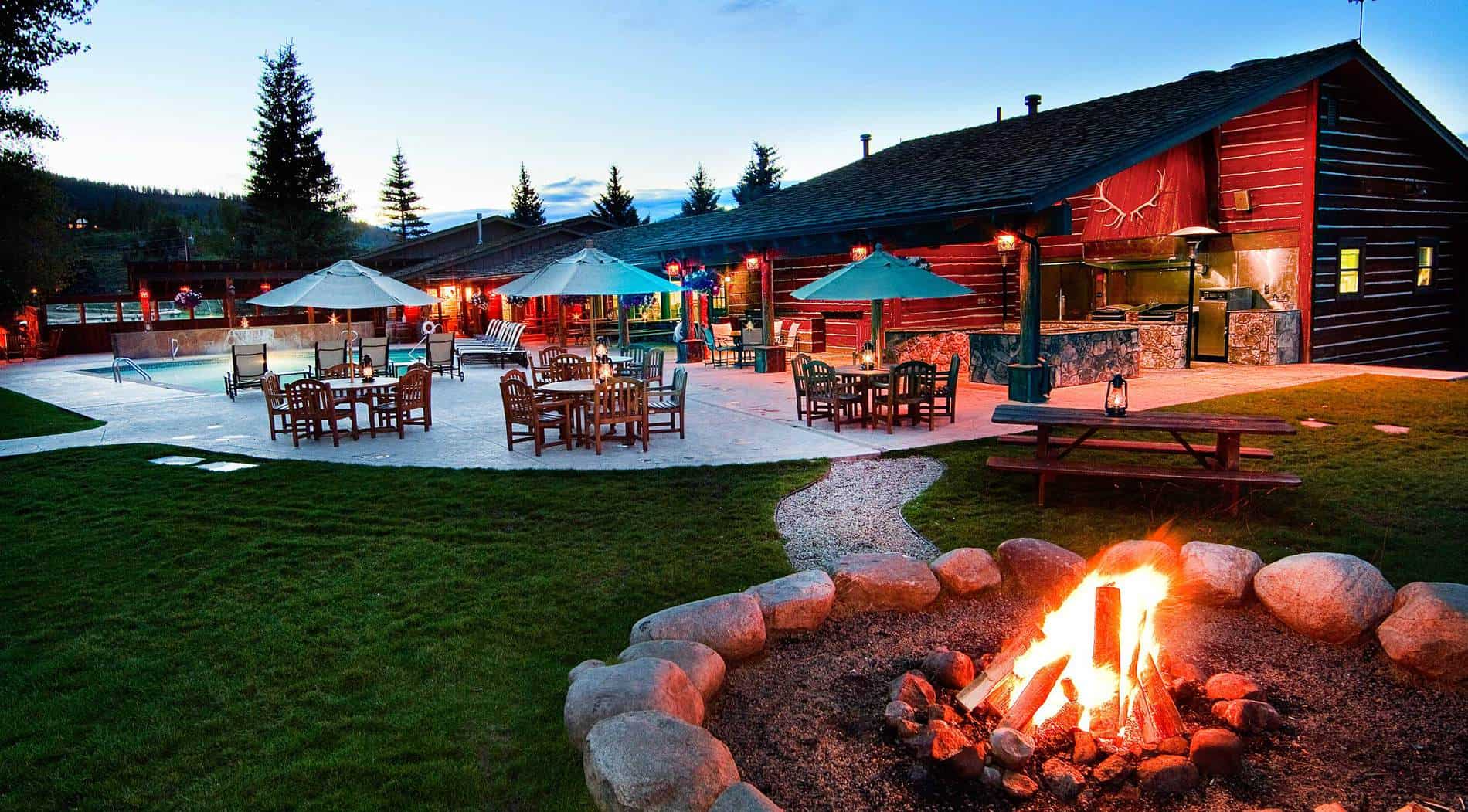 Mountain western sunsets
Our beautiful Rocky Mountain backyard looks great in any light, but something really special happens right around sunset. Once the sun has already dipped down below the horizon, a rosy glow lingers on the peaks. This is called alpenglow. Capture it, hashtag it, but be sure to put the camera down and just enjoy it too!