All-Season Activities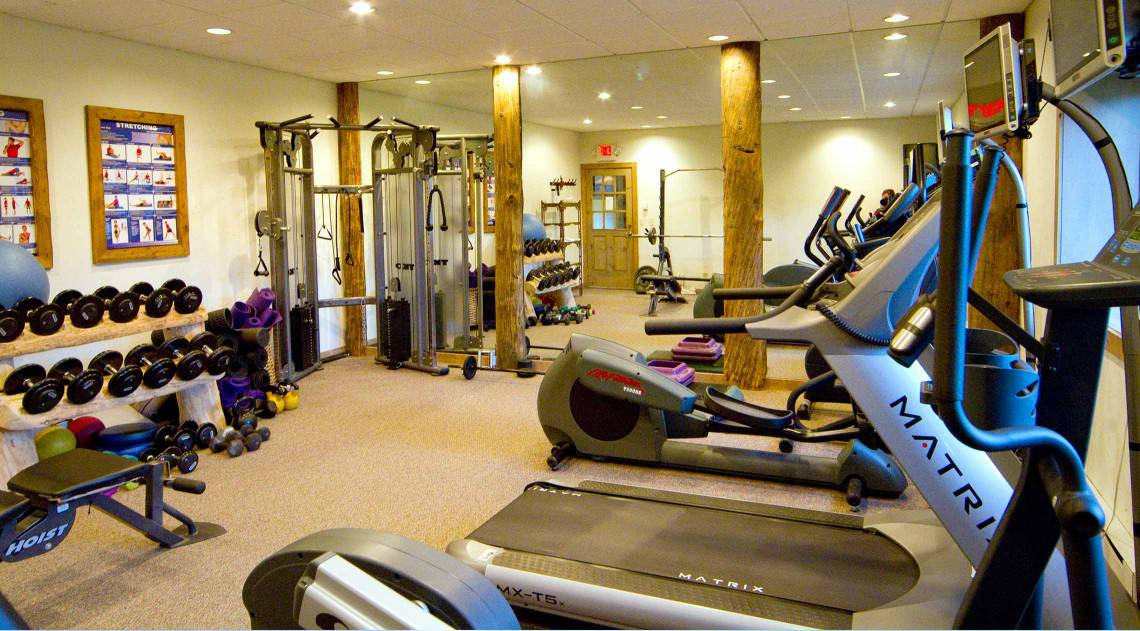 Fitness Center
Guests have complimentary access to C Lazy U's Fitness Center. The gym is open 24/7, allowing you to work out whenever you'd like. The updated, modern gym features plenty of equipment:
Free weights
Machine weights
Elliptical machines
Treadmills
Horseback riding and all the other ranch activities offered at C Lazy U Ranch surely gets the blood flowing, but guests who have their own workout routine don't have to give it up while on a dude ranch vacation. Contact us if you'd like more information about our gym facilities.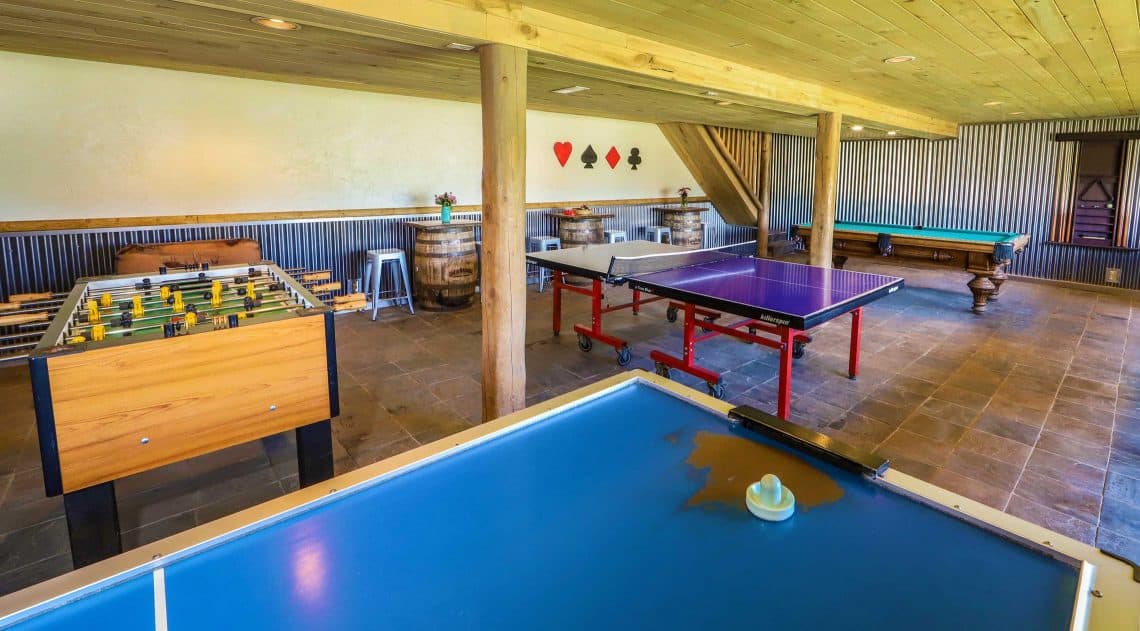 Game Room
The Game Room is located in the basement of the Patio House and offers pool, shuffleboard, air hockey, ping pong, and foosball.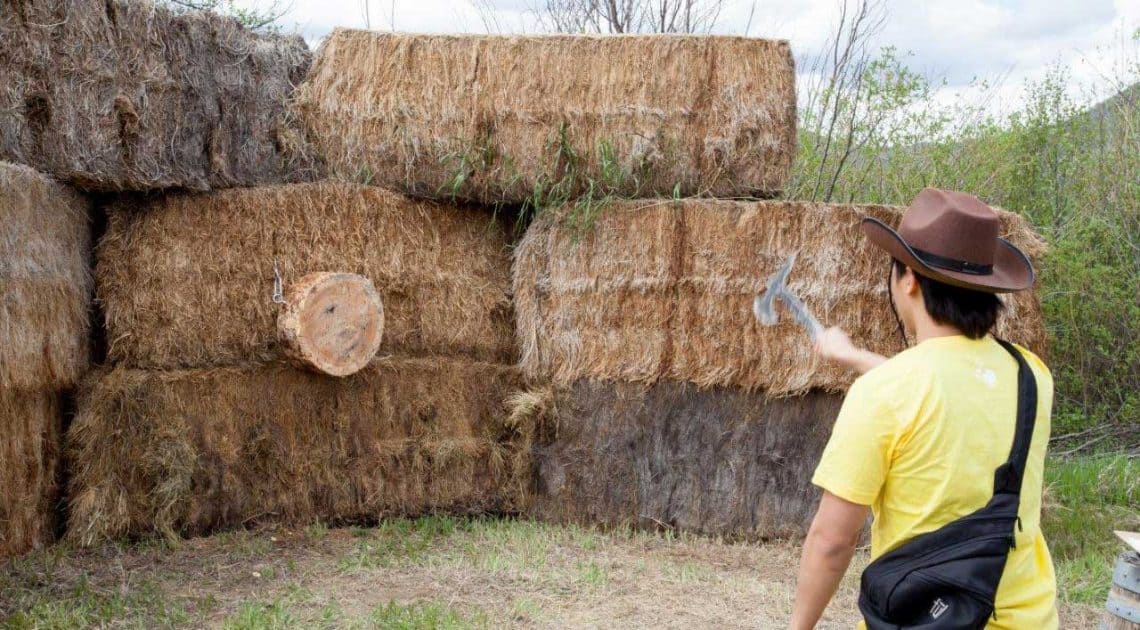 Hatchet Throwing
Hatchet throwing a fun activity that is offered at the ranch two times each day during the summer and is safe for ages 6 and up. The Director of Activities oversees this activity and ensures it is safe in a controlled environment, so channel your inner lumberjack and throw some hatchets!
Hatchet throwing is offered year-round and in the winter months you can enjoy this activity in the Ranch's heated indoor riding arena.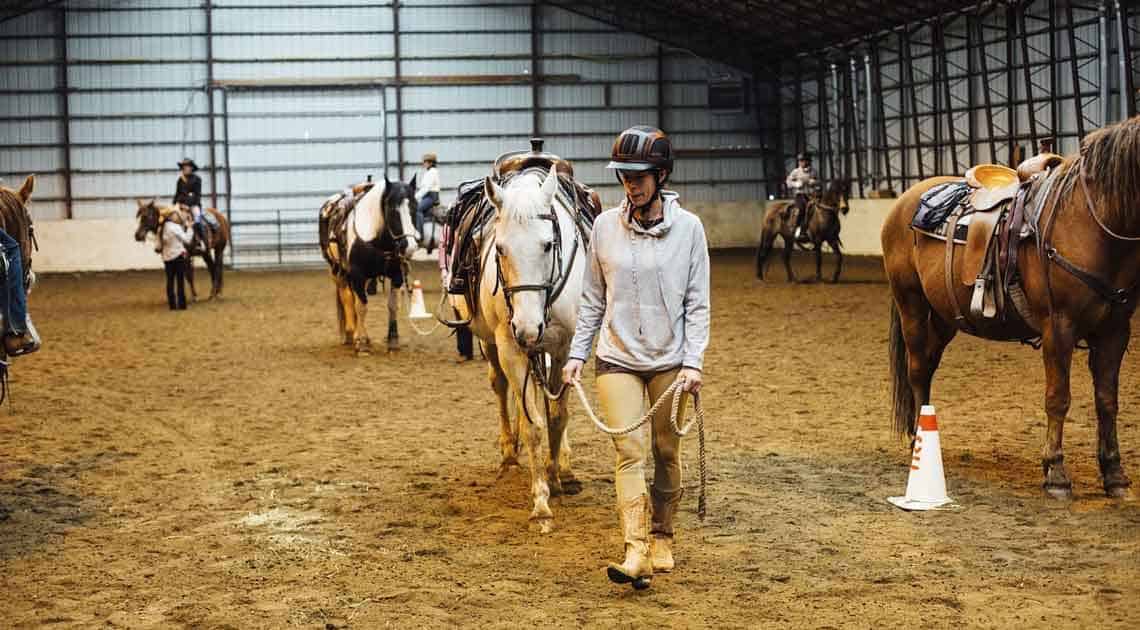 Horsemanship Clinic
The Horsemanship Clinic is a groundwork session in the indoor arena. The clinic provides basic groundwork instruction and allows riders to get more comfortable with their horses through a variety of leadership exercises. The clinic is available to adults only with a maximum of 6 people per session and it can be suited to any skill level.
This activity is available upon request and is not offered daily. Please check with the Outfitters Cabin to schedule a Horsemanship Clinic during your stay.
Lazy You Spa
The award-winning Lazy You Spa is located on the banks of Willow Creek in five heated tents, two of which are massage tents with glass floors suspended over the river. Listen to the gentle flow of the river and recuperate with one of our relaxing massages, a copper tub soak, scrub, or a facial. Winter services are in a different location with a cozy sitting room and crackling fire.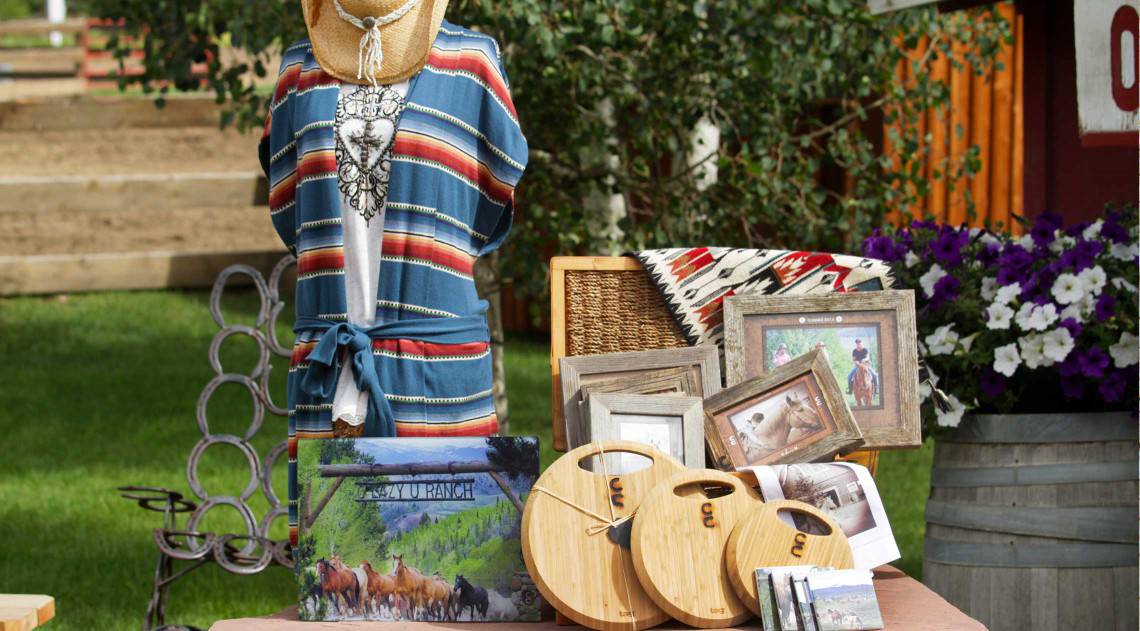 Shopping at Luis' Old Place
Luis' Old Place is the ranch's general store. This unique store, located in an old donkey barn, houses items you may have forgotten to pack, as well as branded apparel or the perfect unique gift. Get the cowboy boots, hat and belt buckle you have always wanted. Open daily from 8am to 5pm. Additional shopping options in Grand Lake, Granby, or Winter Park.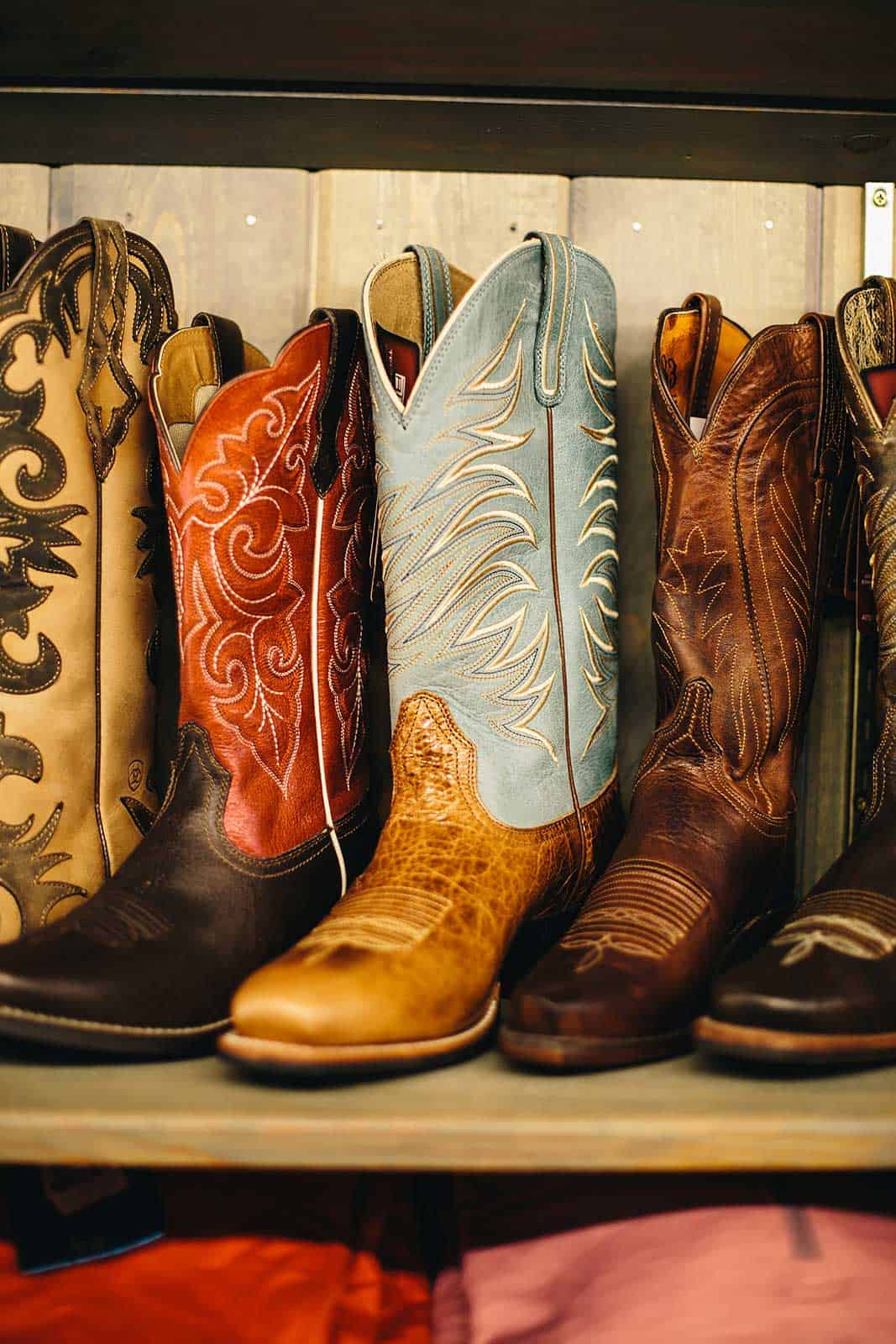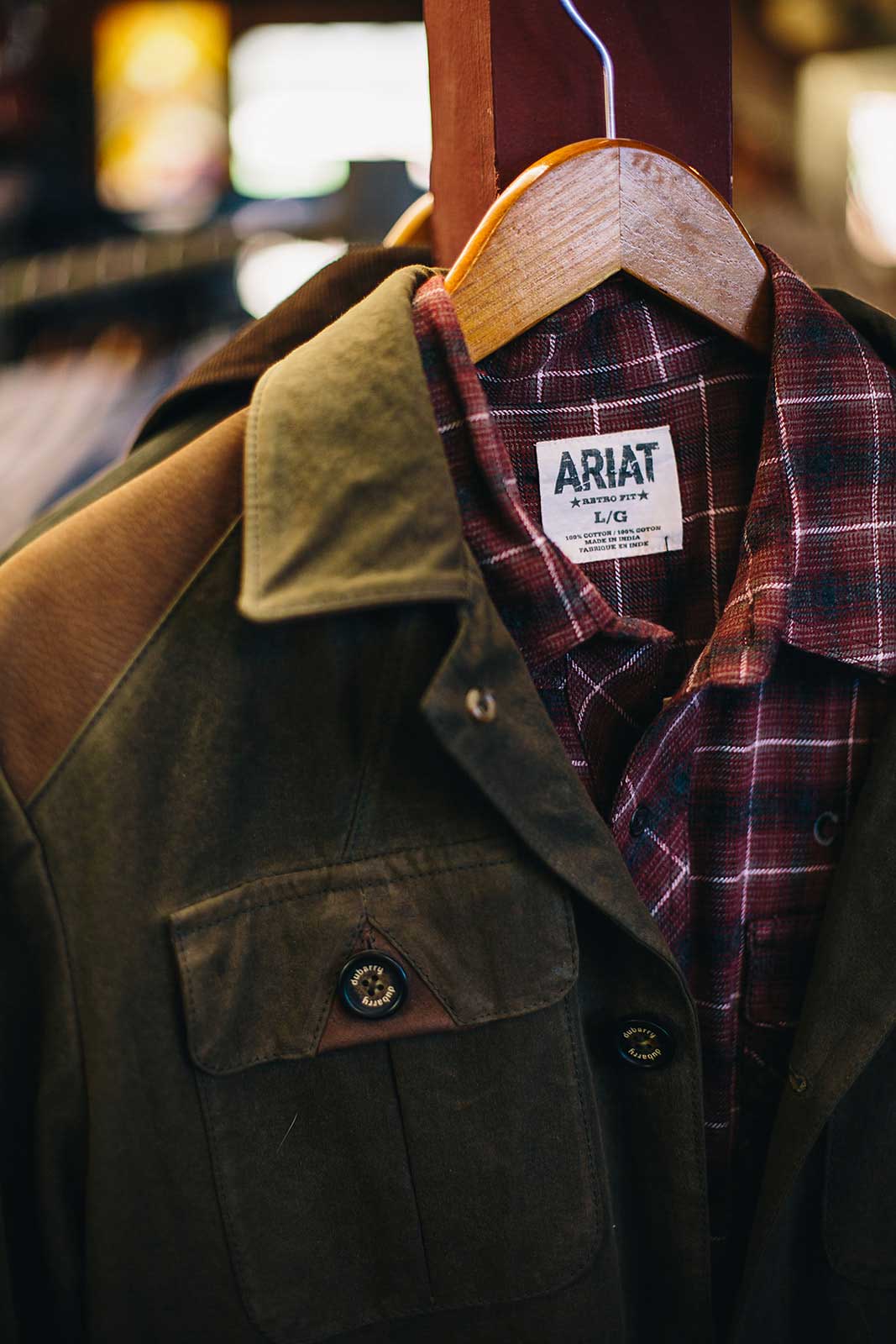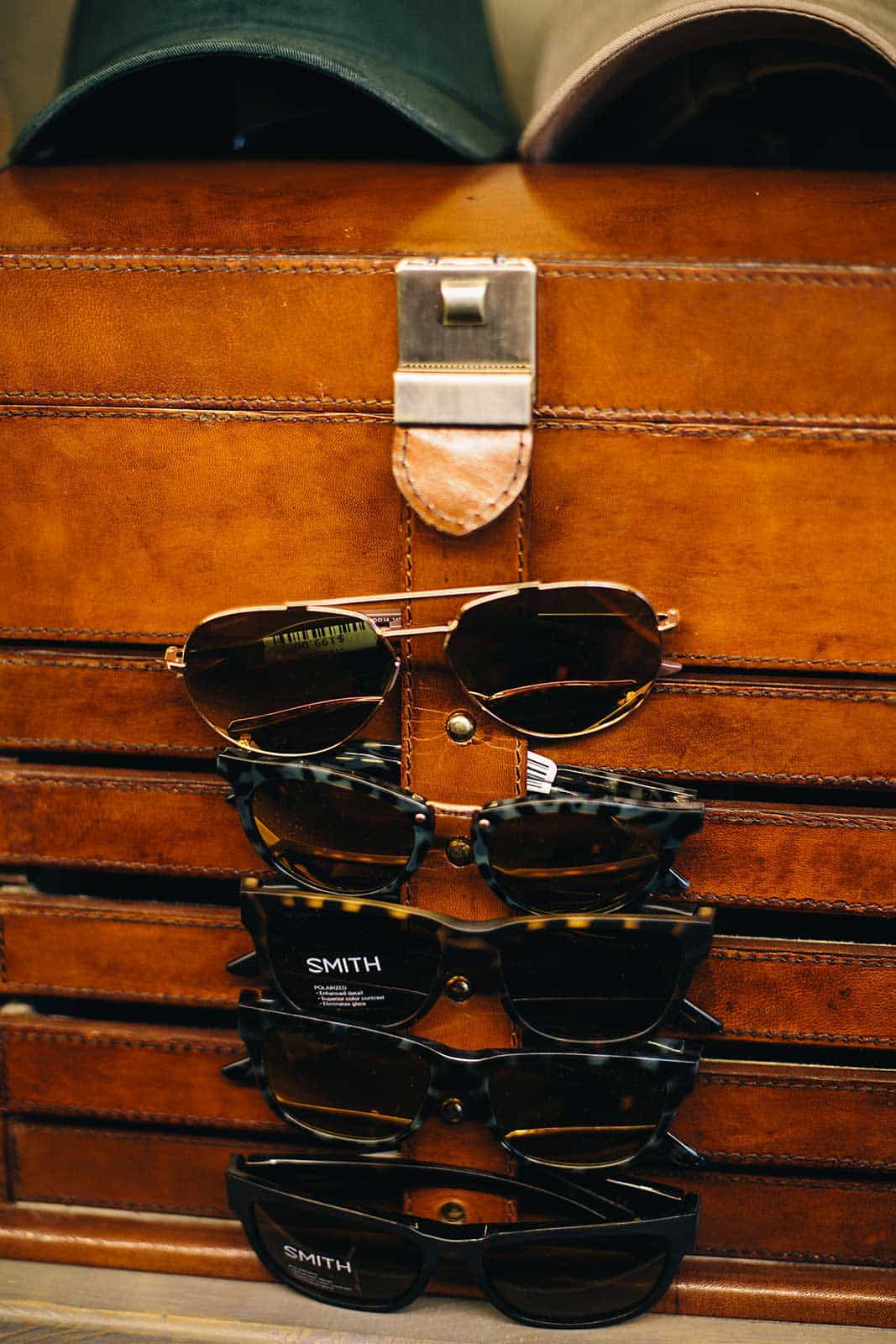 The Jingle
At C Lazy U Ranch you can watch 200 horses run out to pasture each day. This event is called the Jingle and each morning our wranglers ride out to pasture, round up the horses and drive them back into the ranch for the daily trail rides. At the end of the day the horses go back out to pasture and the guests get to watch them as they ride by the Lodge or the Patio House.