There are hundreds of reasons why guests choose to visit C Lazy U over and over again: luxury accommodations, world-renowned horseback riding, breathtaking views of the Colorado Rocky Mountains, and countless activities for the entire family. Whether you're a long-time fan of C Lazy U or have just recently fallen in love, we have good news: you can make this elegant guest ranch your permanent vacation home.
Vacation Homes In The Colorado Rockies
Are you dreaming of blue skies, lush meadows, iconic Colorado forests, and a supportive community? Purchasing a lot or home on C Lazy U's property gives you just that. The ranch is home to four neighborhoods stretching from North to South on the western side of Willow Creek Reservoir, which preserves the land and views to the east. Property owners (known as "members") can enjoy the community of their neighbors in central areas as well as the tranquility of wide-open spaces. C Lazy U's meticulously designed Membership Program balances the adventure of the American West with the relaxation everyone looks for in a second home.
Benefits of Becoming A C Lazy U Member
In addition to owning your own slice of paradise, C Lazy U's Membership Program gives you a stress-free escape. Members enjoy countless benefits, including:
Access to an experienced staff and services like: 

Housekeeping 
Maintenance 
Snowplowing 
Trash removal 
24-hour emergency response 

Regular inspection and monitoring of your property when you're away 
Dedicated Member Services Director to handle all your needs after purchasing real estate 
Access to C Lazy U ranch and all of its facilities, including The Lodge, Patio House, Lazy You Spa, and more 
Access to gourmet dining simply by making a dining reservation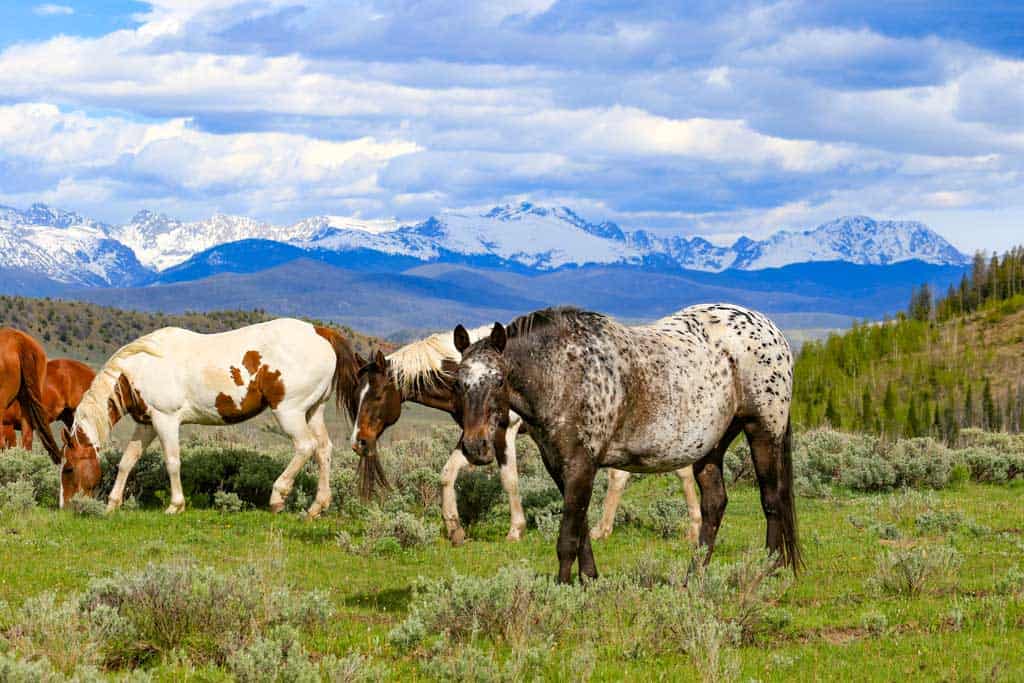 Adventure Is At Your Doorstep
With 8,500 acres of public and private land to explore, adventure is around every corner – without the time and expense of operating a working ranch. We'll take care of all the hard work, like fencing, taking care of the horses, maintaining the trails, and upkeeping the facilities. All you have to do is enjoy it! Our members are invited to take part in all of the ranch's activities, including:
Complimentary year-round horseback riding for your immediate family
Access to our resources as an Orvis Endorsed fly fishing lodge, including 2 miles of private water
Access to our private trail system for horseback riding, hiking, and mountain biking
Optional a-la-carte boarding and horse care services if you own your own horse
Are you interested in making C Lazy U your forever home? Contact us today to learn more about becoming a ranch member or to schedule a tour of some of our available properties.