Well, Tim Tebow may have lost in Saturday's game against the Patriots (it took everybody at the ranch a while to get over that one, admittedly, but I heard the menu below helped people eat their sorrows away), but we still love him around here (yes, yes, even me, though heaven only knows why… I Tebowed while saying that, by the way). So, while everybody else talks about Tebow Time and last minute come from behind wins in what was almost a Cinderella season, I'd like to take a look back at our Tebow Time here at the ranch… I can hear the screaming women now. The one thing I'd like to state is this- I seem to have been cut out of each of the pictures, as you'll notice… I have a call in to my agent (who may not be my agent for much longer if this type of thing keeps happening).
But anyway, if you're still feeling blue about the Bronco's loss, or if you're in need of a ranch style menu to give you a little bit of the C Lazy U at home (or to munch on while you salivate on the images below), here you have it:
Start With: Bruschetta
Preheat your oven to the broiler setting (yes, it has a purpose, at last!).
In a large bowl, combine roma tomatoes, sun-dried tomatoes (make sure you buy them in oil if possible), garlic, olive oil, vinegar, basil, salt, and pepper. Allow the mixture to sit for 10 minutes.
Cut a French baguette into 3/4-inch slices. On a baking sheet, arrange the baguette slices in a single layer. Broil for 1 to 2 minutes, until slightly brown.
Divide the tomato mixture evenly over the baguette slices. Top the slices with mozzarella cheese (we like a combo of fresh mozzarella in water, and bagged shredded mozzarella here!) .
Broil for 5 minutes, or until the cheese is melted.
Main Course: Dijon Pork Chops with Corn Bread Stuffing and Ranch Style Green Beans
Preheat oven to 350 degrees. Heat oil in a 12-inch skillet over medium heat. Add 1 medium onion, finely chopped, and 3 stalks of celery, also finely chopped; cook, stirring occasionally, until onion is translucent, 6 to 8 minutes. Add 1/3 cup of diced chicken liver to the veggies; cook, stirring, until beginning to brown, about 4 minutes.
While browning the above, heat 3 cups of chicken broth on the stove, and coarsely crumbled 6 cups of cornbread in a large bowl (we realize that cornbread may not be around all the time in your house the way it is here- we live on a ranch, so it's basically one of our 4 main food groups, so you can cheat and buy and make cornbread from a box)
When liver is browned, add that, plus the heated chicken broth to the bowl of cornbread, and stir.
Finely, add 2 tablespoons of fresh chopped sage to the cornbread mixture, stir, and transfer contents of bowl into a shallow baking dish. Cook at 350 for 40-45 minutes (the more shallow your baking dish, the less time it will take)
In a bowl, combine plain breadcrumbs, salt and pepper.
Spread a thin layer of Dijon mustard onto entire por chop, and then roll each in the bread crumb mixture
Fry each chop in a skillet of HOT oil (be sure NOT to over cook- only 3-4 minutes per side if you're serving them right away, less if they'll have to sit and be re-heated in the oven)
In a pan, heat a few tablespoons of oil, on low, and add onion slices (we like lot's of onion here… much to the dismay of the ladies that work with us, I've heard), and later, when the onion is almost done (this is a SLOW, LOW process, in which you will be "caramelizing" the onions) bacon bits
Boil green beans in water until somewhat tender, drain, and combine with the onion/bacon mixture (getting the oil in with the combo is ok- it adds to the bacon flavor of things… and we LOVE bacon!
With a menu like this and the following pictures, the only thing this donkey can say is: Enjoy!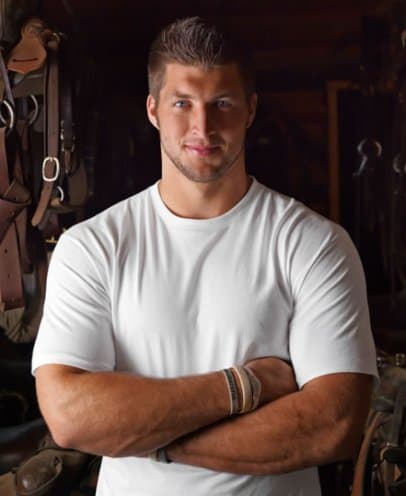 And I've been told that I've saved the best for last: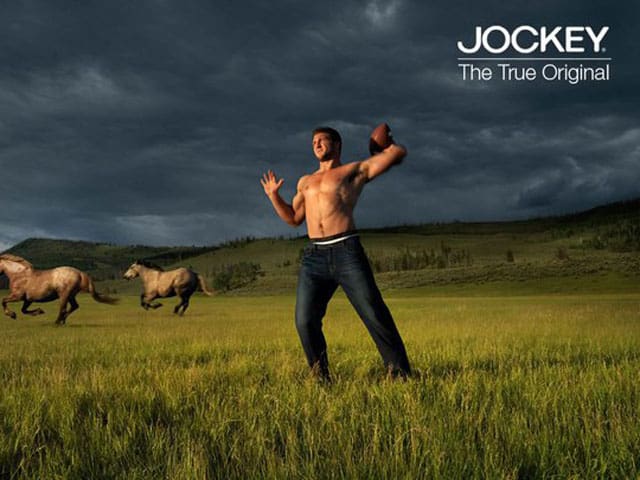 But honestly, I don't see what people see in him… what does he have that I don't: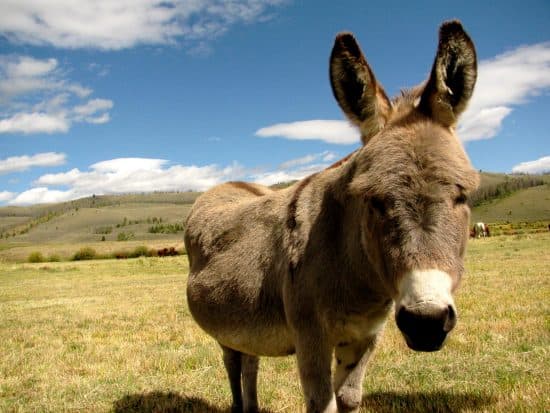 That's right, eat your hearts out.