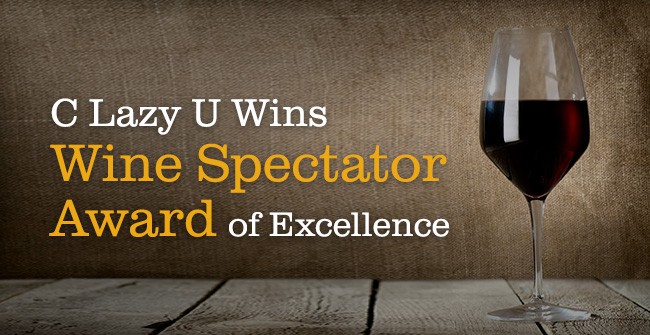 What's the best way to unwind after a long day of horseback riding along amazing Rocky Mountain trails? A premium glass (or bottle) of wine of course!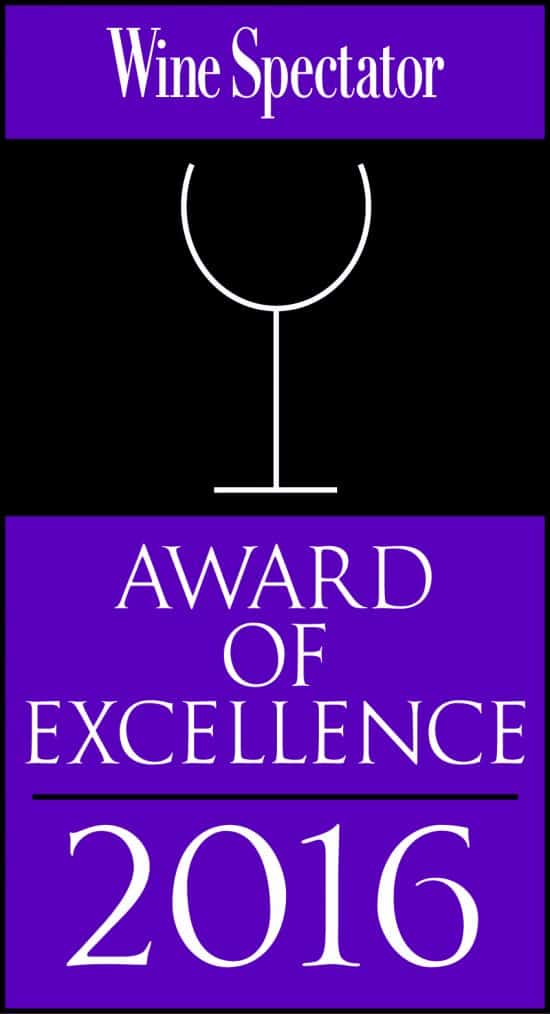 C Lazy U Guest Ranch prides itself on our superior service, and that includes a world-renowned, carefully cultivated wine list! Our hard work, careful selections, and dedication to providing our guests with the very best has paid off.
C Lazy U won the Wine Spectator 2016 Restaurant Wine List Awards – Award of Excellence!
Wine Spectator has been running its award program since 1981 in an attempt to find, recognize, and tell readers about the world's best wine lists. C Lazy U is proud and honored to have earned this prestigious award.
The Award of Excellence recognizes restaurants whose wine lists feature a well-chosen assortment of quality producers along with a thematic match to the menu in both price and style. Because C Lazy U hosts guests from around the world, we work hard to make sure our wine lists pairs beautifully with our Colorado cuisine, but also matches global tastes and preferences. C Lazy U's wine list, handpicked by our in-house wine director and sommelier Shelby Peterson, features 375 different wines, so you're always sure to find something to fit your palate.
Next time you're at C Lazy U, take the time to check out our award-winning wine list or ask about the perfect paring for your all-inclusive gourmet dinner.