I was late in saying it last year, as I got caught up in our ranch festivities, so I'm getting an early start in 2012! Hooray for Independence Day!
Now, I reflected on what last July 4th was like for me, and immediately remember that everyone what quite a bit more patriotically dressed than I was, and gosh do I feel like I disappointed people not getting decked out. This year, I plan to dress to impress (now, I know what you're all thinking- I am quite impressive all on my own, and I don't need an outfit to make me remarkable, consequential, striking, etc.. etc…. and you're right. But, when you are in a position like me it is important to give the people what they want when it's possible, so I'm going for it). Below are a few shots from my photo shoot this morning- my way of giving back to all of you (you're welcome):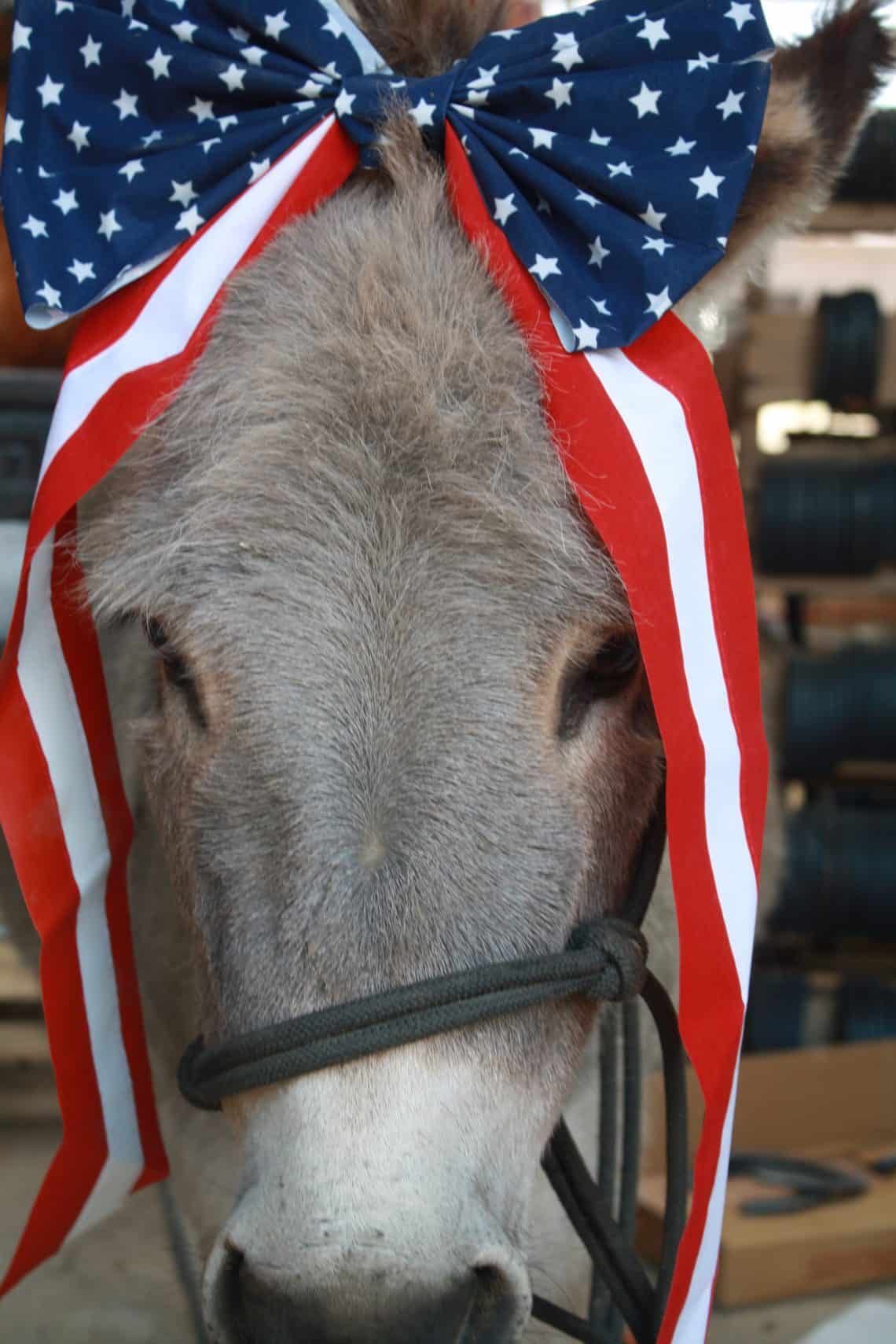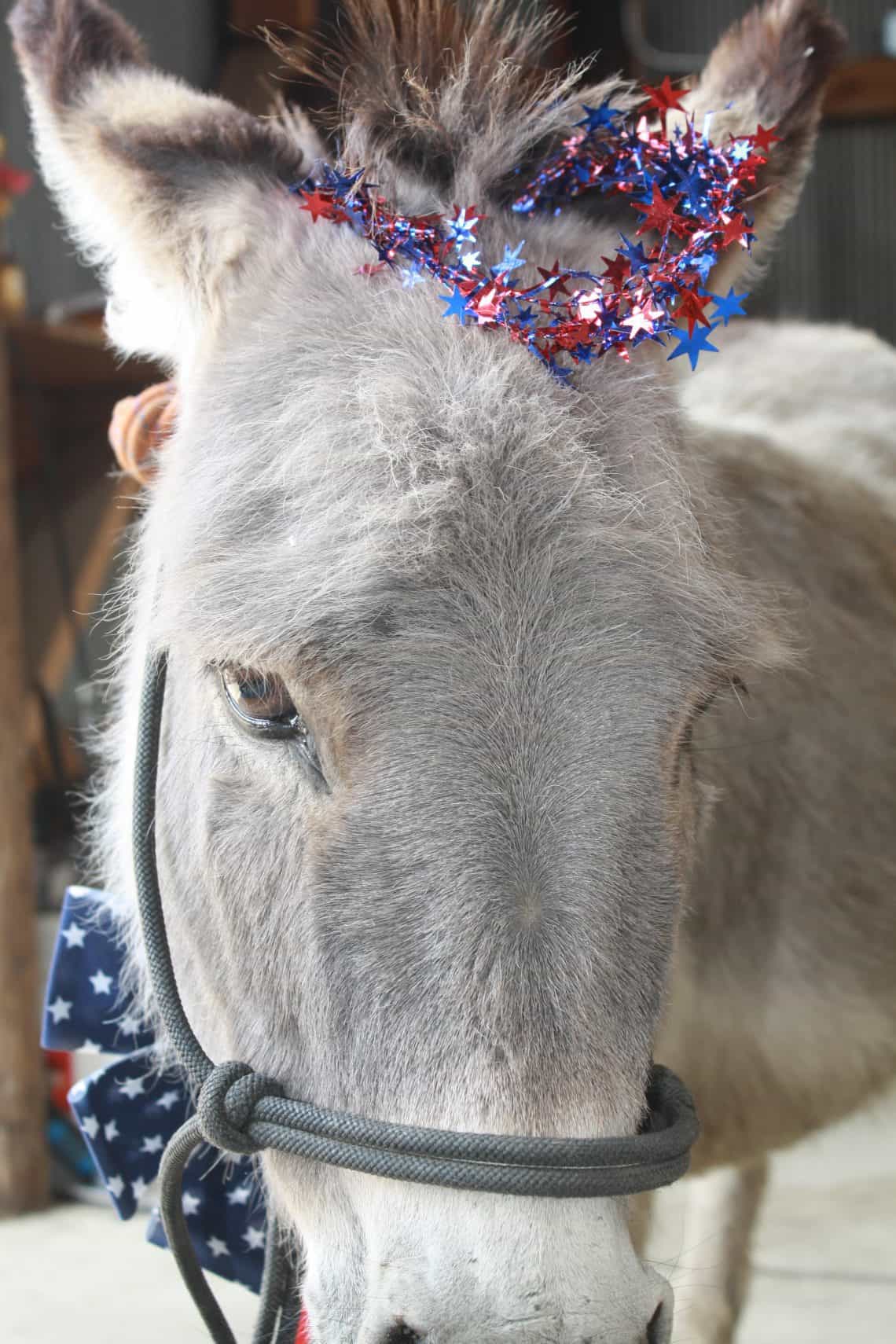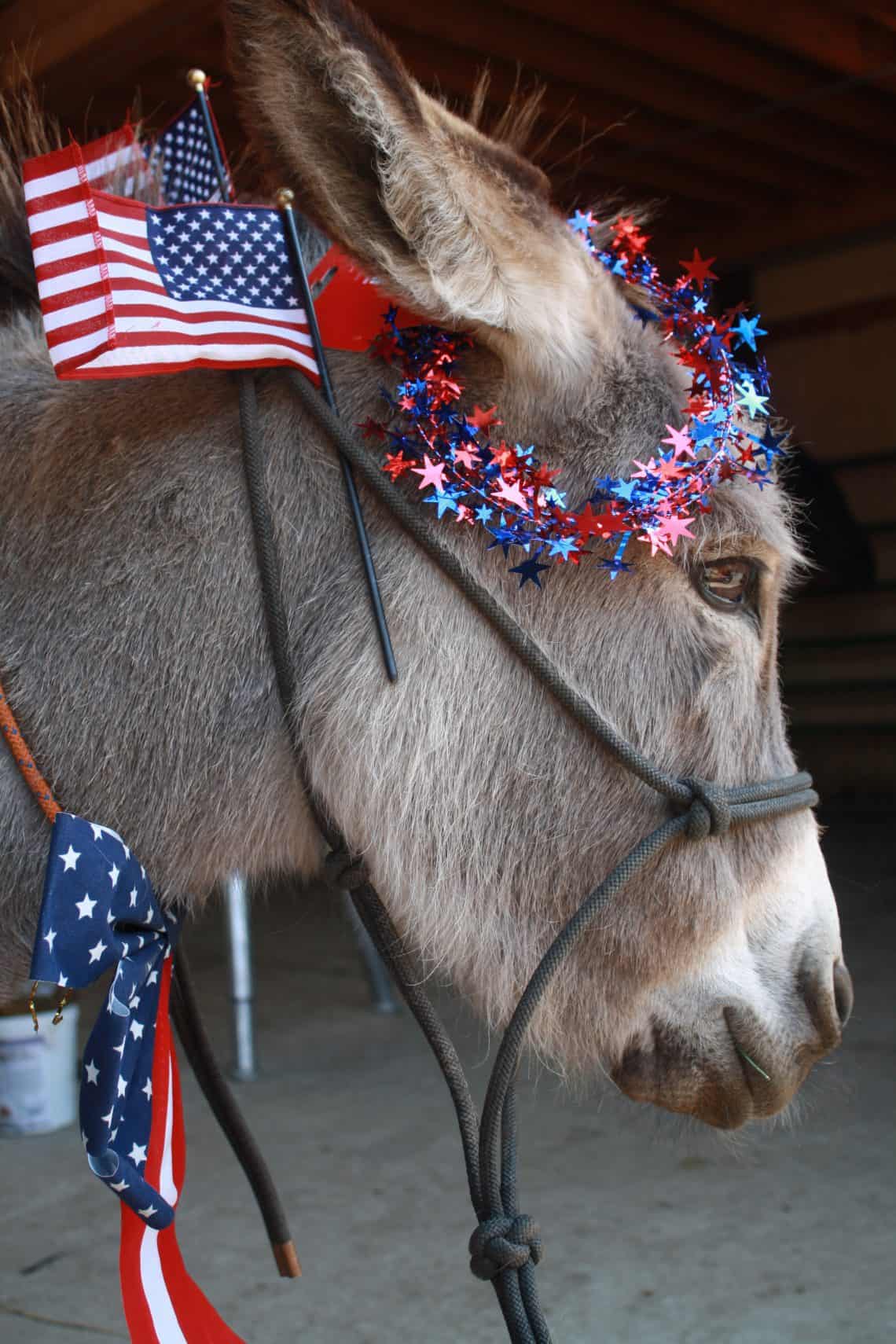 Well everyone- I'd better head out and start preparing for our parade. I hope y'all have a wonderful 4th!