What do horseback riding and yoga have in common? A lot more than you think. Both practices help you become more aware, present, and balanced, but it takes a special coach to develop the connection between the mat and the saddle.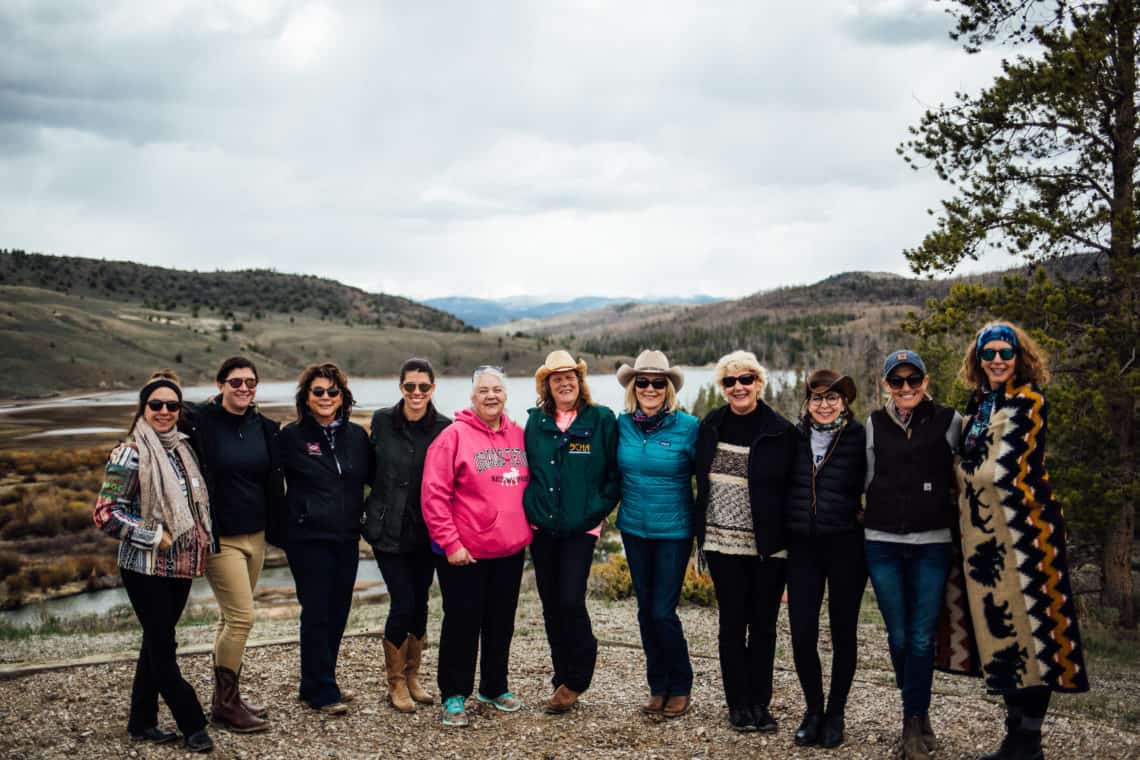 Luckily, C Lazy U guests can immerse themselves in three days of yoga, meditation, mindfulness activities, and of course, horseback riding during the Mind, Body, Equine™ retreat with Cathy Woods.
A Weekend You Won't Forget
Our premier guest ranch offers the perfect backdrop for a weekend of mindfulness. Tucked into the heart of the Colorado Rockies, C Lazy U is surrounded by the beauty and tranquility of nature. The jaw-dropping scenery, coupled with the support of Cathy and the other women on the retreat, empowers participants to connect with their inner cowgirl and improve their yoga, horsemanship, and life skills.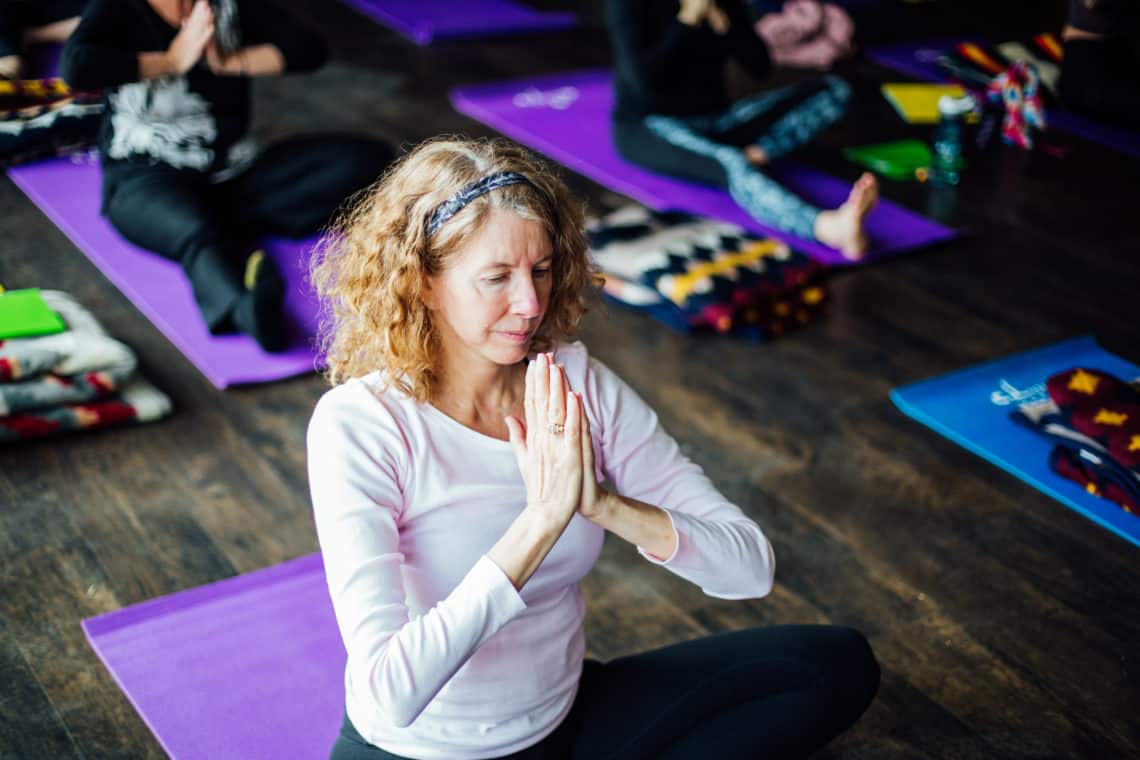 Start each day of your awareness journey with meditation, workshops and discussion topics, and a gentle yoga practice full of stretches targeted towards riders. You'll participate in energy exercises and mindful grooming sessions as you connect and build trust with your horse.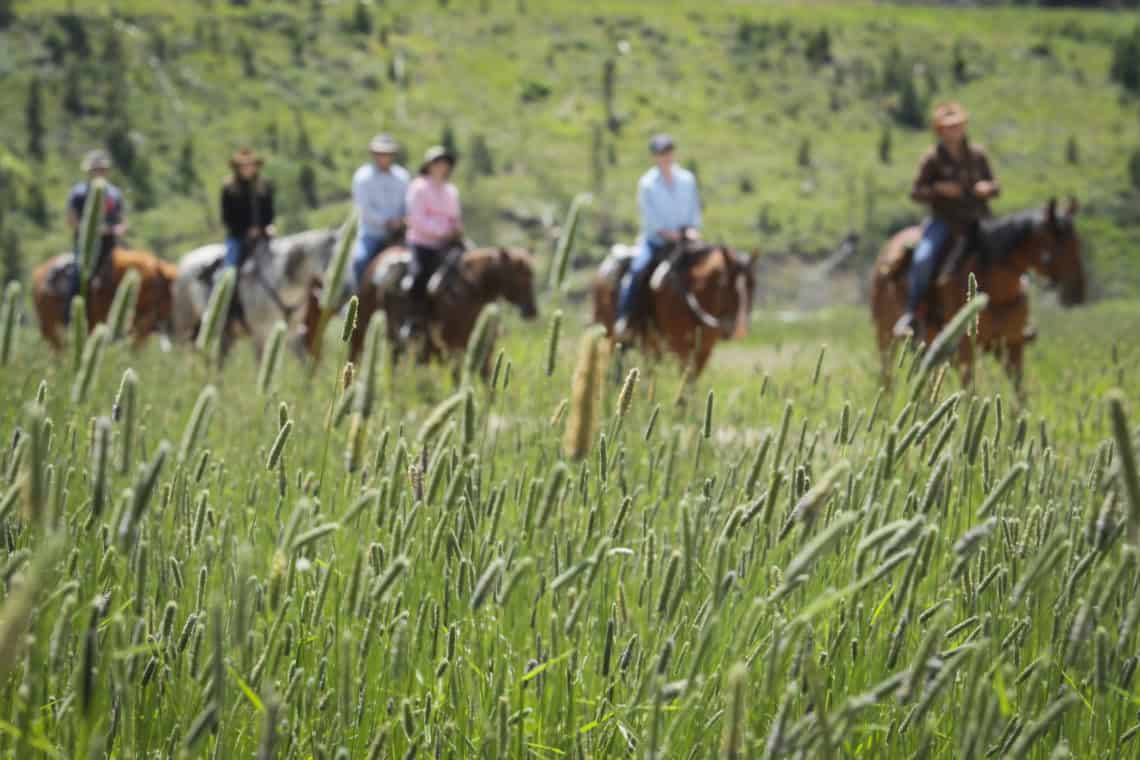 End each day with an afternoon trail ride exploring the vast, 8,500 acres of ranch land. Between sessions, enjoy mouthwatering, made-to-order breakfasts and family-style lunches and dinners, elegant and luxurious accommodations, and endless opportunities to connect with and support the other women on the retreat.
What Levels Can Attend The Retreat?
All yogis and riders are welcome, from beginners to advanced levels. Cathy works with you at your own pace, and our talented wrangler team will pair you with a horse to match your experience level.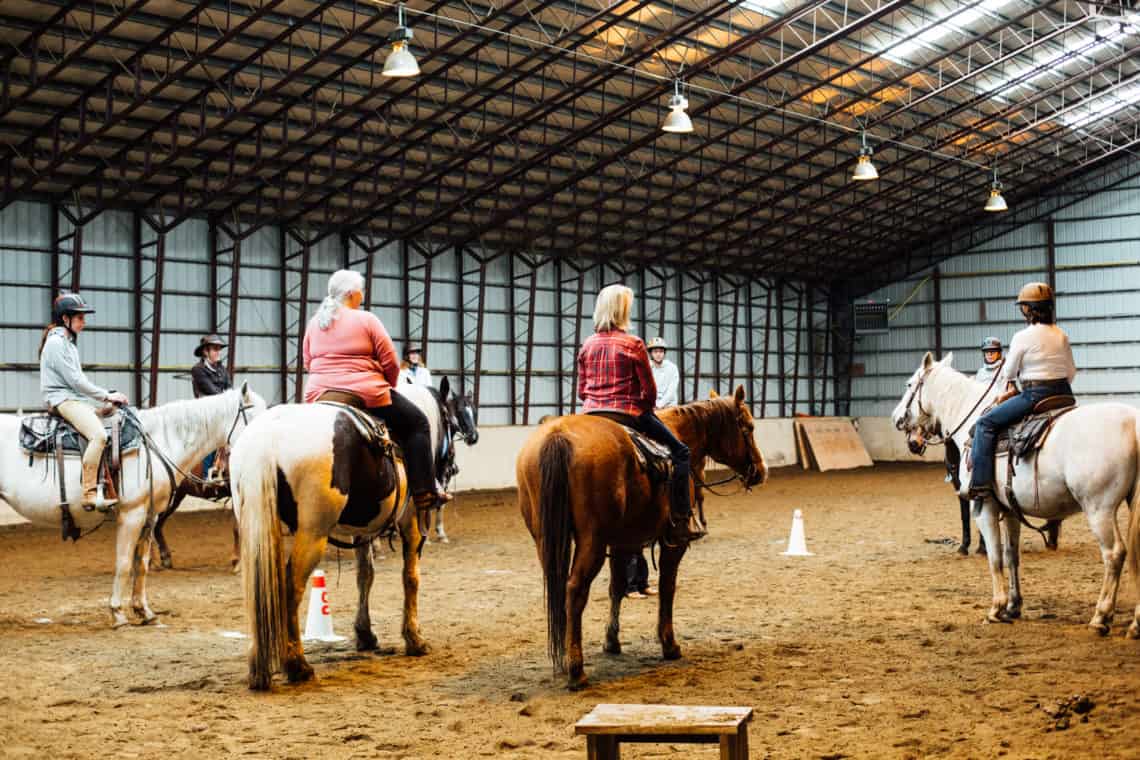 Beginners may focus more on awareness and trusting their horse, while more advanced riders may challenge their balance and movement by participating in a bareback riding segment. Regardless of your experience level, you'll be asked to drop expectations, accept where you are, and work on being present.
Learn More
To learn more about the yoga/horseback riding connection or the principles behind Mind, Body, Equine™, you can order Cathy's book, Yoga for Riders. Through the retreat at C Lazy U, you'll learn and experience the principles of Cathy's book first-hand.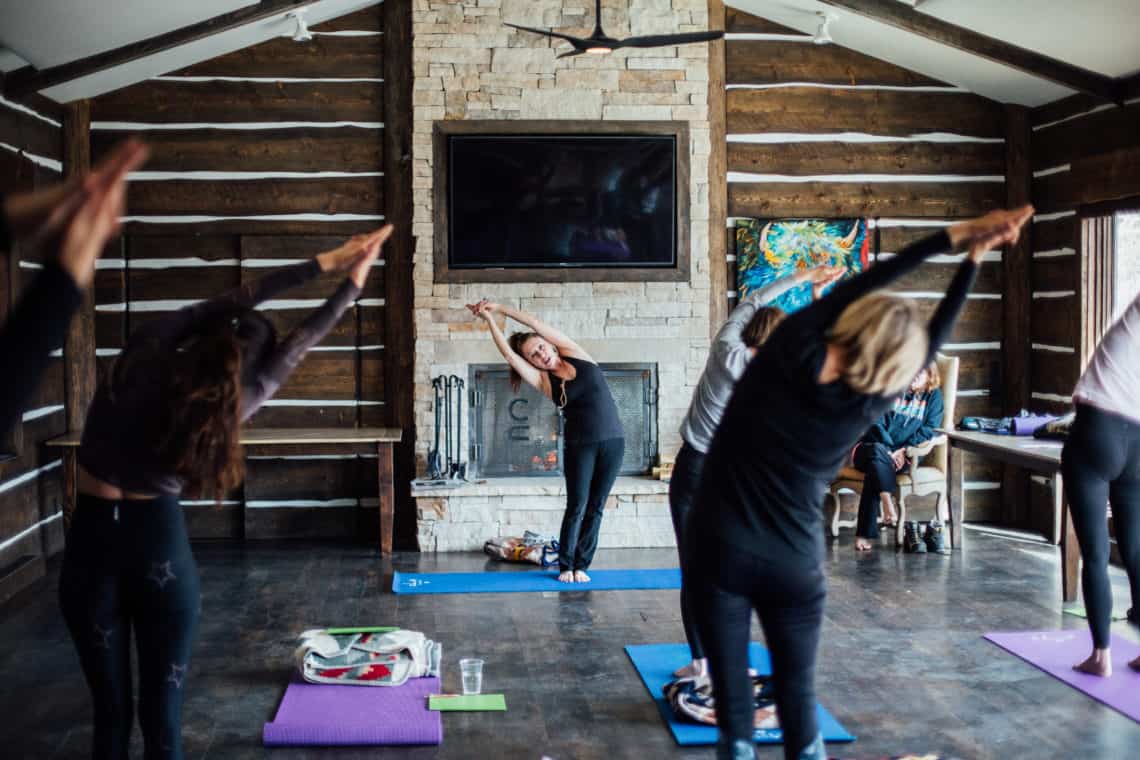 Are you ready for a life-changing retreat weekend? Reserve your spot now!