The holiday season is always said to be a magical time, but it is never so true as when you are spending it at the dude ranch. Lights twinkling across a snowy landscape, roaring fires in cozy cabins, and delicious meals every night leading up to a big feast on Christmas Eve: it's a Christmas vacation that's only seen in storybooks (and C Lazy U Ranch, of course!).
When you're not busy enjoying all the holiday traditions — tree trimming, carols and opening presents on Christmas Day — there are other adventures to take part in at our all-inclusive ranch resort.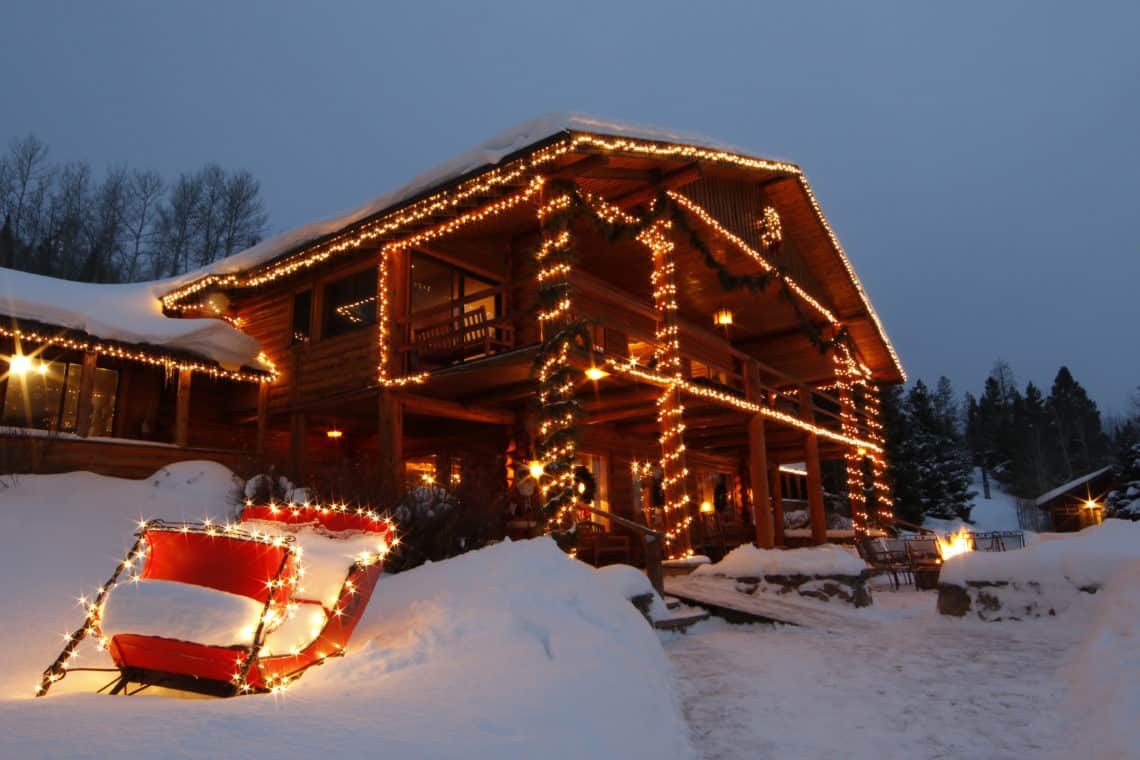 Horseback Riding on Snowy Trails
Guests are always raving about our celebrated horseback riding program, which many enjoy during the summer. What some may miss out on is winter horseback riding — a unique, enchanting experience that can feel transformative. The dude ranch itself even transforms in the winter, becoming a quiet, sparkling vast space that may make you feel as though you're on another planet. There are certain things you'll only see on the winter horseback riding trail, in fact: elusive elk herds, red foxes and bald eagles, for example, may be part of your horseback ride during the holidays.
Explore a Winter Wonderland
Even if horseback riding in the winter isn't your cup of tea, there are many other ways to explore C Lazy U Ranch's snow-covered meadows and mesas without getting in the saddle. Try cross-country skiing or snowshoeing across 8,500 acres, either on your own or with a guide. If you've already gone horseback riding, it's still worth it: from the ground, you get a different perspective of the ranch's wintry scenery.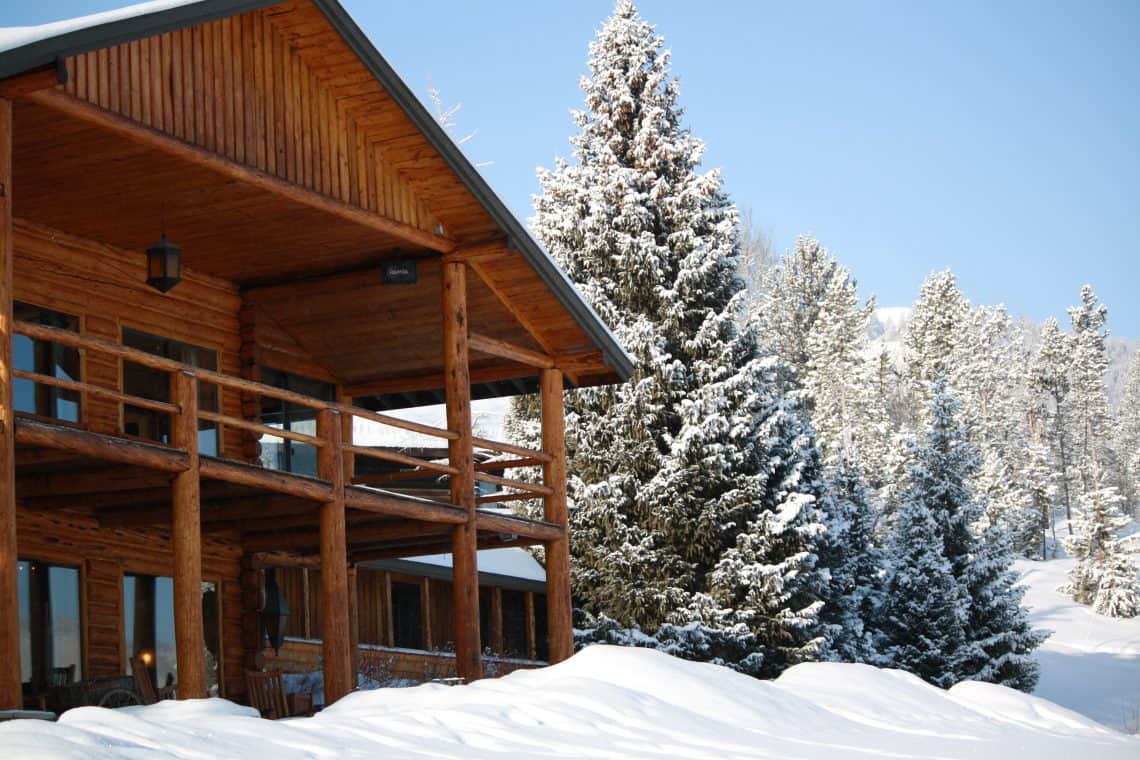 Ice Skate Under the Stars
One of the most frustrating experiences during the winter is a crowded skating rink — at C Lazy U Ranch, you'll never have that problem. Ice skating is available to anyone who would like to partake, but the ranch also hosts a special Skate Night in which the families come together to skate under the stars.
Ride in a Horse-Drawn Sleigh
It's not every day that you get to ride in a horse-drawn sleigh! At C Lazy U Ranch, however, it can be a daily event. Hop in a sleigh pulled by a team of our trusty draft horses to explore the ranch — you'll even get to see the herd of horses up close in the field (and perhaps Petey the miniature donkey!).
Personal Visit From Santa
If one sleigh isn't enough for you, there's another that visits the ranch only one special night every year: Santa Claus. He'll arrive on a horse-drawn sleigh filled with presents for you and your children to place under the Christmas tree in the Main Lodge. There is something for everyone, but for some kids, seeing Santa Claus up close and personal is one of the most wonderful gifts they can receive.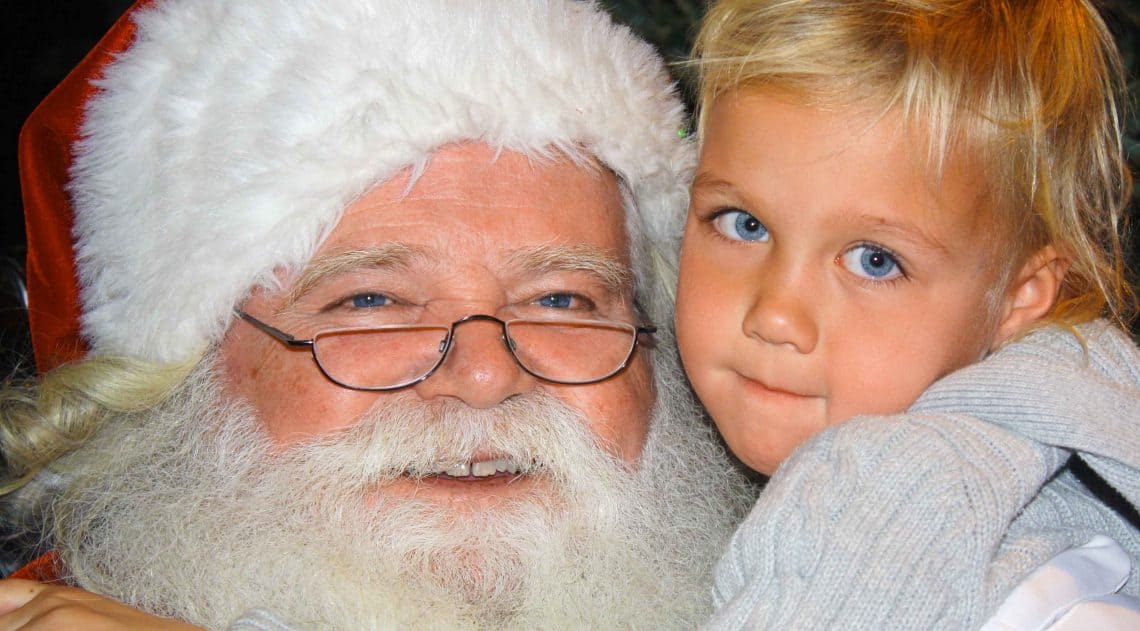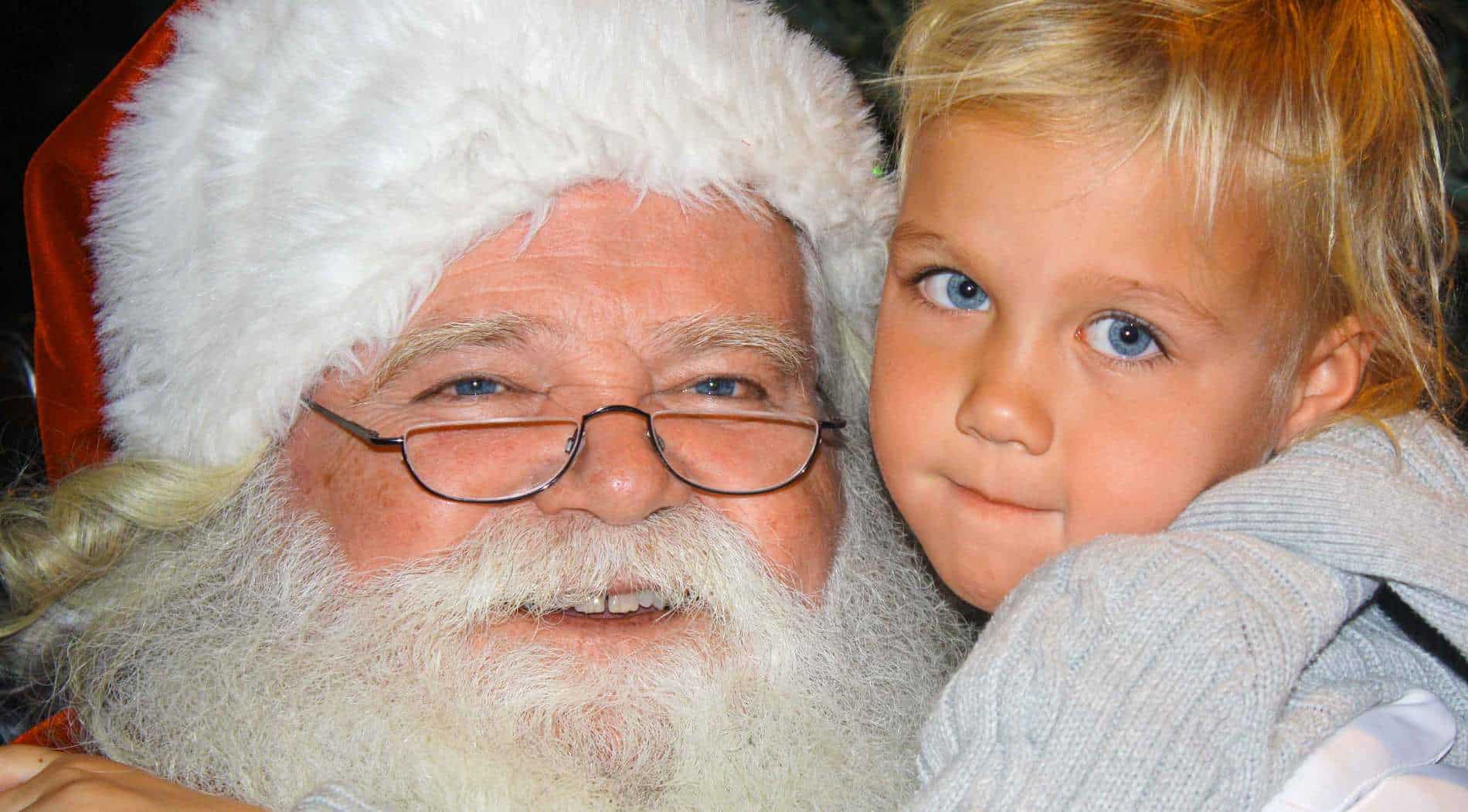 Besides the big adventures, guests enjoy family-friend indoor and outdoor activities, archery, hatchet throwing, trap shooting, and bean bag tournaments with the family. When you spend Christmas at C Lazy U Ranch, you'll get the traditional holiday experience — but with a few magical touches that only a dude ranch can provide.
See more about our all-inclusive winter packages. Reservations can be made by calling C Lazy U guest ranch at (970) 887-3344 or contact us here.