It's no surprise that we've become heavily dependent on technology. With all our emails, notifications, and text messages, being accessible 24/7 can take its toll. To truly get away from all the noise, C Lazy U dude ranch helps you unplug, relax, and experience the adventure of a lifetime. Nestled in the heart of the Colorado Rockies, take in our astonishing views, luxurious accommodations, and unique indoor and outdoor activities.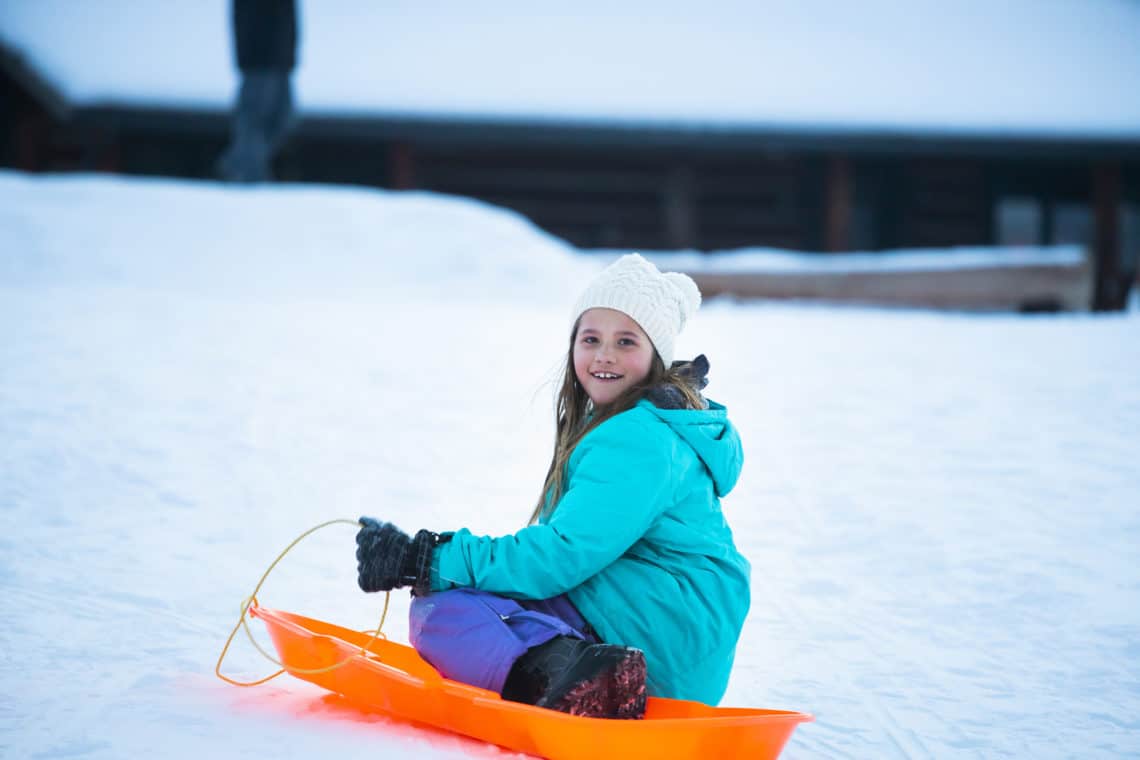 Read on to learn more about how a visit to the ranch can help you disconnect from your technology and reconnect with nature, your loved ones, and yourself.
Get Outdoors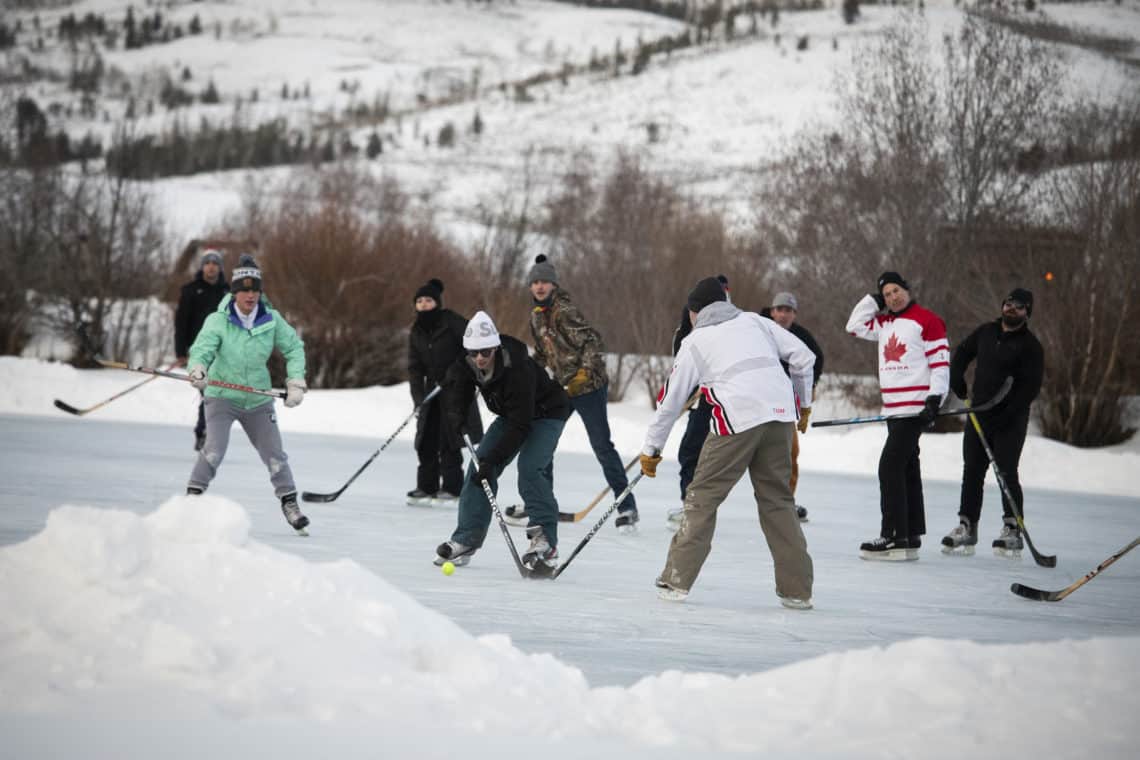 One of the easiest ways to unplug is to enjoy the great outdoors, and C Lazy U has plenty of activities to keep you busy. Soak in the spectacular landscape on horseback, test your aim with archery, explore the 8,500 acres of ranch land on a hike or bike ride, or enjoy one of our many off-ranch activities. The fun doesn't stop if you arrive in wintertime – we offer winter horseback riding, sleigh rides, ice skating, trap shooting, and more!
Enjoy The Little Things
At C Lazy U, we make it easy to enjoy the present moment. In your cabin, you'll find we've swapped traditional TVs for real, wood burning fireplaces for you to enjoy. Instead of flipping on the television, sit by the crackling fire with your loved ones. You'll be able to recap your favorite parts of your day and enjoy spending quality time with your family.
Give Yourself a Break
If you've been feeling pulled in all different directions, The Lazy You Spa can help. Choose a treatment or two (or three!) from our robust spa menu, which includes massage, facials, soothing scrubs, wraps, and soaks. Before you know it, visions of your phone or inbox will disappear as you settle into relaxation.
Learn About Yourself
Learning a new skill (or unearthing a natural talent) can help you rediscover yourself. At the ranch, there's countless ways to challenge and learn about yourself. From archery to trap shooting, you'll be able to try something different everyday – you may just find your new favorite hobby!
You deserve a vacation that will help you truly relax, unplug, and unwind, and C Lazy U is the perfect place to do just that. From helping you create lifelong memories with your family to simply helping you reconnect with the outdoors, C Lazy U will help you look away from your screen and enjoy the moment.