Like Cyndi Lauper said: "Girls Just Want To Have… a relaxing weekend getaway to C Lazy U" (that's it, right?) and we couldn't agree more. That's why C Lazy U Dude Ranch is the ultimate girls weekend getaway for fun, adventure, relaxation, and spending time with some amazing people!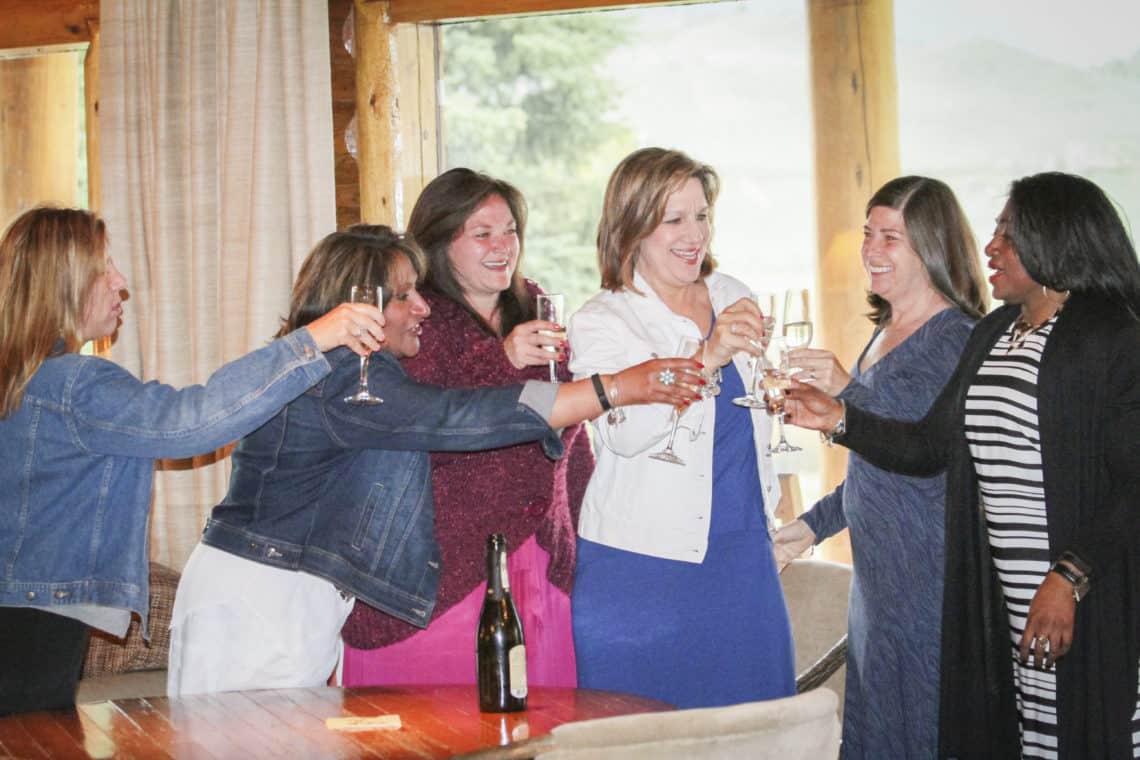 Family vacations are special for watching your children grow, romantic getaways with your partner are vital to keeping the flame alive in your relationship, and work trips are great for learning and success. But spending time on a relaxing retreat with your friends is so important for maintaining friendships and coming together to share in our triumphs and struggles. Getting away is a great way to rejuvenate and connect, as well as feel supported by a like-minded group of friends.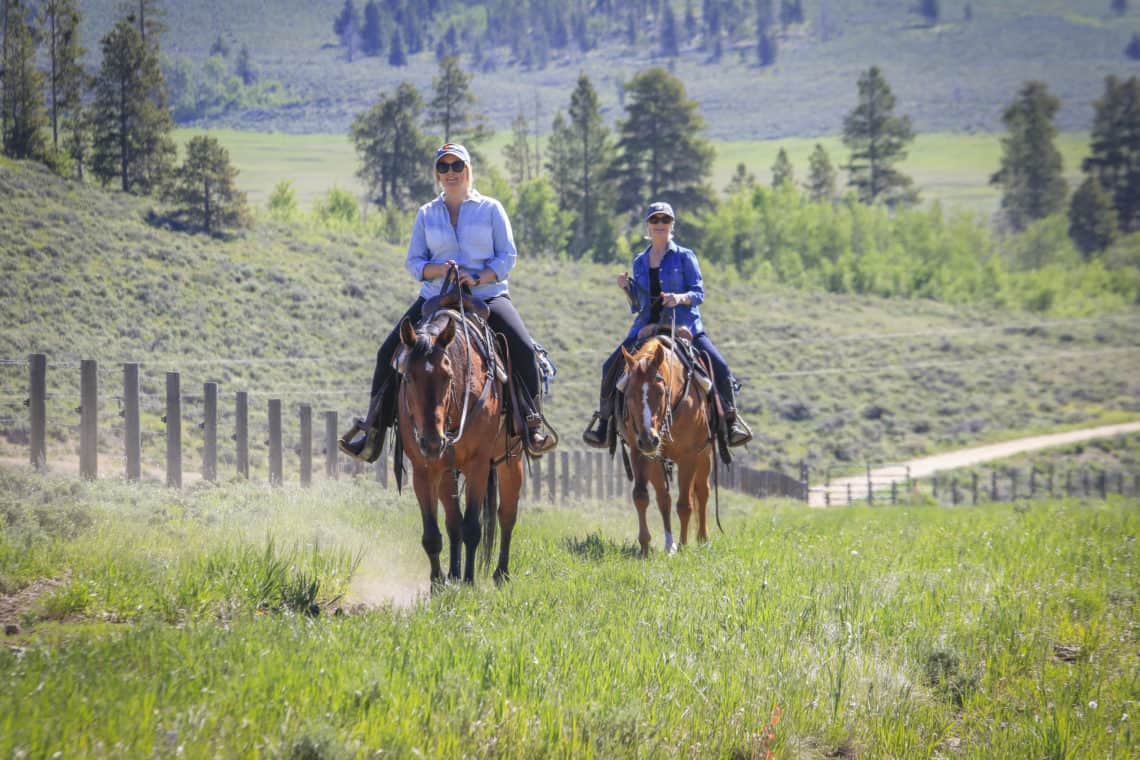 A weekend with us at C Lazy U Dude Ranch allows you to explore the ranch and the beauty of this Colorado destination, learn more about your inner self, and connect with old friends, and even make some new ones. Relax and enjoy a cozy spa day together, hike the beautiful mountains, or relax with a drink next to the fire in the cool evenings.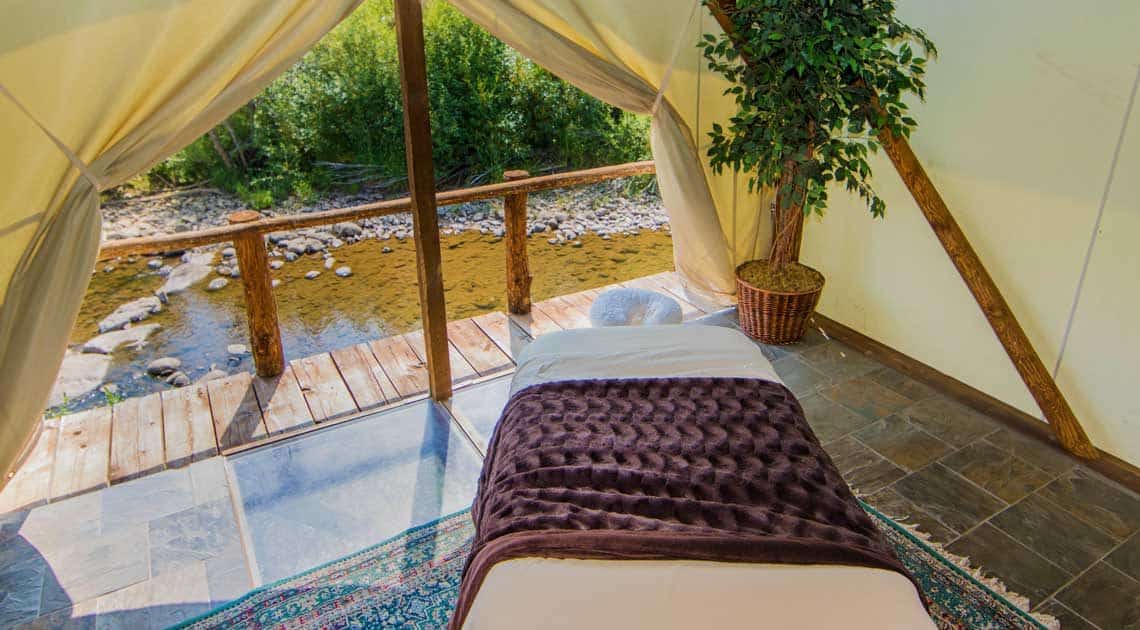 If too much relaxation isn't your style, try some of our more adventurous activities. From horseback riding and archery to our off-site excursions, like hot air ballooning and white white water rafting, you're sure to make some life-long memories as you learn more about yourself and your friends. C Lazy U is also offering an adult only long weekend in October for uninterrupted adult time.
A girls weekend getaway at C Lazy U offers something for everyone. We hope you will join us for an unforgettable experience!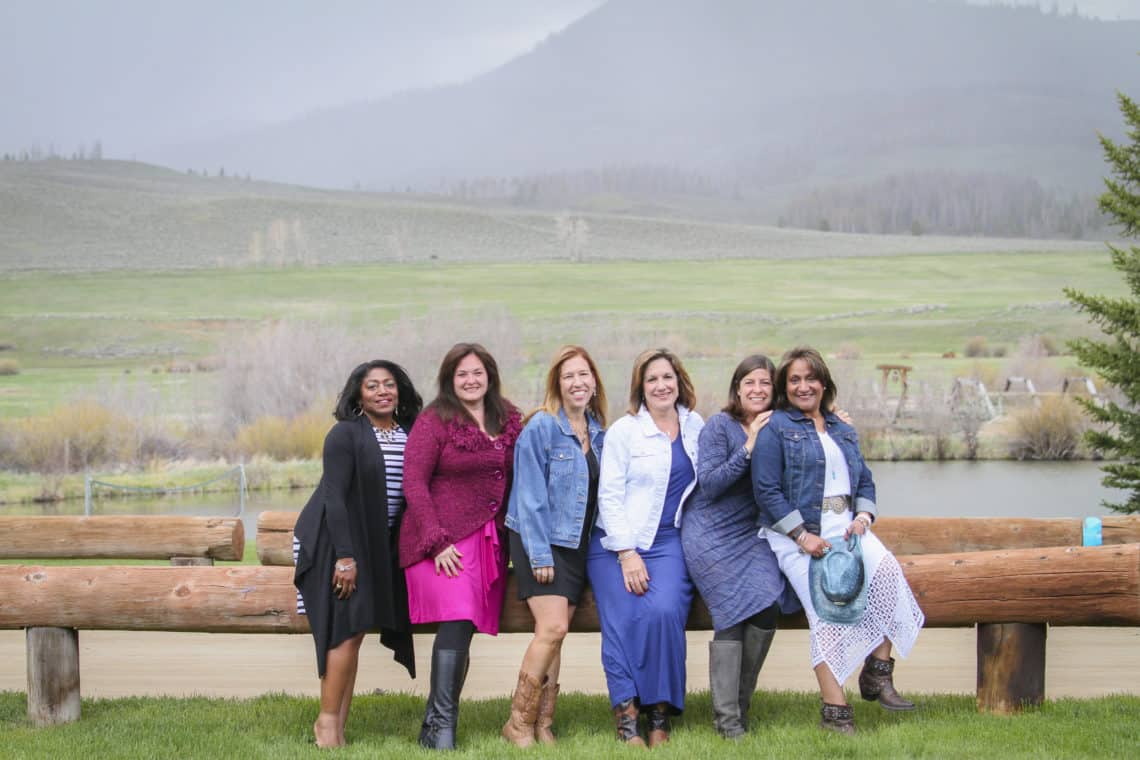 We hope you will join us and make lifelong friendships and memories (and maybe even share a selfie or two with your pals) at C Lazy U dude ranch in Colorado this fall!