« Back to All Specials & Events
This special event has passed.
Adults Only Long Weekend
October 24, 2019 - October 27, 2019
Special Event Navigation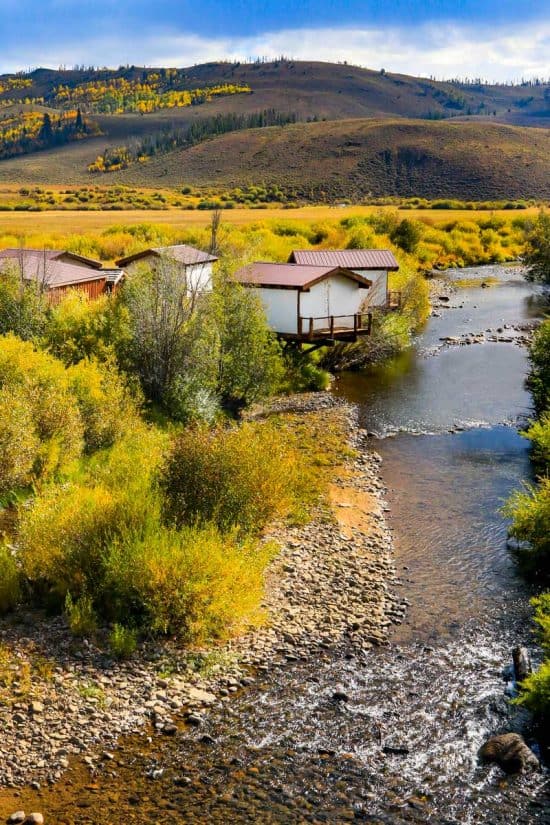 Once again due to popular demand the ranch is going exclusively adults! Enjoy the gorgeous fall weather in the Rockies without any kids around. Hike, bike, ride horses, fish, or pamper yourself at the Lazy You Spa – it's all here just waiting for you in the peace and quiet of our ranch. Use the time to get closer to your significant other, sister, brother or whomever, or come by yourself to for some overdue "me" time. Either way, you'll be glad you did!
DATES: October 24 – 27, 2019
RATES: $495 per adult per night for double occupancy; $550 per adult per night for single occupancy*
2 night minimum stay.
*Rate includes 3 gourmet meals daily, luxury lodging, evening entertainment and special programming, as well most ranch activities.

Only a few cabins remain, please book now to ensure your spot!
NOTE: No kids allowed (members' kids ok if staying at members' homes)
---