Thank you so much to all those of you that have called and emailed with your concerns for the ranch in regards to the many wildfires burning throughout Colorado. I am happy to report that the C Lazy U Ranch is no immediate danger (we are about 100 miles from the nearest fire), and with the exception of a few hours yesterday, we have not breathed a single bit of smoke either (which is great, because I'm a bit of an asthmatic, and I don't think I'd be able to perform all my duties in smokey conditions!); in fact, we got rain yesterday, and the day before (we will, of course, need tons more, but we count each blessing as it comes)!
On the note of counting our blessings, we are about to dive into our 4th week of summer guests, and it's been so nice to see so many familiar faces, and so many new ones (I have to say, the new guests we've gotten this year are very trainable- the amount of between meals snacks that I've been getting is awesome!!). We are truly fortunate to have such a wonderful extended family here, and yes, you are truly fortunate to have me… you're welcome.
It's about lunch time, so I'll leave you all with this: We continue to pray for those who are being effected throughout the state, and the country, and send our hugs: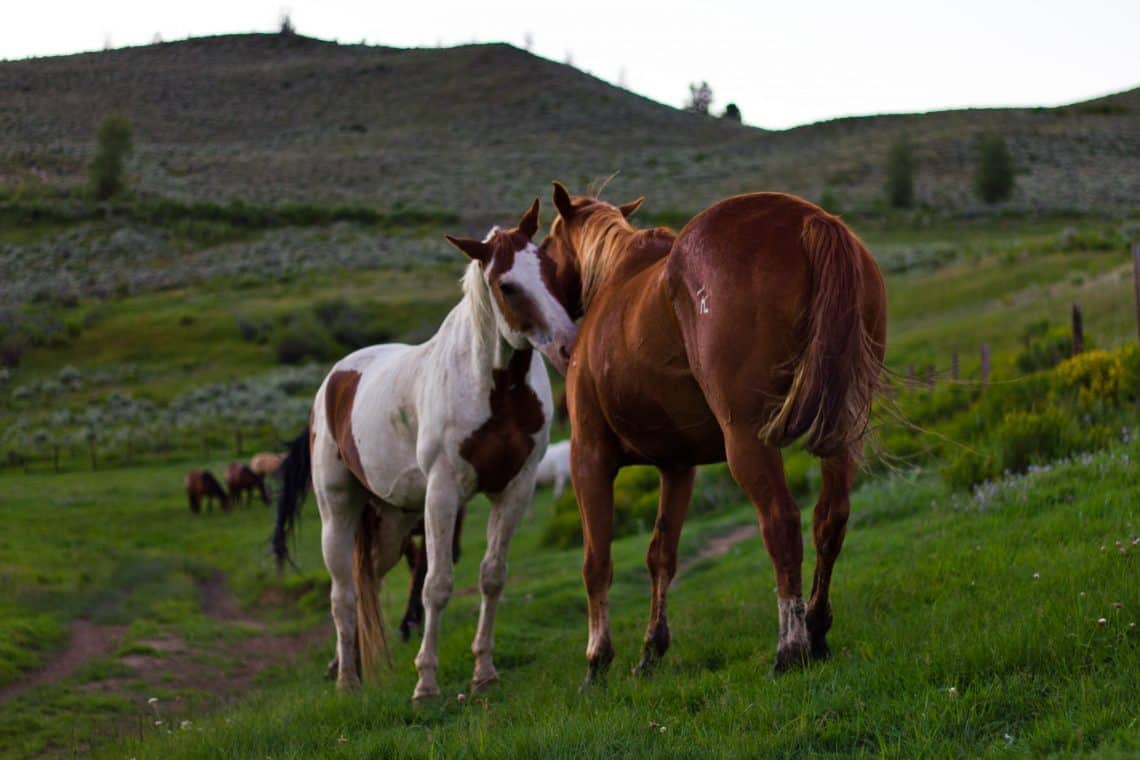 and kisses: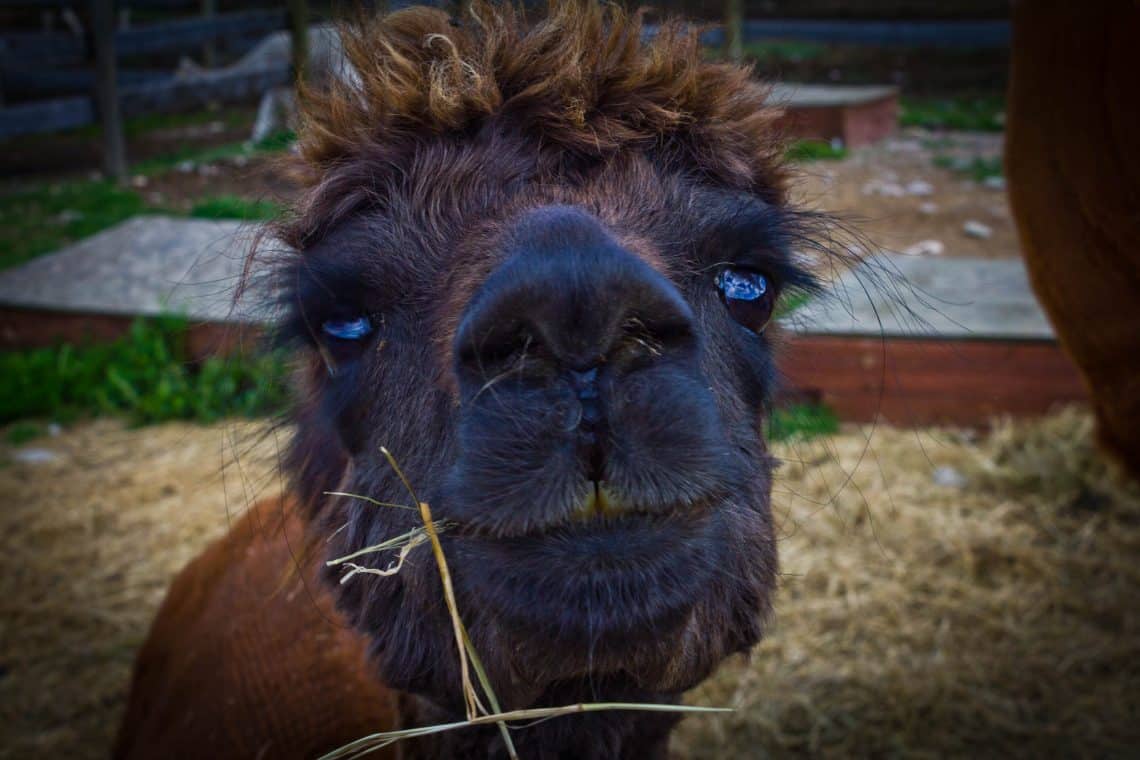 I will continue to update you here, and don't forget to check out our Facebook page too.