The ranch reopened on April 1, 2021. For FAQs and updates regarding the situation, please visit this page.
Update October 24, 3:00 PM:
C Lazy U Ranch is currently closed and inaccessible due to the East Troublesome Fire and related evacuation. As of Friday, October 23, we understand portions of the Ranch have been impacted, including the loss of some member homes and a small number of ranch buildings. This continues to be an evolving situation, and we will provide more information as we have it, but are most grateful for the safe, preemptive evacuation of all guests, members, staff and ranch animals.
Our hearts are heavy at this moment, but we will rebuild. Our thoughts are with our neighbors impacted; our deepest gratitude goes out to the Grand County community, firefighters, first responders and authorities who have worked diligently to keep our community safe.
In the spirit of the West, C Lazy U Ranch – now 101 years old – looks forward to welcoming back guests for the next 100 years!
---
Update October 22, 8:15 AM:
The East Troublesome fire crossed Colorado Highway 125 on Wednesday, Oct. 21, and we believe C Lazy U Ranch was impacted. We're still assessing damage to the property and will provide more information as we have it. We're grateful to report that the ranch preemptively and safely evacuated all guests, members, staff, and ranch animals last week as a precaution.
Our deepest gratitude goes out to the Grand County community, firefighters, first responders, and authorities who are working diligently to keep the Ranch and the surrounding community safe.
Check back here and on our social media channels for more updates as we continue to monitor the situation.
---
Editor's Note: The post below was from fires a few years ago. However since people have found it during the East Troubleshome Fire in 2020, we are now updating it with new information about the East Troublesome fire.
Thank you so much to all those of you that have called and emailed with your concerns for the ranch in regards to the many wildfires burning throughout Colorado. I am happy to report that the C Lazy U Ranch is no immediate danger (we are about 100 miles from the nearest fire), and with the exception of a few hours yesterday, we have not breathed a single bit of smoke either (which is great, because I'm a bit of an asthmatic, and I don't think I'd be able to perform all my duties in smokey conditions!); in fact, we got rain yesterday, and the day before (we will, of course, need tons more, but we count each blessing as it comes)!
On the note of counting our blessings, we are about to dive into our 4th week of summer guests, and it's been so nice to see so many familiar faces, and so many new ones (I have to say, the new guests we've gotten this year are very trainable- the amount of between meals snacks that I've been getting is awesome!!). We are truly fortunate to have such a wonderful extended family here, and yes, you are truly fortunate to have me… you're welcome.
It's about lunch time, so I'll leave you all with this: We continue to pray for those who are being effected throughout the state, and the country, and send our hugs: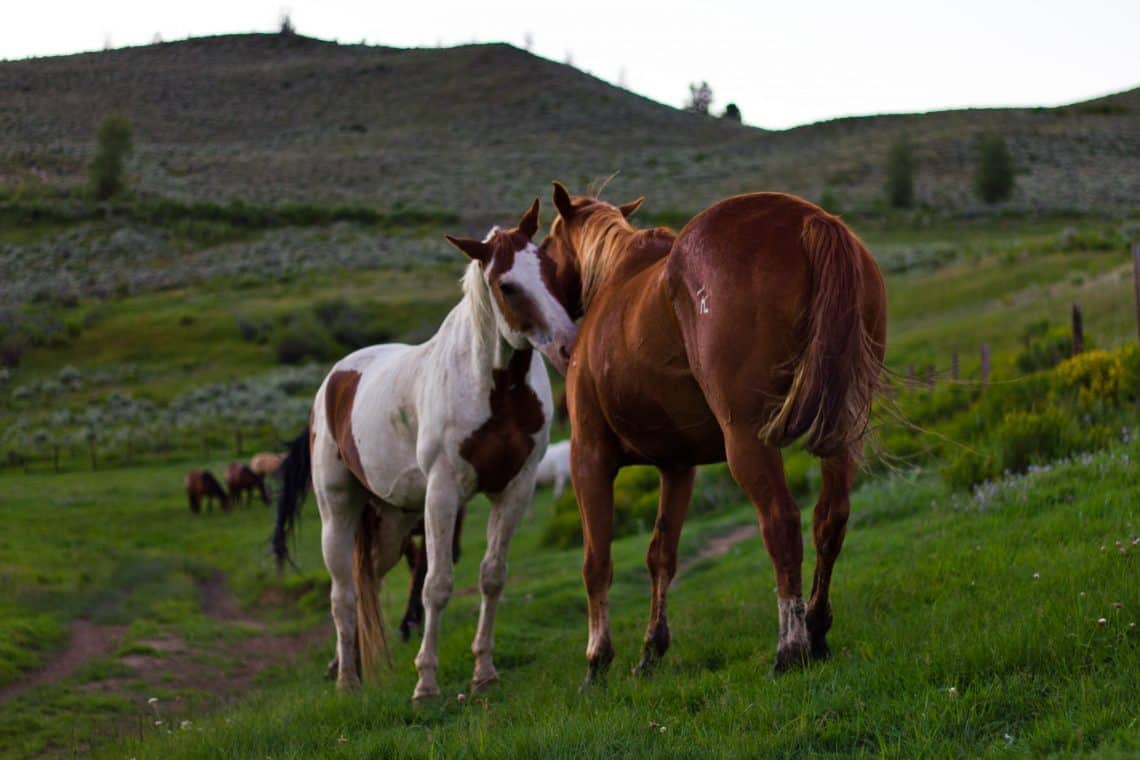 and kisses: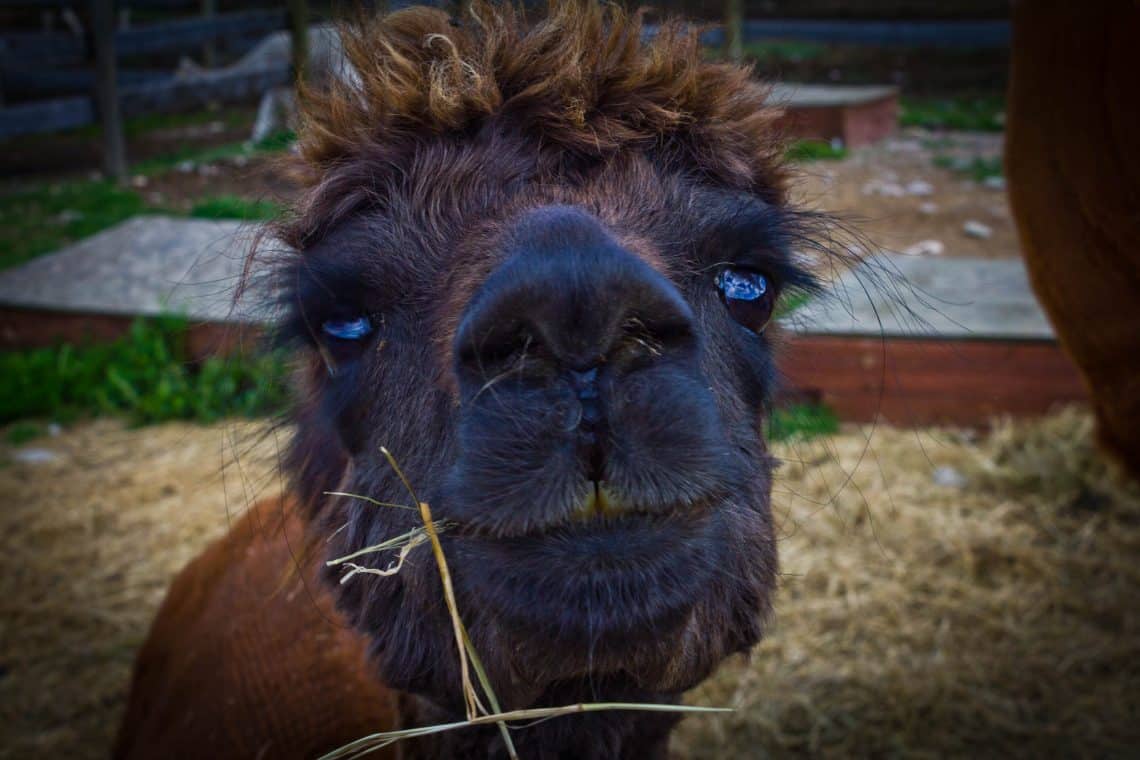 I will continue to update you here, and don't forget to check out our Facebook page too.