After 100 years as Colorado's premier guest ranch, C Lazy U Ranch is known for giving guests a once-in-a-lifetime experience that combines the luxury of an all-inclusive resort with a down-home dude ranch. But there's much more to C Lazy U than five-star amenities, gourmet dining, and relaxing spa services.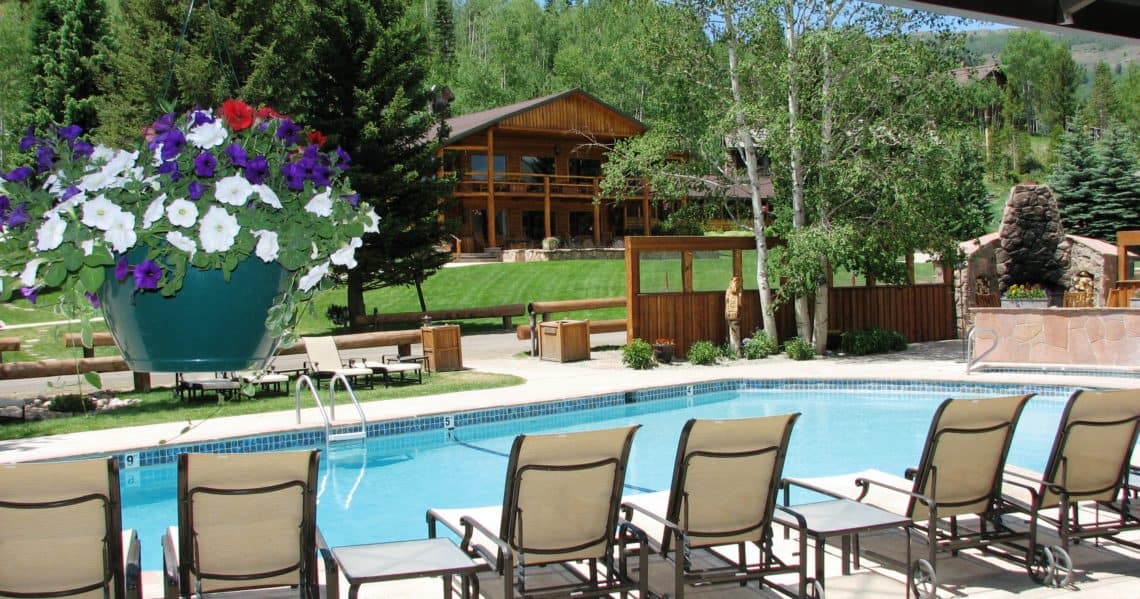 This is a place where memories are made, families come together, and bonds are forged. Get to know this special place with these five things you didn't know about C Lazy U Ranch.
1. We Have the Best Water on Earth
Our entire water supply comes from the crystal-clear natural springs flowing from the hillside above, including our drinking water and the water that fills our pools and spas. In fact, the water from our taps is about as clean and fresh as one can find.

If you really wanted to, you could drink it straight from the source! But we think the complementary reusable water bottles that we give each guest do the trick. It's important to stay hydrated at high elevation, especially when you're horseback riding all day. Drinking the freshest water helps make that easy.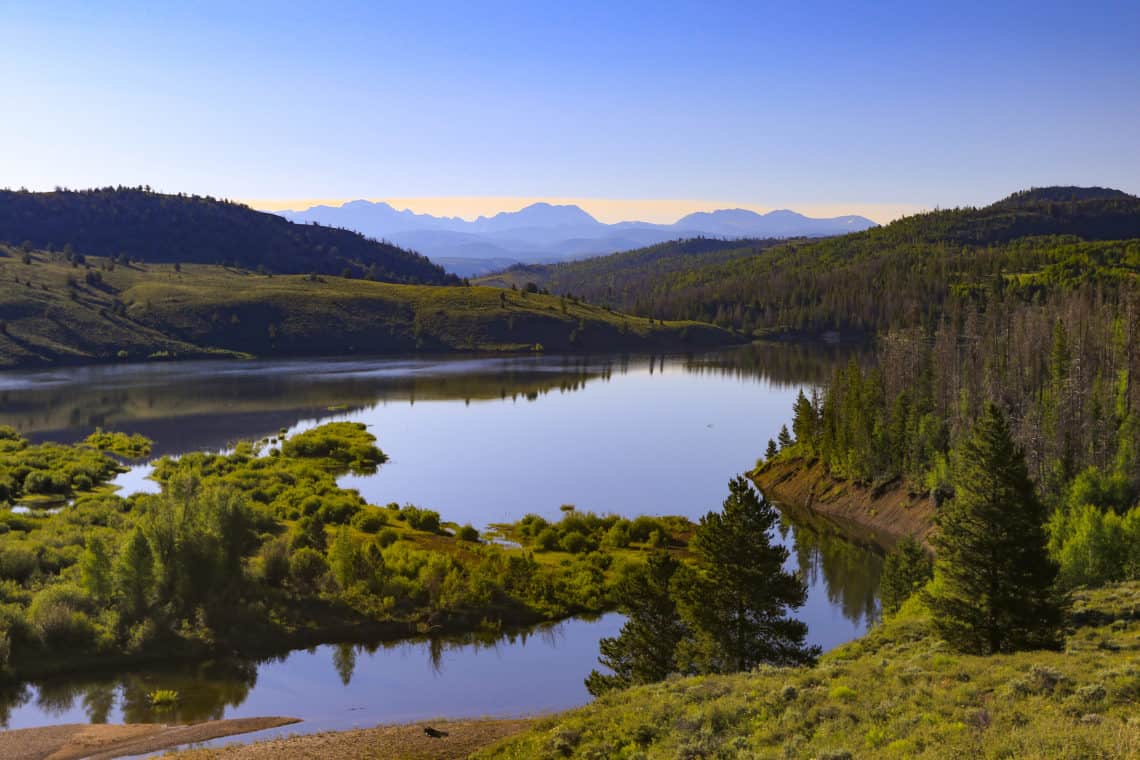 2. We're a Family Business
From family reunions to large family vacations, our Colorado guest ranch is all about family. In fact, C Lazy U Ranch is even family owned! It's not unusual for the owners to be on site personally welcoming you for dinner, taking you on a scenic bike ride, sharing a bottle of wine, or having you over to their house for cocktails.
3. Guests Can't Wait to Come Back
Once you've experienced the magic that is C Lazy U Ranch, you can't help but come back. On average, 55% of our summer guests rebook for the following year upon checkout. Depending on the week, that number may be as high as 96%!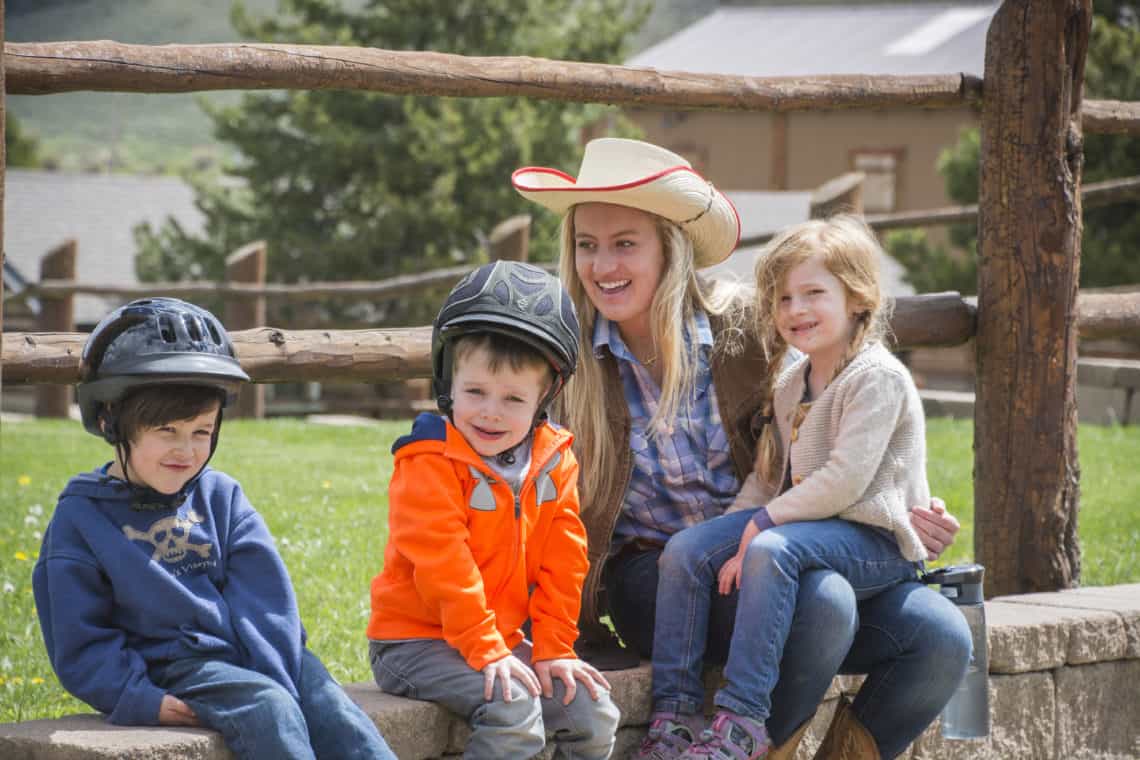 With the warm sun, wildflowers, and Colorado wildlife on the trail, summertime is one of the most popular times for a horseback riding family vacation. Come summertime, our cabins are coveted, and once you get the cabin you like, you'll want to keep it!
4. We Have Some Prestigious Awards Under our Belt
Over the last 100 years, our spectacular service has earned us quite a few awards, and we're proud of every single one. One accolade we're particularly honored by is that our ranch is only resort in Colorado named on Travel + Leisure's list of the Top 100 Resorts in the World (2018).
5. Our Dude Ranch Could Be Your Summer Home
Guests who fall in love with C Lazy U Ranch don't have to go home after their vacation is over. You can check in forever by buying one of the 35-acre properties we're offering on site. You can build your dream Colorado vacation home, or you can buy one of three beautiful homes currently available. But you have to act fast; these mountain homes don't come on the market very often.
Once you purchase your C Lazy U Colorado ranch estate, you're granted exclusive membership rights that let you take advantage of everything our luxury guest ranch has to offer. Learn more about the benefits of ranch membership and check out our Colorado land for sale or our mountain homes for sale.

Experience Everything C Lazy U Ranch Has to Offer
Now that you've gotten to know us a little better, come on down and see what a Colorado dude ranch vacation is all about! Contact us today to make a reservation.