Want to be the first to find out about our exclusive specials? Sign up here!
Specials at C Lazy U
Specials & Events List Navigation
January 2018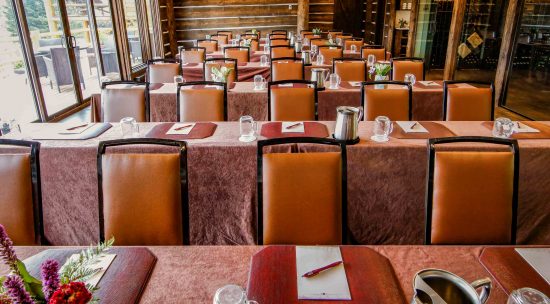 Groups Special for January – March Stays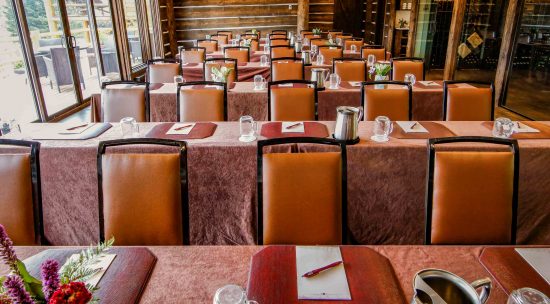 Last-minute special! Book a group of 10 or more people for a stay January - March and the ranch will waive the meeting room and craft service fees.
Get the details »
October 2018
December 2018
January 2019
---
Subscribe to our email list and never miss a special or event!
Back to Top
Ranch Blog
Guests these days may find it hard to spot "Baby" Alice on the ranch when surrounded by our other horses, having grown so much (and so fast!) since she was born at C Lazy U almost two years ago. Our wranglers have had a lot of fun with Alice, our unexpected addition to the herd … Continue Reading »
Continue Reading
From the Horse's Mouth
"Better Than Expected"
They must give personality tests before hiring staff because I've never met a friendlier, more congenial bunch of people dedicated to great service. They easily accommodated our somewhat inconvenient needs with a smile.
More Reviews on TripAdvisor
Subscribe and never miss a special!