Specials at C Lazy U
Specials & Events List Navigation
May 2017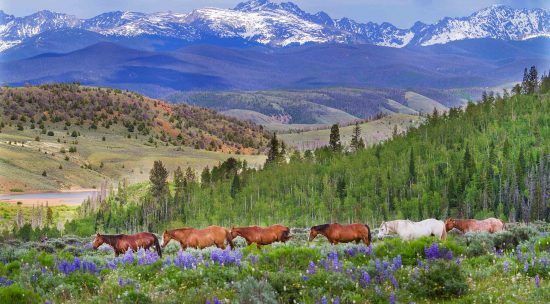 May Spring Getaway Weekend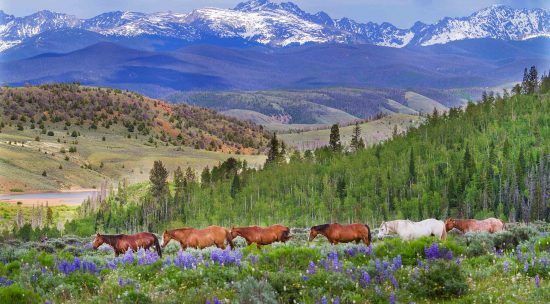 Take a long weekend this spring and bring your family and friends to C Lazy U Ranch in May! Breathtaking scenery awaits so don't forget your cameras!
Get the details »
---
Subscribe to our email list and never miss a special or event!
Back to Top
Ranch Blog
Guest Post by Cathy Woods, Cowgirl/Yogini Body, Mind, Equine came about when I "realized" the similarities of Yoga and Horsemanship. There are many parallels of yoga and horsemanship. In addition, many of the yoga postures can improve riding and body, breathing, and energy awareness. We'll be exploring this connection further during a special women's retreat … Continue Reading »
Continue Reading
From the Horse's Mouth
"Amazing Service, Rooms, Facilities and Countryside"
We had the most amazing time at the Ranch and can't wait to go back. The first 'Wow' came on entering our room - just beautiful. Many more 'Wow's' were still to come during the four nights and five days spent on the Ranch. The walks, the Spa, the Horse riding, Fishing, Archery, Climbing - you name it.
More Reviews on TripAdvisor
Subscribe and never miss a special!