Specials at C Lazy U
Specials & Events List Navigation
May 2017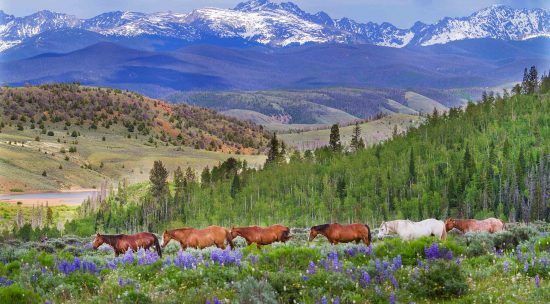 May Spring Getaway Weekend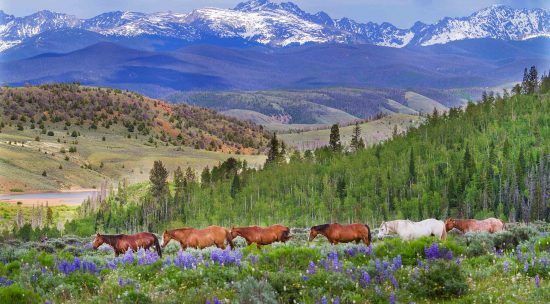 Take a long weekend this spring and bring your family and friends to C Lazy U Ranch in May! Breathtaking scenery awaits so don't forget your cameras!
Get the details »
---
Subscribe to our email list and never miss a special or event!
Back to Top
Ranch Blog
We've been thinking a lot about wellness lately, thanks to the good influence of Cathy Woods, the cowgirl/yogini who will be guiding the upcoming three-day Mind Body Equine retreat for women. In case you can't make it to the retreat from May 11–14, we have plenty of other ways to nurture mind-body wellness all year … Continue Reading »
Continue Reading
From the Horse's Mouth
"Didn't want to leave..."
We had a wonderful experience after a few minor adjustments. Let me begin with the great things about C Lazy U! It was a wonderful week. The ranch is warm, welcoming and truly a lot of fun. The horseback riding and the wranglers were superb! The horses are extremely well cared for and the riding trails are fabulous.
More Reviews on TripAdvisor
Subscribe and never miss a special!