This special week highlights the songwriting prowess and compelling vocal performances of husband/wife team, Monty Powell and Anna Wilson.
Learn to write your first #1 hit during the Songwriting Session included in the weekly package.
Conclude the week with an intimate private concert where Powell performs his string of country hits made famous by Keith Urban, Lady Antebellum, Tim McGraw and others, while giving an insider's look behind the curtain by telling humorous and moving stories about the songs and the artists he works with. Wilson's sultry jazz vocals shine a light on Great American Songbook standards mixed with her original jazz compositions that pay tribute to the Tin Pan Alley era.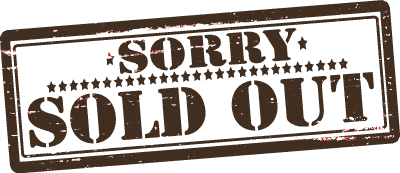 ---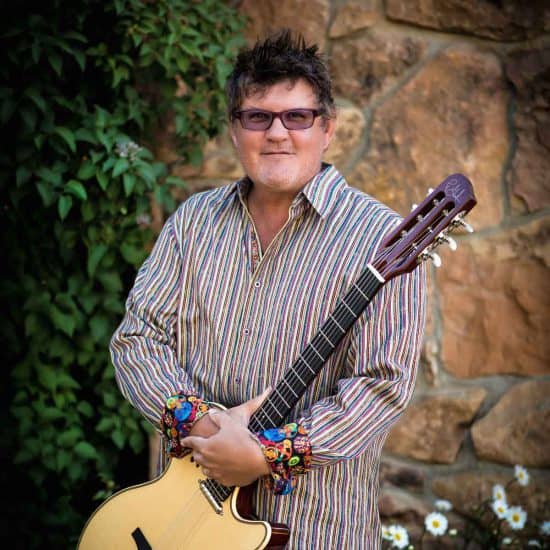 Powell is a highly decorated songwriter having been named SESAC's Songwriter of the Year (2009), a recipient of the CMA Triple Play Award (2010) and two decades worth of other songwriting honors. His most recent accolade is a song he co-wrote with Keith Urban called "For You" which is the end track in the movie "Act of Valor." It topped the country chart (2012), achieved Gold record status and earned him a Golden Globe (2013) nomination for Best Original Song in a Motion Picture. In addition to his many chart topping collaborations with Urban over the years, Powell has penned #1 hits for Tim McGraw, Billy Ray Cyrus, Diamond Rio, Colin Raye, Brooks & Dunn and his songs appear on over 60 million records. He has been recognized as the CMA Producer of the Year (1994), produces Wilson's jazz albums, and recently released his first studio album called 47 Minutes of Your Time.
---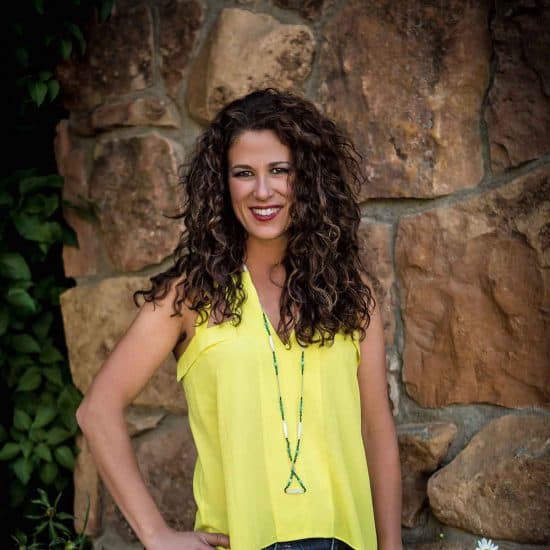 For her part, Wilson is a critically acclaimed jazz artist with a voice that Jazz Times likens to "crème de cocoa." Her latest CD Jazzbird/Songbird (Transfer Records) was released to rave reviews in October, 2014. The album broke into the top ten and reached #9 on the iTunes Jazz Chart. Wilson says, " It is a perfect musical journey showcasing my love for jazz singing and songwriting as I attempt to move effortlessly between my inner jazz bird and songbird." In addition, her Countrypolitan Duets album is a collaborative duet project featuring jazz renditions of classic country songs, where she is joined by Grammy award winning and legendary artists including Keith Urban, Lady Antebellum, Kenny Rogers, Larry Carlton, Ray Price and Connie Smith to name a few. The album's debut single "You Don't Know Me," with American Idol's Matt Giraud, hit No. 1 on the iTunes jazz chart. However, alongside all of her artist pursuits and accolades, Wilson remains an award-winning ASCAP songwriter, penning tunes for Lady Antebellum, Reba McEntire, Billy Ray Cyrus and others, as well as the international theme song for Habitat For Humanity.
Together, this dynamic music business duo is co-producing another special project that will highlight various country and pop artists as they re-imagine the songs of one of the finest singer/songwriters of our time…the great Billy Joel. It is called A Nashville State of Mind, and will feature Lyle Lovett, Emmylou Harris, Lady Antebellum, David Nail and The Eli Young Band and The Zac Brown Band to name a few. In addition, Powell penned the end title to the Nicholas Sparks movie The Best of Me, in theaters Oct 17, 2014, with Lady Antebellum called "I Did With You". It is featured in the film's trailer and an Evian commercial. Together, Wilson and Powell also co-wrote a song that was recorded by The Eli Young Band called "Unchanged" that appears on the soundtrack for the same film.
This husband and wife team is a personal and professional match that could only be made in Music City, USA. This talented couple showcases the craft, integrity and diversity of the songwriting tradition in everything they do from production, songwriting, and performance. They travel all over the world bringing their gift of music to countless audiences who long for an entertaining experience that pays homage to the enduring power of a song.
---