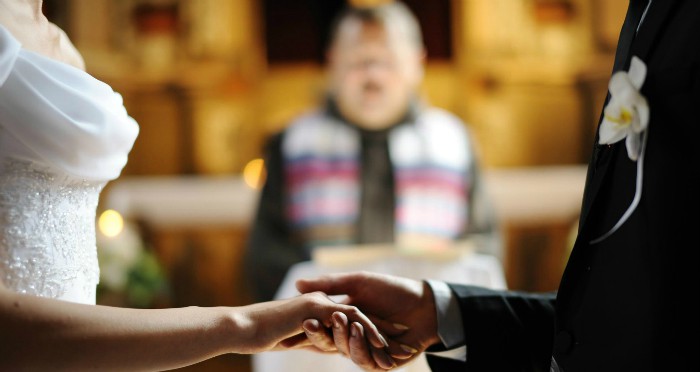 Wedding season is full of celebratory parties, but the rehearsal dinner is often limited to fine dining amongst close family and friends. While we understand that rehearsal dinner is not the main event, we still believe there is plenty of room for fun! Here are five unique ways to liven up the night before your wedding:
1.Get Dancing!
The dance floor is not just for the reception! A quality dance session at a rehearsal dinner is a great way to loosen up your wedding party, and maybe even inspire a choreographed dance at the wedding, like this one. C Lazy U brides have found line-dancing lessons to be a great fit for their rehearsal dinners. A little time with our instructors, and your wedding party will look like line dancing pros!
2.Brand Your Love
While some couples offer small gifts to their wedding party as a token of their appreciation, others like to do something a little more permanent. We love when wedding parties brand their boots with our logo, or better yet, when a couple creates their own brand to commemorate their special day. What better way to close out a rehearsal dinner than sitting around a fire with those you love, and putting your mark on their "sole?"
3. Ranch Barbeque
Not interested in a big fancy meal the night before you walk down the aisle? A fun way to avoid the added pressure of a fancy rehearsal dinner is to instead throw a deliciously casual barbeque. With hot dogs, hamburgers and more summertime favorites, a barbeque is a great opportunity to enjoy a laid back evening before a day full of dress-up.
4. Drink Options Galore
While champagne and wine may be the typical drink for such occasions, a fun way to make a rehearsal dinner your own is by offering alternative drink options, such as beer or whiskey flights, wine tastings, or even creating your own signature rehearsal dinner cocktail.
5. Lawn Games
With the stress of your wedding day quickly approaching, a rehearsal dinner should be a chance to relax and enjoy the company of all those involved. We suggest throwing some friendly competition into the mix. What better way to do so than by playing some fun lawn games? From corn hole to ladder golf, lawn games are a great way to relieve stress and help you enjoy the time you have with those closest to you.
Whatever you decide to incorporate into your perfect rehearsal dinner, just don't forget the fun!