C Lazy U is always brimming with once-in-a-lifetime experiences, and the Colorado guest ranch continues to offer guests new and exciting activities. This summer, C Lazy U partnered with Tabernash Honey Company to bring Bee Tours to the ranch.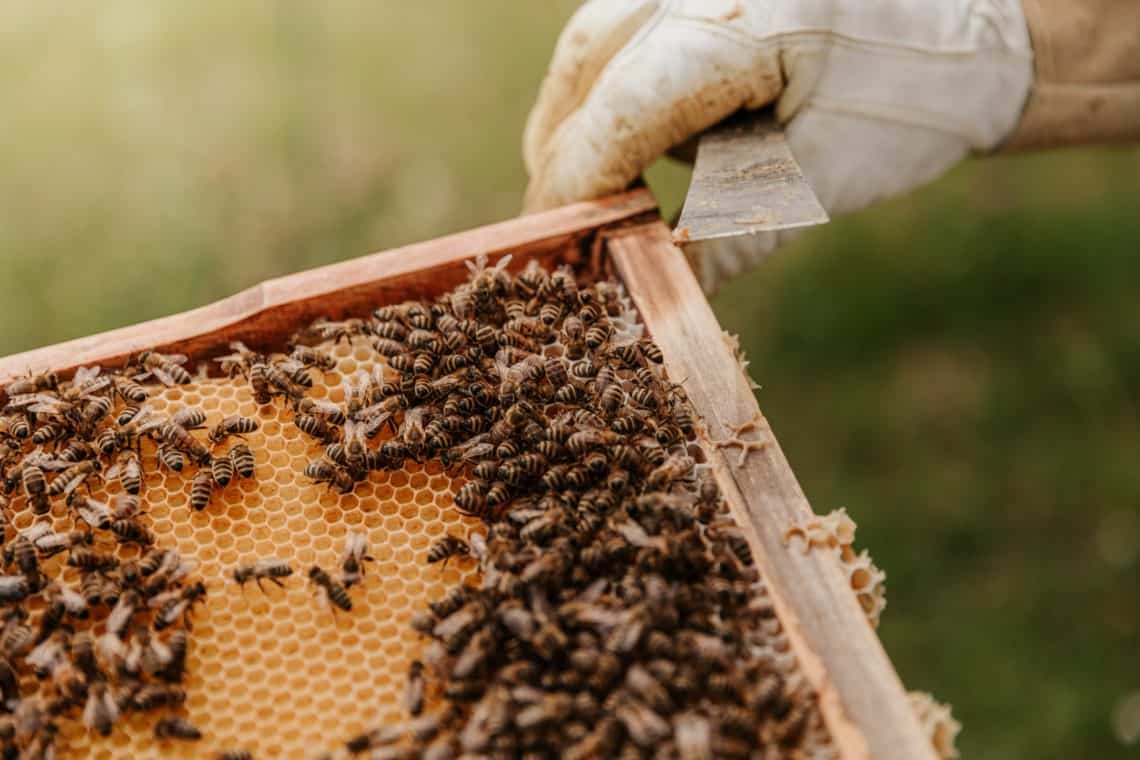 The new activity helps guests learn more about the bees in Colorado and get hands-on experience with a hive – with safety precautions, of course! Read on to learn more about this sweet-as-honey activity and how to plan it into your next visit to C Lazy U ranch.
An Un-bee-lievable Experience
Bee tours at C Lazy U blend adventure, native Colorado wildlife, and education into one unforgettable experience. During each tour, guests learn all about bees, their roles as pollinators, and their hierarchy in the Colorado ecosystem. Information is combined with hands-on activities that let you get up close and personal with the bees. First, you'll mellow the bees with smoking lavender. Then, Tabernash Honey Company experts open the hives and pull out the honey trays so you can see the bee colony in action. Depending on the day and the hive, you may see the queen bee, bees hatching, or worker bees creating honey in the hive. To remember the experience (and taste the remarkable flavor of 100% raw Colorado honey), each guest is given a fresh jar of honey at the end of the tour.
On Bee Tours, Safety Comes First
The safety of our guests is always our priority at C Lazy U, and bee tours are no exception. Every tour is led by a Tabernash Honey Company beekeeping expert. The team's deep knowledge and experience helps them understand the bees' behavior to minimize risk and provide comprehensive information about the insects.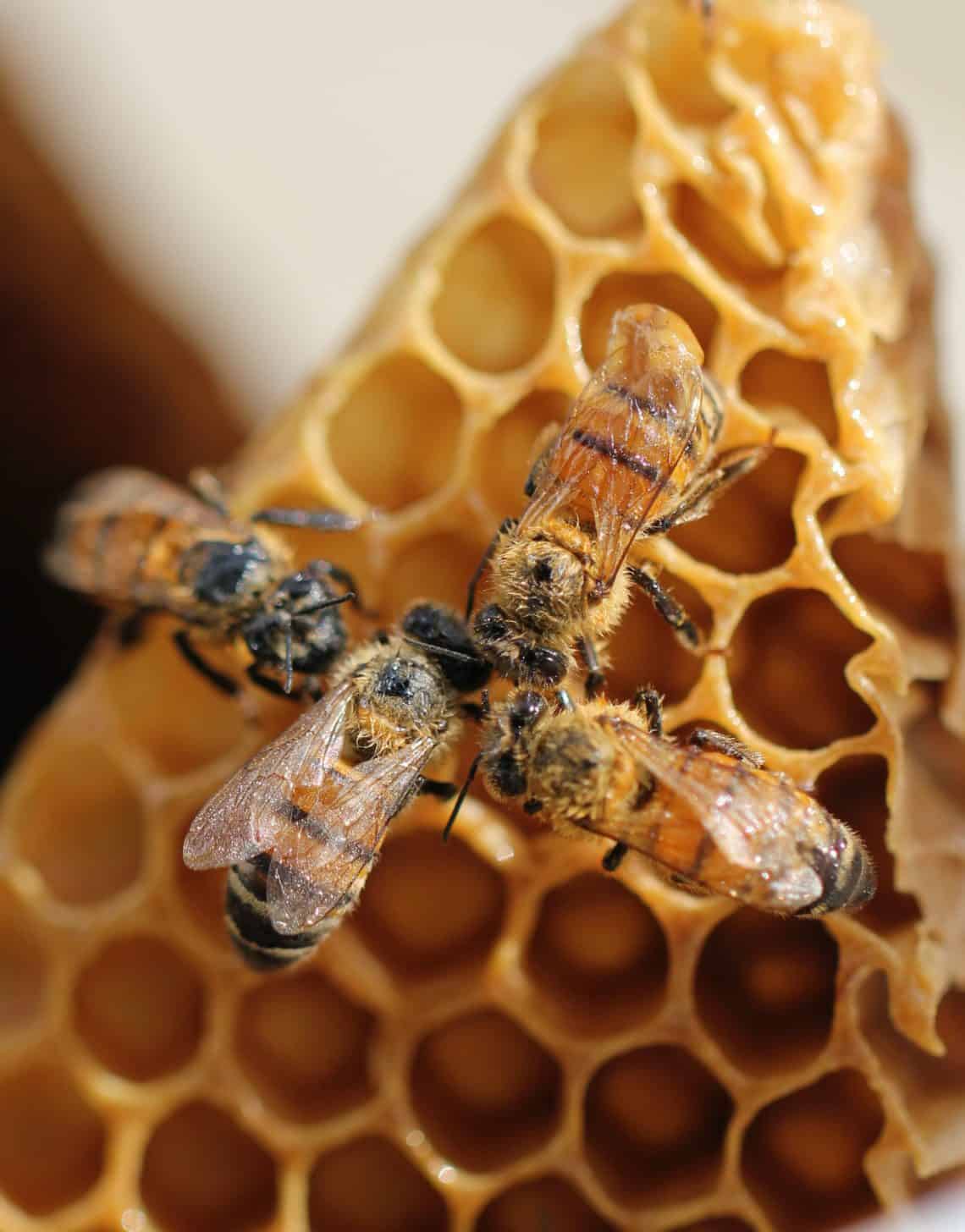 For personal protection, each participant wears a beekeeping suit, mask, and gloves. The guidance of an expert, combined with heavy-duty protective gear and the smoking lavender to calm the bees down, allows guests to interact with the bees in a safe way.
Bee Tours Celebrate Colorado's Wildlife
As the preeminent Colorado guest ranch, C Lazy U is highly focused on celebrating our land and helping guests experience the authentic American west. There are over 900 species of bees native to Colorado, and our state depends on them to pollinate everything from our famous mountain wildflowers to our fruits and vegetables. Bee Tours give guests another opportunity to experience and enjoy everything Colorado has to offer, firsthand.
How To Sign Up For A Bee Tour At C Lazy U Dude Ranch
Bee Tours are available once a week, and all guests 12 and over are invited to participate. To reserve your spot, sign up for a Bee Tour at the Outfitter's Cabin when you check into the ranch, spots book quickly due to limited availability and tours end in the Fall. We'll bee hoping to see you in 2021!
PLEASE NOTE: Bee Tours have concluded at this point in time due to high heat in Colorado. (8/24/2020)